There's more than just music that Britney Spears gave the 90's generation. She is the one who taught us to daydream about star-esque videos, about being famous so young, and about being the eye of the controversy in a good way, before things went sour in her life. The 90's itself were simpler times. Our lives did not revolve around cell phones, internet was still a luxury, and fashion meant denims (recalling the Timberlake-Spears denim debacle) - and the memories we have of her aren't the ones that went awry.
So here's a 90's kid recalling the best of Britney.
1. Hit Me Baby One More Time
This is the song that came to define Britney, and also in a way birthed her career. Thanks for this one, it's been a breakup/crushing song for many in the 90's. This also happens to be that song which confused the convent school girl image.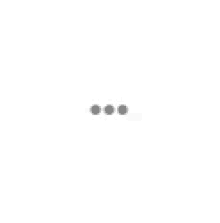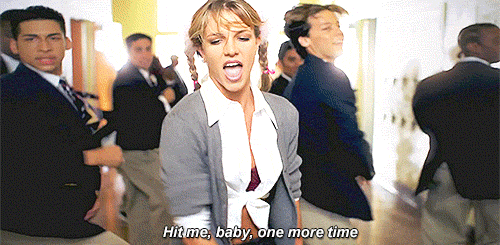 2. From The Bottom Of My Broken Heart
This was that one song that shows just how young she was when her career was at the peak. Another of her songs that did the round on loop.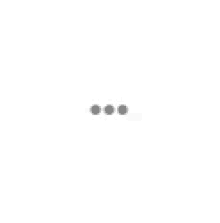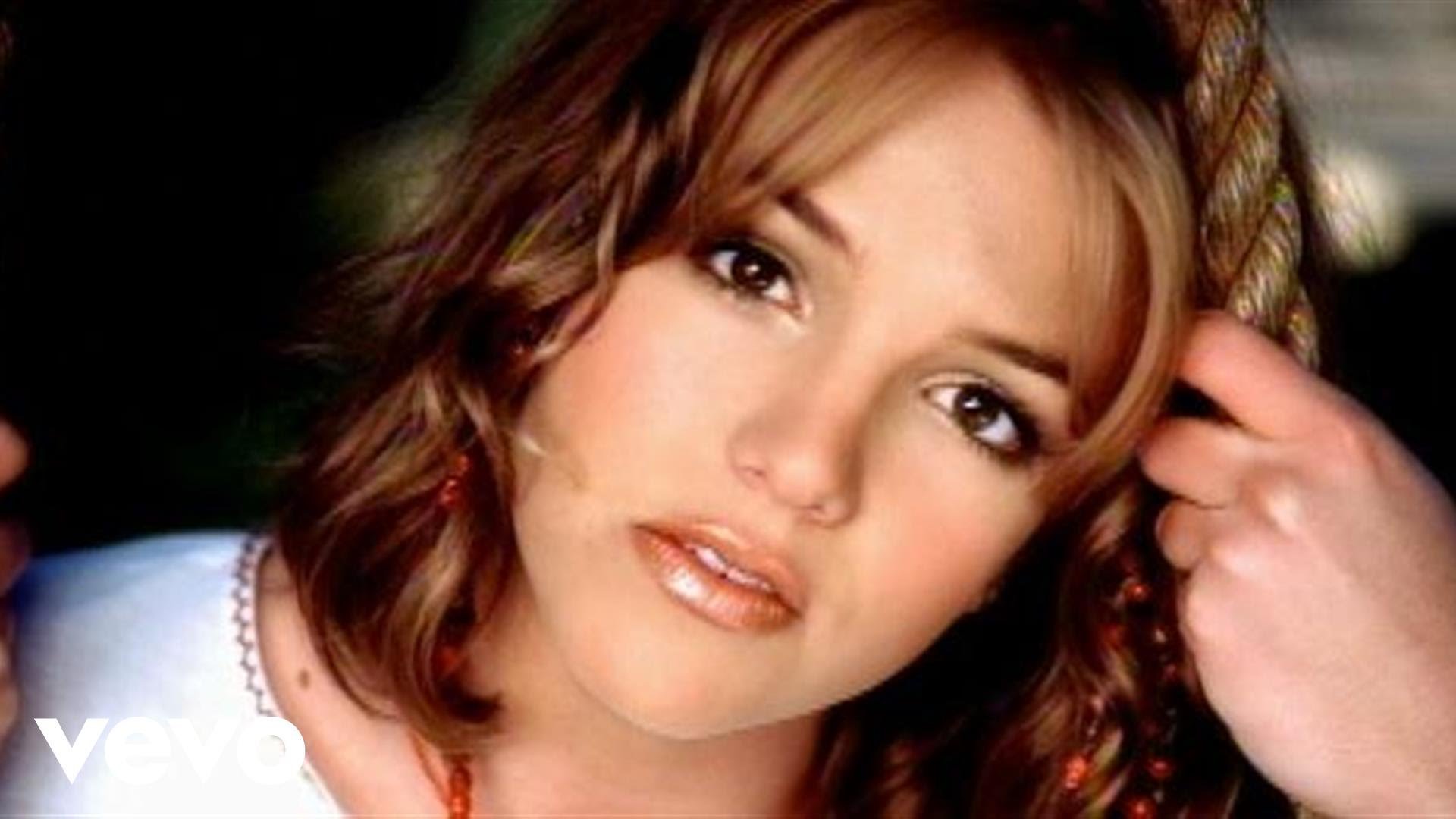 3. Sometimes
I clearly remember the day I heard this one on an FM station at home. And I also happen to remember that this was played often.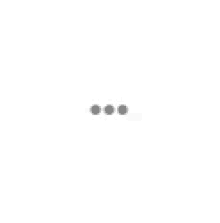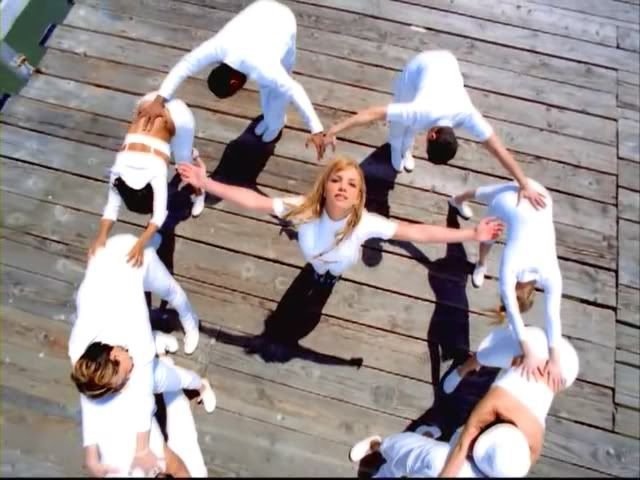 4. Don't Let Me Be The Last To Know
If you recall, this was the number in which Britney outdid herself, making the world wonder what she'd be bringing up next.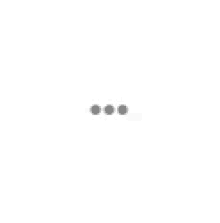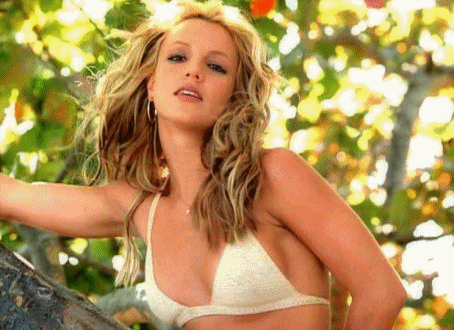 5. You Drive Me Crazy
Released in 1999, this was the third consecutive hit that Britney had given the world. A commercial success, it was a part of the top ten singles chart in seventeen countries.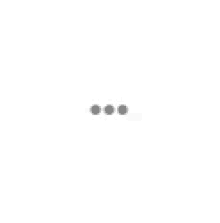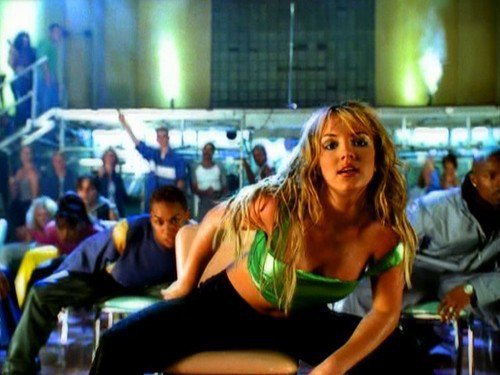 6. Born To Make You Happy
Yet another one from her famous album, Hit Me Baby One More Time, this song made it to the top five singles in a number of countries, and is still remembered. In fact, it was her sixth best-selling single.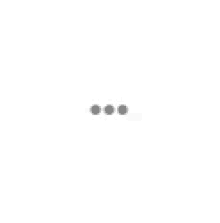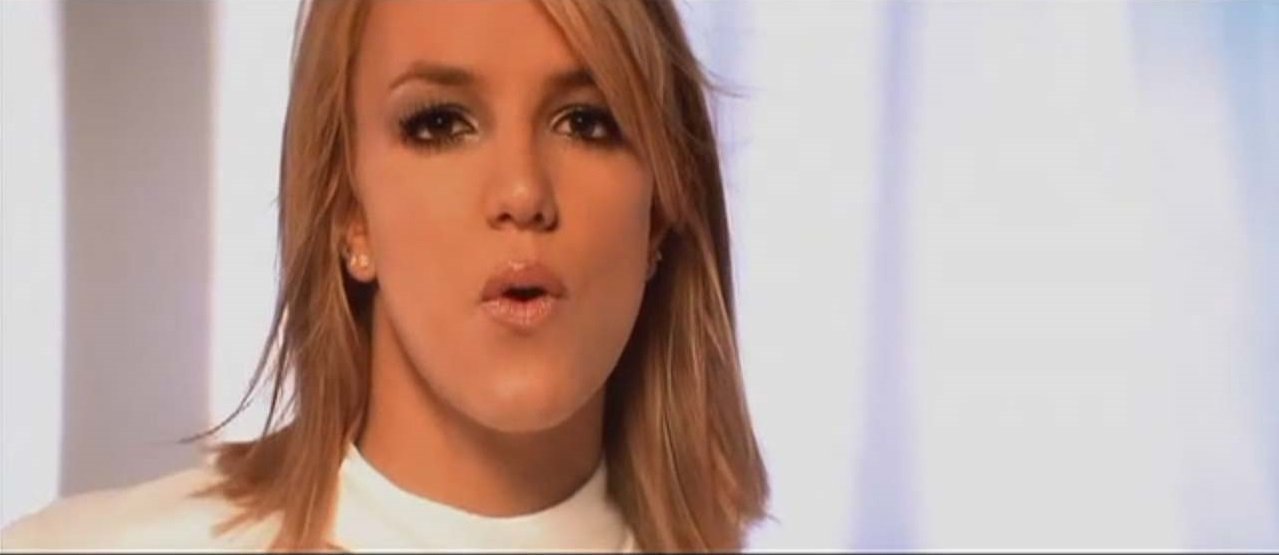 7. E-Mail My Heart
This song was one that talked about the internet before it became what it is today. Talking about an avant garde artist...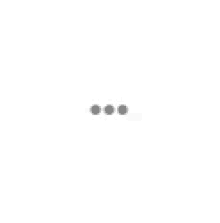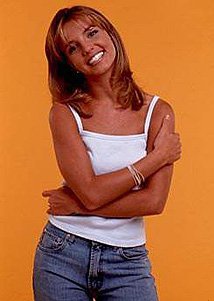 8. Oops I Did It Again!
This one by the Pop Princess is still remembered and sometimes, even played. Shot wearing a shiny, fit, red dungaree she totally owned the number and our hearts. Although the single came out in 2000, it's sheer brilliance needed to be celebrated here.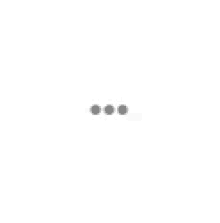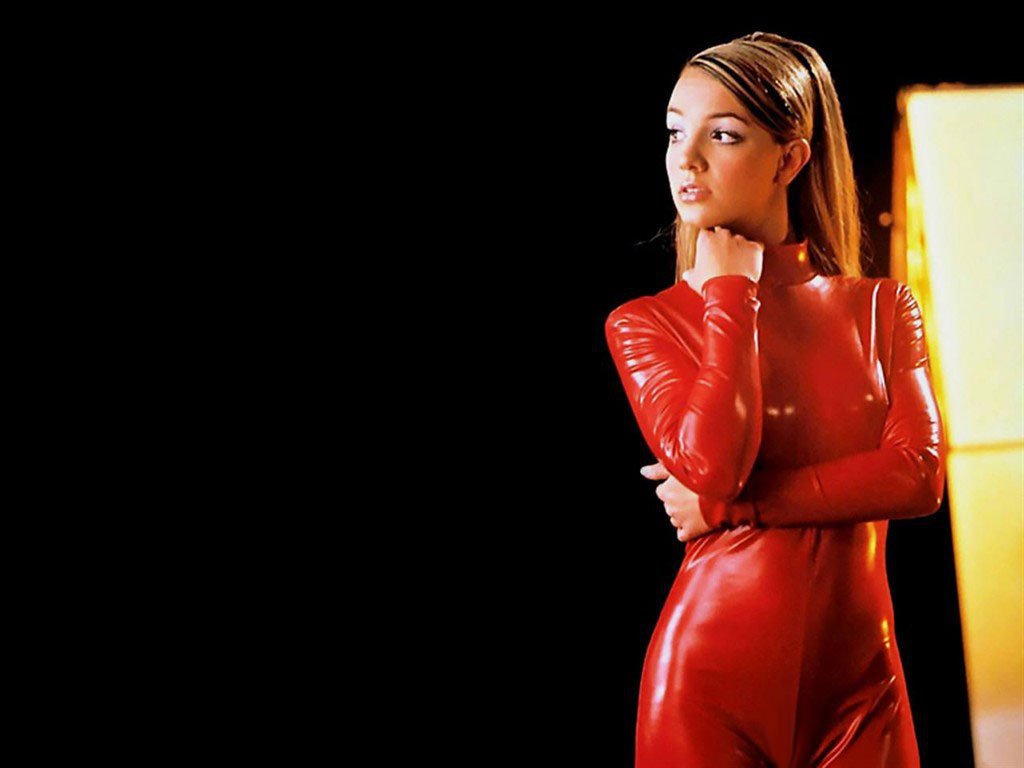 9. Soda Pop
If you've seen Sabrina The Teenage Witch, you'll know when and where this song was used. It's regarded as the number with which Spears explored her range in music.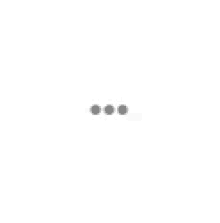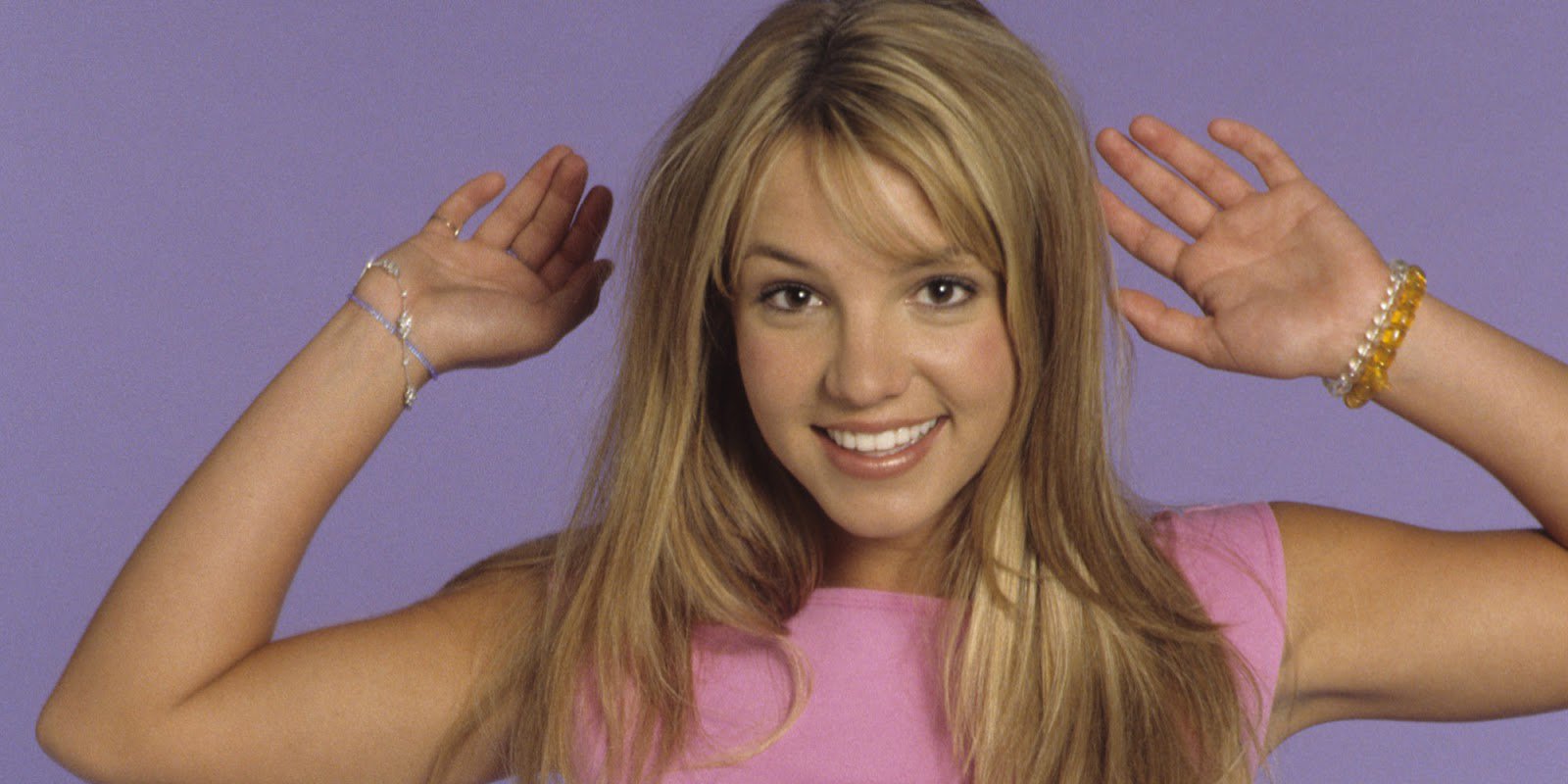 10. I Will Still Love You
The song is almost like a lullaby where lovers are putting each other to sleep, and Britney's voice blends well with Don Phillip who features in the song.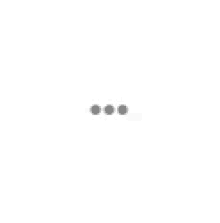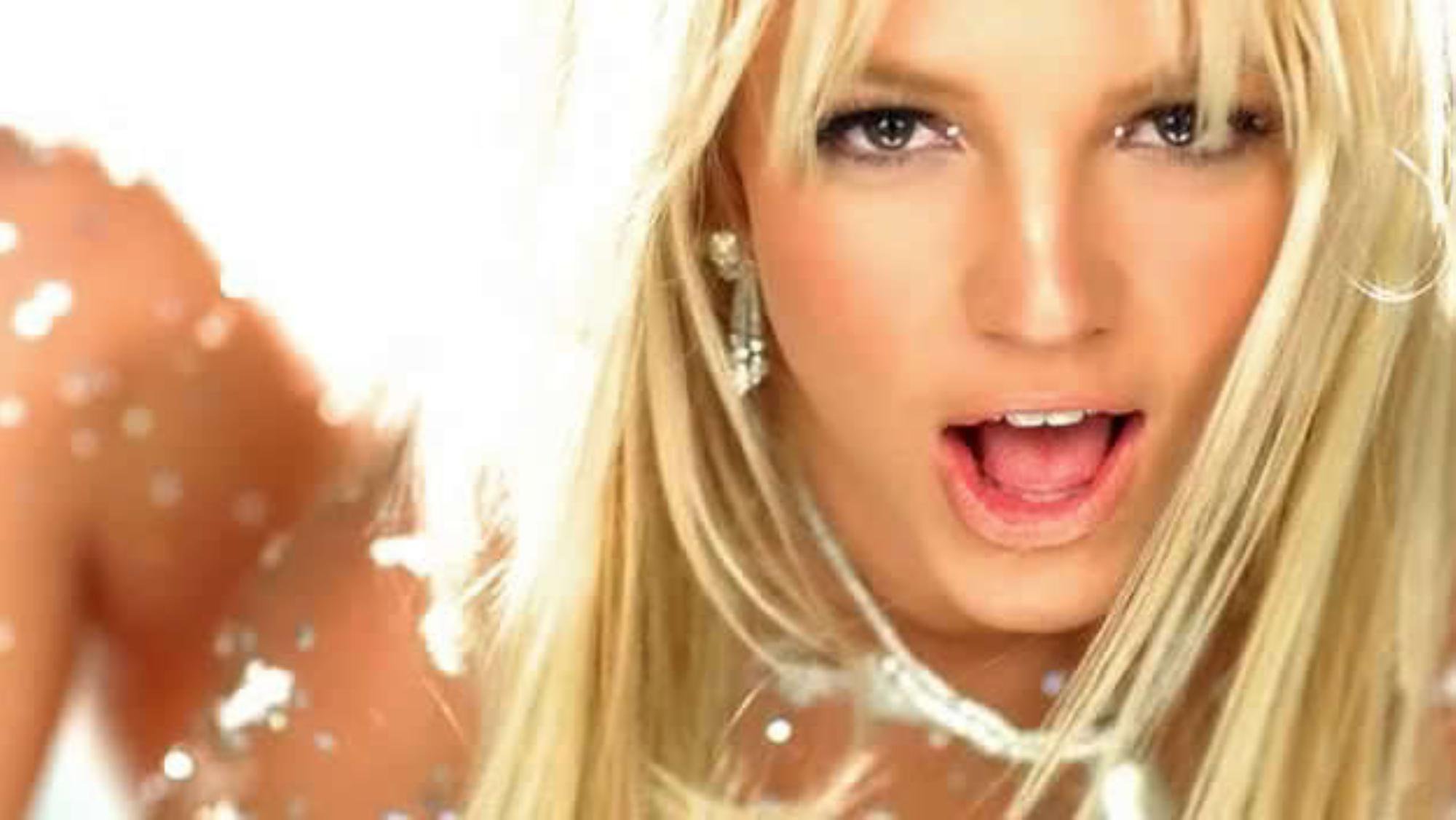 So here's wishing the woman who taught us about stardom, introduced us to pop, a very happy birthday. Time doesn't seem to have touched you much. And thank you for the comeback. That's the inspiration that's been missing from our lives.