There are movies that will instantly create a connection with the viewer the first time you watch it, but then there are movies that grow on you over time. Certain films will definitely require at least two (or, more) viewings for an accurate and satisfying understanding of its narrative. Plus, if you've been running short on options and need something awesome to watch, here are a few movies you could pan through twice in a row.
1. Solaris
Andrei Tarkovsky's Solaris might not be as familiar as its 2002 remake by Steven Soderbergh, but it's pretty much the best sci-fi movie of its time. Urging critics and movie fanatics to draw parallels between itself and Stanley Kubrik's 2001: A Space Odyssey, Solaris is a must watch...on loop. Give it a whole week, why don't you?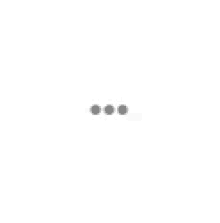 2. Clouds of Sils Maria (2014)
When French director Olivier Assayas released Clouds of Sils Maria, audiences didn't expect the drama film to be as complex and intricate as it was. Following the experiences of an actress trying to prepare for a role in a tiny town in the Swiss Alps called Sils Maria, the film progressively blurs the line between play and reality. Perhaps even two viewings might not be enough to truly grasp what the film is trying to say.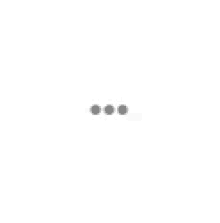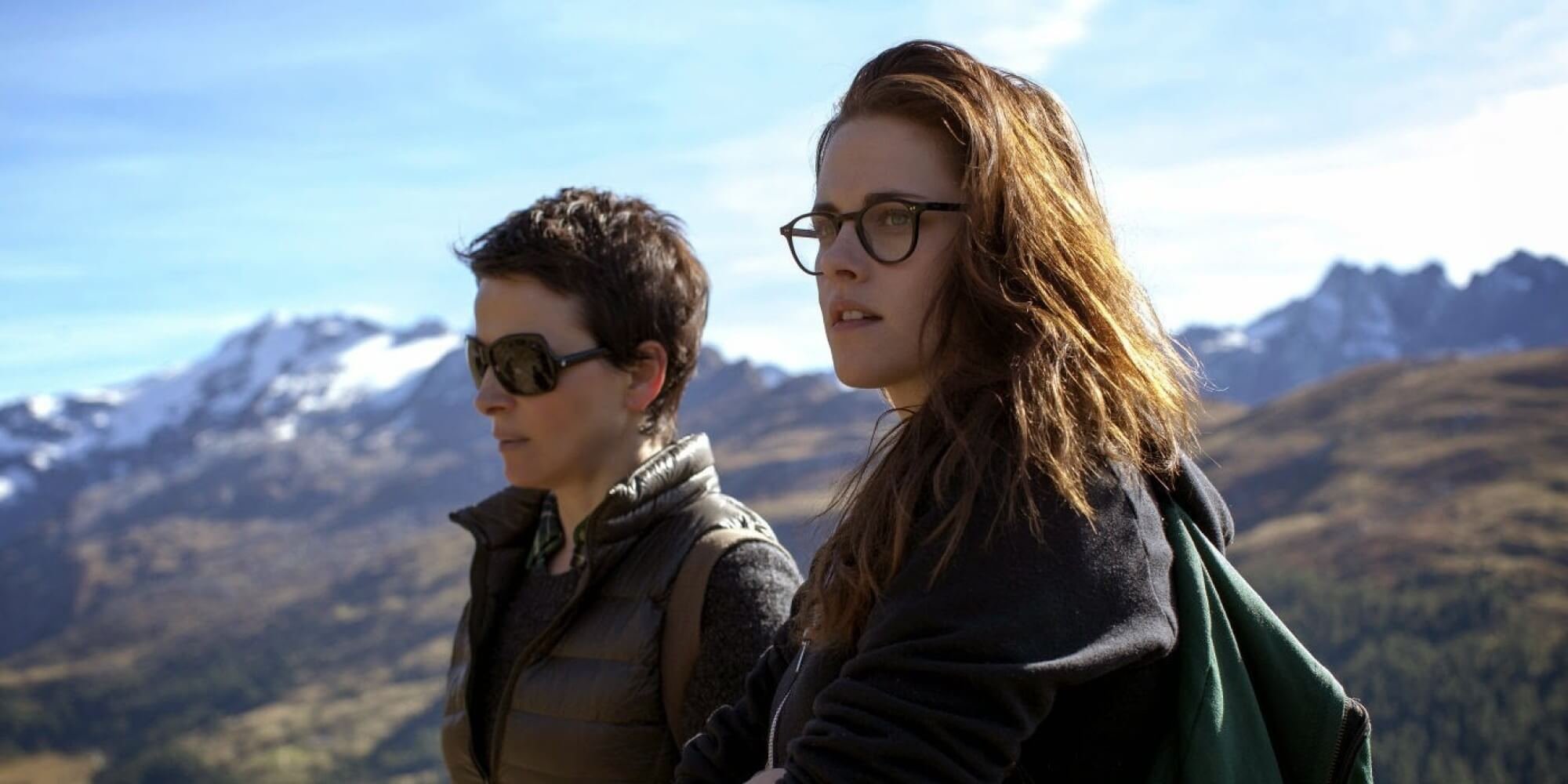 3. The Tree Of Life (2011)
Terrence Malick has long been known for the artistic manner in which he approaches film-making and creating a very real and visceral experience for his viewers. The story of a middle-aged man re-living his childhood memories, The Tree of Life could easily be considered his best and most ambitious film. The multiple viewings of this movie have more to do with the experience itself rather than the very good , but sightly slow story.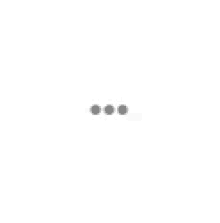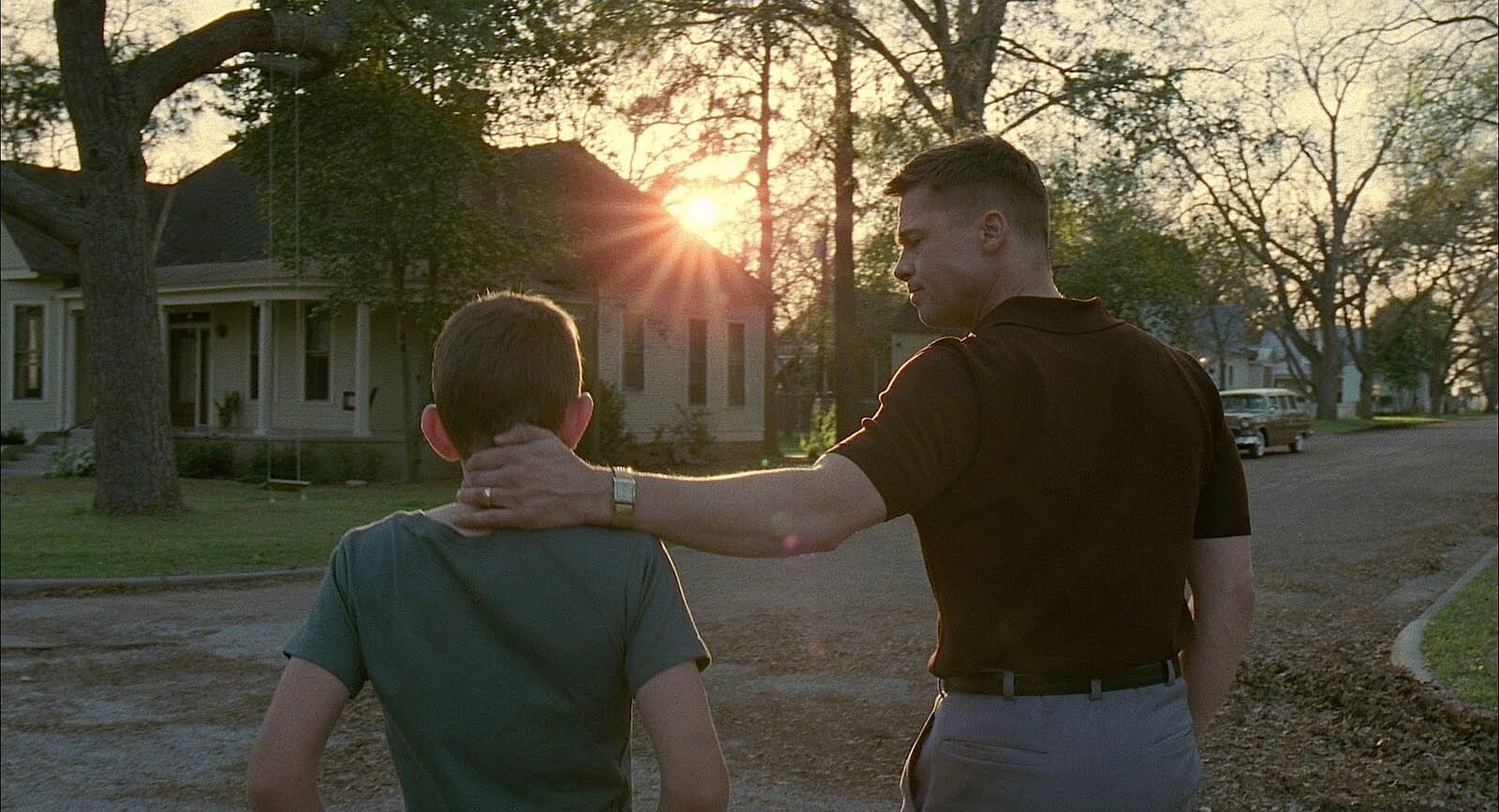 4. 21 Grams (2003)
This could go either way. 21 Grams is the kind of movie you will either devour over and over again, or reject in the first viewing itself. It's up to you really. Following the collision of different lives due to a nasty car accident, 21 Grams is a tasteful and moving play on human emotions and nature. If you liked it the first time, you definitely need to watch it again.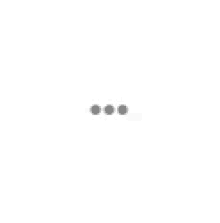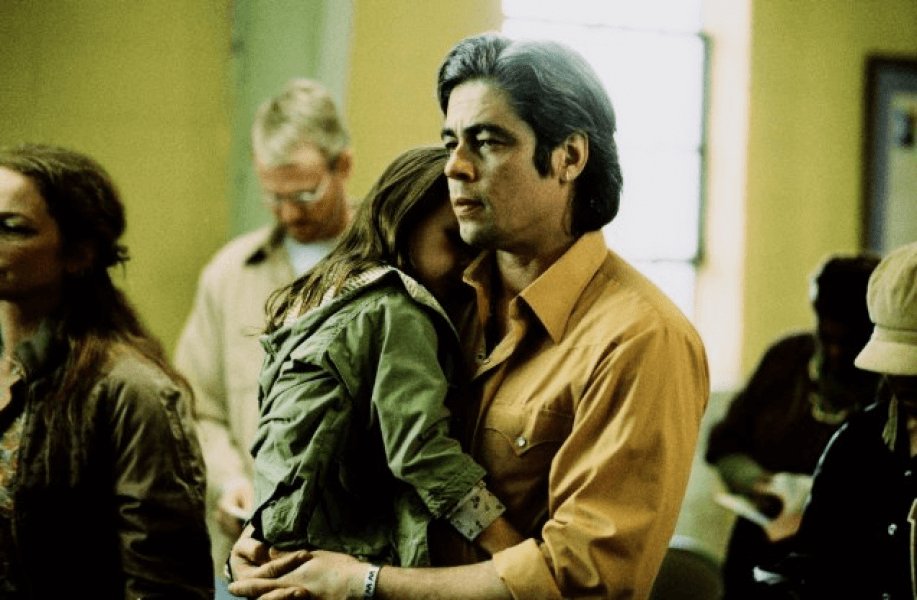 5. 8 1/2 (1963)
Popularly recognised as Federico Fellini's masterpiece, 8 1/2 is a fantastic and dream-like experience. A bit of visual play on Federico Fellini's own accounts of his life, the movie is surreal and engulfing. There is no way that this particular film can be experienced in its true splendour in one viewing. A second viewing is a must!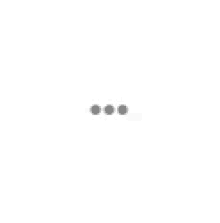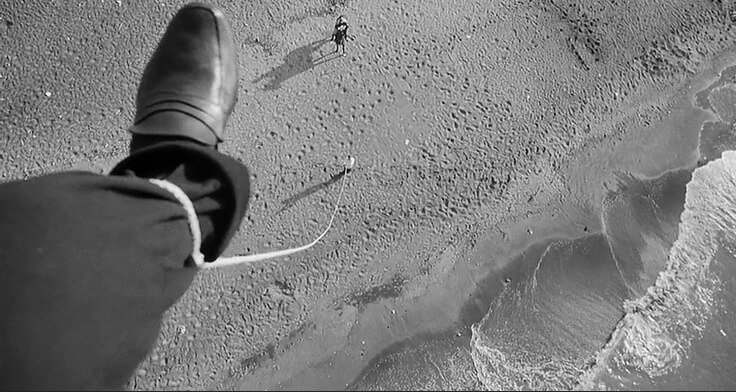 6.  Brazil (1985)
Brazil has had critics calling it a highly abstract and ambitious movie, with incredible visual flourishes! High praise, indeed. Released in 1985 and directed by Monty Python member, Terry Gilliam, Brazil finds its elegance in storytelling and opportunities for exploration of free-thought. Watch it twice, then watch it again. This is a film that isn't just a visual spectacle, but an emotional one as well.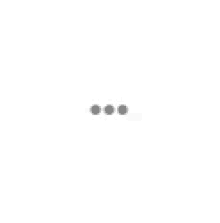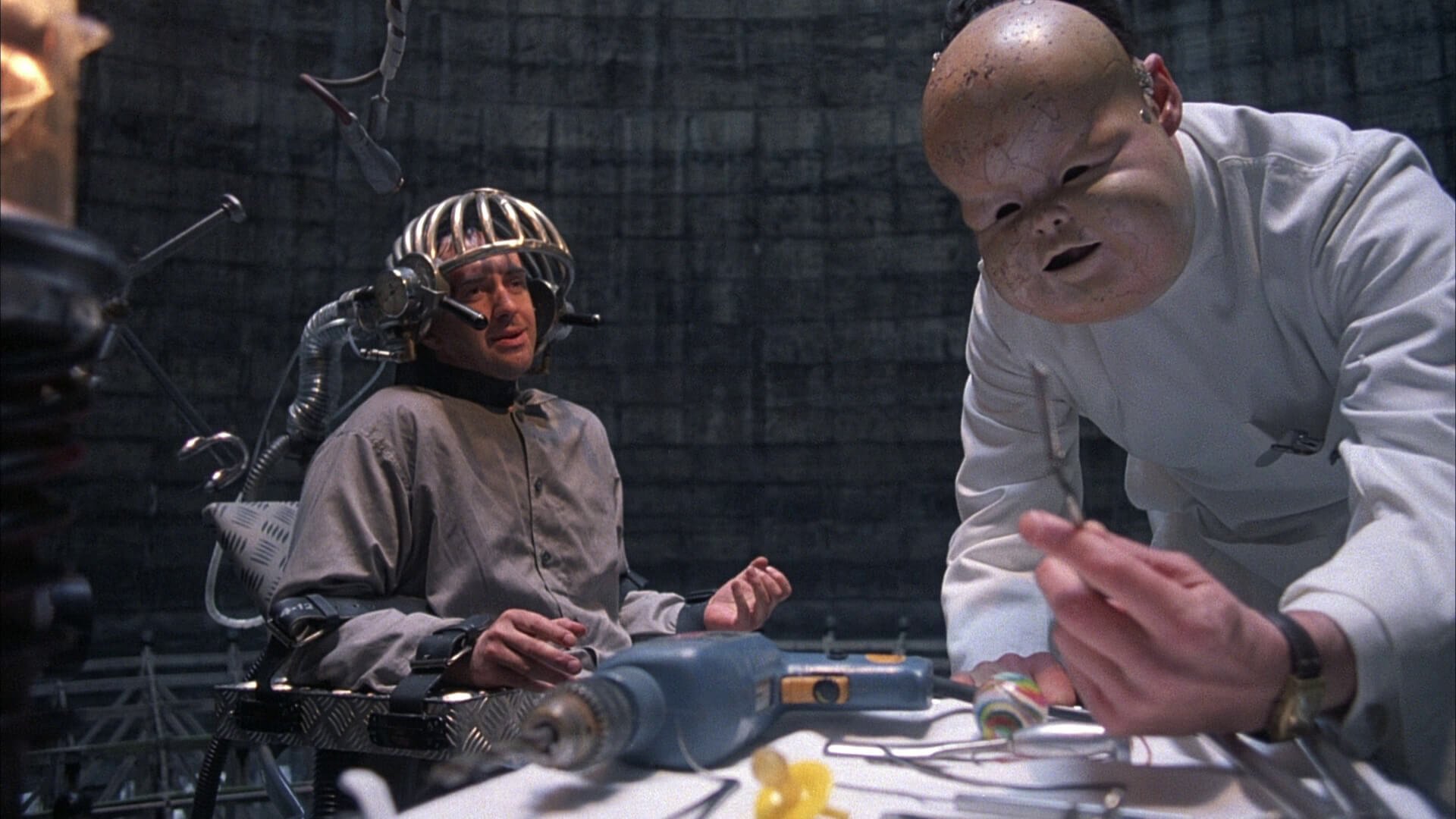 7. The Fountain (2006)
Darren Aronofsky's The Fountain, is more than just the regular garden variety mind-fuck. With a plot that's pretty straight forward and following three stories, the bits that thread the various different lives together is what makes this movie spectacular. Blending science-fiction with fantasy, history and spirituality, The Fountain is a puzzle that requires more than one try to unlock.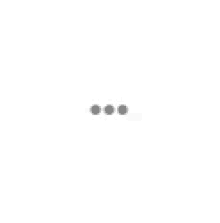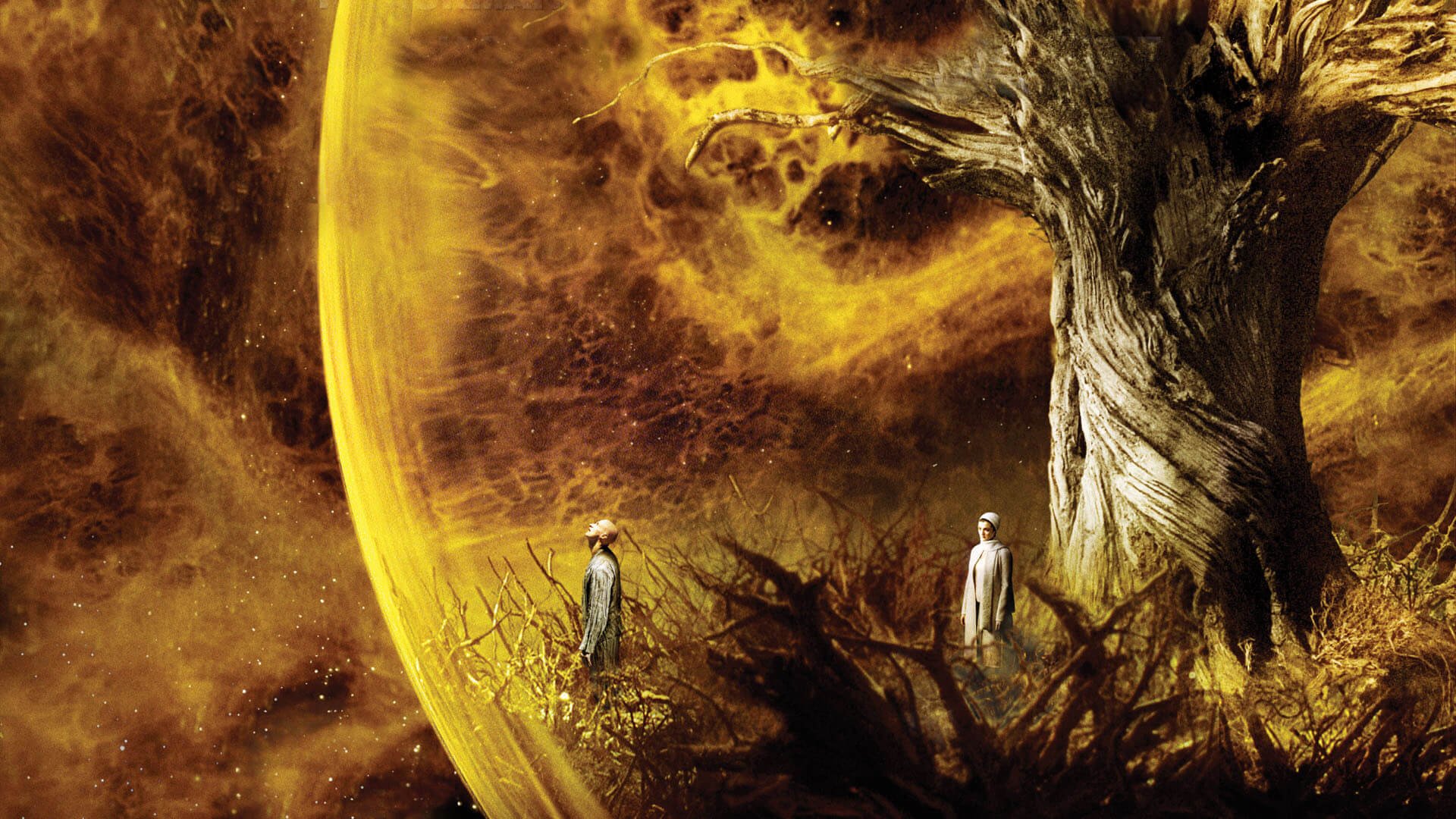 8. Unbreakable (2000)
Definitely one of M. Night Shyamalan's more impressive works, Unbreakable is the story of a crazed, seemingly delusional comic book enthusiast (Samuel L Jackson) who obsesses over a security guard (Bruce Willis), who he believes is his arch nemesis. The movie deserves multiple viewings to be able to truly appreciate its narrative and treatment of characters and to notice all the little Easter Eggs that pay homage to the comic books of the 40's and 50's.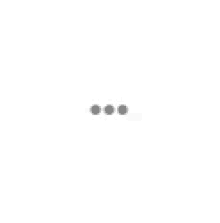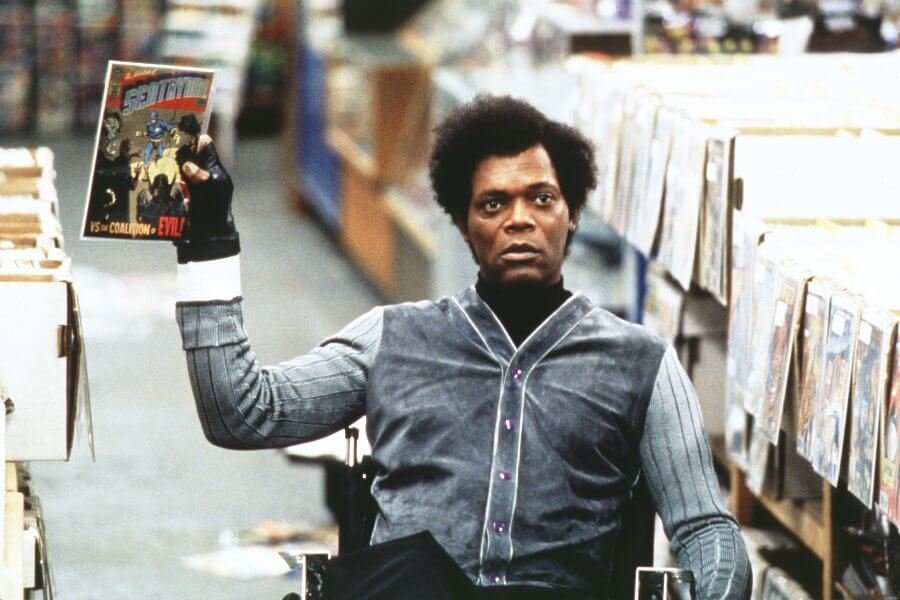 9. Coherence (2013)
This little indie sci-fi film by James Ward Byrkit, tries to answer the age old question, "What would you do, if you actually met yourself?". A bizarre tale of time travel and parallel dimensions Coherence is a creepy little gem that threw critics for a loop and was almost unanimously considered an excellent experience. Your weekend is sorted.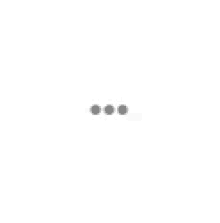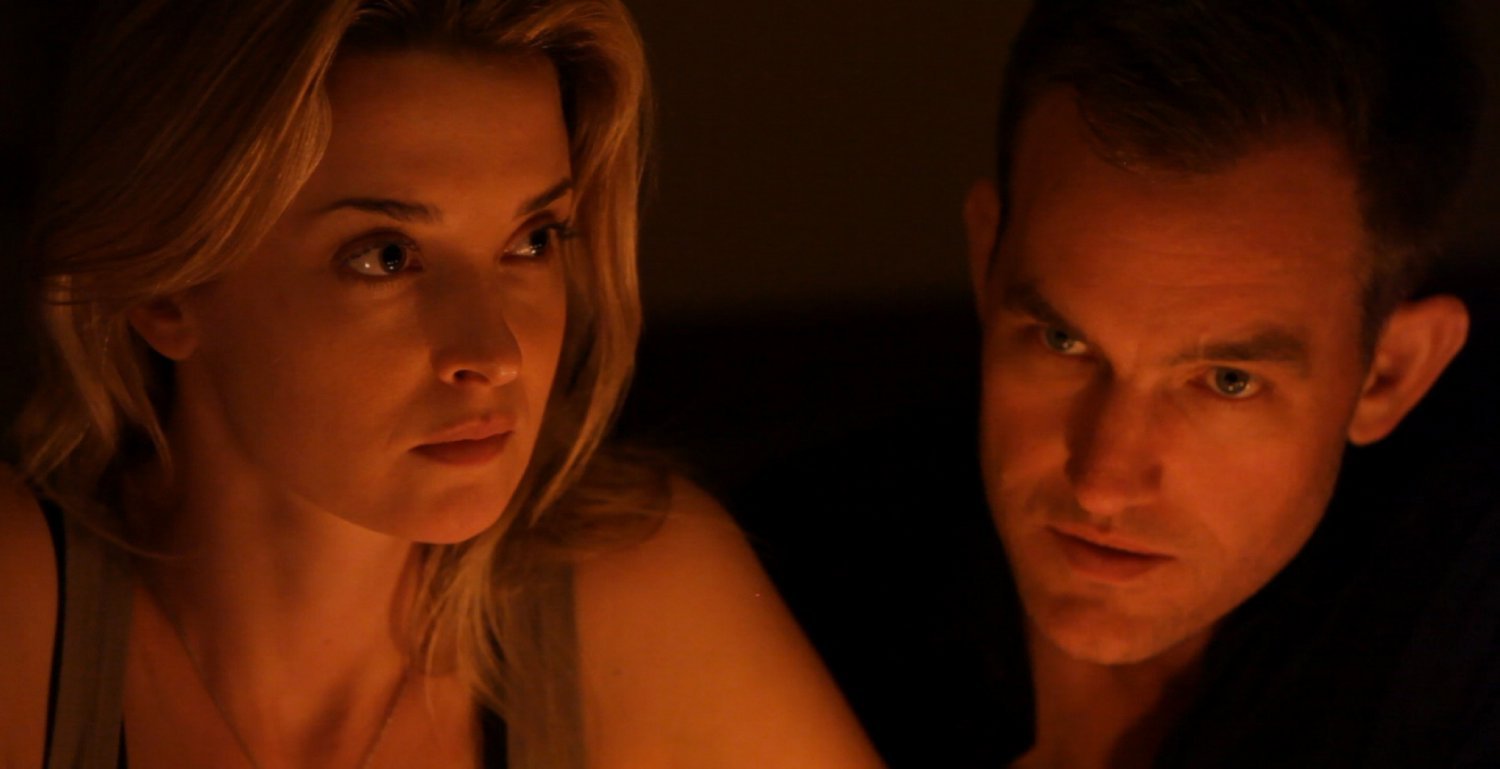 10. Cloud Atlas (2012)
A definite honorary mention, Cloud Atlas was just not made to be watched once. Directed by Tom Tykwer and Lana Wachowski, Cloud Atlas is another movie that draws its influences from the philosophy of the butterfly effect, and the nature of ripples in time and space that the actions of individuals can cause over vast periods of time. The direction, screenplay and acting in this movie are splendid and so are the visual effects.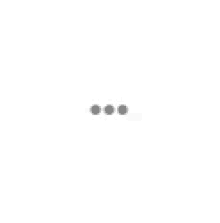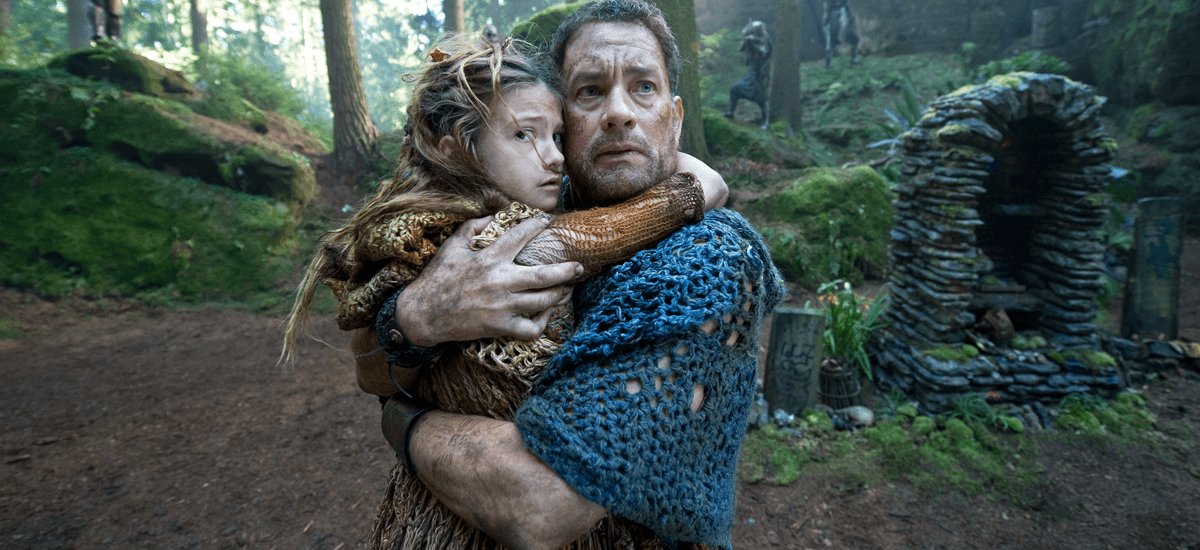 'Cause sometimes you've got to watch 'em back to back.