Close your eyes and think about a typical Diwali morning in your house. Maybe you woke up with a start, waiting eagerly for the evening to arrive already; maybe you couldn't sleep at all. Imagine the way your house smelled, the air infused with the aroma of the delicacies your mum cooked up. Imagine the evening coming alive with a million lights. Yes, Diwali is just around the corner, and here are 10 things that truly make it festival of lights:
1. The first time your mother asks you to soak the diyas, and you realize Diwali is finally here.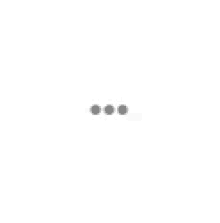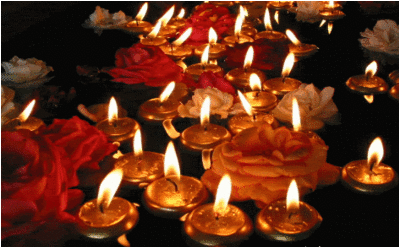 2. Taste-testing (stealing) laddoos from the plate before they're ready.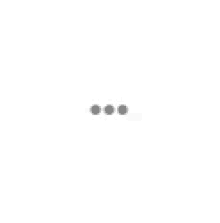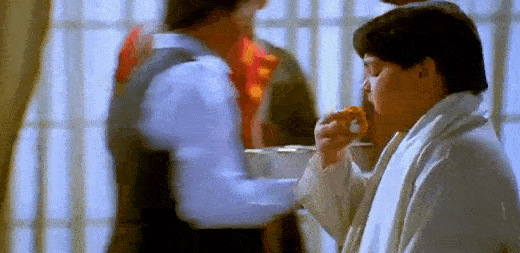 3. Standing outside your house and shouting out to dad, "Haan! Jal gai lights! Nai phir se karo! Haan ab jal gai! Phir se chali gai!"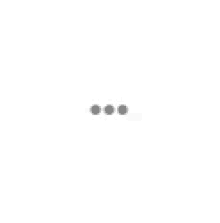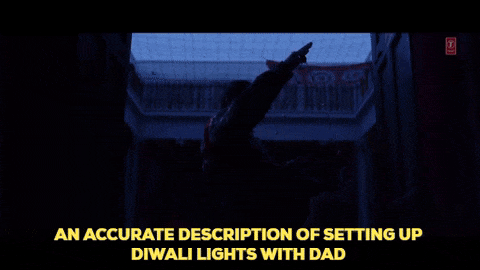 4. Squealing at the idea of finally donning that ethnic piece. Oh, and wondering whether mum will lend you her necklace.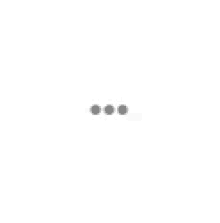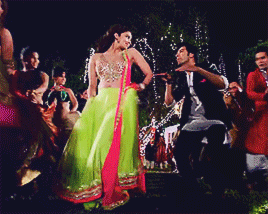 5. Setting out to make Rangoli with your cousins and discovering too late that too many artists, well, make a weirdly fantastic Rangoli.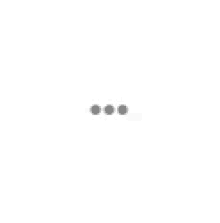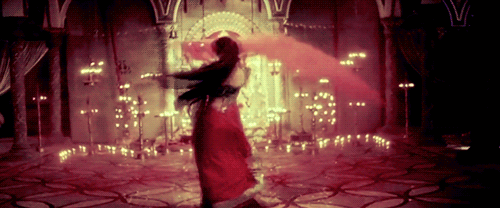 6. One word: Shopping.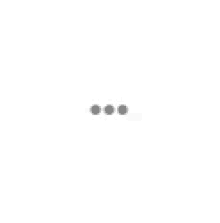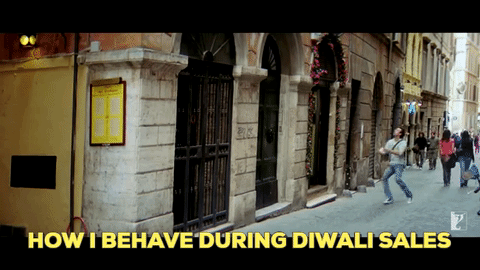 7. When you come across childhood photos during a cleaning spree and turn it into a memory marathon.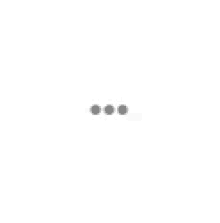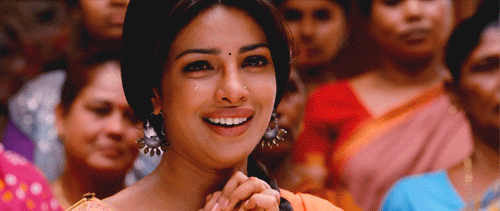 8. Playing perfectly peaceful card games with your cousins and turning them into world championships.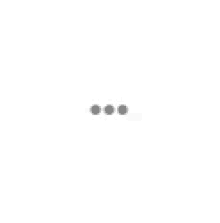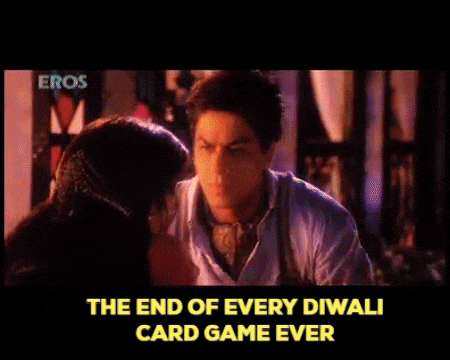 9. The best part, though? Getting to spend time with your family after a long, long time...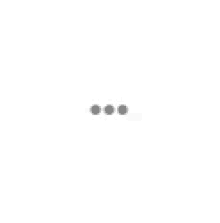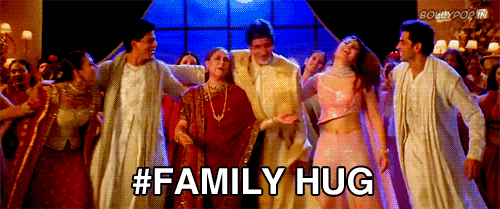 10. And if you couldn't be with them on Diwali, you would find a way to make them happy on this special day.
Just like in this video by Citi, where a son who isn't able to make it home for Diwali sends his parents a nice surprise. 
Feature Image Source: Pixabay