Kiku Sharda's arrest for mimicking Guru Ram Rahim has once again brought to the fore the level of intolerance in the country, but more importantly, it has also spotlighted how often our holy men have been mired in unholy controversies. Here's a look at some of India's dubious spiritual gurus.
Gurmeet Ram Rahim Singh Insan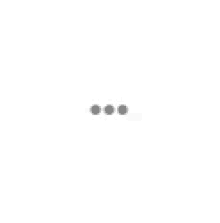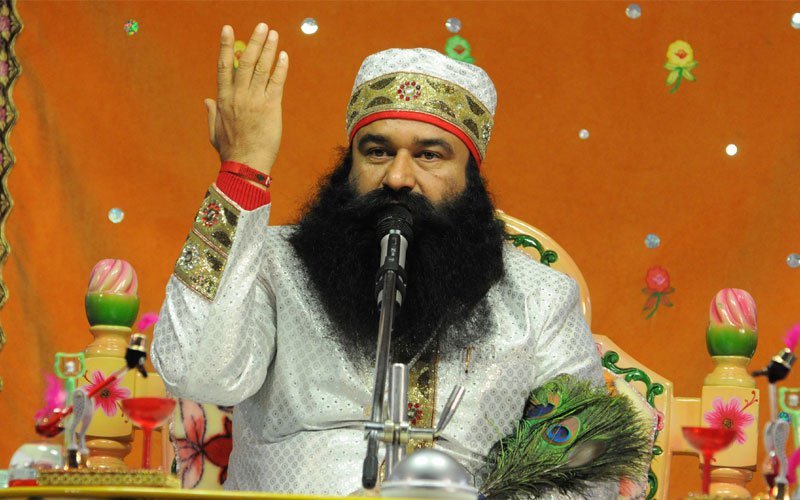 The head of the Dera Sacha Sauda sect has two murder charges against him, for killing journalist Ram Chander Chatrapati in 2001 and sect manager Ranjit Singh in July 2002. He has also been accused by a woman for raping her and two others in 2002. The same year, a follower claimed that the self-proclaimed 'religious rock' musician had ordered 400 men to undergo castration to be closer to God. 
Swami Premananda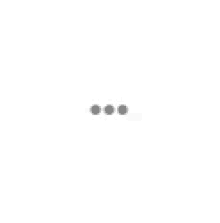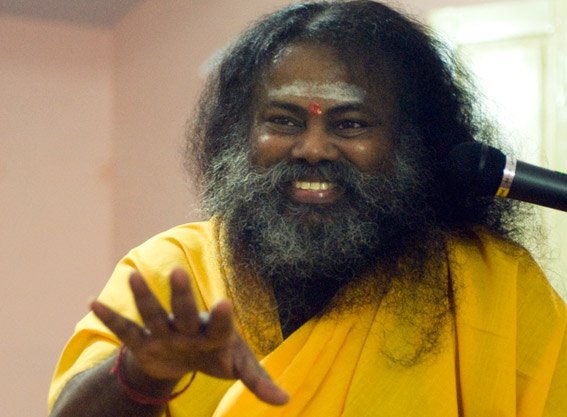 Escaping the civil war in Sri Lanka, Swami Premananda moved to India in 1984 and set up an ashram for women and orphans in Tiruchirappalli. But in 1994, Arul Jyothi, a young girl who escaped from the ashram, reported that she was pregnant after being raped repeatedly by the Godman. In August 1997, Premananda, along with six accomplices, was convicted of raping 13 minor girls. He was also convicted of murdering a disciple who had tried to expose the swami's illicit activities.
Jayendra Saraswathi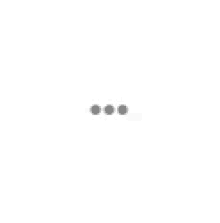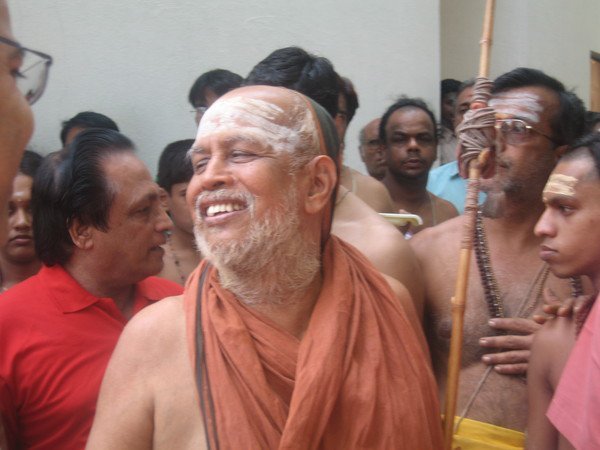 In 2002, the 69th Shankaracharya of the Kanchi Kamakoti Peetham was accused of a murderous assault on Radhakrishnan, an auditor who was investigating where 83 kilograms of gold, meant for the Kamakshi temple, had disappeared. Two years later, another case was filed against him as the prime accused in the murder of temple manager Sankararaman. But on 27 November 2013, the Shankracharya, along with 22 other accused, was acquitted by the court because all the witnesses failed to identify the accused.
Asaram Bapu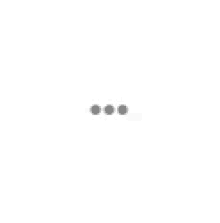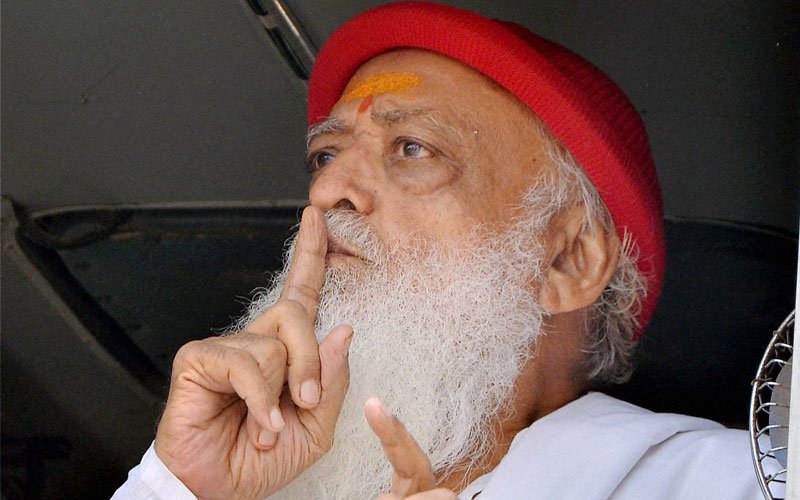 The religious leader was arrested in 2013 after a 16-year-old girl accused him of sexually assaulting her at his Jodhpur Ashram. Since then, there have been numerous attacks against various witnesses in the case. Amrut Prajapati, one of Asaram Bapu's personal aide, was killed on 23 May 2014, while another associate, Akhil Gupta, was shot dead on 11 January 2015.
Asaram Bapu, along with his son Narayan Sai, has also been accused of being involved in the mysterious deaths of two boys who were studying in his ashram. There are also allegations of illegal land-grabbing in Gujarat and Madhya Pradesh.
Sant Rampal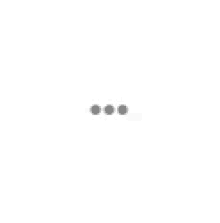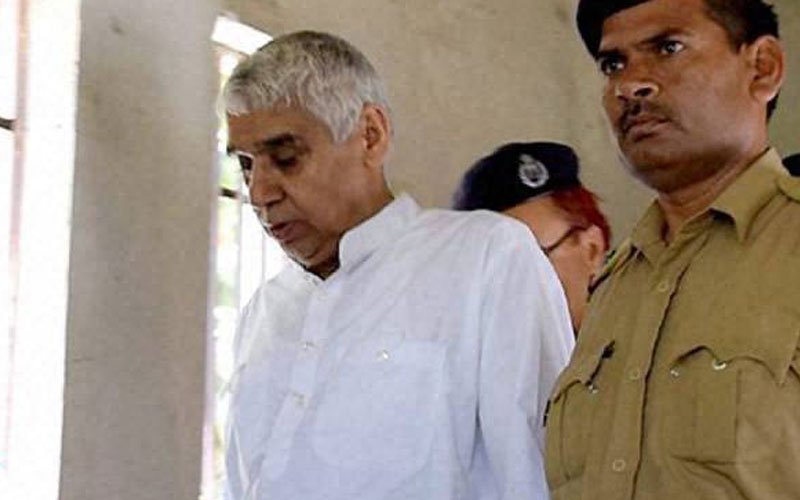 On 18 November 2004, the Haryana police found the bodies of five women and an 18-month-old child at his Satlok ashram in Hisar where they had gone to arrest him in regard to another case. Thousands of his followers fought a pitched battle with the police, and it took 20,000 security personnel to finally capture him the next day. Sant Rampal had earlier been jailed for 22 months after he was charged with the murder of a man who died when his followers clashed with those of the Arya Samaj on 12 July 2006. 
Chandraswami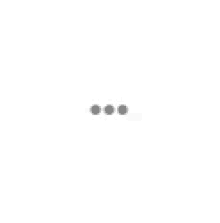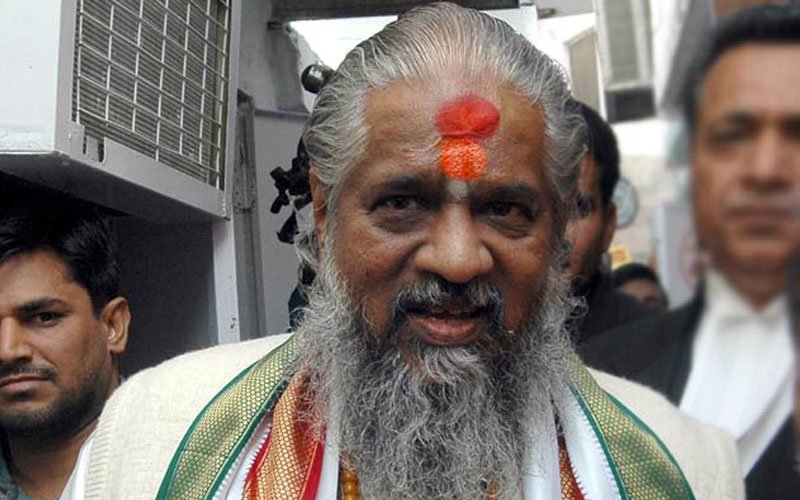 He is alleged to have been involved in the assassination of Rajiv Gandhi. An income-tax raid on Chandraswami's ashram reportedly uncovered drafts of payments, totaling $11 million, paid to arms dealer Adnan Khashoggi. In 1996, he was arrested on charges of defrauding a London-based businessman of $100,000, and in June 2011, the Supreme Court fined him Rs 9 crore for violating the Foreign Exchange Regulation Act.
Paramahamsa Nithyananda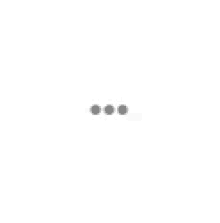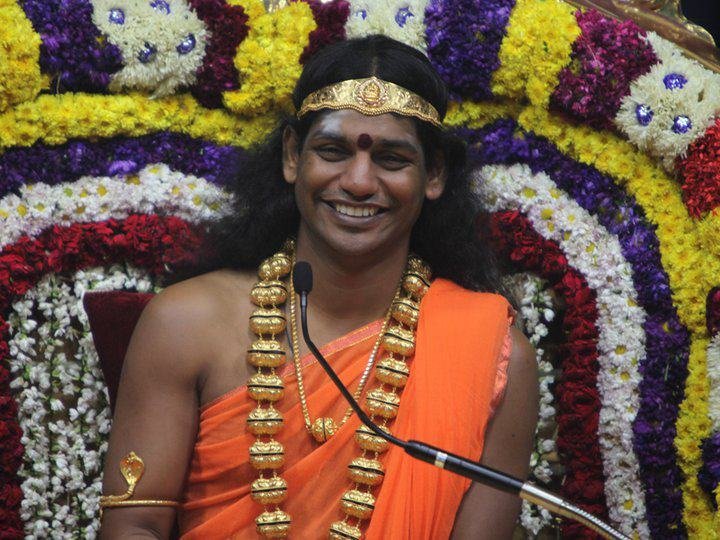 He was arrested and spent 52 days in jail in 2010 after a leaked video showed him engaged in sexual activities with Tamil actress Ranjitha. Both Nithyananda and Ranjitha insisted that the video was morphed, a claim that was later proven by a confession by the ex-COO of Sun TV. However, in 2012, Indian-born American citizen Arthi Rao claimed that he had raped her for several years. 
Swami Amrita Chaitanya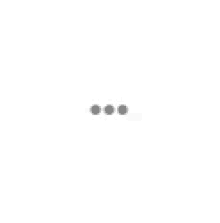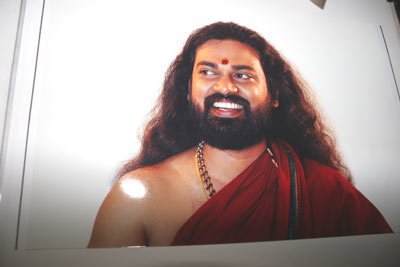 Santhosh Madhavan alias Swami Amrita Chaitanya was sentenced to 16 years of rigorous imprisonment and a penalty of Rs 2,10,000 in 2009. A year earlier, he had been charged with the rapes of three minor girls and a 22-year-old woman, making pornographic videos, financial fraud and possession of narcotics. He had also been arrested by Interpol in March 2008 for duping an NRI woman of Rs 45 lakh. 
Ichchadhari Sant Swami Bhimanand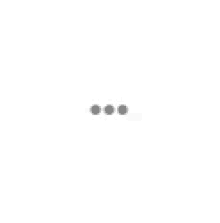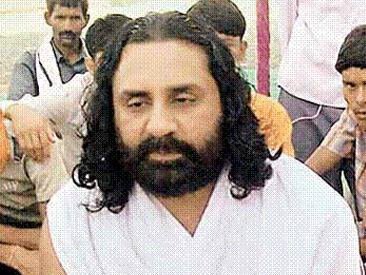 Ichchadhari Sant Swami Bhimanand Ji Maharaj Chitrakoot Wale, whose real name is Shiv Murat Dwivedi, was first arrested in Lajpat Nagar, Delhi, in 1997 for running a prostitution racket. After he was released from jail, he built assets worth several crores. But he was arrested again, for running a multi-crore sex racket, in Mumbai in 2010.
Gnyanachaitanya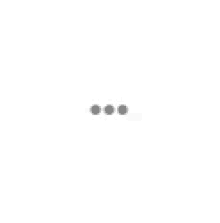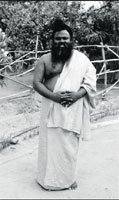 He was convicted of three murders and spent 14 years in jail. After his release, he met a British family and convinced them that their daughter Amanda was his 'wife' in a previous birth. He then sexually abused and physically tortured her for years. After she escaped and complained to her parents and the police, Gnyanachaitanya was arrested again.