Cracked heels is a sign of negligence that we must not ignore as it can lead to peeling of skin, itching, achy feet and even bleeding if not dealt with on time.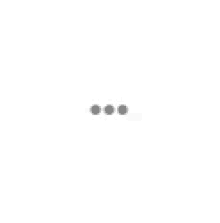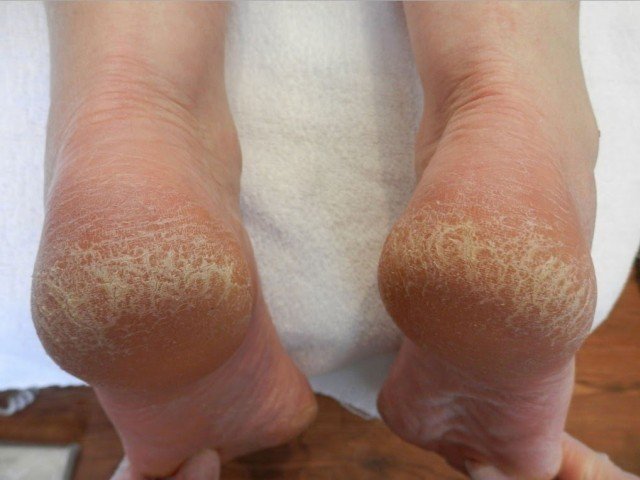 We bring you 10 natural remedies to cure cracked heels and attain soft, perfect heels that you deserve. 
Applying this paste after soaking your feet in warm water for 10 minutes exfoliates the skin and separates the dead skin cells.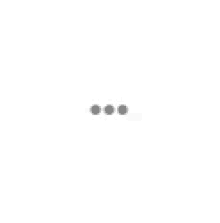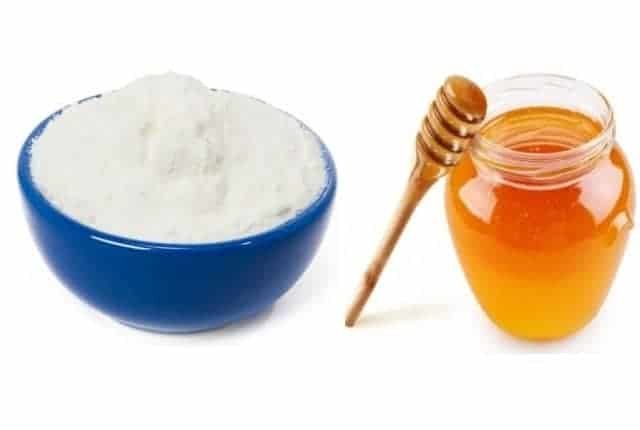 Blending a ripe banana and applying it on your cracked heels for 20 minutes can moisturize and give you soft skin.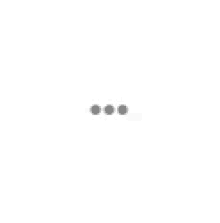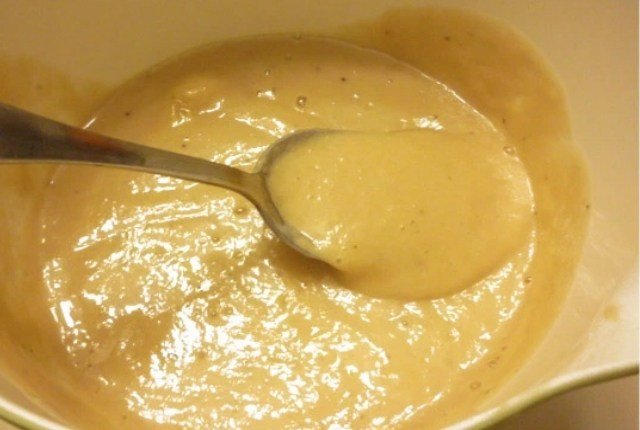 Apply this paste and leave it on overnight; the moisturising properties of vaseline and the acidic nature of lemon deals with dry and painful feet.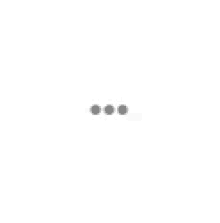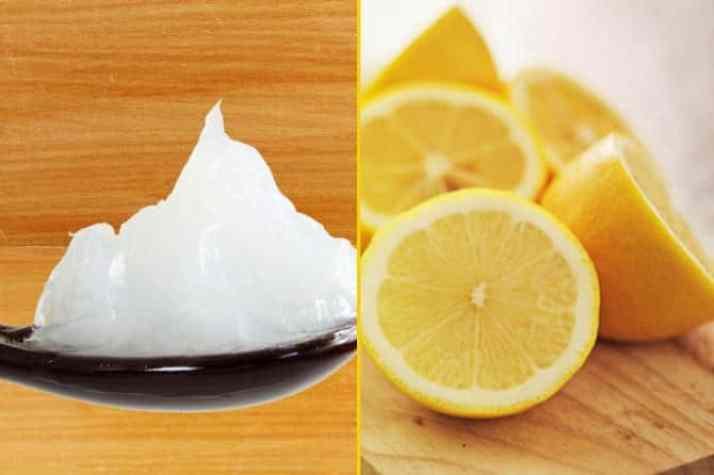 Pour honey in a bucket of warm water and soak your feet for 20 minutes. The natural antiseptic and soothing properties found in honey rejuvenates dead skin cells.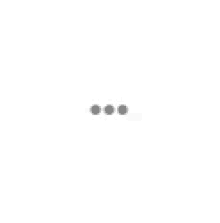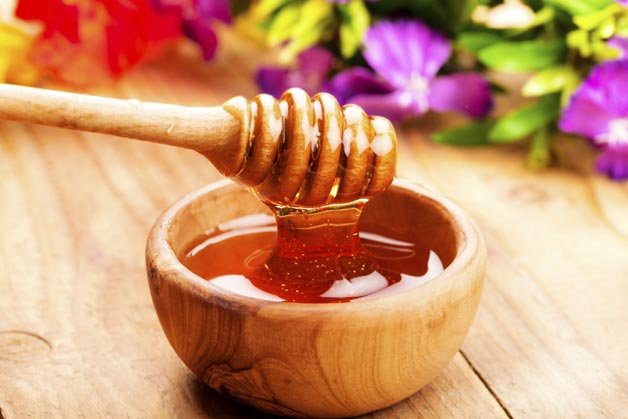 Prepare a mixture of Listerine, white vinegar, warm water and soak your heels in it for 20 minutes. The thymol and alcohol in Listerine cures cracked heels and the mild acidic nature of vinegar softens dry skin.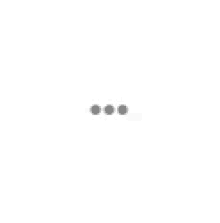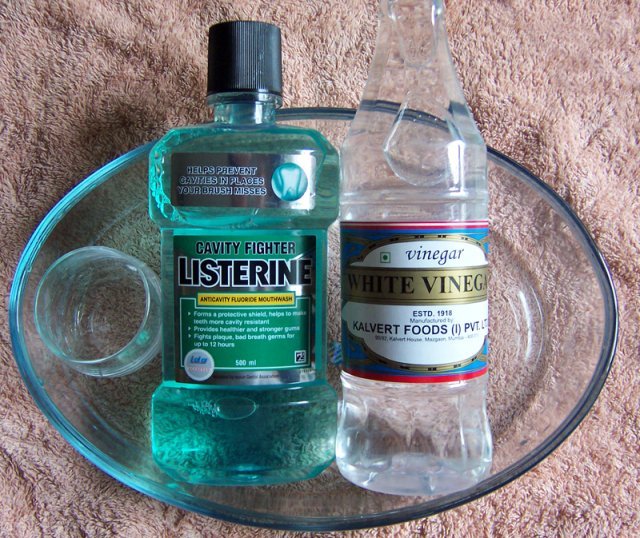 Put on a pair of socks after applying vegetable oil to your heels and leave it overnight. Vitamin A, D and E present in this oil will nourish and regenerate new skin cells.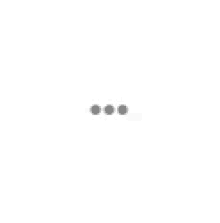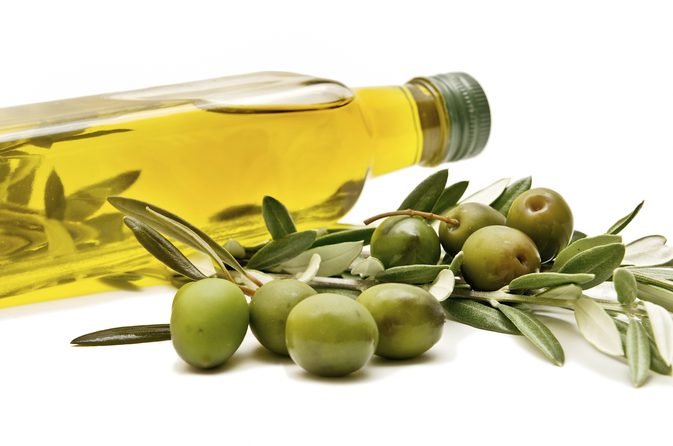 Vicks has camphor, menthol and eucalyptus that traps moisture and gives a cooling effect so, leave it on overnight.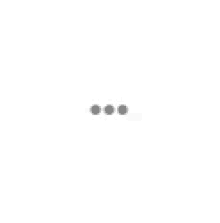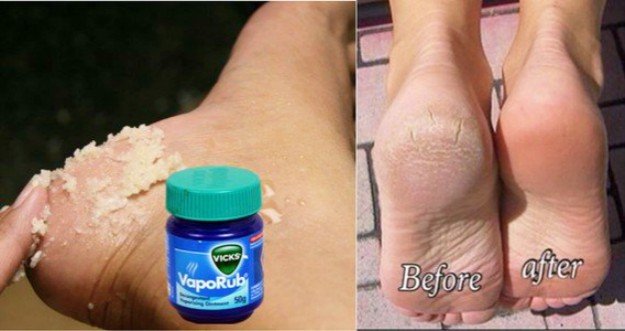 The anti-inflammatory and moisturizing properties of oatmeal cures cracked heels when made into a thick paste and applied for 30 minutes.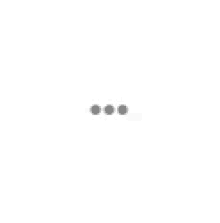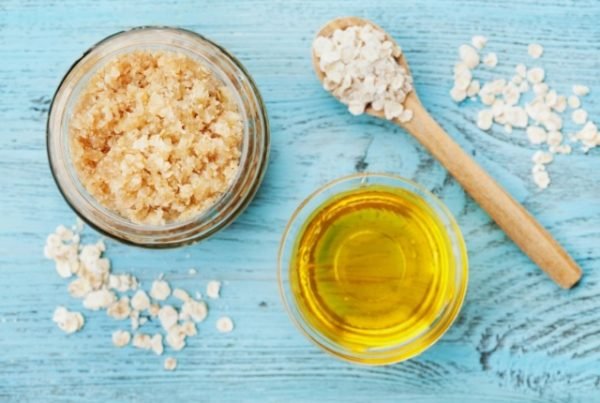 Soften and soothe cracked dry feet by massaging sesame oil and leaving it on overnight as it has nourishing and moisturizing properties.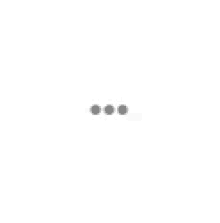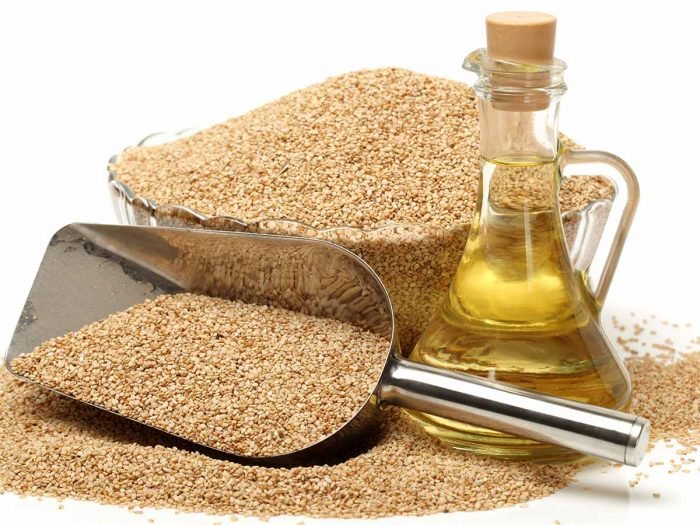 Tea tree oil and coconut oil can cleanse and improve the condition of the skin, making it softer. Apply it overnight and remember to wear a pair of socks.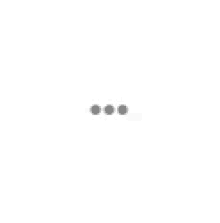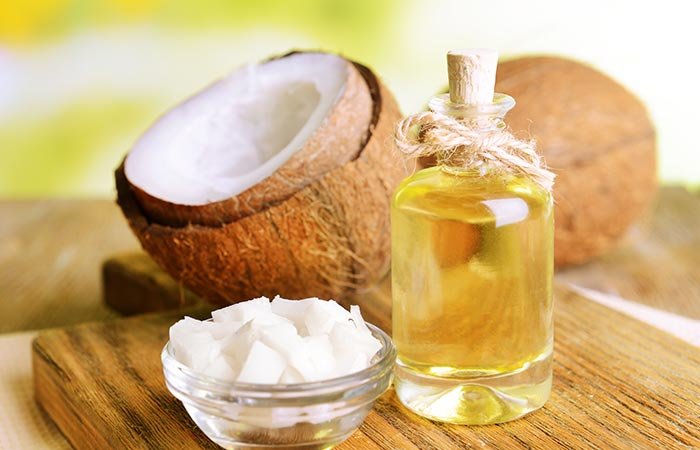 Have happy feet!