What is with these celebrity couples? They make love look so easy! With heaps of work & busy schedules, some couples just defy the odds and make it. Saif and Kareena's enviable relationship is just one of those pairings that reaffirm your faith in love. I mean, have you seen how adorable they look together? Don't believe us? Then let these 10 photos prove to you what true love looks like. Take notes, people!
1. This stunning picture of them celebrating Saif's birthday, with the pair glowing with love!
So much perfection in one picture!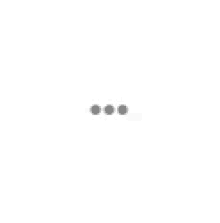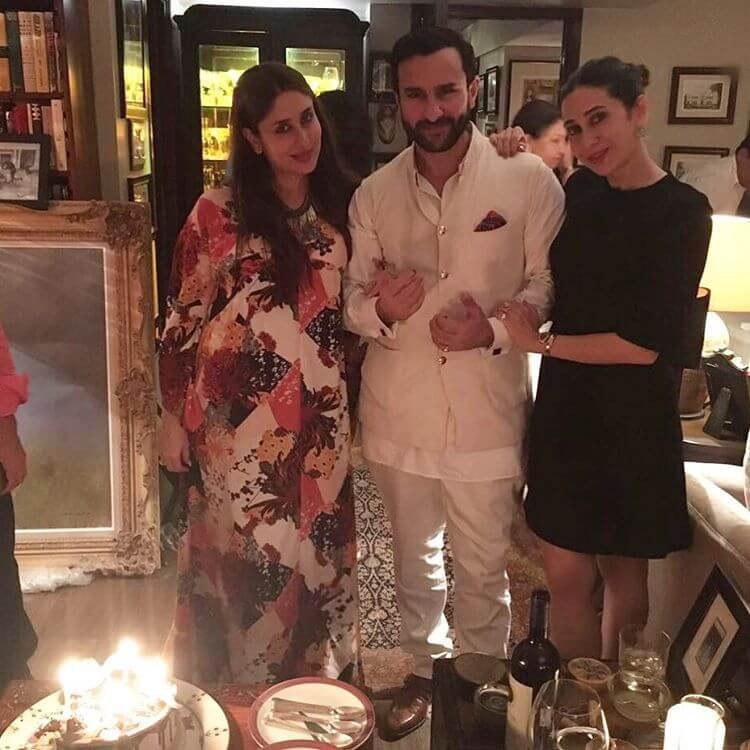 2. Even on vacation, their sheer perfection puts the rest of us mere mortals to shame.
"How can they look so good together?" is just one of many questions which will go unanswered.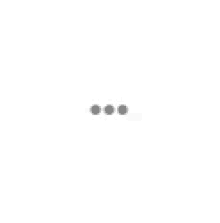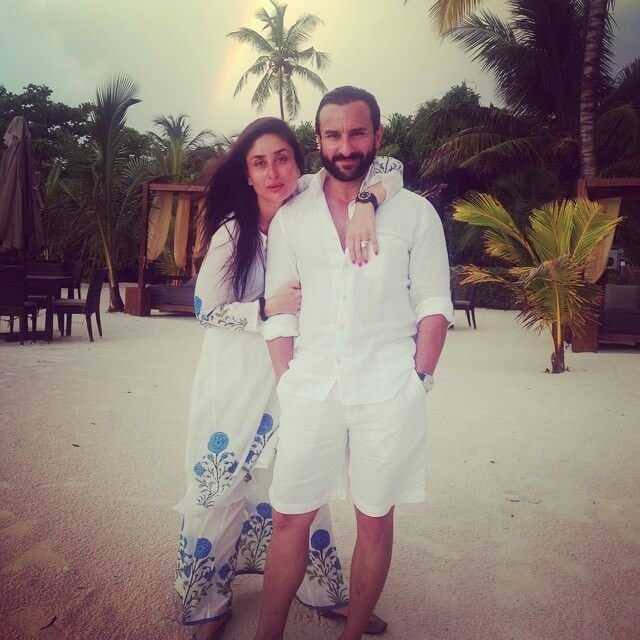 3. This adorable picture of them holding a child shows just how perfect they'd be as parents.
Death by cuteness is a thing and these guys prove it!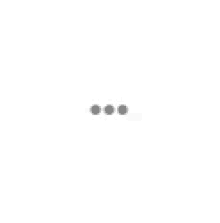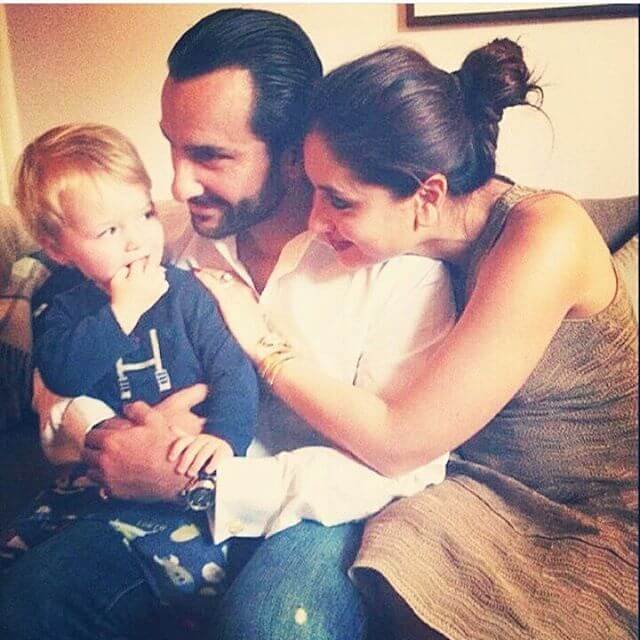 4. This beautiful picture from their wedding that looks straight out of a fairy-tale.
So royal that it hurts!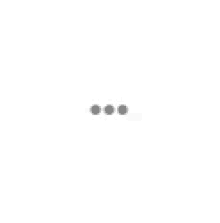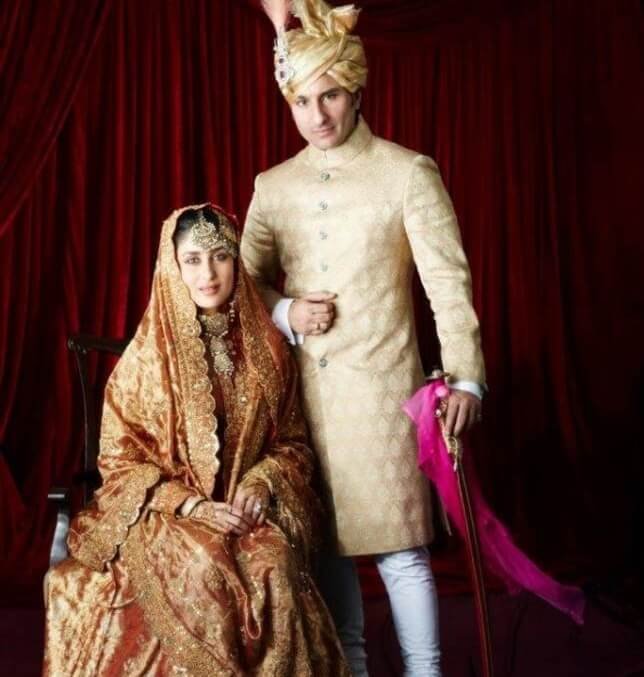 5. This awesome family photo that has Saif blending in effortlessly with the fabulous Kapoor clan. 
This family needs to have a reality series. STAT!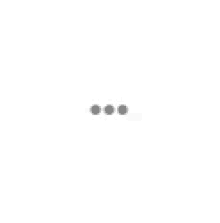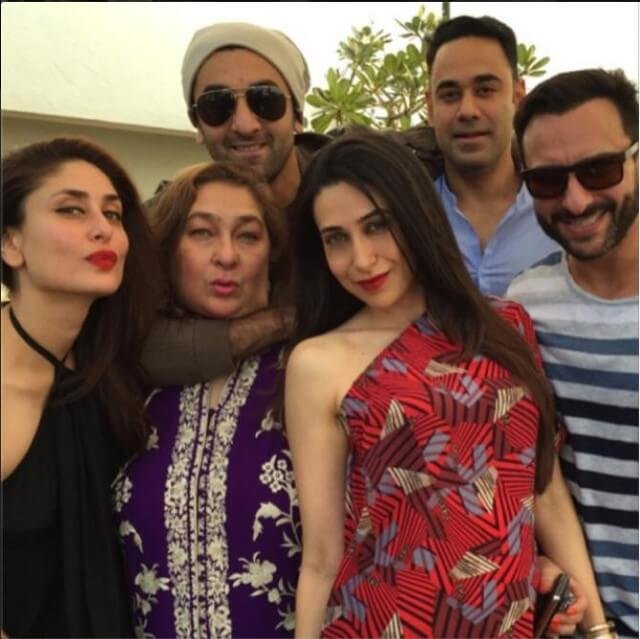 6. This too-cute-for-words selfie of the pair that spells love from every angle.
Awww... stahp, you guys!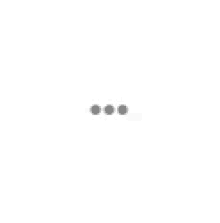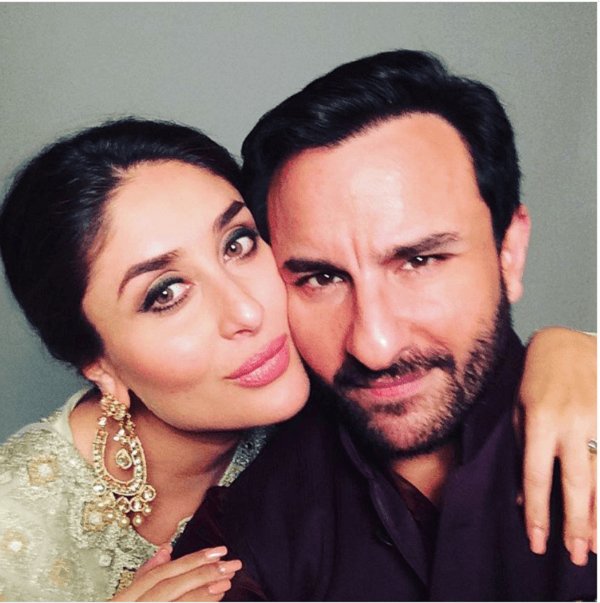 7. This awesome picture from Soha & Kunal's wedding that has shown us what a perfect family looks like. 
"Where's my picture-perfect family?"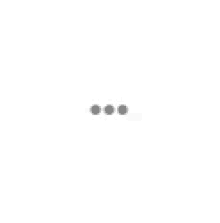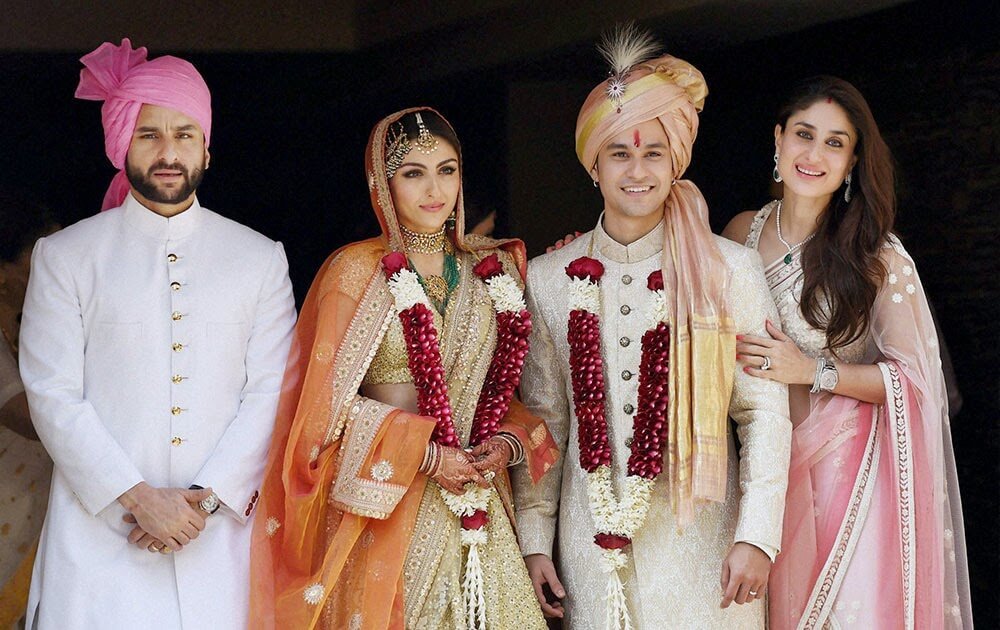 8. This adorable picture, taken during Saif's Padma Shri felicitation ceremony that speaks volumes.
See the look on Kareena's face? That's what a proud wife looks like. *sighs*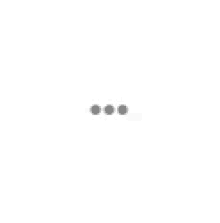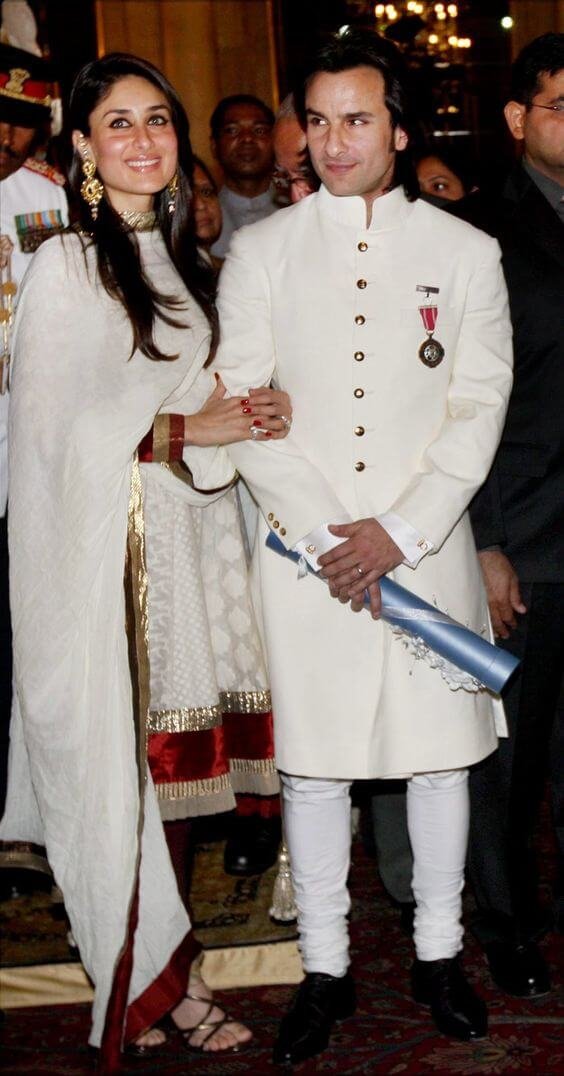 9. Even in party mode, this couple knows how to slay with just one look!
Too much awesome in one frame. Can't. Even.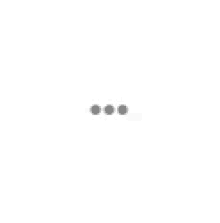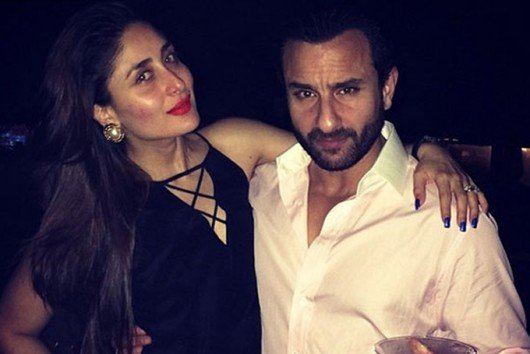 10. When they took the classiest selfies with Karishma & her kids at the Polo Cup, 2014.
They're fabulous & they know it!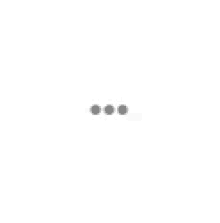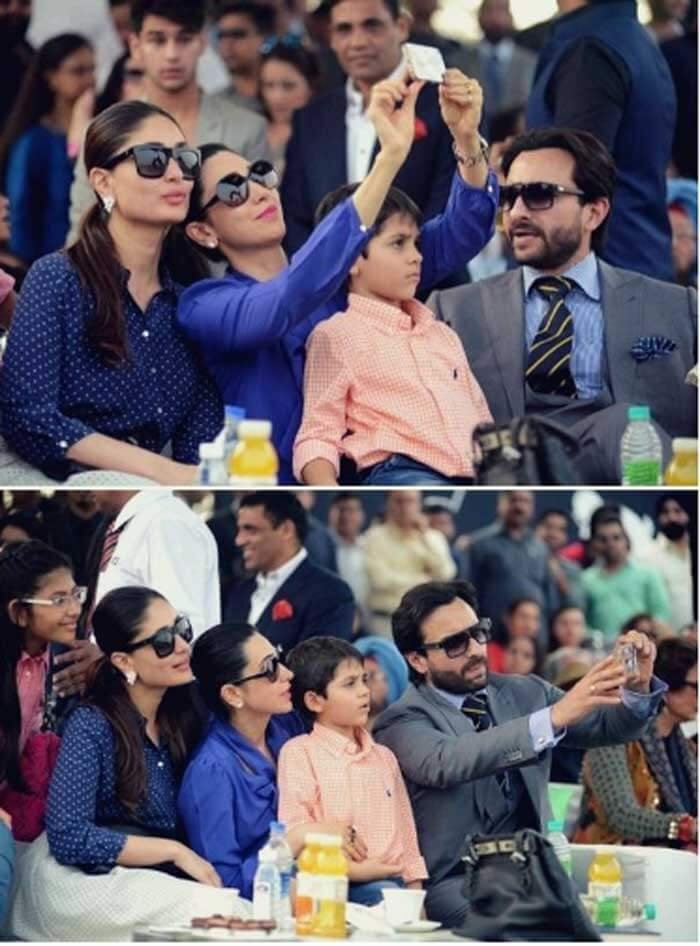 If these awesome photos have you marvelling at their awesomeness, then you shouldn't miss out on this video of Saif's amazing anniversary surprise for Kareena. The way she reacts on receiving a stunning jewellery set from Malabar Gold & Diamonds is what love really looks like.