We finally live in a world where the gender gap between men and women is slowly being bridged. It is no longer a rare sight to find women working as bus conductors, real estate brokers, service station attendants, pilots, detectives, among others. These strong-willed women not only capture hearts but also open doors to many others who perhaps lack the courage to follow their dreams. Here are some such women who decided to walk the path less taken and rock unconventional jobs with panache: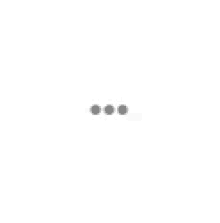 1. Prema Ramappa: The first lady bus driver in Bangalore.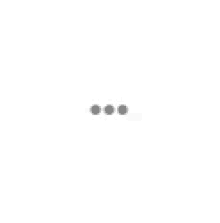 By choosing this unconventional profession, Prema, who is a widow, has put to rest the stereotypical notion that women are bad drivers.
2. Mehvish Mushtaq: Developer of the 'Dial Kashmir' app.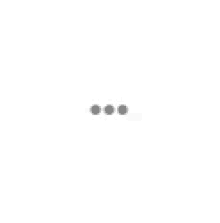 Being the isolated valley that Kashmir is, people here faced a lot of trouble searching for essential contacts like doctors, police or emergency centers. To come up with a solution, Mehvish thought of 'Dial Kashmir,' an app specifically designed for Kashmir which has all the essential numbers and important contacts that the people of Kashmir can access at any time.
3. Shatbhi Basu: Head of STIR, a professional bartending institute.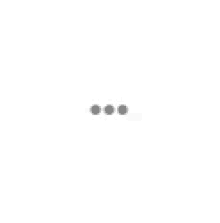 Think bartending is an only-dude job? Think again. This 53-year old woman, who now heads STIR, a professional bartending institute, took the plunge and established herself as one of the best bartenders in the country.
4. Avani Sabade: Captain of the Indian Rugby team.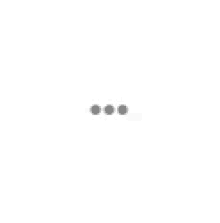 A proud captain of India's very first women's Rugby team, Avani has proved that Rugby is no longer "a man's sport."
5. Rajni Pandit: Maharashtra's first private detective.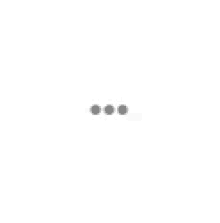 In a country where parents are scared when their daughters aren't home after dark, Indian women seldom consider a career as a 'Private Detective.' However, Rajni Pandit had other plans. She broke the stereotype of this male dominated industry by becoming Maharashtra's first woman private investigator.
6. Harshini Kanhekar: India's first female firefighter.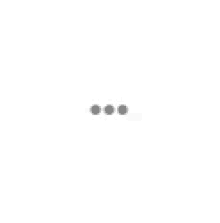 Kanhekar applied to Nagpur's National Fire Service College (NFSC), an all-male college and went on to become the first and only woman in the college to graduate. Though she was initially received with skepticism, she won immense admiration later.
7. Tessy Thomas: First woman in India to lead a missile project.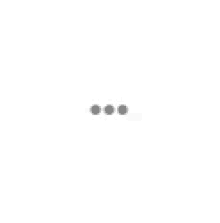 Along with being one of the very few women working on strategic nuclear ballistic missiles in the world, she is the first woman scientist to head a missile project in India. In the male-dominated world of the country's highly secretive missile development programme, Ms. Thomas stood out since she joined the DRDO in 1988.
8. Puja Thakur: First Air Force Officer to lead the Inter-Service Guard of Honour that was inspected by US President Barack Obama.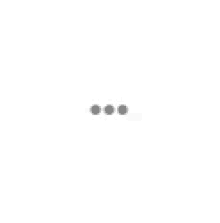 A para jumper who hails from Rajasthan, Puja Thakur has served in the IAF for more than 13 years. She became the first Air Force Officer to lead the Inter-Service Guard of Honour that was inspected by US President Barack Obama.
9. Surekha Yadav: Asia's first female train driver.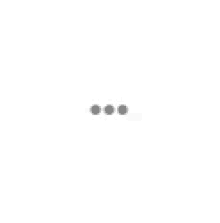 Because of her instrumental role in promoting women's safety in public transport, she has served as a major source of inspiration to all the female travellers. Yadav drove Mumbai's first 'Ladies Special' train into the Victoria Terminus in Mumbai 11 years ago.
10. Ad
iti Nundy: Director of

a stockbroking company.

Aditi's journey has been beautifully captured in the video below:

Aditi grew up in a family that had six generations in the broking business, and hence, was no stranger to the stock market. This passionate next generation business owner overcame the many hurdles and apprehensions which followed after she took over as the director of Dayco India, Kolkata. The clever businesswoman employed Vodafone's Internet Leased Line services to provide uninterrupted broadband connectivity between her offices.

This Women's day, share your #NahiRuki moment with us. Tell us about the moments and instances when you could have chosen to give up on your dreams, but still went on. Let your story be an inspiration to other women as these women's stories have been an inspiration for you.

You can also view the stories shared by other women, like yourself here