Premature greying of hair can give you literal nightmares and if you are wondering how to get rid of it, you have come to the right place. These 10 natural remedies promise to restore your natural hair colour and stop greying of hair.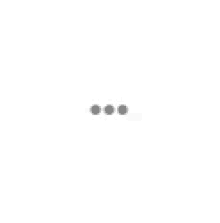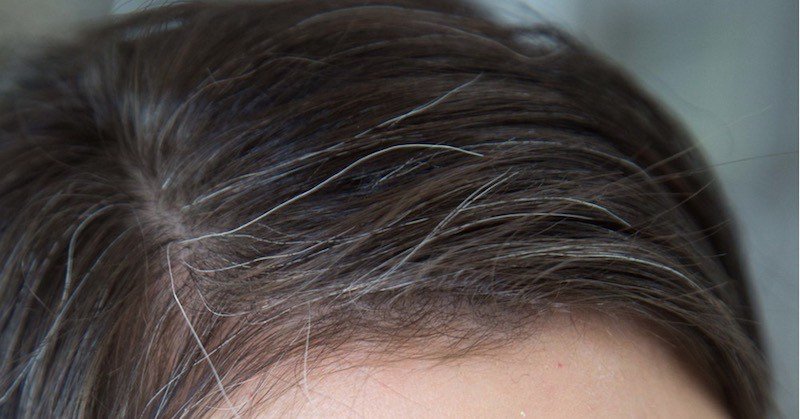 1. Drink Amla juice. 

Rich in vitamin C and antioxidants, amla helps to rejuvenate hair, making it darker, longer and thicker as it neutralizes excess body heat that is one of the major reasons for graying of hair.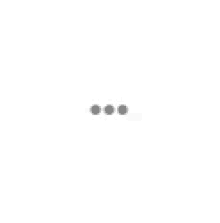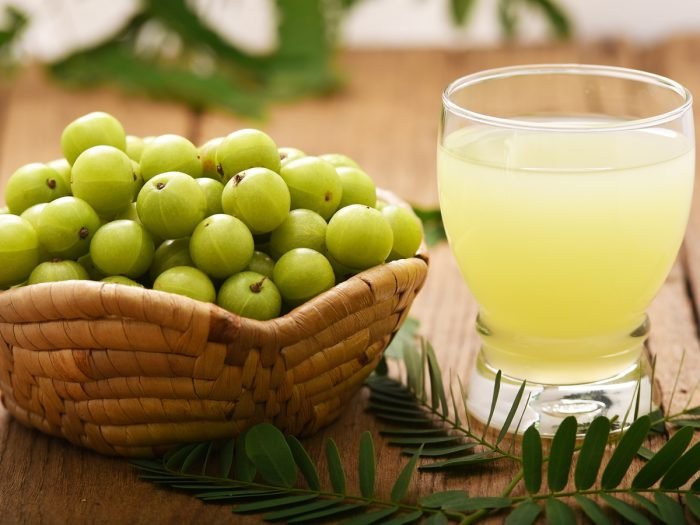 The antioxidant enzyme, "catalase" found in onion restores the natural colour of your hair and the phyto-nutrients vitamin C and folic acid delays graying of hair.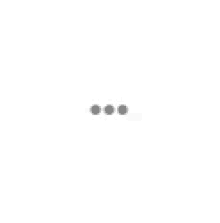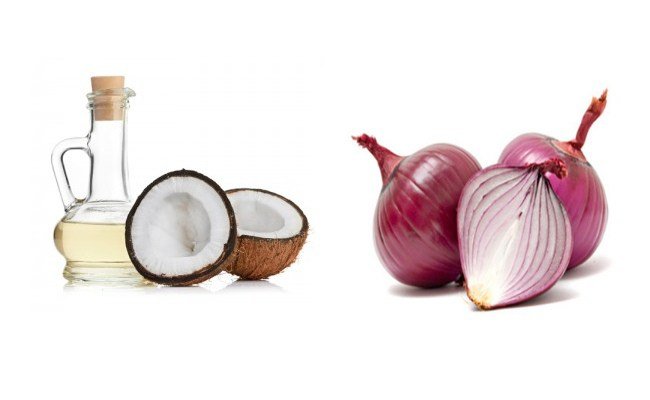 3. Rinse your hair with black tea. 
Black tea dyes your hair black, adds shine and revives dull, lifeless hair.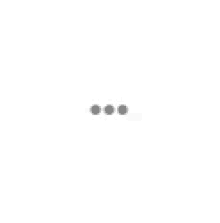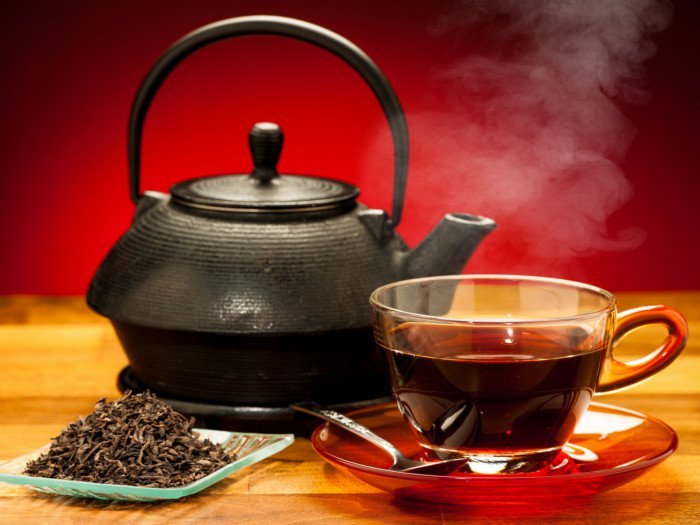 4. Cleanse your hair with a mixture of buttermilk and curry leaves. 
Lactic acid in buttermilk acts as a natural conditioner that restores the natural hair colour and the curry leaves are loaded with nutrients that promote hair growth.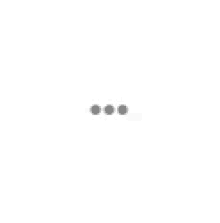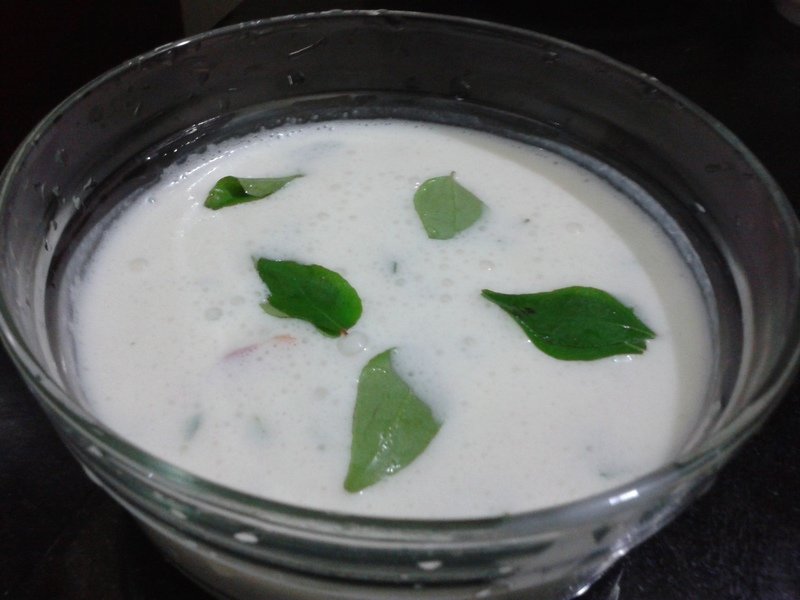 Applying a combination of this mixture delays premature graying by preserving the pigmentation in your hair follicles.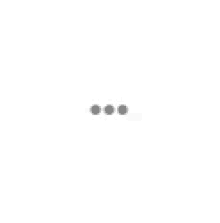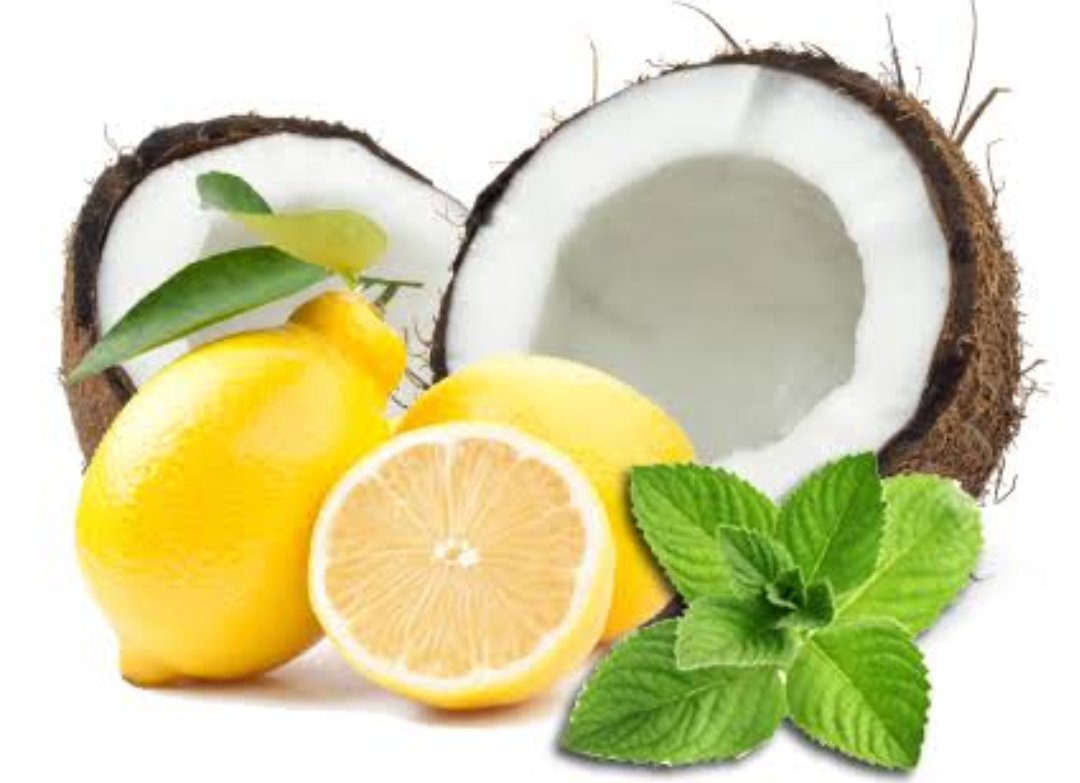 6. Gently rub ginger paste on your hair.
Magnesium, potassium and vitamins found in ginger is a good remedy for reversing greying of hair and treating damaged hair strands.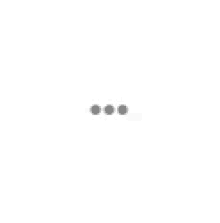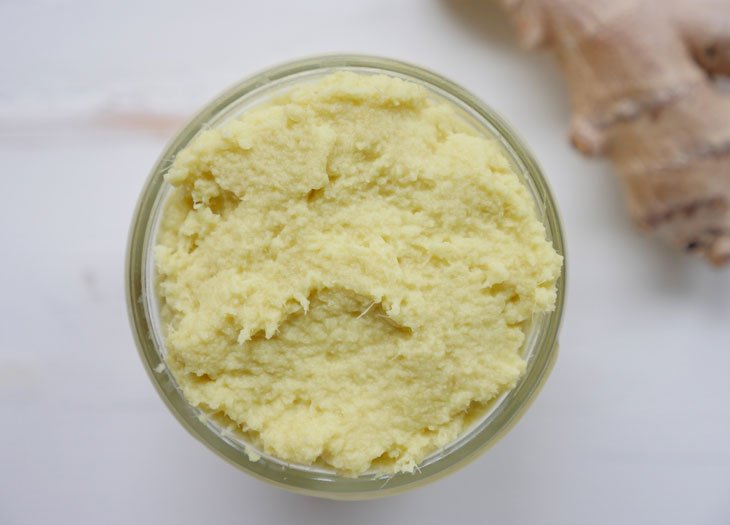 7. Put a henna mask on your hair.
Known to be a natural alternative to synthetic dyes, henna gives a warm reddish tint to your hair and encourages hair growth as it is rich in proteins and antioxidants.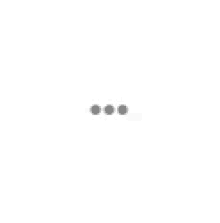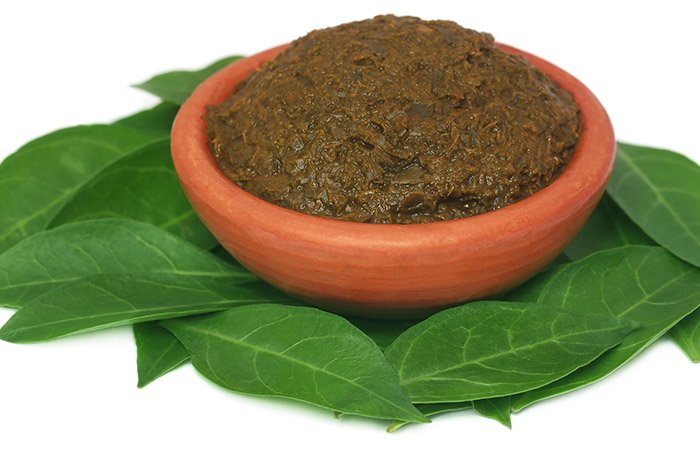 Renew and restore the pigment in the hair follicles to alter graying of hair as it is rich in minerals and vitamins that nourish hair follicles.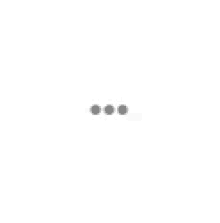 This mixture helps to get rid of grey hair as it protects melanin in your hair follicles that are responsible for the natural colour of your hair.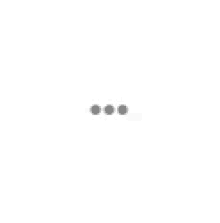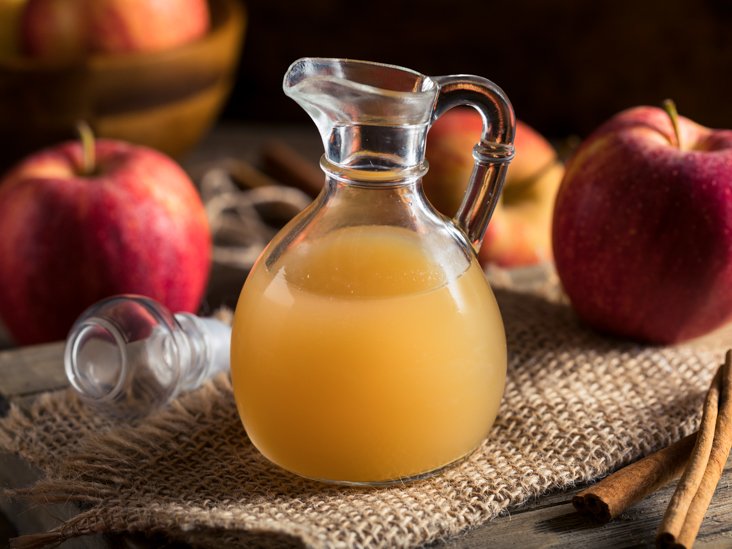 10. Knead potato skin on your scalp and hair. 
The starch found in potato skin acts as a natural colorant that darkens grey hair and improves hair growth.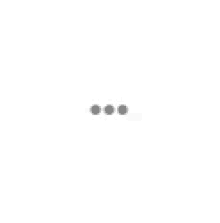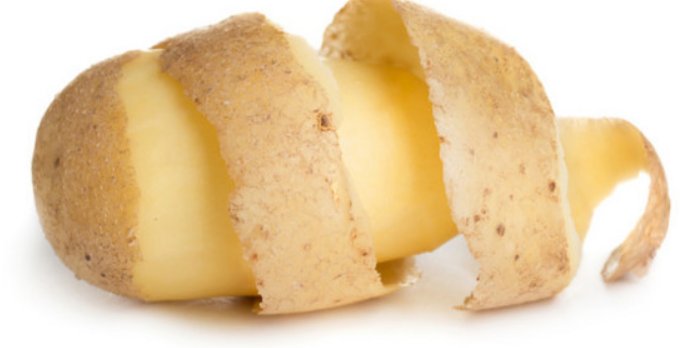 First, get black, lustrous hair. Next, go flip flip.