Let's face it. Bad body odor can be a major turn off for others and a source of embarrassment for you. Here are 10 simple and natural remedies to reduce the sweat and control the growth of odor causing bacteria.
1. Apply a mixture of baking soda and lemon juice to the body parts where you sweat excessively for 15 minutes to get rid of sweat and moisture.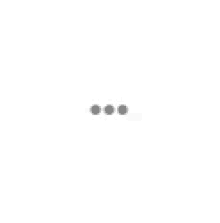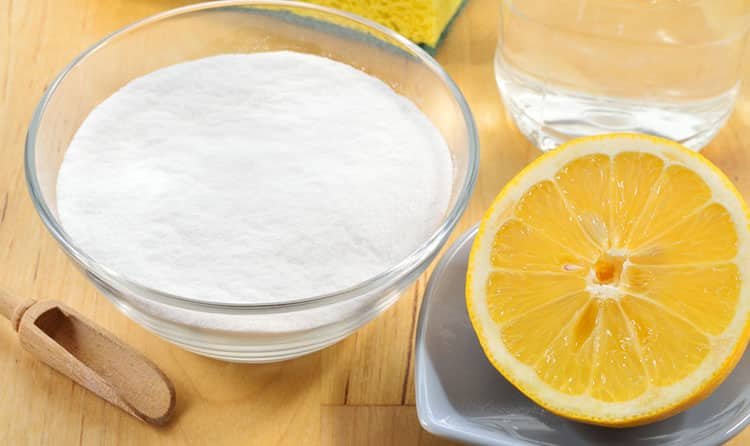 2. The combination of cornstarch, baking soda and lavender oil helps to achieve dry skin and prevent the growth of odor causing bacteria.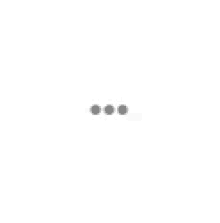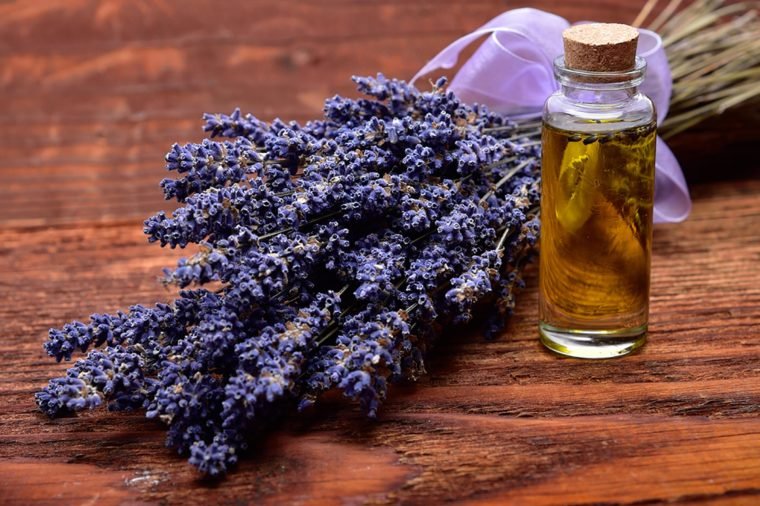 3. Drinking fenugreek seeds with warm water detoxifies the body internally and prevents odor causing bacteria from spreading further.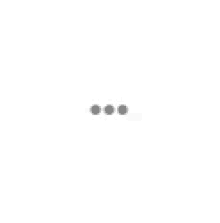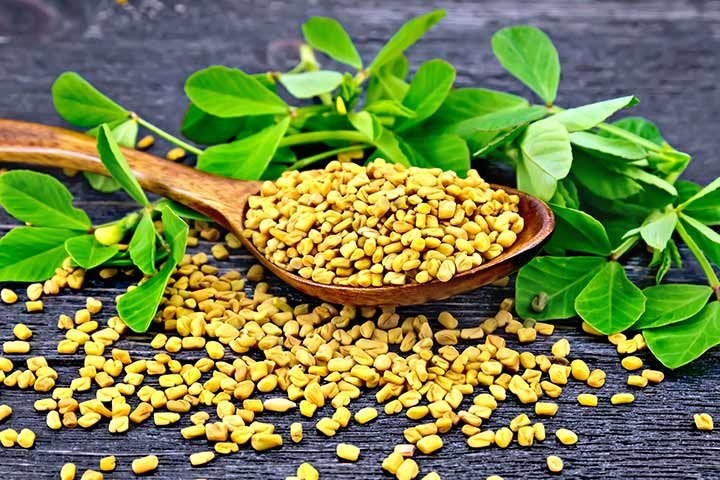 4. Heat rosemary in warm water and add it to your bath water; the menthol and chlorophyll in rosemary acts as a natural deodorant that neutralizes strong body odor.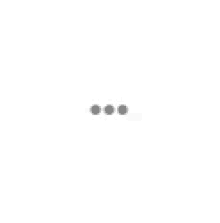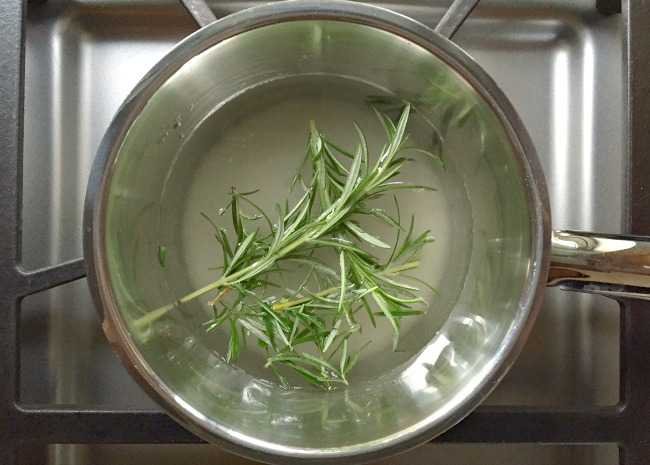 5. Boil water, add green tea bags to it and pour this solution in your bath water; tannins found in green tea prevent formation of sweat.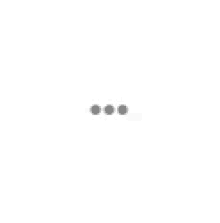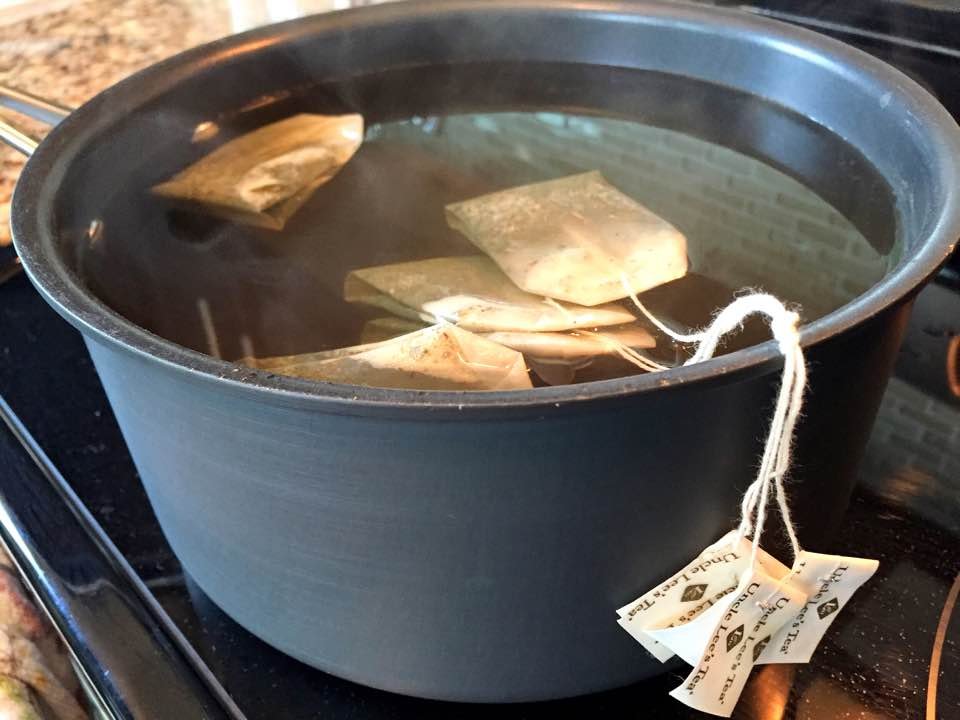 6. Dab witch hazel to your sweaty body parts and lower pH levels of the skin to remove odor causing bacteria.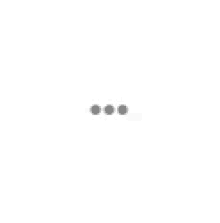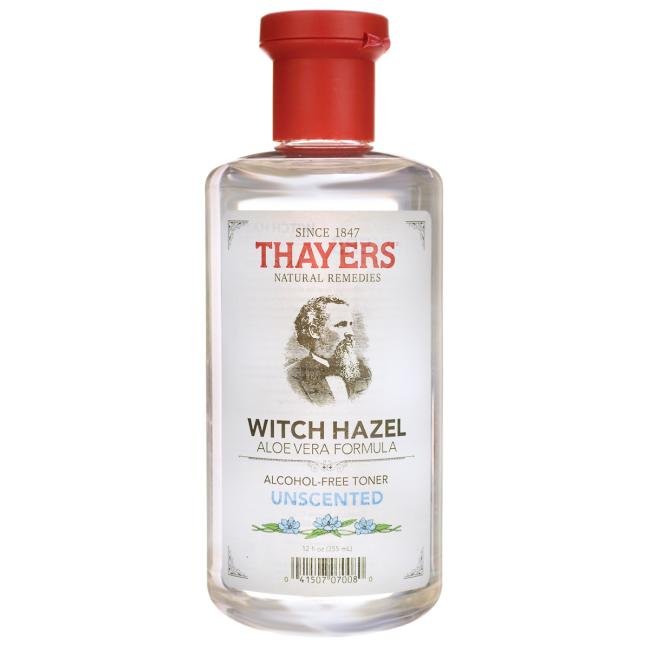 7. Dilute lemon juice with water and apply it to your skin to kill bacteria and to keep the pH level of your body low.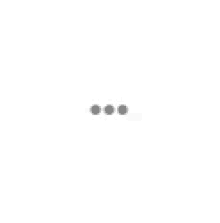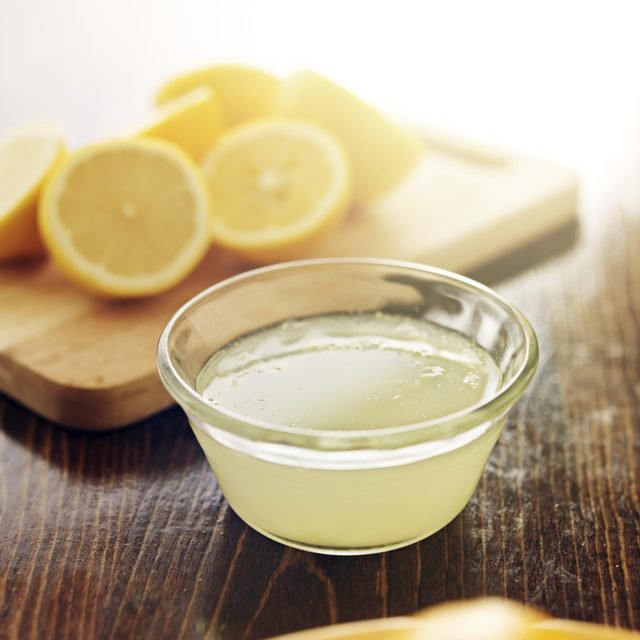 9. Boil parsley leaves in water and drink it up. Chlorophyll in these leaves eliminates body odor from within.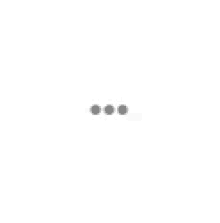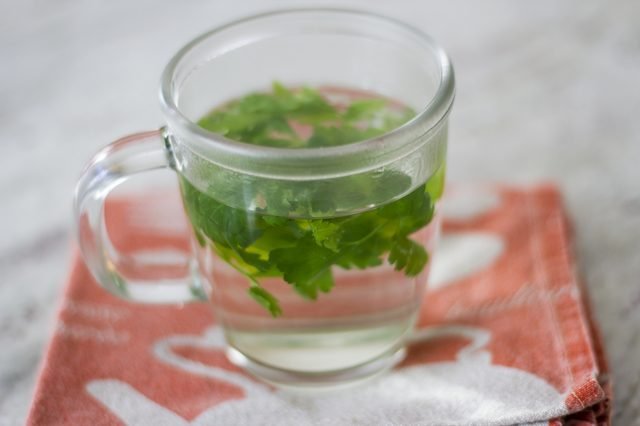 10. Put slices of turnip in a blender and apply this paste to your body; Vitamin C and anti-bacterial properties found in turnips are best for dealing with germs that cause odor.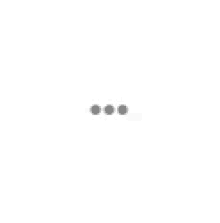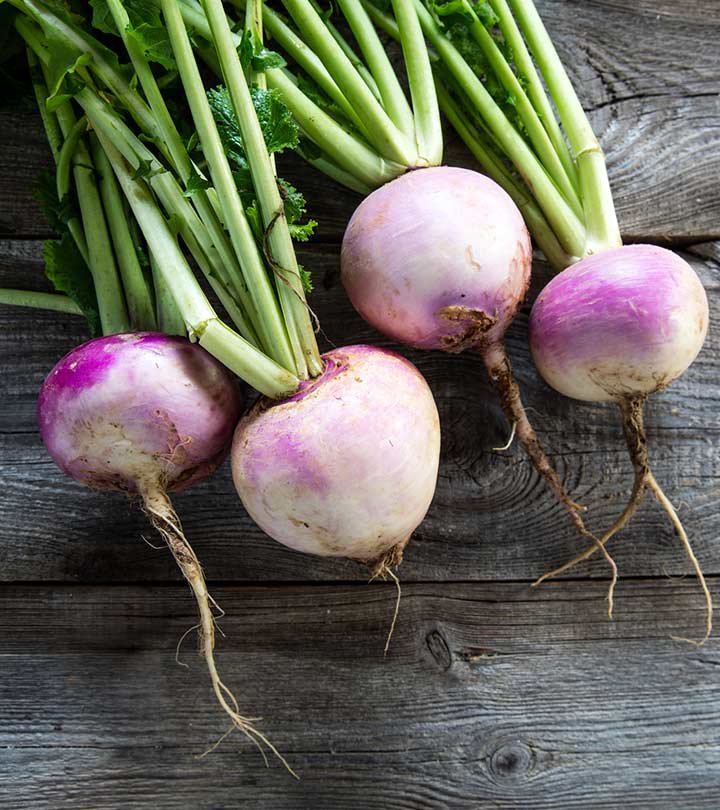 Feel the freshness in your skin.