Hunger pangs can strike anytime and you gotta be ready to feed yourself. Why indulge in the unhealthy junk when you can whip up some healthy snacks in no time? Try out these healthy recipes that promise to be a treat for your taste buds:
Can't wait until dinner is served? Mix broccoli, sprouts, beans and throw in boiled potatoes that makes everything, even broccoli, tastier!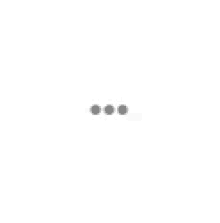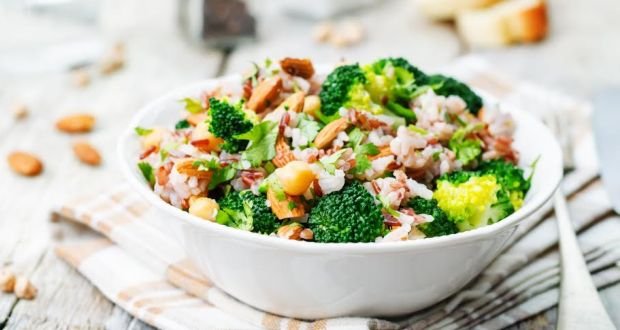 Did you know that steamed Idlis made of roasted oats, carrots and chopped chillies could taste amazing? Well, now you do.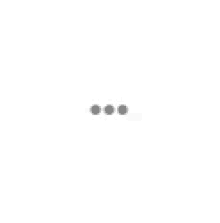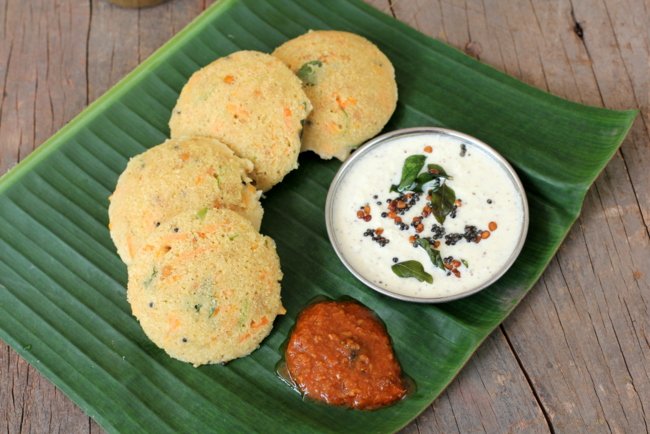 These pancakes made of chana dal, mixed with vegetables rich in minerals and some yogurt is just as healthy as it's pretty.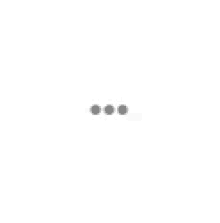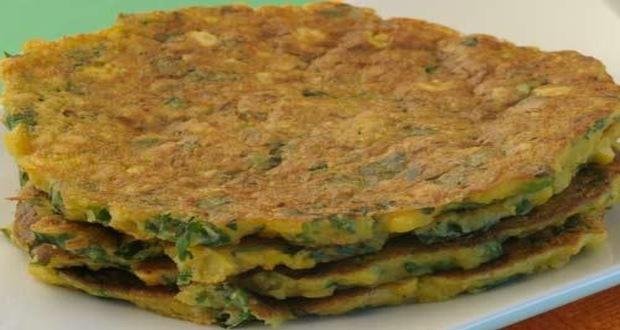 This light snack made with jowar seeds, vegetables, corn, ginger, zucchini, pepper and a dash of salt is incredibly healthy and delicious.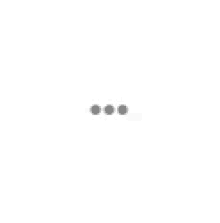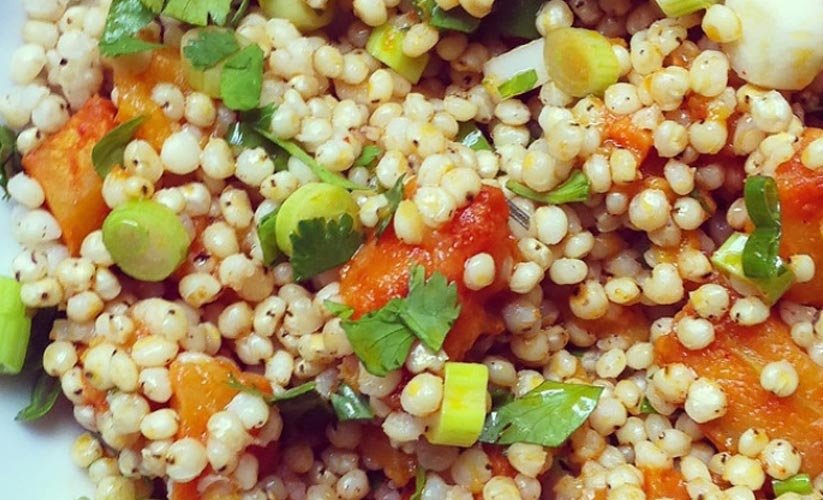 Marinated Paneer with some green chutney layered with spicy corn mixture will get your taste buds going along with adding some nutrition to your body.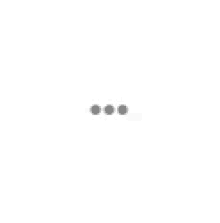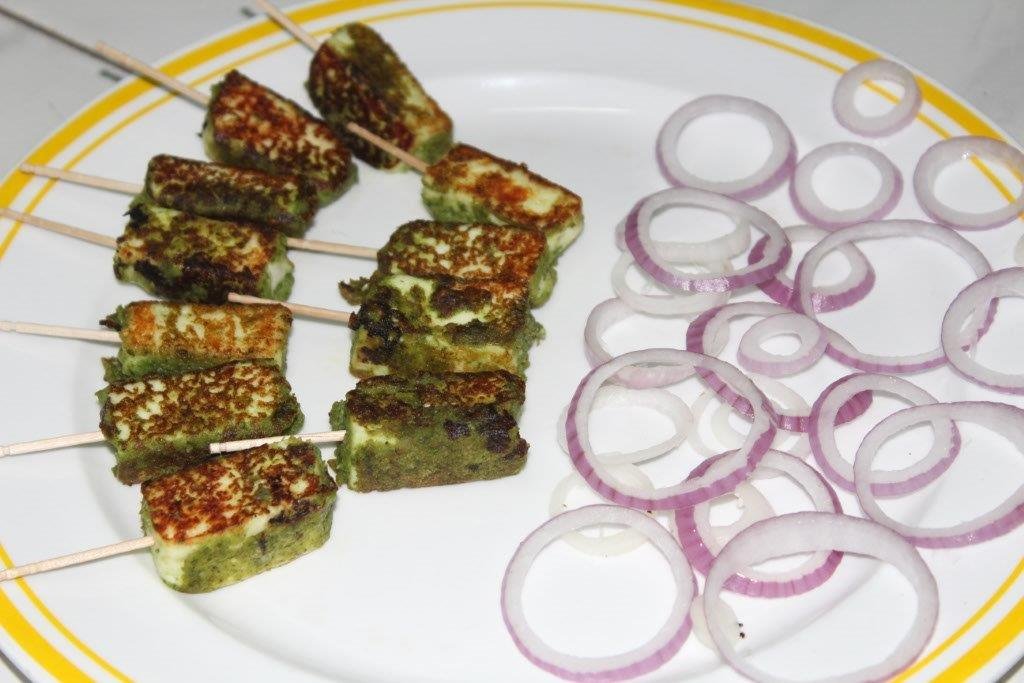 Tangy chutney, finely chopped onions, coriander, lemon juice and corn is an ideal evening snack that's hassle-free to make and will leave you wanting more.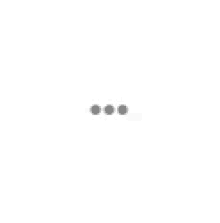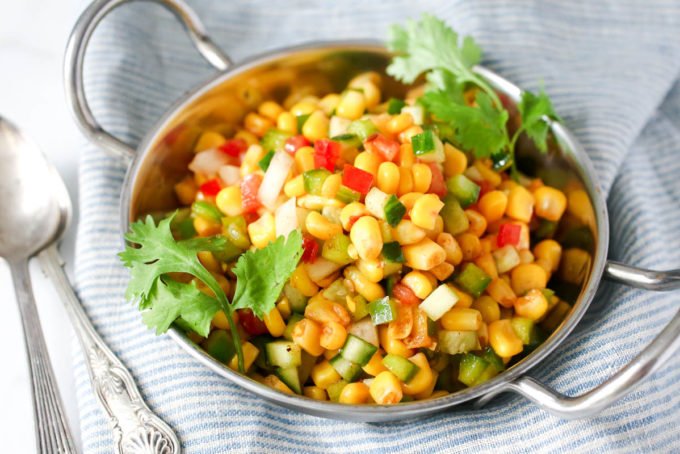 Add some freshly chopped vegetables and sprouts to your regular Khichdi & you've made yourself a finger-licking good food with high nutritional value.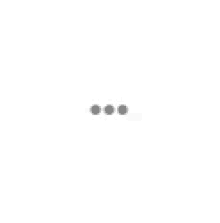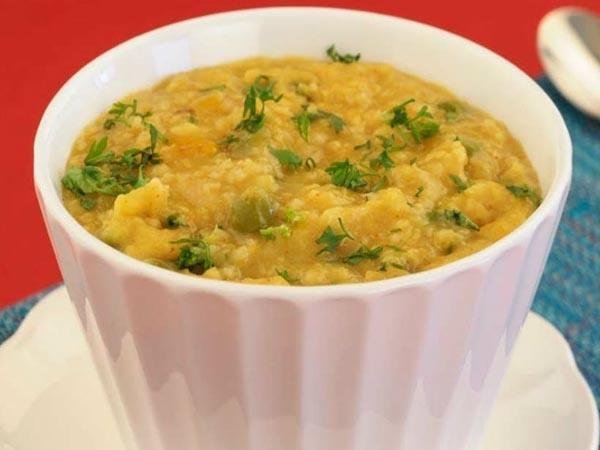 This snack bar made of walnuts, raisins, oats, cardamom, honey and brown sugar is the 'go to' snack to indulge in when you're looking for something that's high on fiber and protein.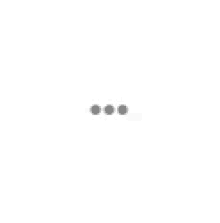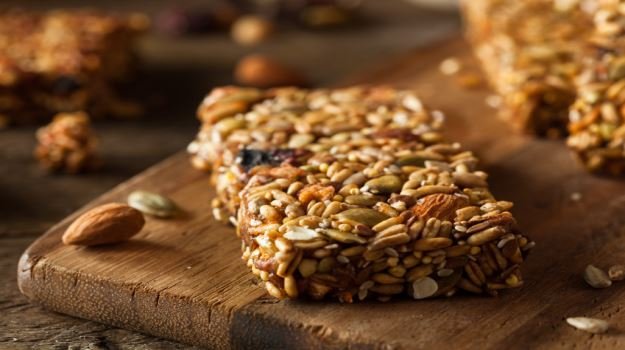 Low on calories, corn methi kebab is easy to make, good to taste and will promise to leave your taste buds impressed.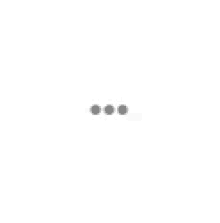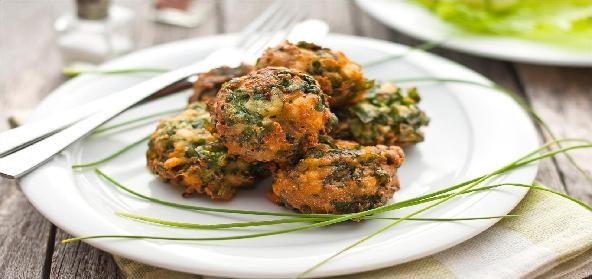 With all the right nutrients and low carbs, the banana flavoured oatmeal bread is a kind of snack that you can binge on all day long.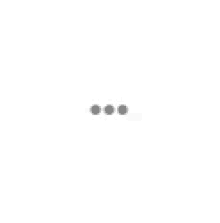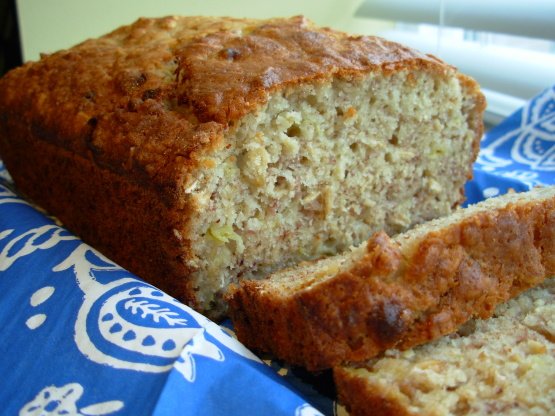 Hungry kya?