It's not easy to forget the 'art' of adjusting. Once we get too used to it, it becomes part of who we are and we wind up compromising more than we realise and more than we want to - on every damn front. What follows is a lifetime of "Yeah, so what?", "No, I really don't mind" and "I know it's damaged but at least it still works." Jeez. The worst part, we don't even mind adjusting when it comes to our house. If you live in a rented accommodation, I'm willing to bet you're adjusting in some way or the other. Whether it's leaky faucets, glaring damp stains, or one of these joys...
1. When you can't even consider inviting any colleagues over because your locality smells like a giant trash can.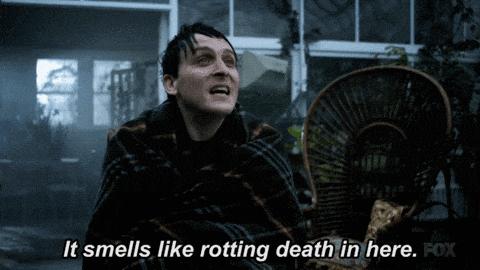 2. When you realise that you're 5' 10" and your doorway is 5'9". And you've bumped your head one too many times.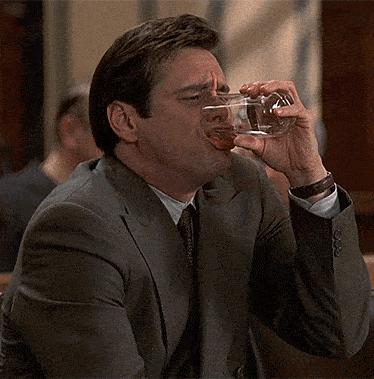 3. When you are sick and tired of parking your car ten blocks away, because, well, the other dude took your parking spot. Again!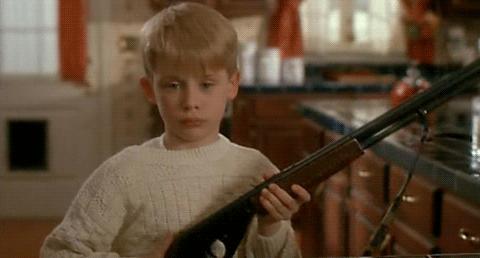 4. Because the last time you air-guitared on 'Fear of the dark', the paint on your walls chipped off!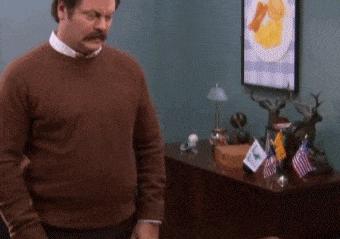 5. Because living on the fourth floor isn't ideal when the elevator is more often than not under maintenance.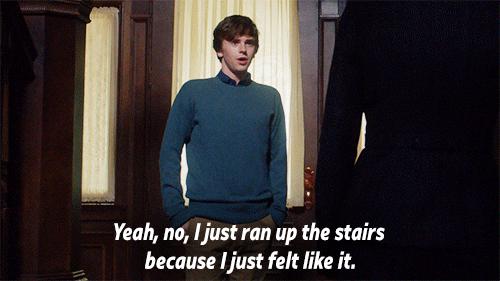 6. The insane view from your room is quite literally worth dying for.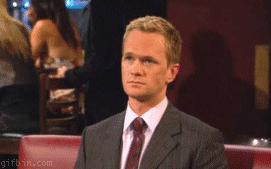 7. Every time you get your SO to your house, all your neighbours are suddenly more interested in your life.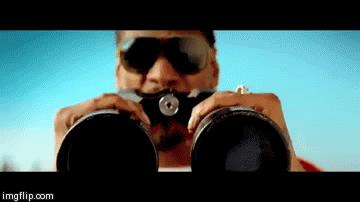 8. None of the midnight delivery places even show your locality as somewhere they will deliver.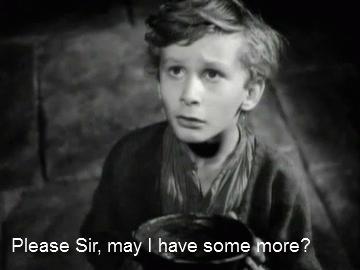 9. Because the walk to the nearest metro station is more like a 10 Km marathon.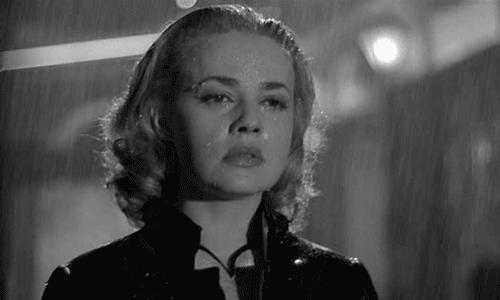 10. Every time your landlord asks for the rent money, you don't know if he's threatening you or asking you.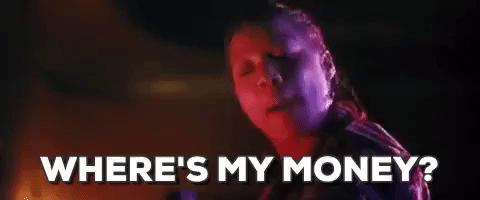 If you relate to any of these signs, perhaps it's time to get a place of your own. And if you just so happen to be from Mumbai, you've got to #ForgetTheArtOfAdjusting by buying a luxury apartment at Serendipity, a state of the art luxury apartments residential tower in Bandra Kurla Complex. In addition to luxury apartments, the tower also features several amenities such as an infinity pool, Jacuzzi, a sky lounge and much, much more. Head out here to learn more!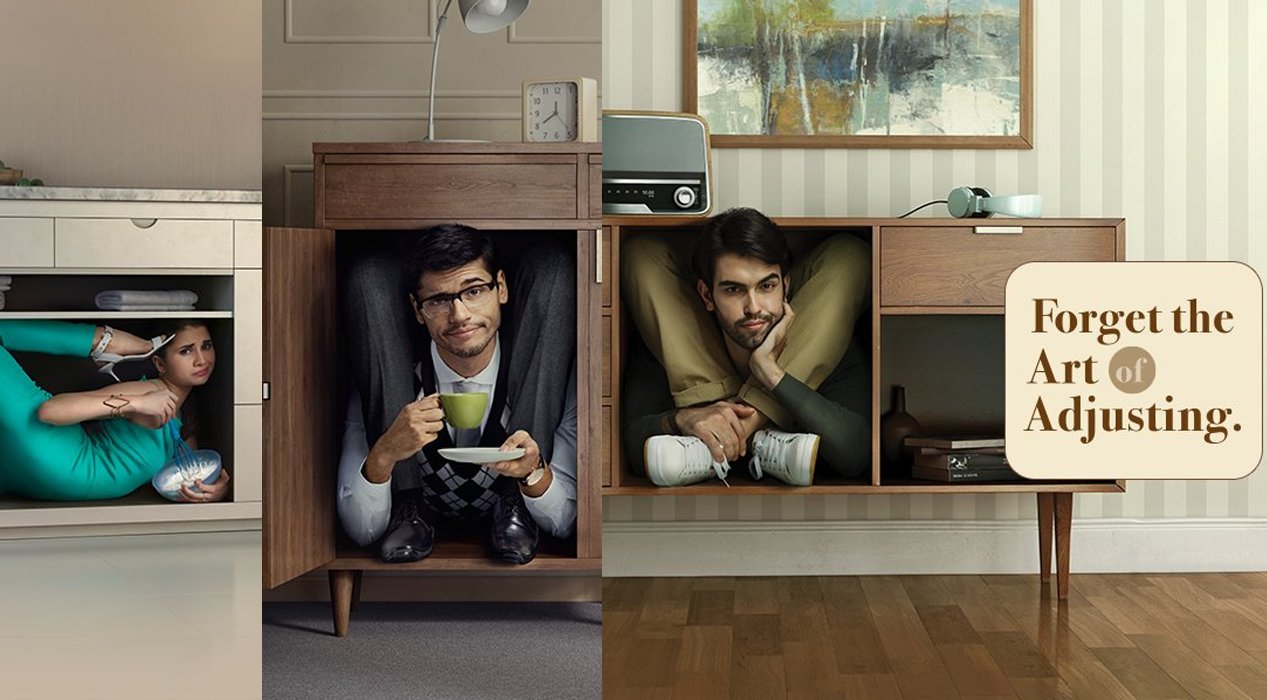 Feature image source: Pond5