Nepal is a country that will always feel homely. Every visitor is welcomed by smiling faces in this beautiful mountain nation. This diverse country surely knows how to treat its guests with care and respect. As visitors in their country, we must learn to respect their culture and not do something that will eventually be disrespectful. 
Here are a few things you must avoid doing in Nepal if you want to have the best time of your life.
1. Avoid using one hand while giving or receiving something
It is advisable to use both the hands while giving or receiving something. Doing so is considered a gesture of gratitude and respect.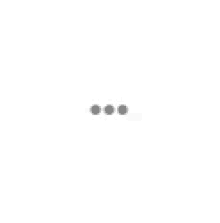 2. Do not carry Nepalese currency with you out of Nepal
Make sure you exchange all the Nepalese currency before you leave the country. Yes, you guessed it right. It is because this currency is not accepted anywhere else outside Nepal and also because carrying Nepalese currency out of the country is against the law.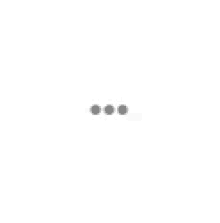 3. Avoid touching someone's head/sitting with your feet pointed towards someone
Similar to Thai culture, touching someone's head or even sitting with the bottom of your feet pointed towards someone is considered rude. So, please avoid.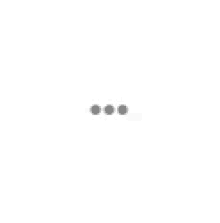 4. Do not point a finger at a sacred object/place or someone
Pointing a finger at someone or a sacred place is frowned upon. It is considered rude to do so. If you want to indicate something then just use a flat extended hand. Don't point.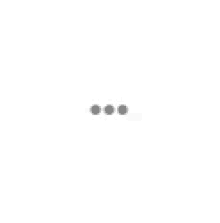 5. Don't buy or do drugs 
Yes guys, it is true. Don't assume that marijuana is legal in Nepal just because it grows in the wild there. Because, it is not. In fact, possessing or consuming any kinds of drugs in Nepal is considered a serious offense and you can be severely punished if found guilty. Drugs are simply illegal in Nepal, okay?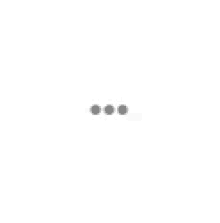 6. Do not sit in a taxi without the meter running
Always insist on a running meter in the taxi otherwise you might just end up paying double the amount. However, after 10 PM you'll have to pay double the meter fare and this is a practice that is commonly accepted. So, don't get into any unnecessary arguments.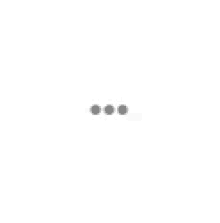 7. Try and avoid eating beef while you're visiting the country
Cows are considered sacred in Nepal, which is why having beef is strictly prohibited there. So, you should avoid eating beef in front of the local people at the very least.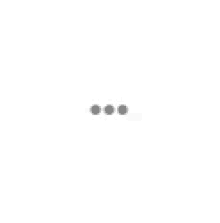 8. Dress appropriately
Nepal is a conservative country with people who are still not used to westernization. Avoid wearing short dresses or short skirts. Just be decently dressed, that's all I can say. Even if you are visiting a temple, remember to cover up well.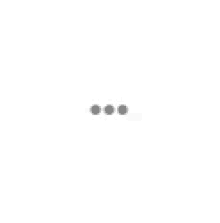 9. Do not enter scared places/someone's house with your shoes on
Remember to always remove your shoes before entering a local's house, temple or monastery. Doing so is considered respectful.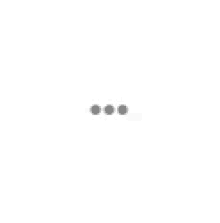 10. Avoid raising your voice in public 
In Nepal, raising your voice or shouting in public is seen as bad manners. Keep your calm at all times.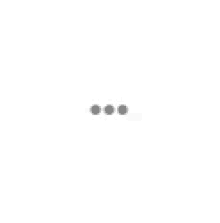 Make this trip worth remembering.