If you're someone who has a weakness for those little pockets of meat (or veggies, if that's what you're into), this really is the time to be alive. Have 'em steamed, fried or tandoor-ised, they're always an absolute delight.
A new food chain that goes by 6Pack Momos, is all set to revolutionise the way Indians experience momos.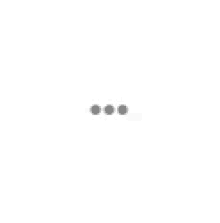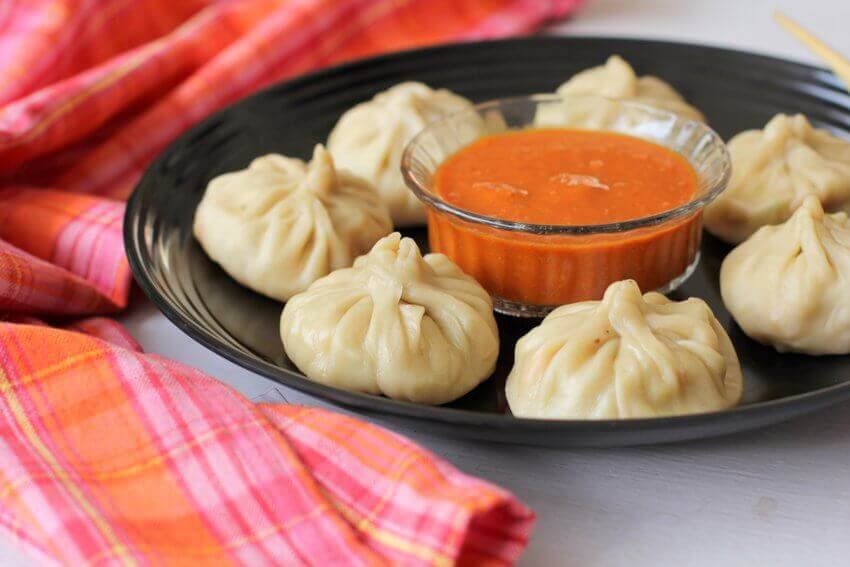 The chain will station momo carts at various locations in India, all equipped with LED menu displays and Wi-Fi hotspots. Not only this, they will be armed with momo-making machines that can churn out as many as 10,000 momos in an hour.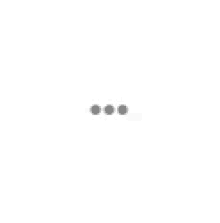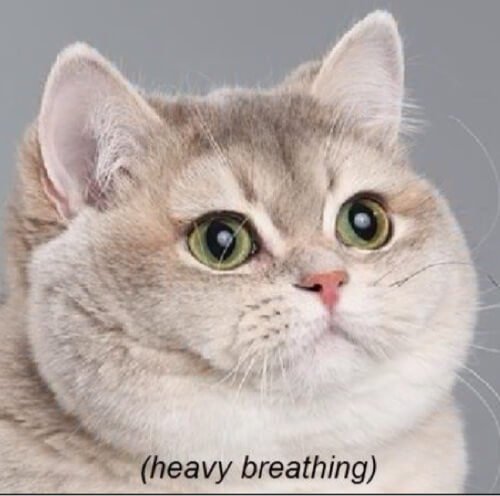 Owners of 6Pack Momos - Divy Kohli, a momo-enthusiast, Jahaan Khurana, a food-chain veteran and Deepak Dhingra, an entrepreneur from Hong Kong - have travelled the world one momo at a time and come together to dispel the misconception that the delicacy can only be enjoyed at its best in the luxury of fancy restaurants.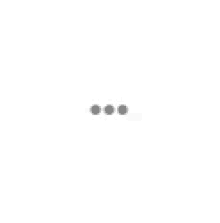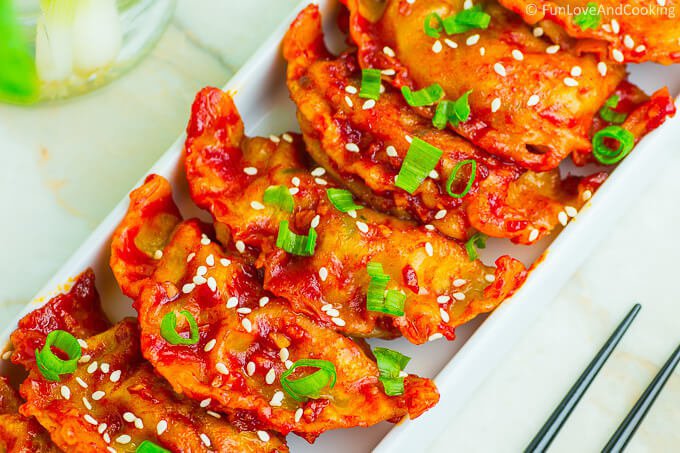 Well, I'm sure I speak for all other momo-heads out there that we simply cannot wait. *gets ready with a bowl of chilli chutney*