Mann Kaur from Patiala recently won a gold medal for India at The World Masters Athletics Championships in Malaga, Spain.
She is 102.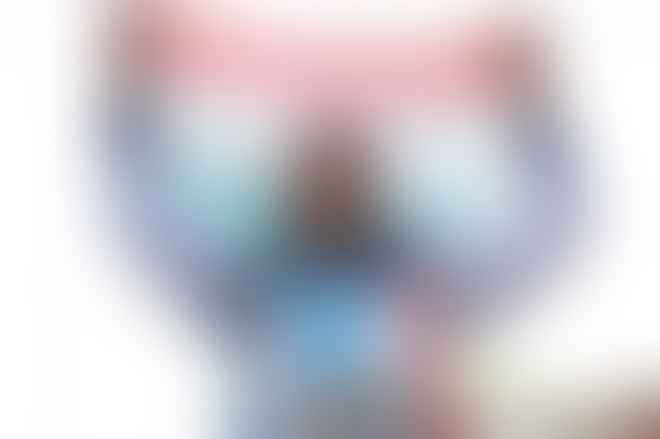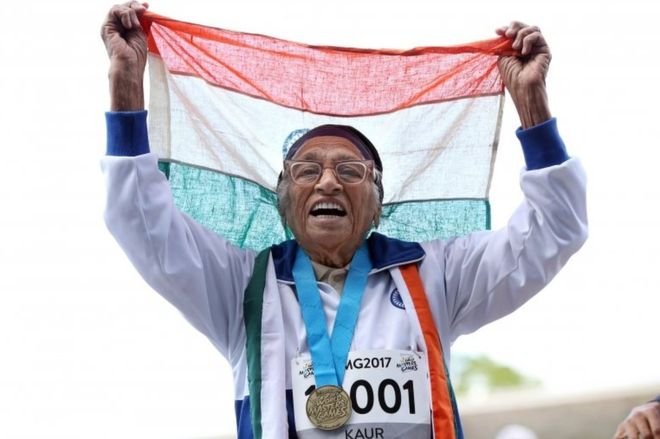 As unbelievable as it sounds, Kaur won the 200m race in the age bracket of 100-104, and is the oldest woman athlete of India.
For those who don't know, World Masters is considered to be Olympics for senior citizens.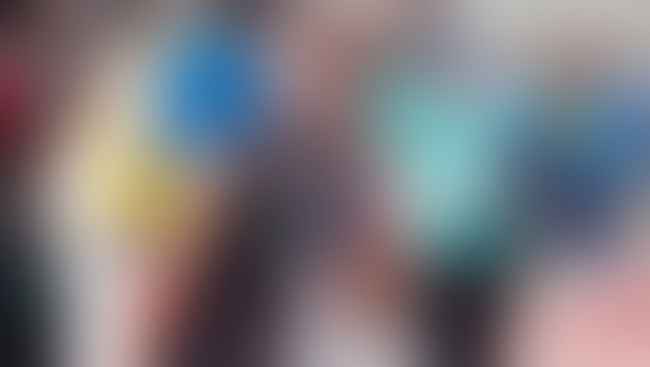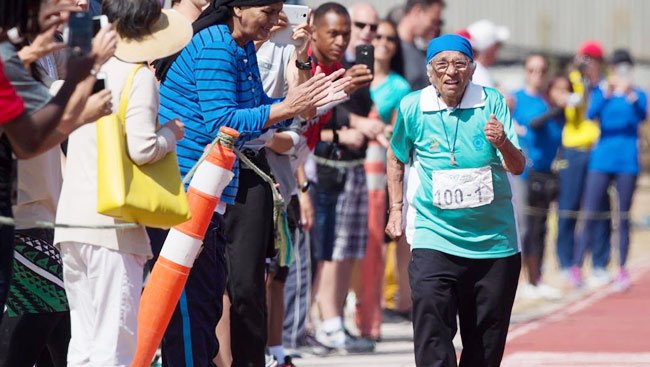 An inspiration for people of every age, she started her career at 93, after getting encouragement from her 78-year-old son Guru Dev.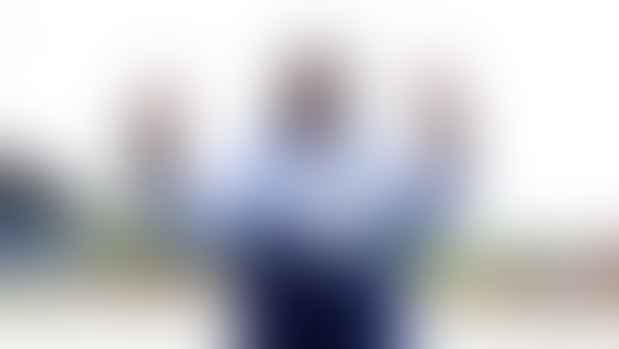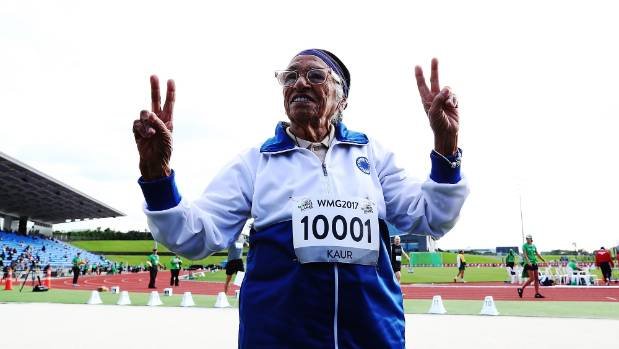 Talking to History TV 18, Guru Dev said:
When she ran for the first time, she completed a 100 metres track in one minute and on second
A proud moment for India! Mann Kaur, India's oldest female athlete, wins the 200m Gold Medal in the age group of 100 - 104 at the World Masters Athletics Championships. Watch this video to know more about her age-defying achievements. #OMGIndia pic.twitter.com/CK3sSBTJXt

— HISTORY TV18 (@HISTORYTV18) September 11, 2018
Her victory is being lauded by people, who are appreciating her spirit and level of fitness.
LOOK AT THAT SMILE !!! Man Kaur from India wins the 200m GOLD in the World Masters Athletics #WMAMalaga2018. Age group 100- 104 years!!What a privilege for every person in the world to see her in action and to share her joy 😊😊#PinkathonFOREVER pic.twitter.com/hDvWc3EVVf

— Milind Usha Soman (@milindrunning) September 11, 2018
Truly a moment of pride for every Indian🇮🇳... 102 years old athlete Man Kaur ji has won the 200m Gold... An icon and a source of inspiration🙏🙏🙏 https://t.co/nUi1jKMucl

— Naveen Jindal (@MPNaveenJindal) September 13, 2018
I wish I could move like that if I will ever live till 102... #102NotOut https://t.co/YZ5blP8RMc

— Confujit (@SurajitTweet) September 13, 2018
What a race and what a journey - Salute the indomitable spirit of Mann Kaur ji, who shall inspire millions across the world. All women and her community are so proud of her achievement that defies age. https://t.co/vYTj5eA1aO

— Harsimrat Kaur Badal (@HarsimratBadal_) September 14, 2018
Truly a moment of pride for India,102 years old,#MannKaur has won Gold Medal in the 200 meters of World Masters Atheletic event held in Spain.Its really an inspiration.@narendramodi,@Ra_THORe pic.twitter.com/HhIaCYw0Vt

— Jayanta Bhattacharya (@Jb21bh) September 14, 2018
And I can't climb 2 stairs without wanting to rest for 20 minutes.