Mann Kaur from Patiala recently won a gold medal for India at The World Masters Athletics Championships in Malaga, Spain.
She is 102.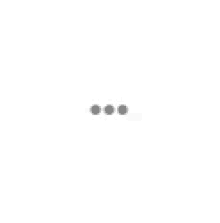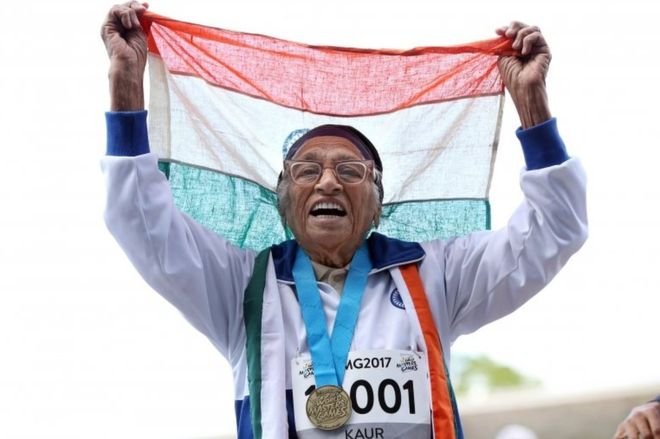 As unbelievable as it sounds, Kaur won the 200m race in the age bracket of 100-104, and is the oldest woman athlete of India. 
For those who don't know, World Masters is considered to be Olympics for senior citizens.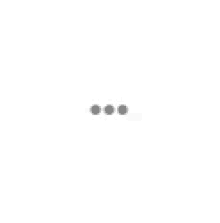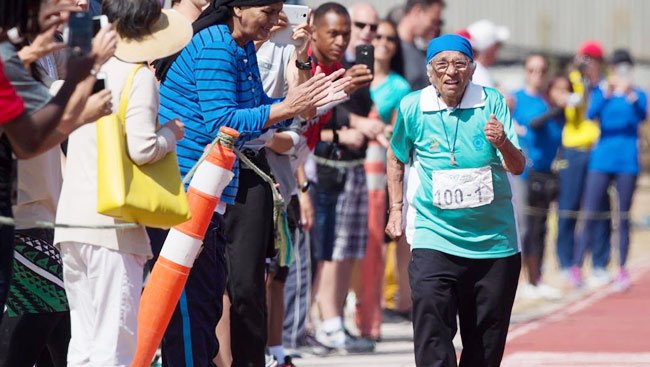 An inspiration for people of every age, she started her career at 93, after getting encouragement from her 78-year-old son Guru Dev.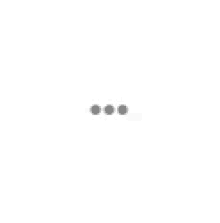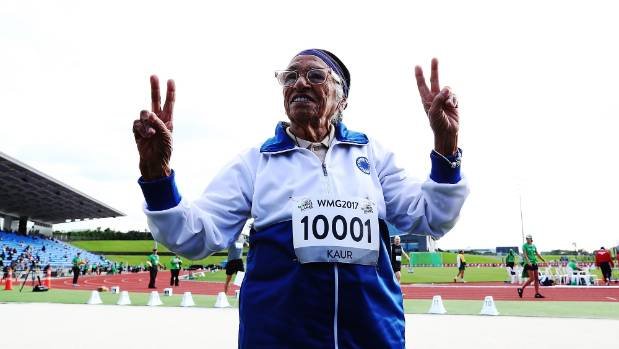 Talking to History TV 18, Guru Dev said:
When she ran for the first time, she completed a 100 metres track in one minute and on second
Her victory is being lauded by people, who are appreciating her spirit and level of fitness.
And I can't climb 2 stairs without wanting to rest for 20 minutes.