Three years after securing the world record for being the oldest person ever to skydive at the age of 103, 'Extreme Granny' Aida Gemanaque has once again proved that age doesn't matter in front of a dedicated heart, by becoming the oldest person ever to run with the Olympic torch.
Gemanaque, who is affectionately known as Grandma Iaiá, broke the record formerly held by Alexander Kaptarenko who participated in the Sochi 2014 Winter Olympic Torch relay at the age of 101.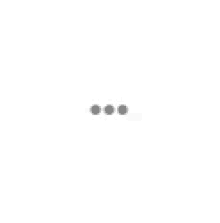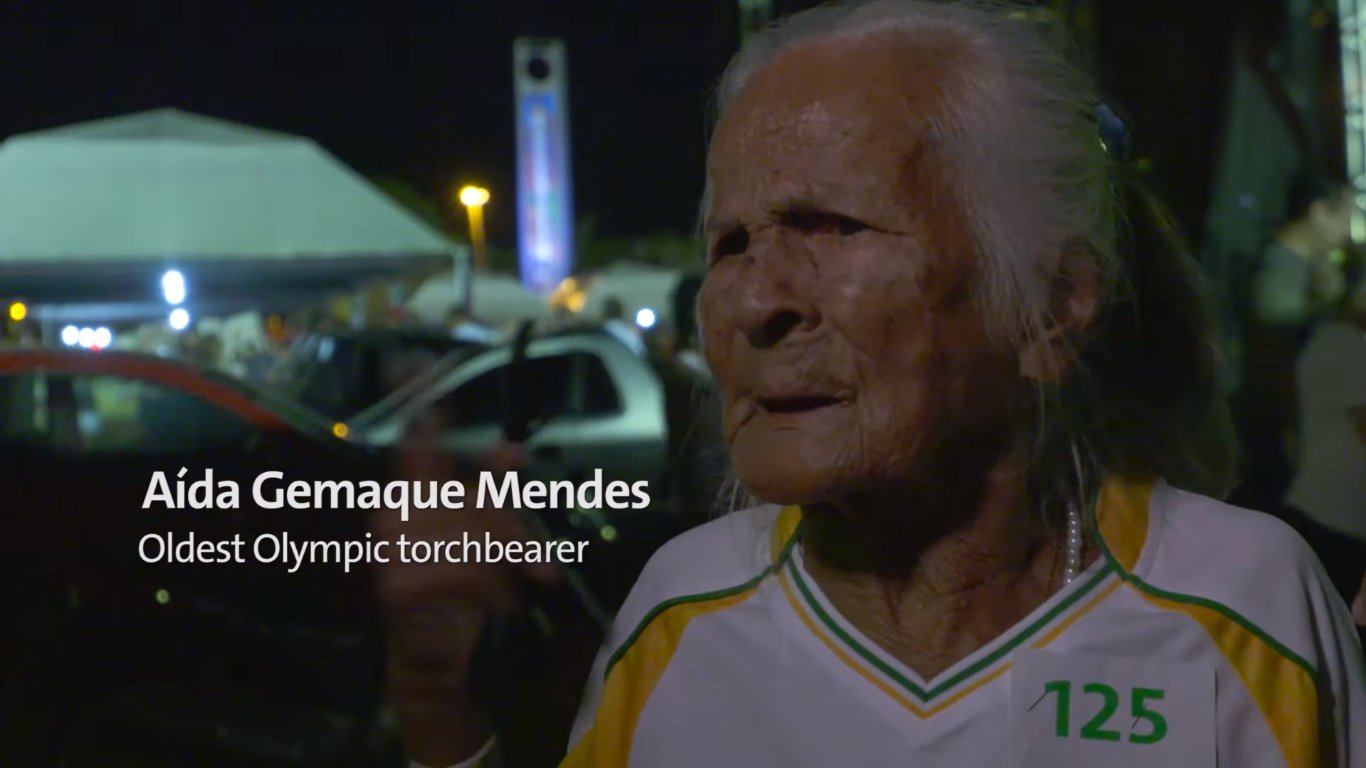 The lady carried the Rio 2016 Olympic torch in the Brazilian city of Macapa where she received the honour of lighting the celebratory cauldron.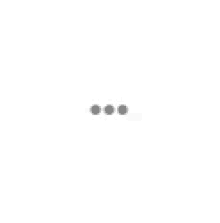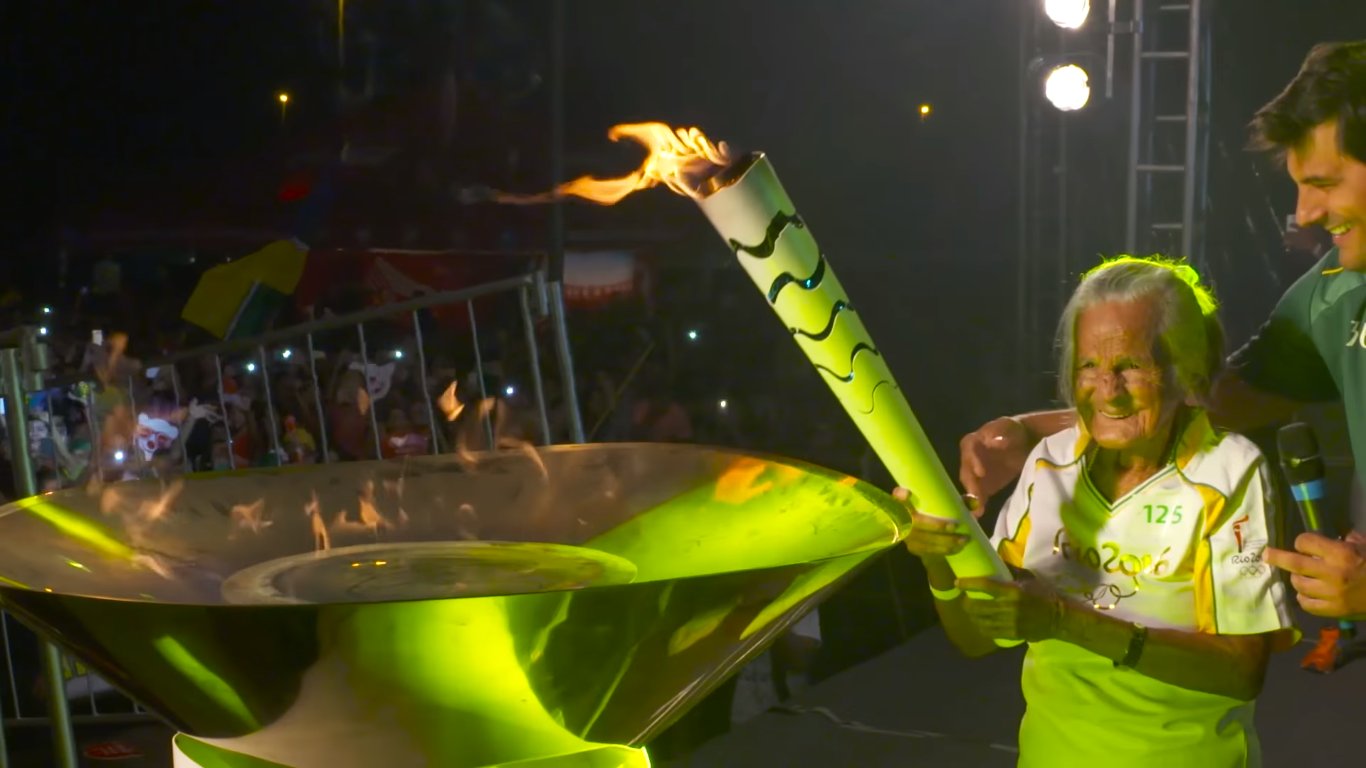 "I am overjoyed. I have to be grateful for this joy, which I never expected in my life. I am immensely proud," she said after finishing her run.
The tradition of relaying the Olympic flame from Greece to the Olympic venue began in 1936, and includes the relay of the Olympic torch by eminent personalities in the field of sports.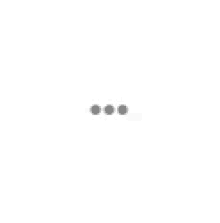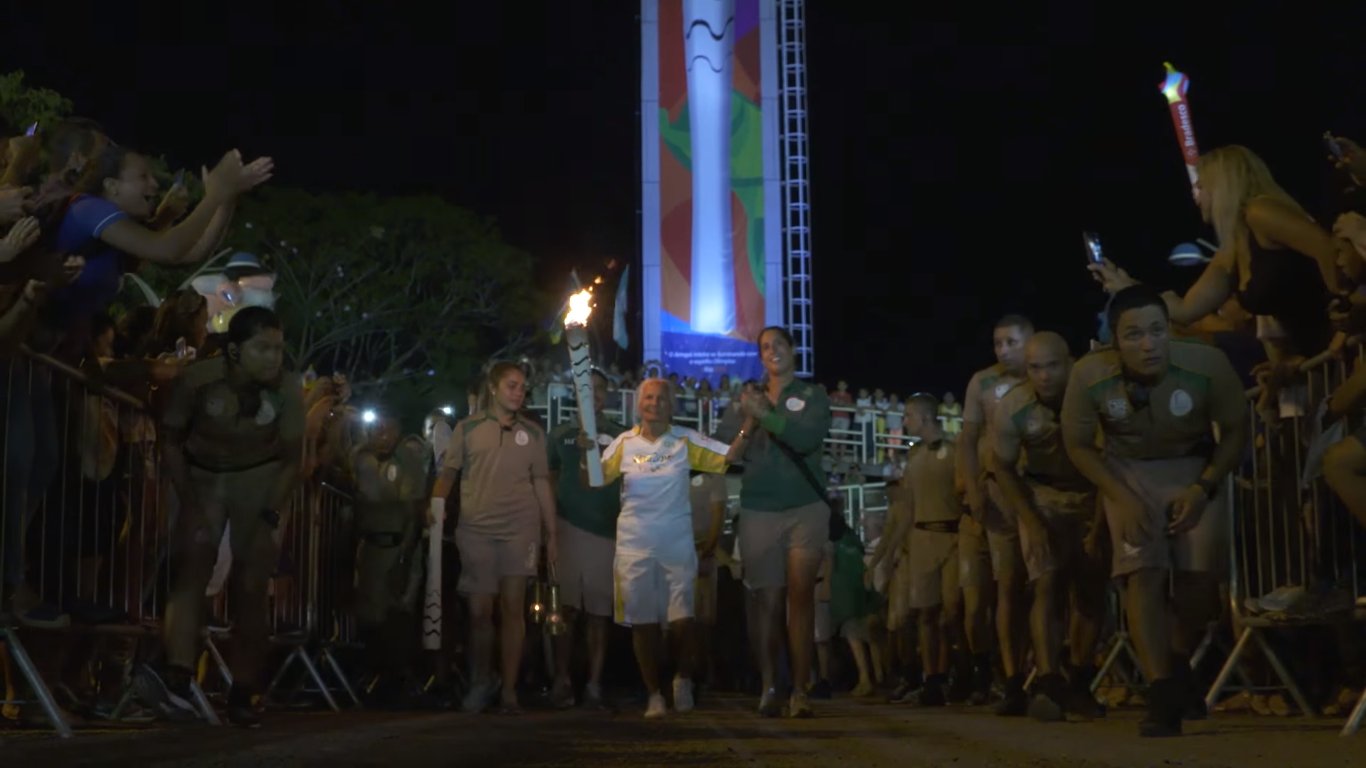 Here's the video, released by the official Rio 2016 website.
This time, The 95-day torch relay will pass through 325 Brazilian cities and involve some 12,000 runners before ending at Rio's Maracana Stadium for the lighting of the Olympic cauldron on August 5.
(Feature image source: www.rio2016.com)