Just a few days after the brutal gangrape of a Rohtak woman shocked the nation, a 10-year-old girl's horrific ordeal of rape came to light after her mother discovered she was five months pregnant.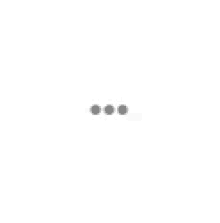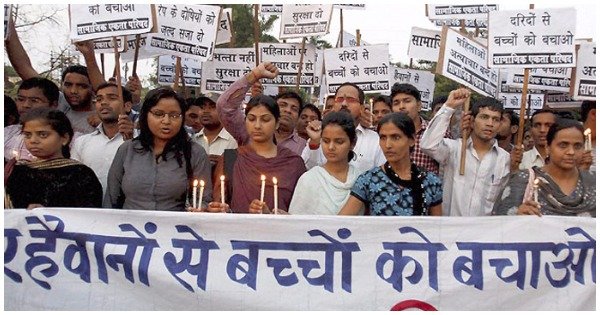 The mother of the minor girl, whose stepfather repeatedly raped her, then moved a district court seeking an abortion. The court while hearing the matter on Tuesday, gave the doctors at the Post Graduate Institute of Medical Sciences Rohtak two choices, reported Hindustan Times.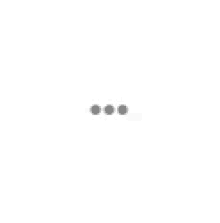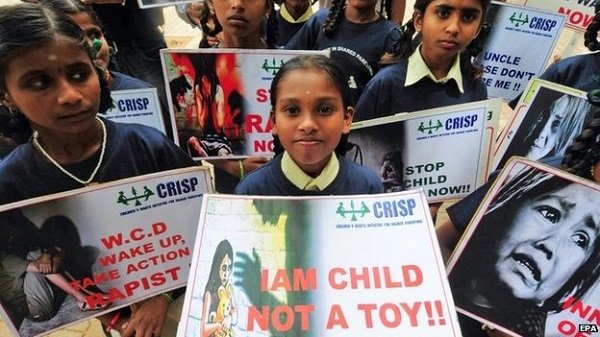 The 8-member medical board of the hospital, considering the sensitivity of the case, has decided to go with the first option and will abort the foetus this week itself. 
A doctor of the board told HT, ''She is too young to bear a child, and a full-term pregnancy and childbirth can put her life in grave danger. But abortion will be less risky. In delivery, there could be complications such as excessive bleeding and post-operative complications.''
What does the law say?
As per the Indian law, abortion is not allowed after 20 weeks, except when the life or health of the mother is endangered. But the law also allows for abortions under "exceptional circumstances," and the medical board petitioned the court for a decision on whether this situation met the criteria.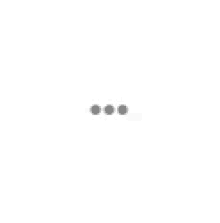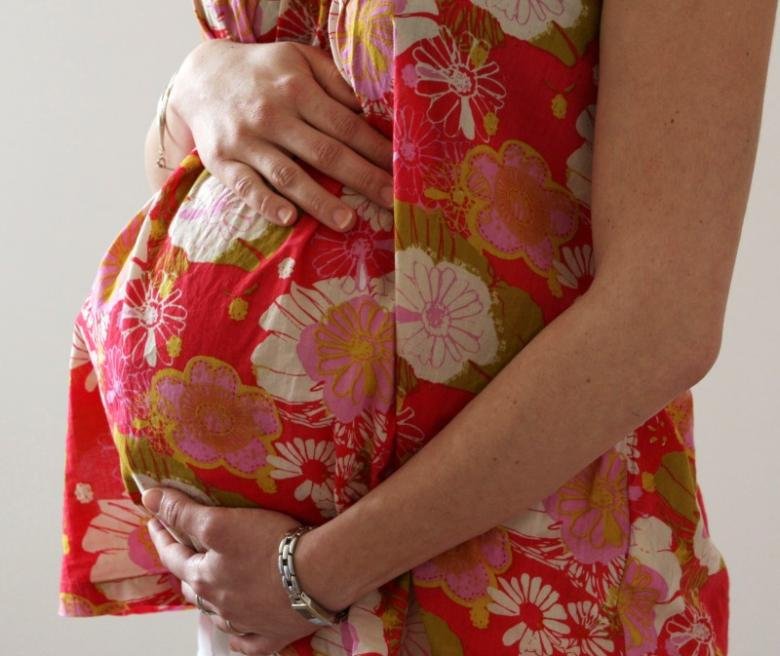 The doctors in this case argued that it was in the girl's best interest to perform the procedure as soon as possible. Dr. SK Dhattarwal, head of the forensic medicine department at PGIMS, told New York Times, ''If the pregnancy were allowed to proceed further, she "will face psychological trauma; the pregnancy is not that advanced now." 
What is the whole case?
The disturbing incident came to light on Friday last week, after the girl was taken for a check up at Post-Graduate Institute of Medical Sciences (PGIMS) where the doctors confirmed her to be 5-months pregnant.
The girl had reportedly informed her mother that her step-father had been repeatedly assaulting her and threatened her to not tell anyone about it. The mother, who is a migrant worker from Bihar, took her daughter to the police station and filed a complaint against her husband. 
The accused, Suresh, 21 was then arrested and is currently lodged in Rohtak Jail.