Over the years, India has given birth to many child prodigies, children who have won accolades for the country by showcasing their unparalleled talent.
Meet R Praggnanandhaa, 11, an extraordinary chess player who recently defeated Paraguayan Grandmaster Axel Bachmann (26) and became the youngest ever International Master (IM) in the world.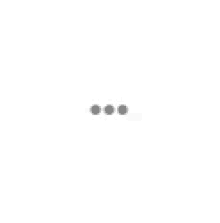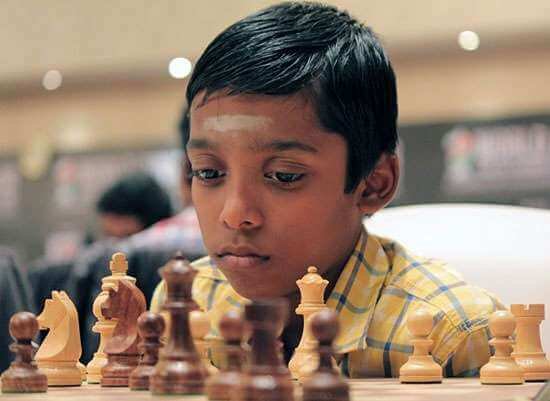 At the Isle of Man International 2016, Praggnanandhaa scored this historic win with the black pieces in 18 moves. Even though he lost three out of four games in the tournament, his swift attack made the opponent, Axel Bachmann, resign in a matter of an hour during the last round. Bachmann, who is rated 2645, is considered one of the best players of South America.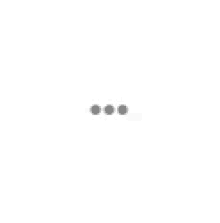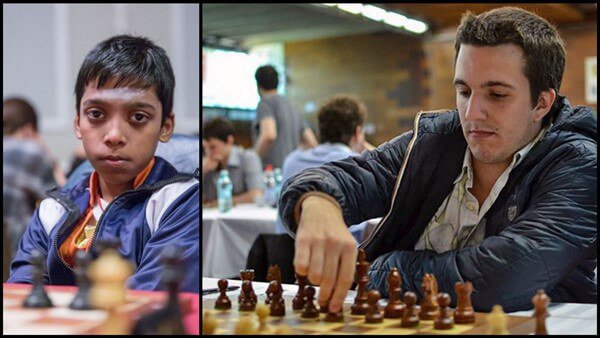 Coached by Olympian RB Ramesh, this young man has earlier won the U-8 and U-10 World Youth Championships along with other chess tournaments.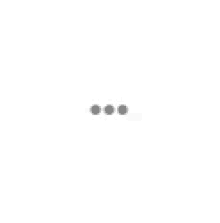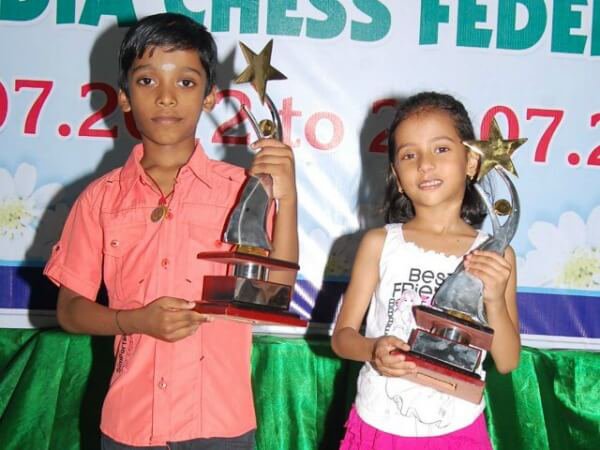 It is indeed a proud moment for the country. Well done, R Praggnanandhaa!