Eleven labourers were killed and 36 others injured when a mini truck overturned and fell into a roadside ditch at Nanpur village near Jabalpur in Madhya Pradesh. 
Police said that the deceased included nine women, most of them tribals.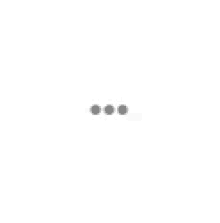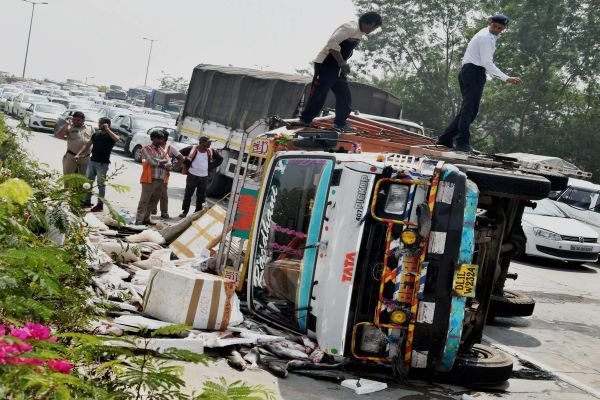 Eight persons died on the spot, while three others succumbed to their injuries in hospital, said Additional Superintendent of Police Suraj Verma. The labourers were going to a farmhouse in Lalpur area from Chargawa for work when the driver lost control over the wheels on a slope, he added. 
Madhya Pradesh minister of state for health Sharad Jain visited the injured in hospital. 
"We are going to book the driver and the owner of the vehicle as the mini truck was carrying 48 labourers. It is a goods carrier and cannot ferry humans," Superintendent of Police Mahendra Singh Sikarwar said.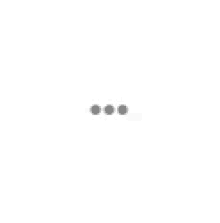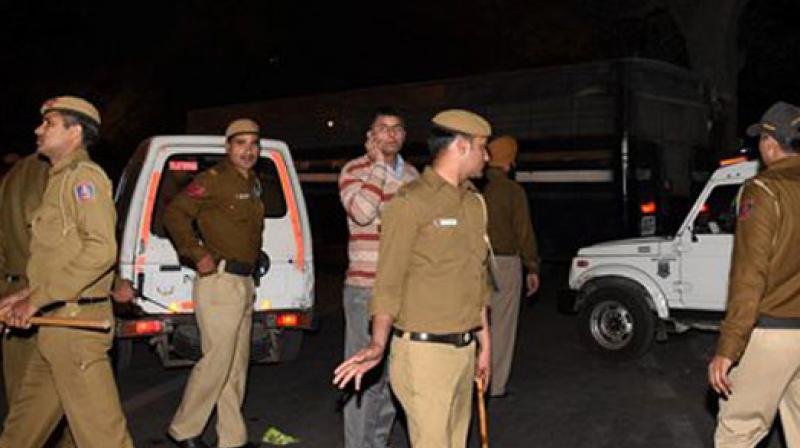 District collector Mahesh Choudhary announced financial assistance of Rs 1 lakh each to the family members of the 11 deceased and Rs 10,000 each to the injured. 
Police has identified the deceased as Devi Gond (18), Manisha Gond (18), Pancho Bai (18), Sakun Gond (45), Suresh (18), Guddi Bai (45), Dasson Bai Gond (45), Rama Bai Gond (50), Laxmi Bai Gond (19), Saroj Bai Gond (38) and Hemlata (age not known).
(Feature image source: PTI)