Thailand is known as the "land of smiles" but, there are a number of things that can turn that smile into a frown. As a guest in their land, you should be aware of the most egregious faux pas in Thai culture. 
1. Don't hug the monks 
You may find monks who are super friendly but, hands off please. Hugging monks is forbidden. Monks too, are not allowed to touch women. If a monk needs to hand something to a lady, he'll usually place the item down for her to pick up. Standing over a monk is also forbidden.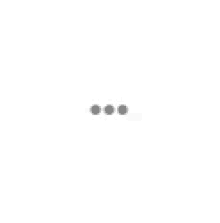 2. Never use your feet 
The feet are considered the lowest and the dirtiest part of one's body in Thailand. Placing your feet up on chairs and tables is a big no no. Don't even try kicking a door open or picking something up with your feet. Pointing your toes towards the direction of the monks or Buddha images is considered disrespectful.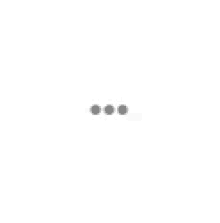 3. Don't disrespect the royals 
The people in Thailand love their king and the royal family. They are highly respected in society and you'll see pictures of them everywhere, including people's homes and shops celebrating them. In Thailand, it is considered illegal to insult the royal family.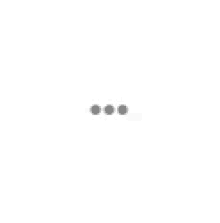 4. Be careful of what you wear 
Walking around in town in your beach attire is considered impolite. You must be extra cautious while visiting temples. One should dress in white preferably. Women should wear long pants or skirts and have their shoulders covered while visiting temples.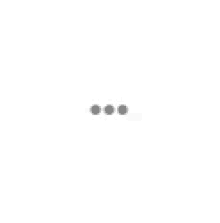 5. No clapping, snapping, pointing or whistling
When hailing for a tuk-tuk (auto) or trying to call a waiter don't point, clap or snap your fingers. Don't whistle to get anyone's attention because whistling is done only to call dogs in Thailand. Also, whistling at night is not acceptable. It's said that whistling calls on evil spirits.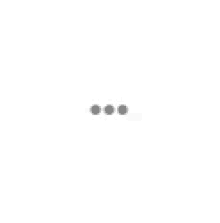 6. No touching a Thai person's head 
It's a no-brainer that if the feet are considered the dirtiest, the head is considered the highest and the most holy part of the body. Unless you are family member, you should refrain from patting someone's head. Touching someone's head is considered demeaning and can make them feel uncomfortable.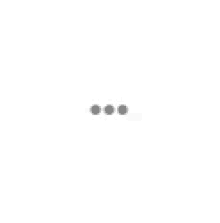 7. Don't take Buddha pictures out of Thailand
It is technically illegal to take pictures of Buddha and send them out of the country. Despite the restriction, pictures of Buddha are sold at many shops, and owners won't bother telling you about the things one must keep in mind while taking it with you. Unless you have permission, taking Buddha's picture out of the country is illegal. Don't ever stand on a statue of Buddha to get close enough for a picture.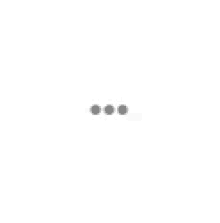 8. Don't eat with a fork
Watch the utensils you use to eat. You may be given a spoon and a fork but it's only the spoon that should touch your mouth. It's considered rude if you're seen eating with a fork. Chopsticks should only be used when eating a Chinese dish.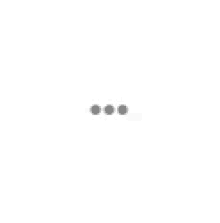 9. Avoid shaking hands
Just like the Japanese, the Thai's don't enjoy physical contact with strangers. They prefer joining hands together (like namaste) and bowing slightly as a gesture of giving respect. However, bowing to children or someone of lower status is not advisable as it may embarrass them. If you are greeting someone of a higher status, one must bow slightly lower than usual.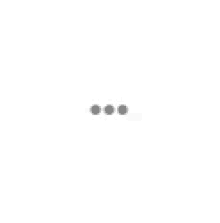 10. PDA is a big no!
When in Thailand, don't act like you are in Rome. Don't go around kissing your partner in public because this may be seen with an expression of disgust. The Thai are conservative in nature so, don't do anything that will make them uncomfortable.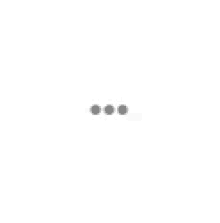 11. Don't raise your voice
The Thai have a philosophy of keeping their cool because they are soft-spoken by nature. Raising your voice in public is considered rude. It is advised to keep your voice down while visiting stores and restaurants.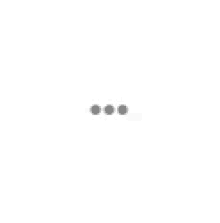 Now that you know how to properly respect Thai culture, you can enjoy being with some of the most welcoming and hospitable people in the world.