In a horrifying incident, an 11-month-old girl was allegedly kidnapped and raped for nearly two hours on Friday in Delhi's Vikaspuri area. 
According to the police, the baby was sleeping with her mother at a make-shift shelter within the office-cum-residential complex of Delhi Police's 3rd battalion, where her parents work as construction labourers, when she was kidnapped.
She was abducted at around 10 pm, while her parents were asleep, by a 36-year-old man who works with her father as a labourer too. When the mother woke an hour later, she found her baby daughter missing and raised an alarm, reported The Times of India.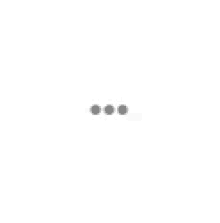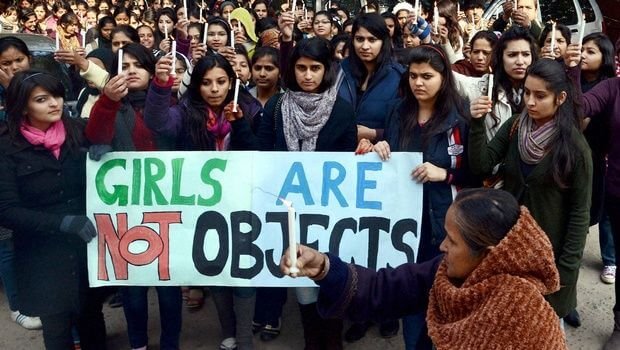 The police immediately mounted a search party and found the little girl in an unconscious state. She was rushed to Deen Dayal Upadhyay Hospital and admitted to the intensive care unit. 
"The girl was bleeding profusely. Doctors at the hospital have said that her condition is serious," a senior officer told TOI. 
The police also found a mobile phone at the spot which helped them to find the rapist. He initially denied any involvement but admitted to the rape after sustained questioning by the police.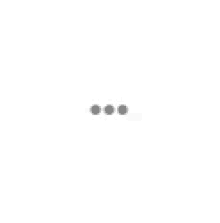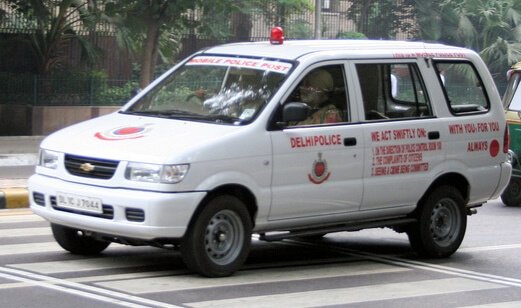 The accused reportedly told the police that he raped the infant for nearly two hours and then abandoned her after she became unconscious, fearing that he might have killed her. 
The police said that an FIR has been registered against the alleged rapist and he has been sent to Tihar Jail.  
(Feature image source: CNN)