We live in the age of internet. Be it buying food or condoms, for everything, we just go online. We do the same when it comes to entertainment. And after we're done watching our favourite American and British TV shows, we wonder if there's something that we could watch that was a little closer to home, a little desi. Of course, watching the idiot box is just not an option all thanks to Sasural Simar Ka and the likes. The answer, then, comes in the form of web series.
With a lot of independent producers along with established production houses making web series, the Indian audience is finally getting great content to watch. They don't alienate us in any way and frankly, are far more relatable than any American show will ever be.  
Here's a list of 12 Indian web series that you need to watch right away!
1. Sex Chat with Pappu & Papa
This new web series by Y Films has just released two episodes until now and has already got the audience's attention. The series focuses on innocent questions about sex that all of us had as kids. In the first episode, Pappu, a 6-year-old kid asks his father about masturbation. The father dodges the question initially but realises that it's only wise to have a transparent conversation about sex and all things related with his child. This series certainly encourages sex education which has always been a taboo in our society.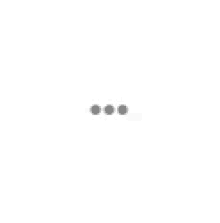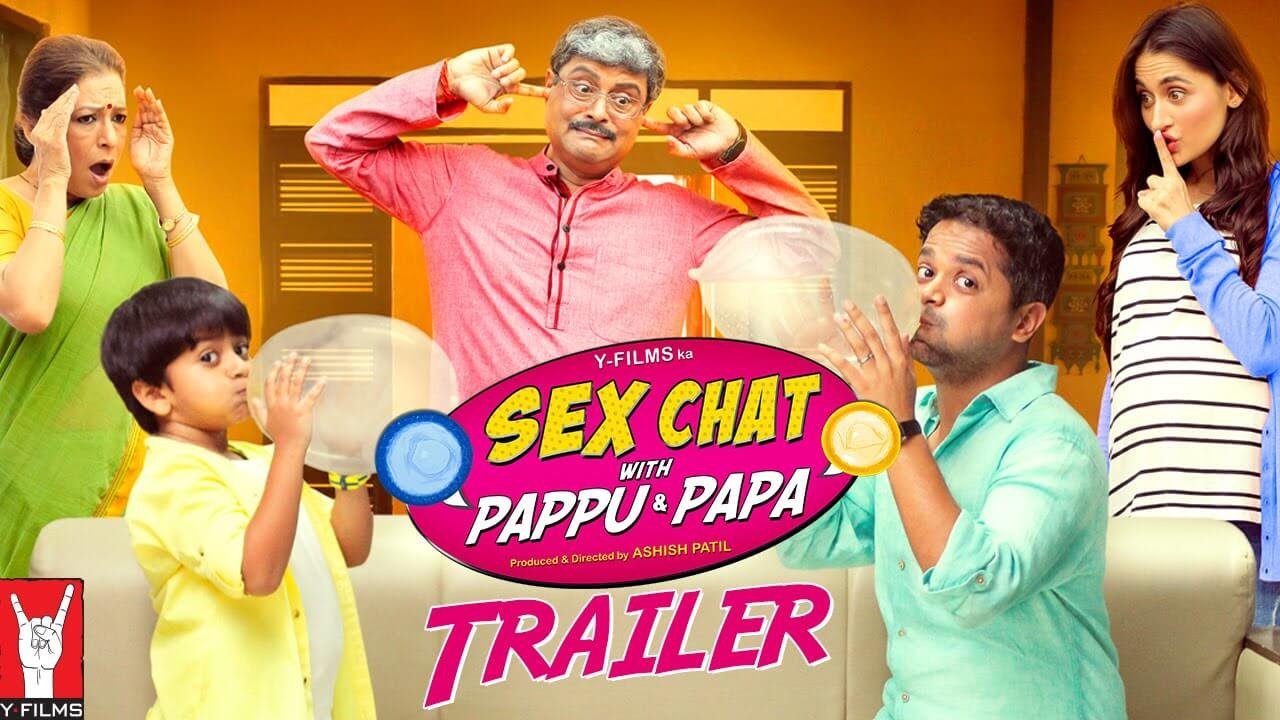 Watch the first episode here.
2. Girl in the City
This series by bindass chronicles the journey of Meera, a girl from Dehradun who comes to Mumbai to accomplish her dreams of being a stylist. The series shows her struggles of being an intern at a fashion house and living in the 'city of dreams'. The show also features Rajat Barmecha (of Udaan fame) in a pivotal role. It's light entertainment and certainly fun to watch.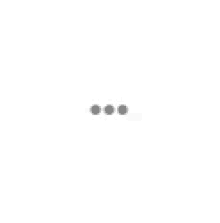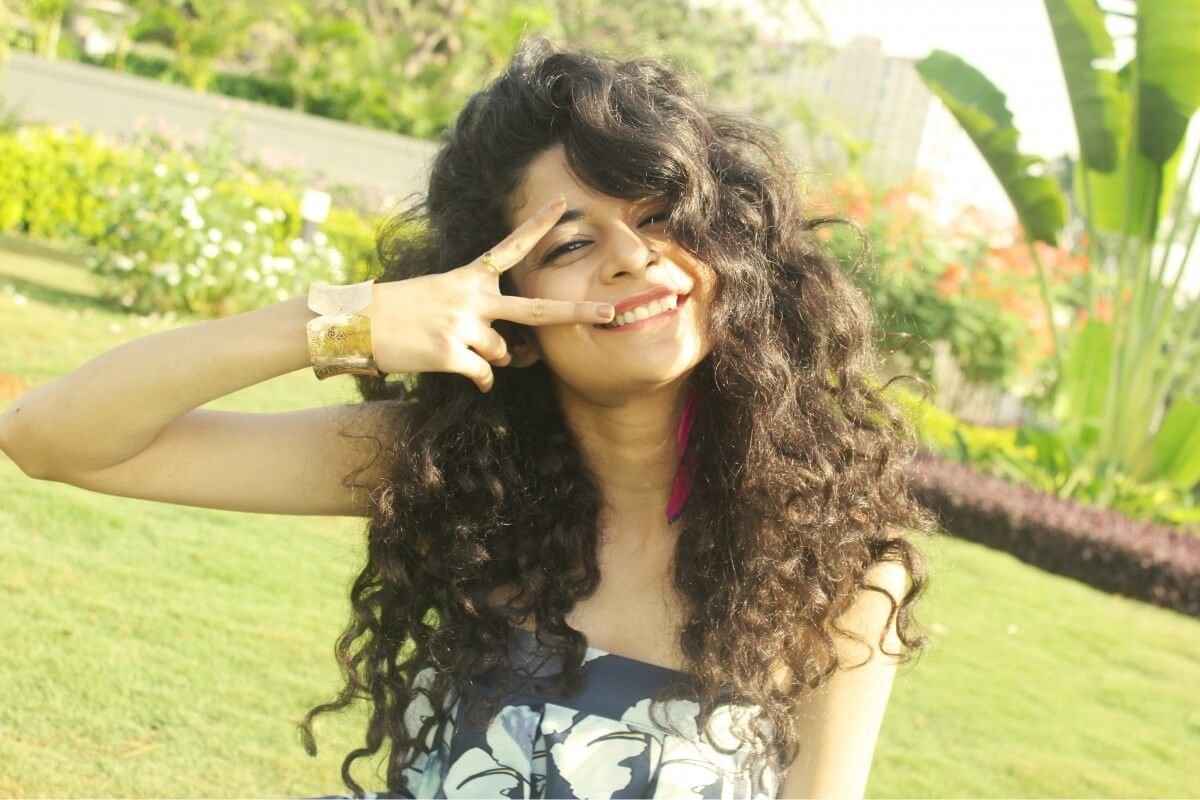 Watch the first episode here.
3. Permanent Roommates
This show certainly brought the trend of web series to the forefront. With their spot on comic timing perfectly meshed with the right dose of emotions, this series still stands out in the genre of web series. The story of a couple who has been in a long distance relationship for three years and are then faced with the prospect of marriage is a story that's relatable to many of us. So far the makers have released only two seasons. You have to be living under a rock to have not seen this yet!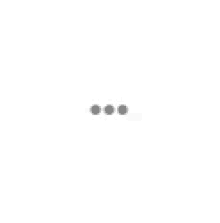 Watch the first episode here.
4. Pitchers
Pitchers is definitely a must watch series for everyone who's hungry for good content. The story of 4 guys who quit their jobs to launch a start up was relatable to this generation who share similar dreams. The writing, the acting and the execution of this series is simply top notch.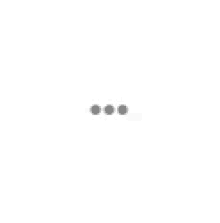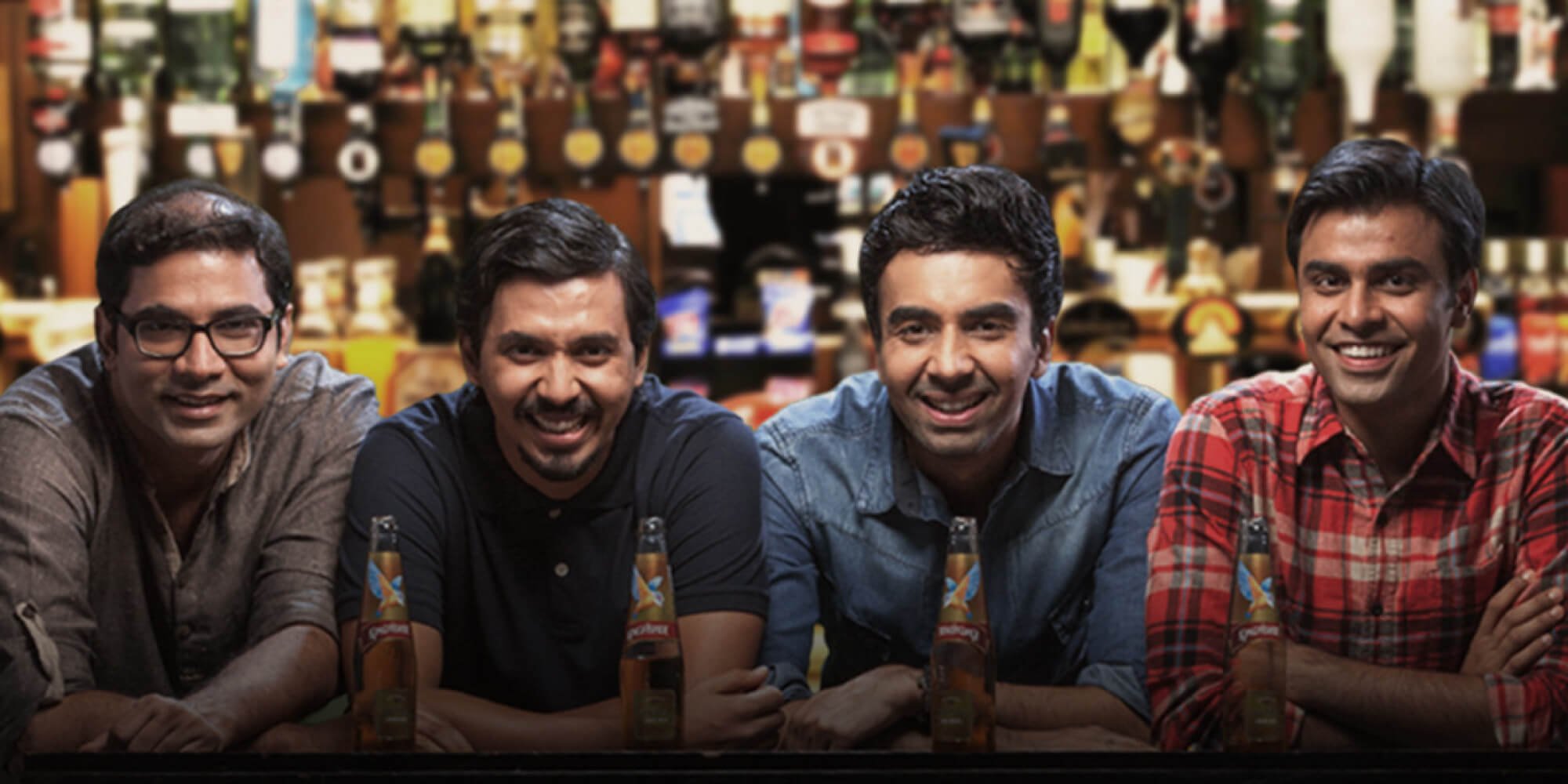 Watch the first episode here.
5. I Don't Watch TV
If you despise Indian television, this series is just for you. This series takes a 'spoof-like' approach on the making of Indian television soaps & happily acknowledges that the actors working on TV are just as frustrated as the viewers.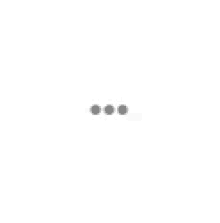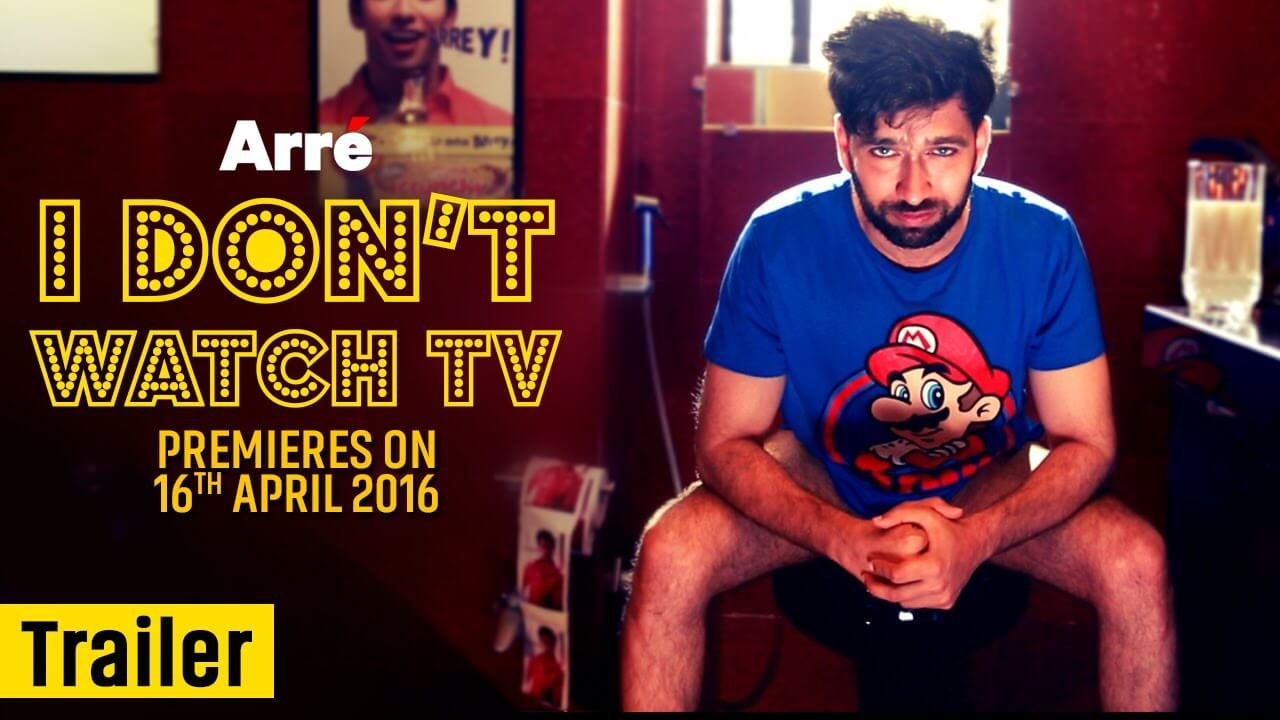 Watch the first episode here.
6. Alisha
Alisha is the perfect mix of fashion with mystery. It is a crime thriller unlike any you have seen before. It's the perfect show for a woman who likes her fashion with a bit of espionage. Alisha, the female detective, goes about solving corporate crimes & does it all with style.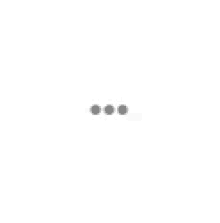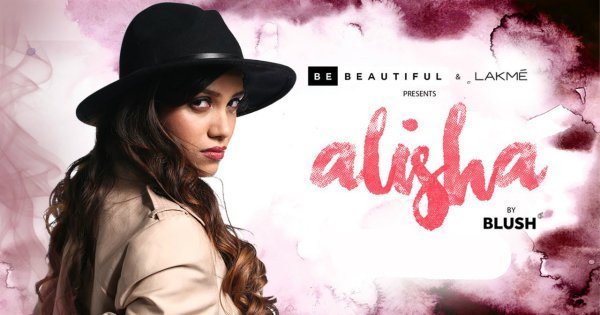 Watch the first episode here.
7. Not Fit
This series follows a 'mockumentary' format and follows the life of a struggling actor in Mumbai who goes about giving auditions in the city & wants to make it big. This is not the 'laugh out loud' kind of humour but is quite engaging and will keep you hooked.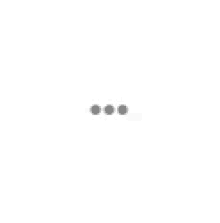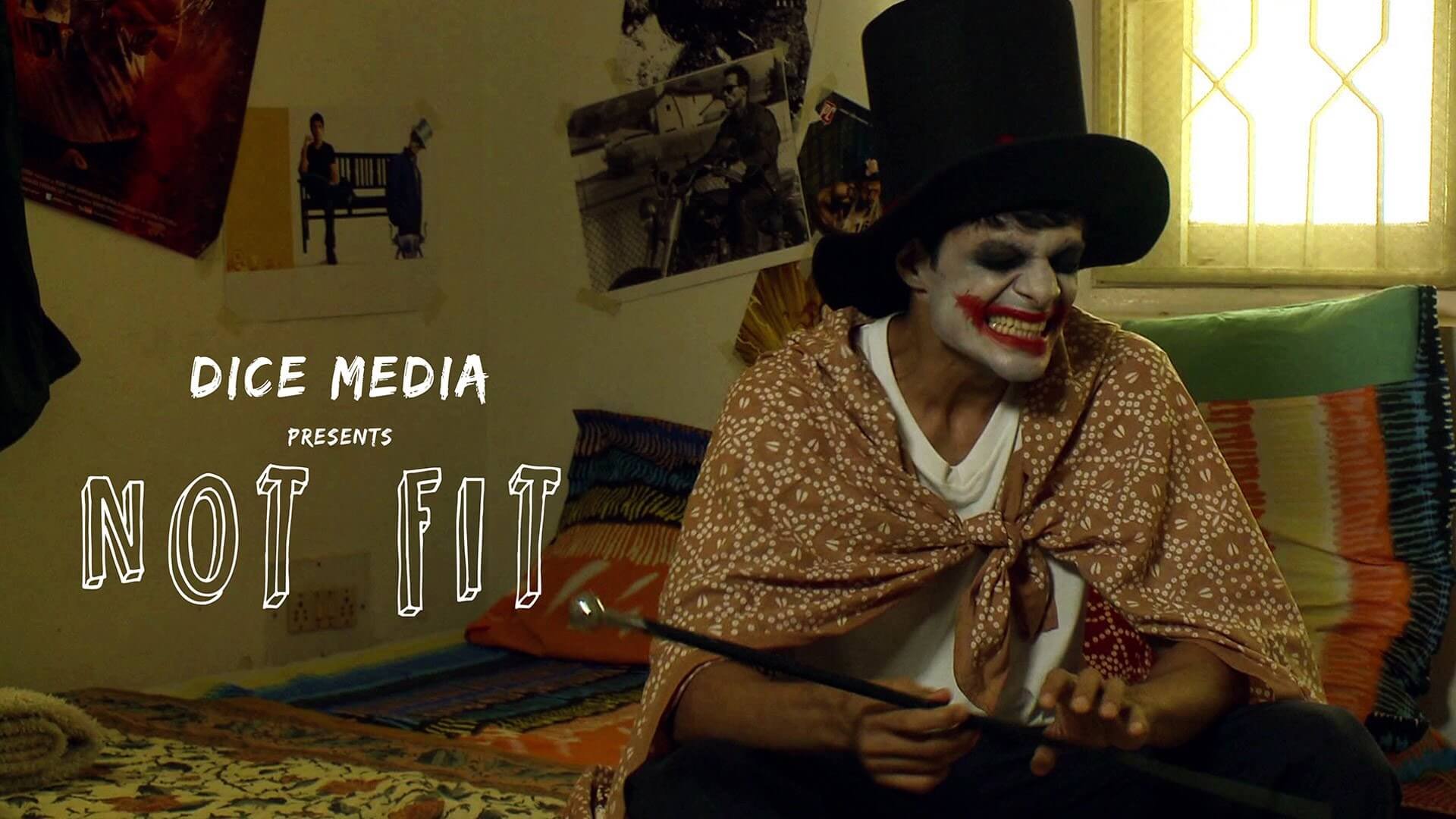 Watch the first episode here.
8. #LoveBytes
This web series is about a couple who start living together after dating each other for a short while. Their love story and their fights are what we've all been through. This series is sweet and has quite a loyal fan base. It's the perfect show to binge on, on a lazy day.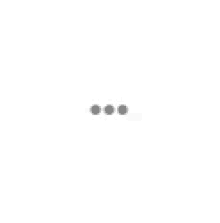 Watch the first episode here.
9. Better Life Foundation
This 'mockumentary' follows an NGO, Better Life Foundation, and has strong impressions of early seasons of Parks and Recreation. No comparisons though, but this series is just packed with some great sarcastic one liners.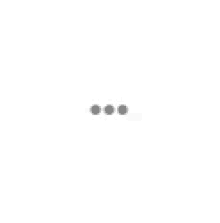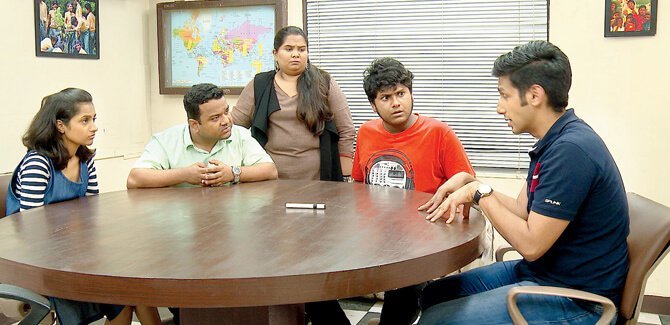 Watch the first episode here.
10. All About Section 377
Well, the name says everything. This series is about a guy who moves to Mumbai to become an actor but is shocked when he finds out that his brother, a famous photographer, is gay. The series is packed with humour and also discusses the nature of Section 377 and how the society needs to get over it.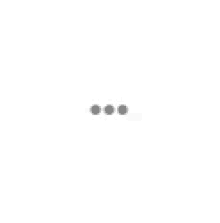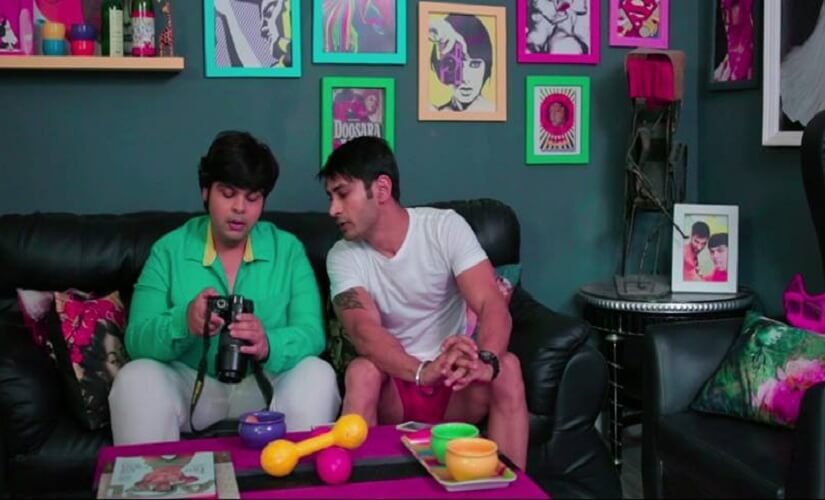 Watch the first episode here.
11. 3 South Indian Boys in Space - STAR BOYZ
This hilarious comedy by Kenny Sebastian is exactly what is says in the title. The production value of this show is nothing but their humour is everything. You will not stop laughing once you start watching this.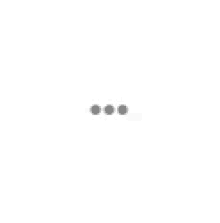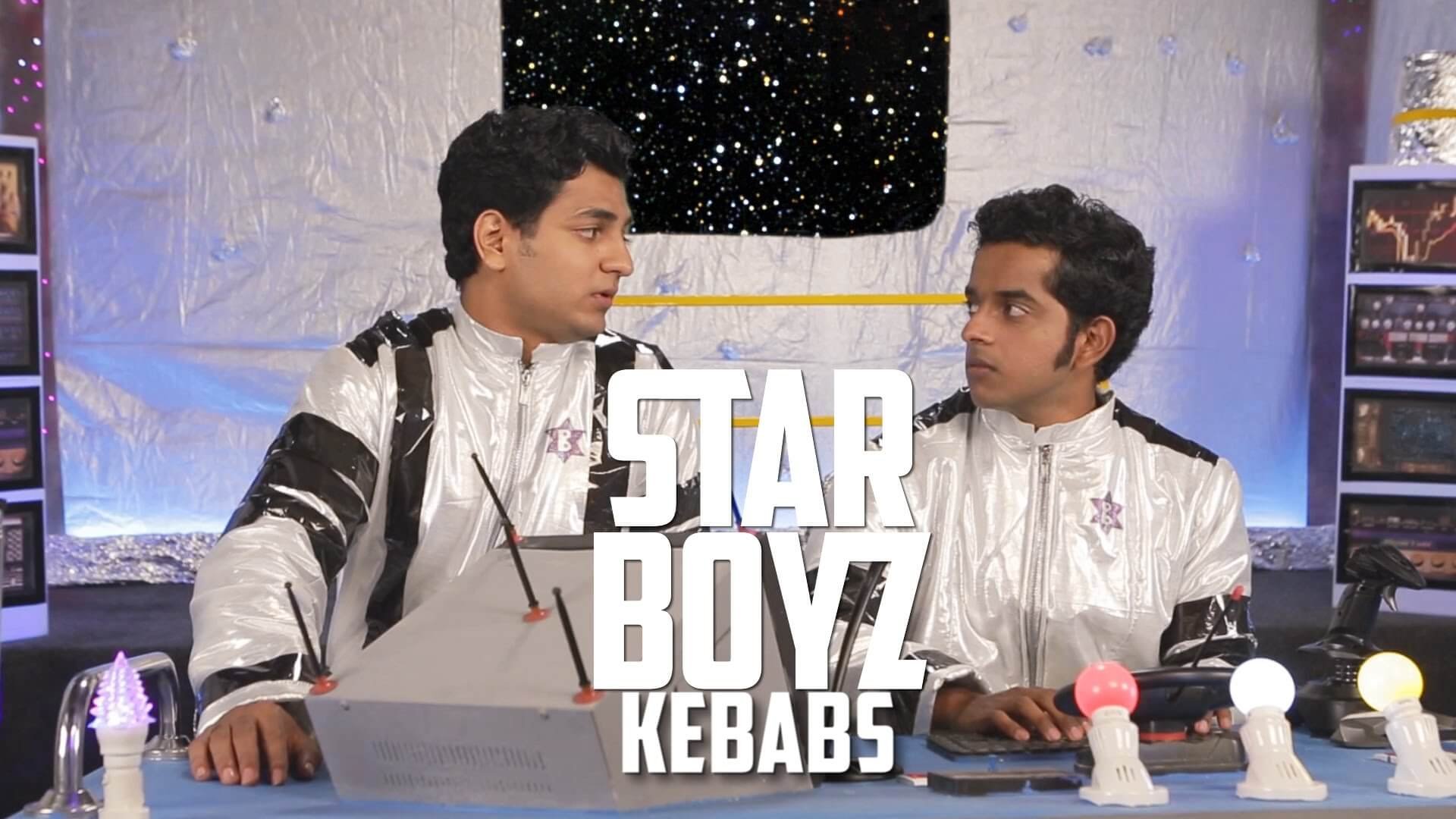 Watch the first episode here.
12. Baked
This ScoopWhoop original web series is about three Delhi University boys who start a late night food delivery business. The show about the adventures and mishaps we've all been through in our college days is just spot on!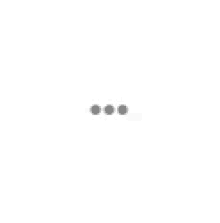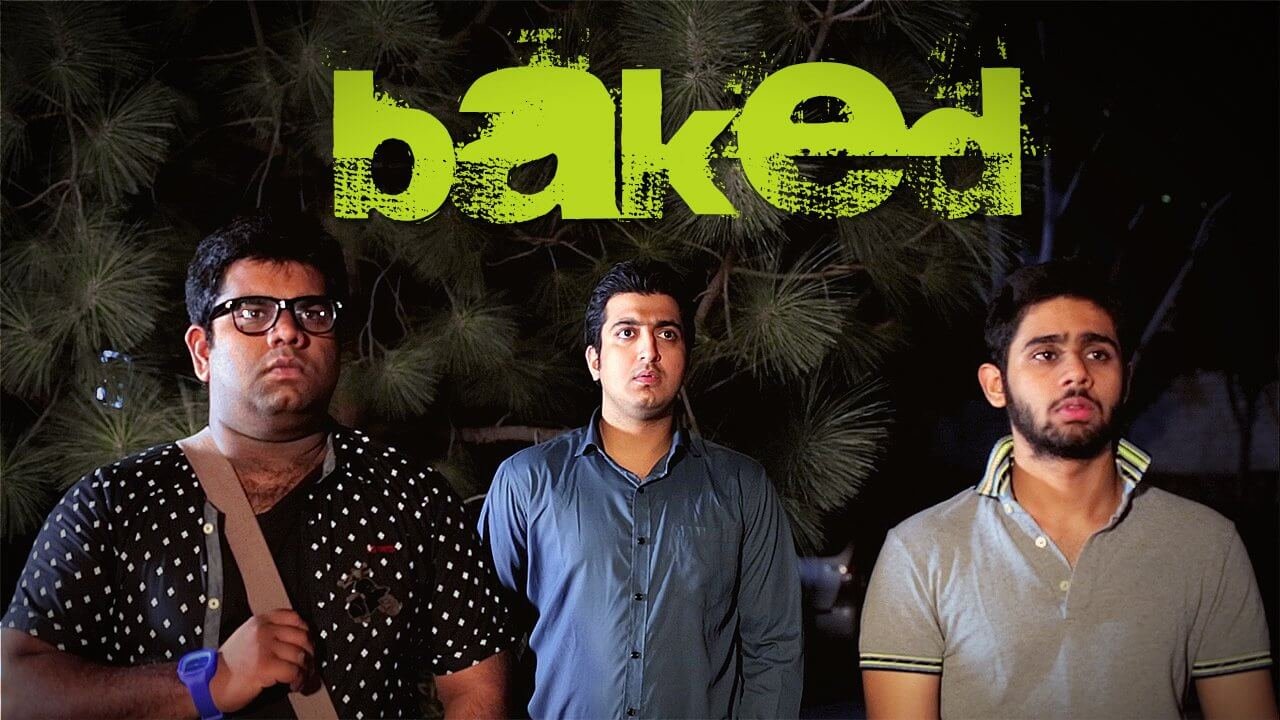 Watch the first episode here.