Recently, we came across this video of Baba Ramdev applying Patanjali cream on Lalu Prasad Yadav's face.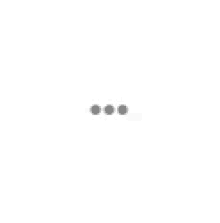 Now while the gesture was extremely sweet and gave relationship goals to many, we decided to have some fun with the image. Because YOLO. Because Photoshop. And because that's what we do for a living. 
So check out the results right here. Turns out Photoshop really loves Baba Ramdev.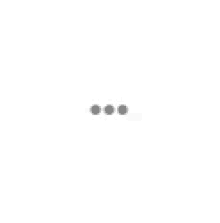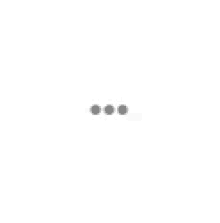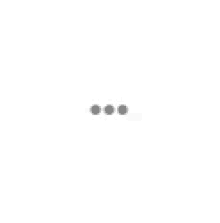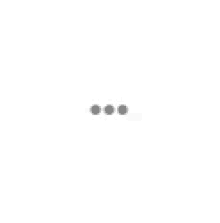 "Bharat ki abaadi itni zyaada kyun hai?"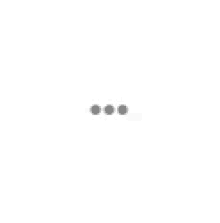 "Yahaan se leakage hai."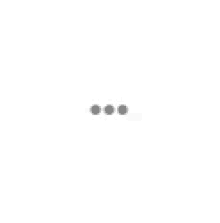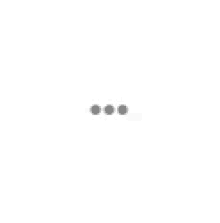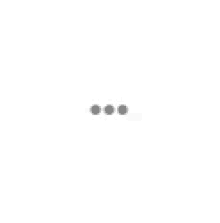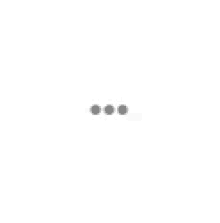 Haasyasan kiya karo, Rocky beta.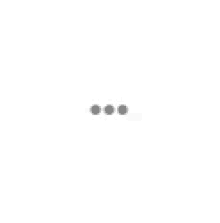 "I ain't done nuthin', man!"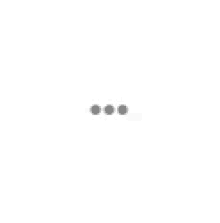 "Oh yes, just a little more!"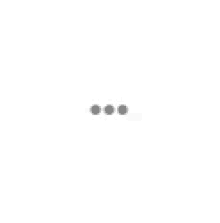 Never realised Babaji was so photogenic.
Awesome designs made by: Utkarsh Tyagi & Shruti Mathur