After years of reputation that Bollywood has built, it is difficult to expect logic from some of the movies. We don't give a shit when the hero kills everyone else after being shot multiple times! We don't really object when Salman punches a guy and he flies away to destination fucked! We also don't really ask for answers when Rohit Shetty turns his cars into airplanes!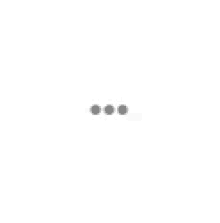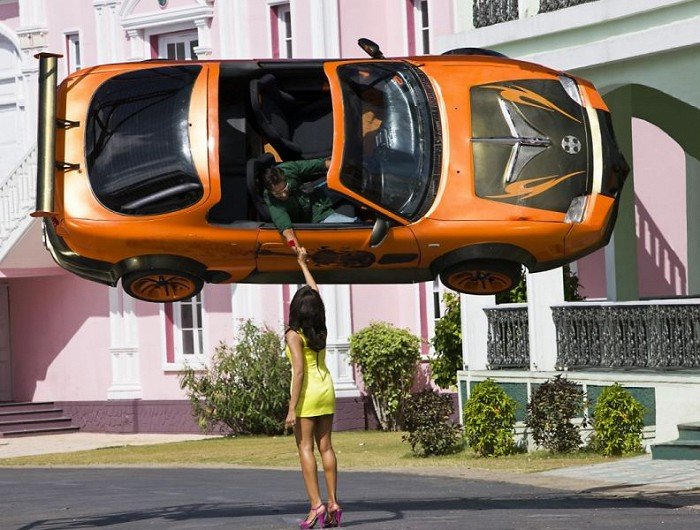 But, not today, I have had enough! Today, we are talking about all the times Bollywood took medical science to a whole another level. Let's look at some of the instances where Bollywood made a mockery out of the professional doctors. 
1. A shoulder dislocation can be fixed by smashing it into a wall - Dishoom
Have you seen the movie Dishoom? If your answer is yes, you know what I am talking about and if your answer is no, I am so jealous of you right now! So, there's this scene where the star batsman Viraj Sharma (of course) suffers a shoulder dislocation while diving after a quick single. Now what happens next will dislocate your brain completely. Take a look.
2. Blindness can be 'cured' by hitting one's head on the steps of a temple till it bleeds - Amar Akbar Anthony
The movie released in 1977 and there's a particular scene in the movie where the cine-maa, Nirupa Roy regains her sight in a Sai Baba temple after hitting her head on the steps. We hear this happened for real and we gotta give it to the writer of the scene for being so visionary.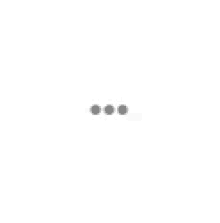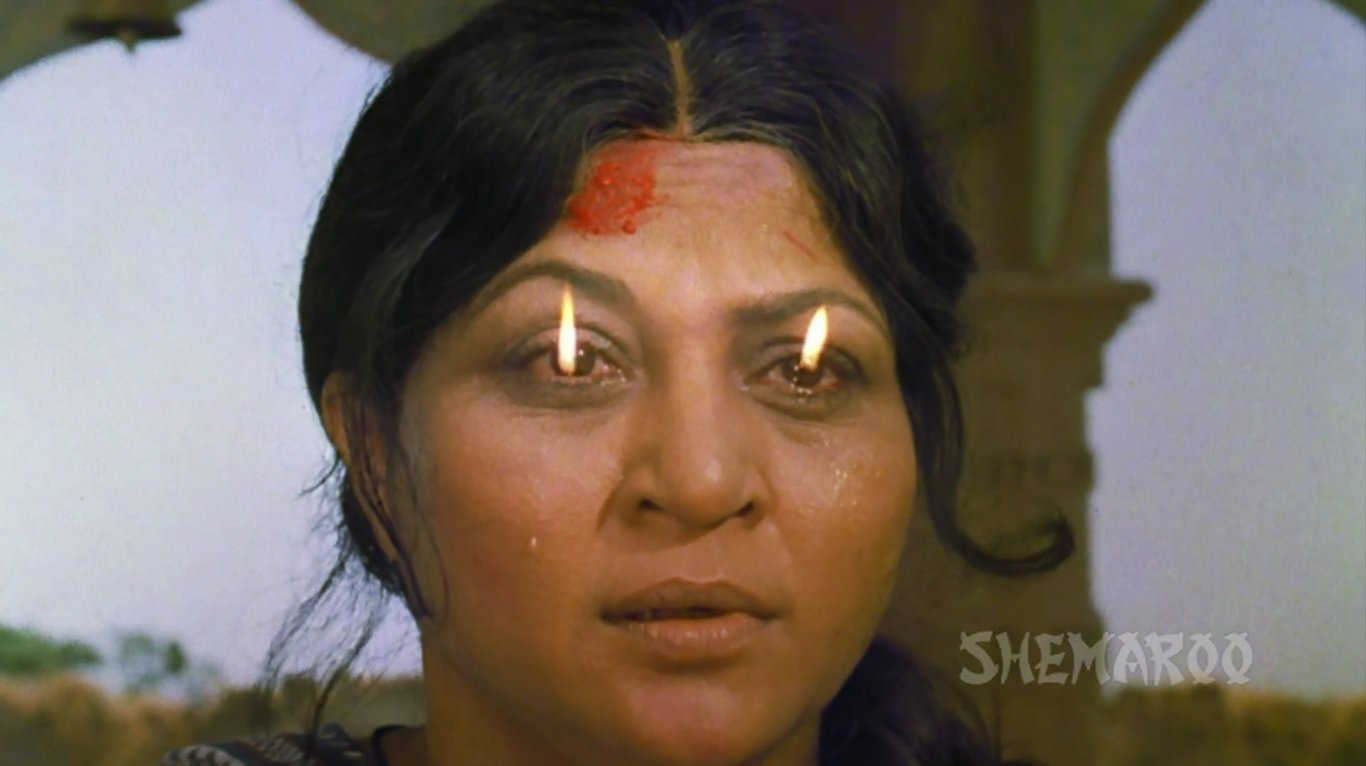 Watch the epic scene from 1:02.
3. Death can be avoided by striking a deal with God - Jab Tak Hai Jaan
Meera, an educated, yes educated, girl prays to God to save SRK's life, swearing never to see him again as she thinks she brought him bad luck. And guess what! SRK actually recovers and the screenplay loosely attributes it to the vow Meera (Katrina) had earlier taken. Reminded of the ever-famous filmy dialogue, "Ab inhe dawa ki nahi, dua ki zaroorat hai."?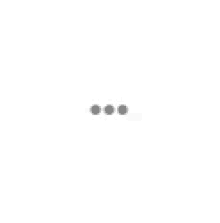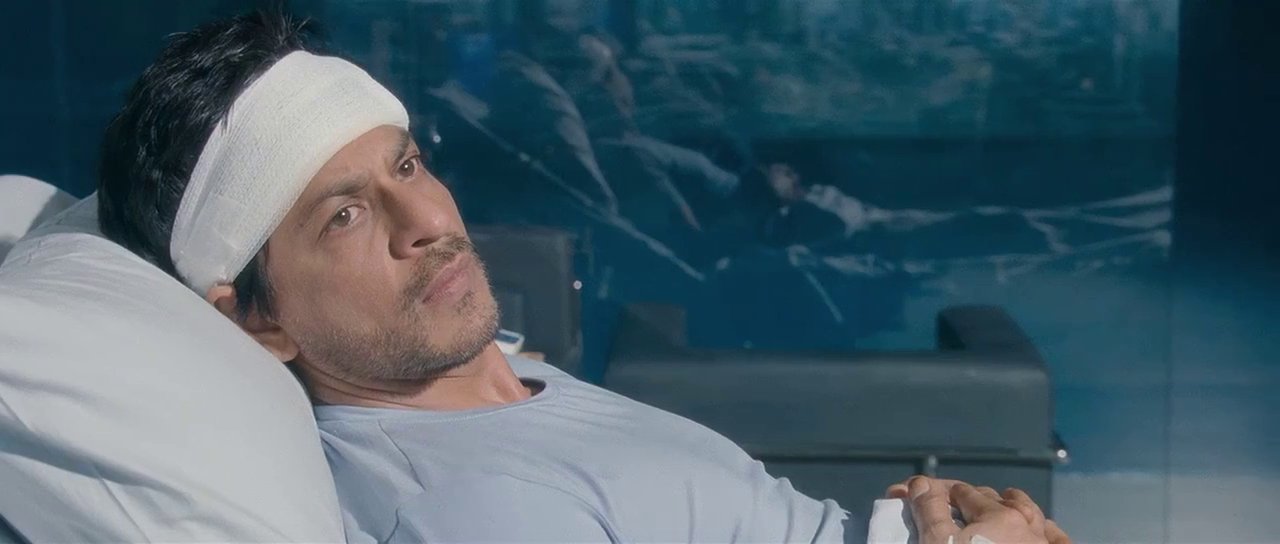 Watch from 1:20.
4. Death can be cured by brain transplant - Diya Aur Toofan
In this movie, Suresh Oberoi transplants the brain of a dead Mithun Chakraborty into the skull of another person who has suffered from brain 'death'. This truly WTF movie moment is worthy of an award really. Do not miss the moment where the brain is actually kept in an oven for storage. 
5. Paralysis can be cured with an overdose of jhappis - Munna Bhai MBBS
I am sure all of you know about Anand, the subject who couldn't feel anything in Munna Bhai MBBS. Remember how Sanjay Dutt's annoying concern made him recover AF? ( We think it was because Sanjay Dutt had chopped his beard off, but that's another story).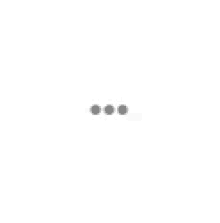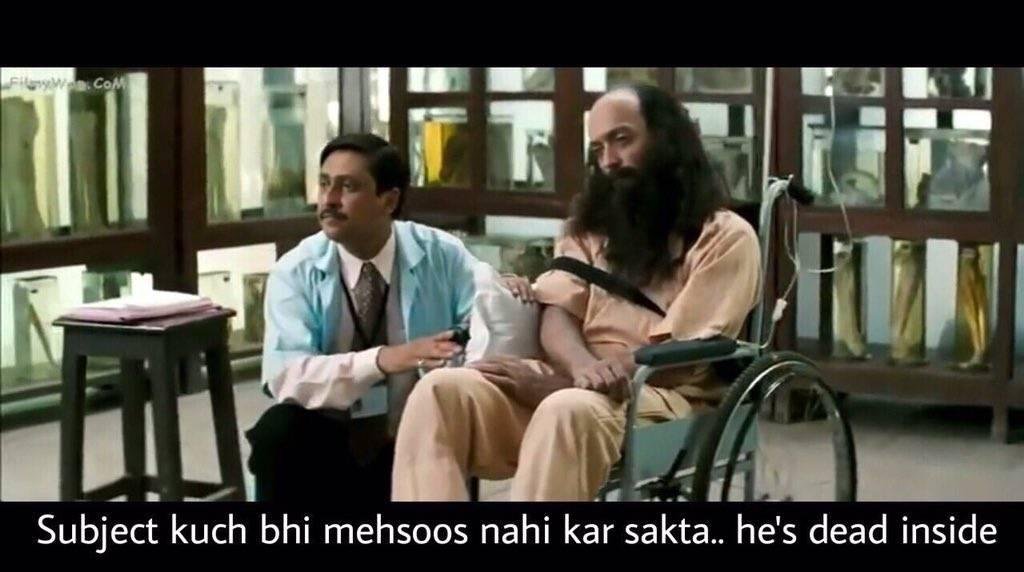 6. How to 'eye donation from a living donor' 101 - Suhaag
When Amjad Khan wanted to make things okay, he decides to donate his eyes to his son Shashi Kapoor. The catch here is he was alive while donating his eyes, I just want to meet the doctor who removed both the eyes from a living donor. Looks like the writer of the movie was smoking some really good stuff!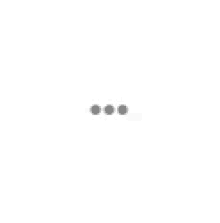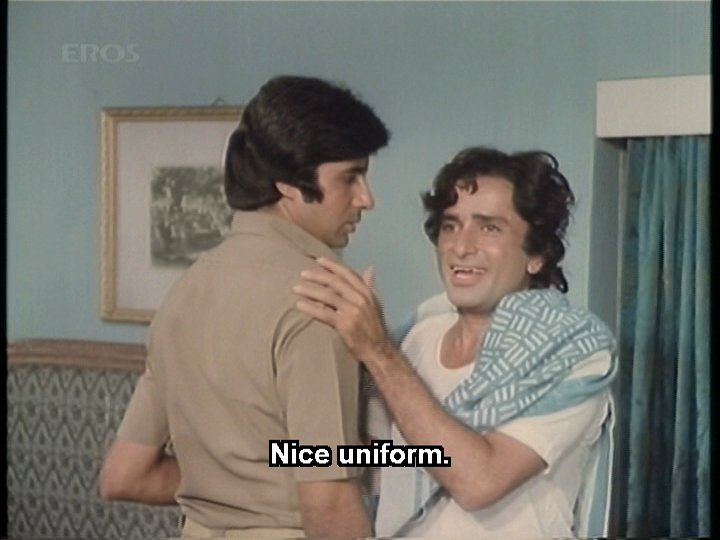 7. Cancer can be killed by shooting a bullet through it - Dashavatar
We have seen bullets do all sort of crazy things in the movies from down south but this one takes the cake (and cancer too). Yes, there's a scene in the movie where a bullet takes away cancer from the voice box while leaving the voice intact. Mindblown?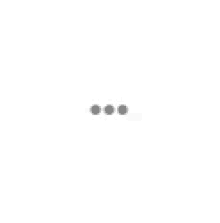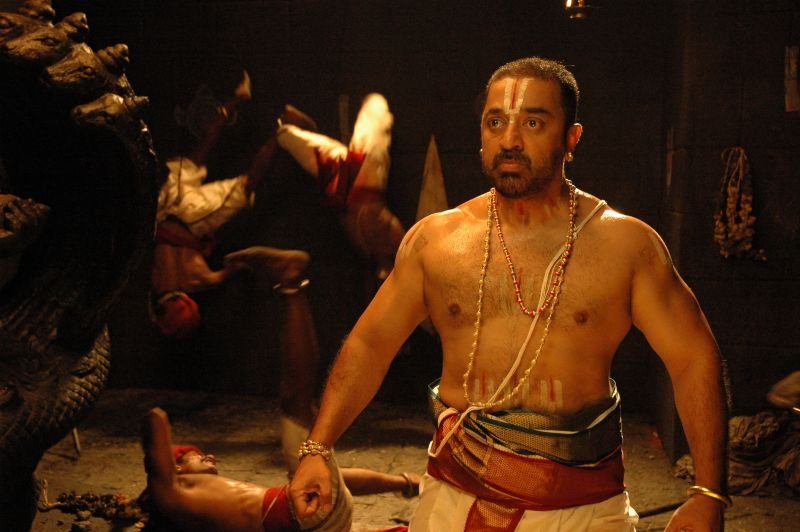 8. Brain hemorrhage can be cured by pouring water through the brain - Rowdy Rathore
A police officer beats up a dozen people and sustains an injury on his head, he risks brain hemorrhage but wait...not if you pour water on it. Yes, that will do it, screw logic!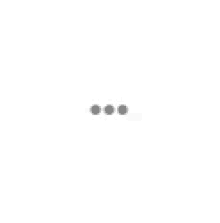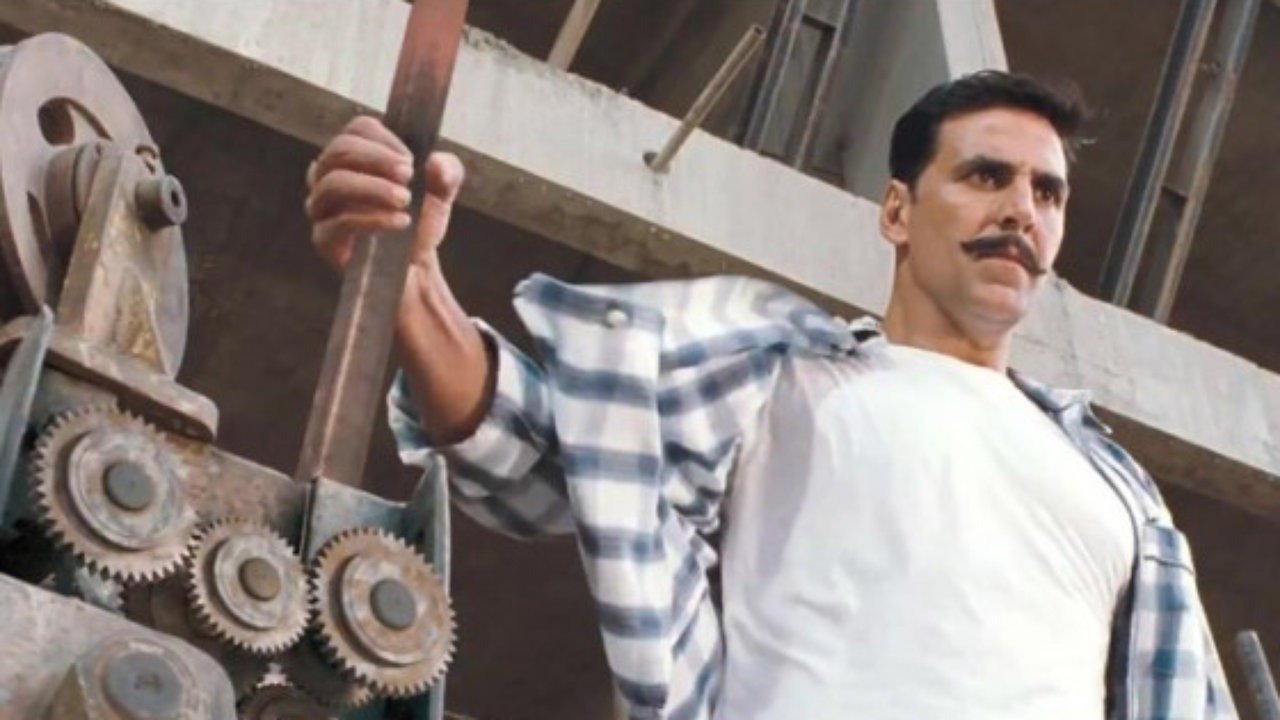 See how rain gave the superpowers to Khiladi Kumar.
9. Heart attacks can be cured with patriotism - Clerk
"Babuji ko heart attack aaya hai"
"Radio pe desh bhakti ke gaane laga do, no need to call an ambulance"
If the dialogues of this movie were more honest this would've made the cut. Ashok Kumar is in excruciating pain after a heart attack but marches out after a desh bhakti geet. Watch from 1:27.
10. Mute kid starts speaking, because Bhai! - Bajrangi Bhaijan
Mama...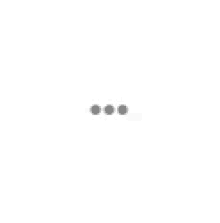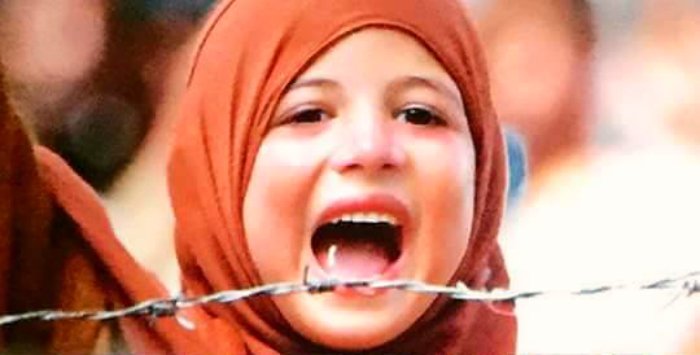 11. Brain tumor goes away when patient is whacked in the head - Jimmy
If there was a saying, 'Dost na kare dushman ne wo kaam kiya hai' it would have his origins from this movie where Mahaakshay Chakraborty has a brain tumour and decides to live the rest of his dangerously. During an intense fight sequence, the villian lands a severe blow to the head. And guess what? The blow makes his tumour go away! Khalnaayak nahi naayak hoon main?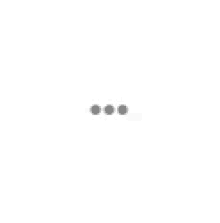 12. In case of snake bites, request the snake to suck the poison out - Billa No.786
So, the villains decide to kill Mithun with a snake bite, because that's what the bad guys do, carry poisonous snakes instead of guns! After a while people discover him and they know even the most skilled doctor won't be able to cure him but then, a snake comes and sucks the poison out of him! Still a better love story than Twilight.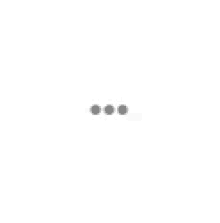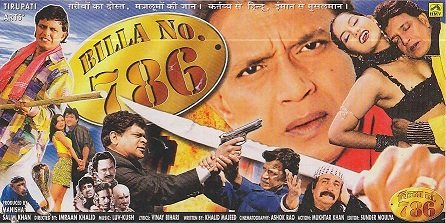 A Bollywood film a day keeps the doctor away!