India's statue craze is taking over and now the South has joined the club. According to reports, the Karnataka government is going to build a statue dedicated to Mother Cauvery which will stand tall at 125-feet.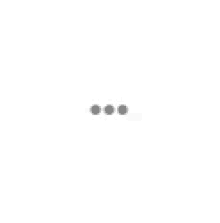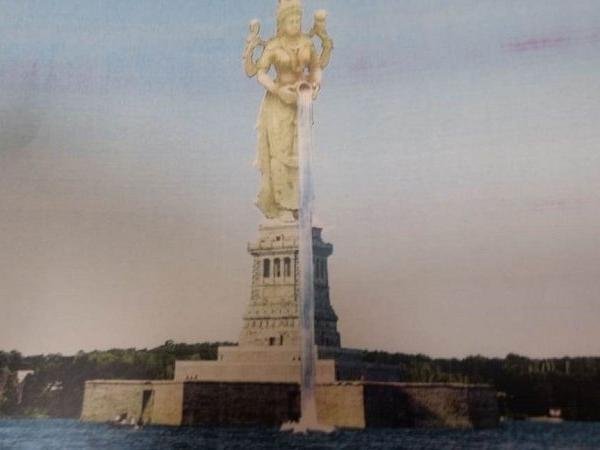 It will be built near Krishna Raja Sagar reservoir in Mandya district, 90 kms from Bengaluru.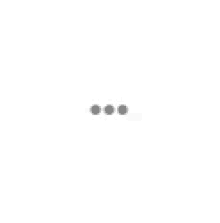 That's not all. The reports also mention that a museum complex will be built around the statue with two 360-feet tall glass towers which will provide a view of the KSR reservoir. A bandstand, an indoor stadium and a replica of historical monuments will also be built. The idea behind this is to boost tourism.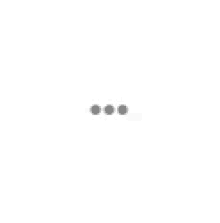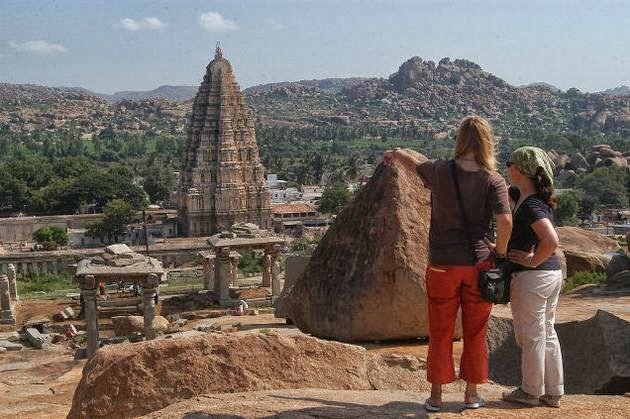 According to more reports, activist groups are blaming the government for not doing anything to curb illegal sand mining around river Cauvery that is causing damage to the environment.
This statue is being made to honour river Cauvery which is the lifeline for three states in the south – Kerala, Karnataka and Tamil Nadu. The statue will show Mother Cauvery holding a pot out of which water will flow down continuously.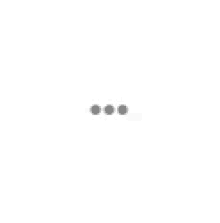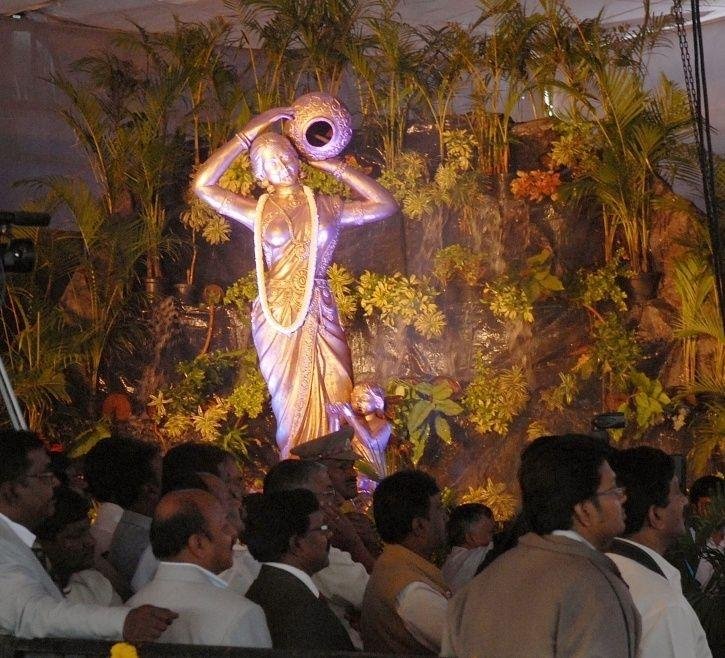 Reportedly, 400 acres of land is required for the project to be successful, all of which would cost around Rs 1200 crores.
Karnataka government has proposed to erect a 125 feet statute of Mother Cauvery at the Krishna Raja Sagar reservoir in Mandya district. The government has also proposed to build a museum complex, 2 glass towers measuring 360 feet providing a bird's eye view of KRS reservoir, 1/3 pic.twitter.com/f2eqkICgCl

— ANI (@ANI) November 15, 2018
Further reports also mention that along with this statue, a smaller statue of Nalvadi Krishnaraja Wadiyar is also being planned.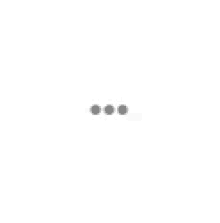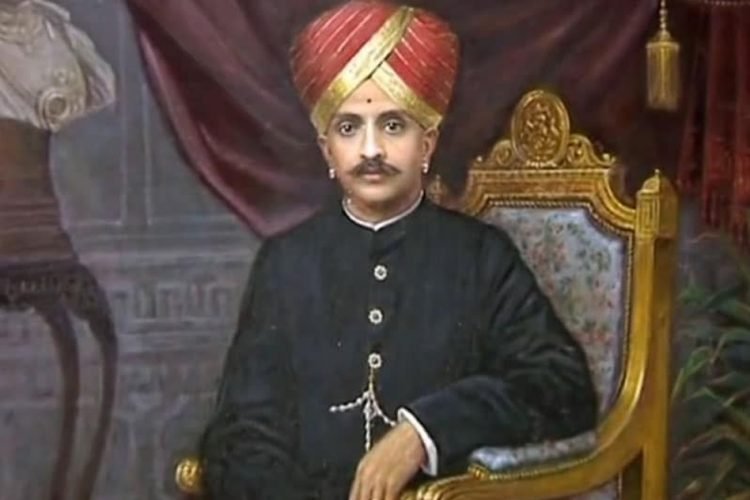 This news has come after the Statue of Unity was inaugurated in Gujarat last month and is now the tallest statue in the world. The statue's total cost came down to almost Rs 2900 crores.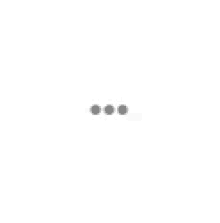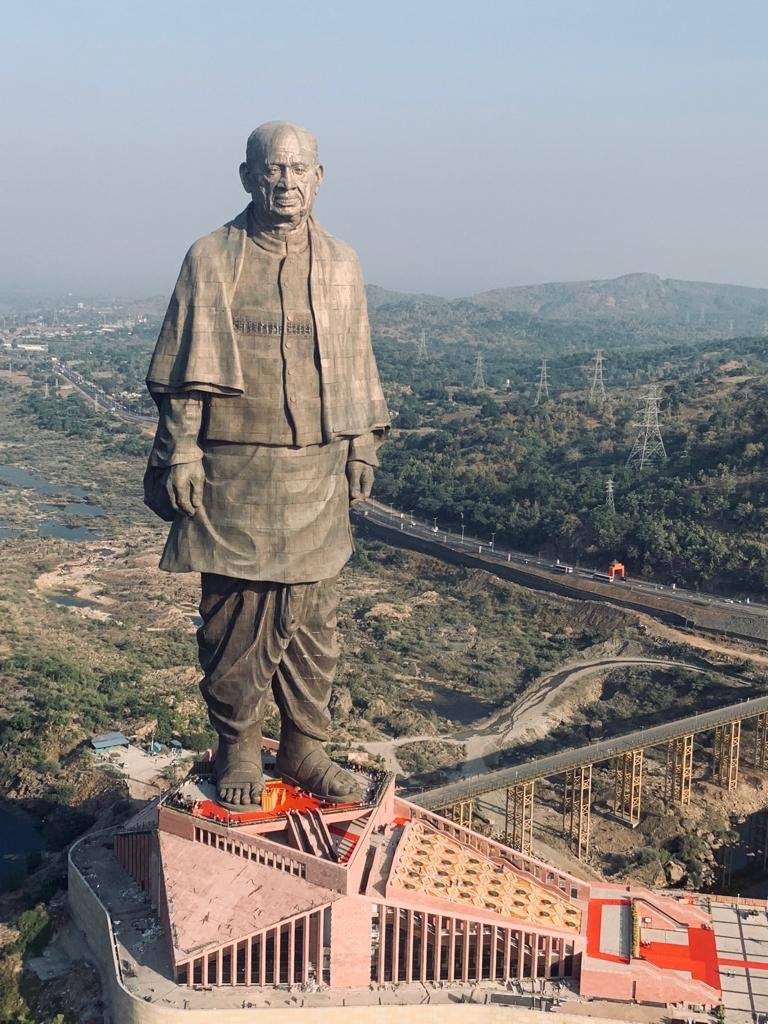 Is this a new epidemic?