A Bulgarian woman died while 127 other tourists, including five foreigners, were rescued by the army after they were stuck in a raging blizzard at the historic Sela Pass near Tawang in Arunachal Pradesh. 
The snowstorm had struck around 2:45 PM on Saturday and the local unit of the army swung into action within an hour to rescue the tourists which included nationals from Japan, New Zealand and Bulgaria.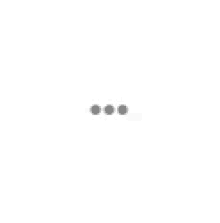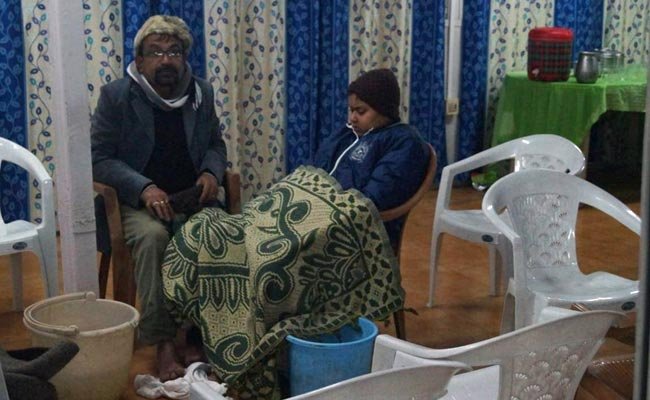 "With darkness setting in by 5 PM, the entire operation was almost conducted in the dark and continued till all 127 tourists, including five foreign nationals, were rescued," a senior army official said. He said the Bulgarian national slipped and fell into a steep gorge while she was trying to move on her own. Her body was recovered at around midnight. 
The rescued persons were accommodated at Army transit camps and provided with medical assistance, the official said.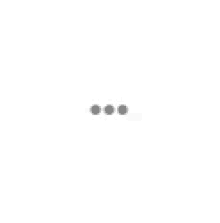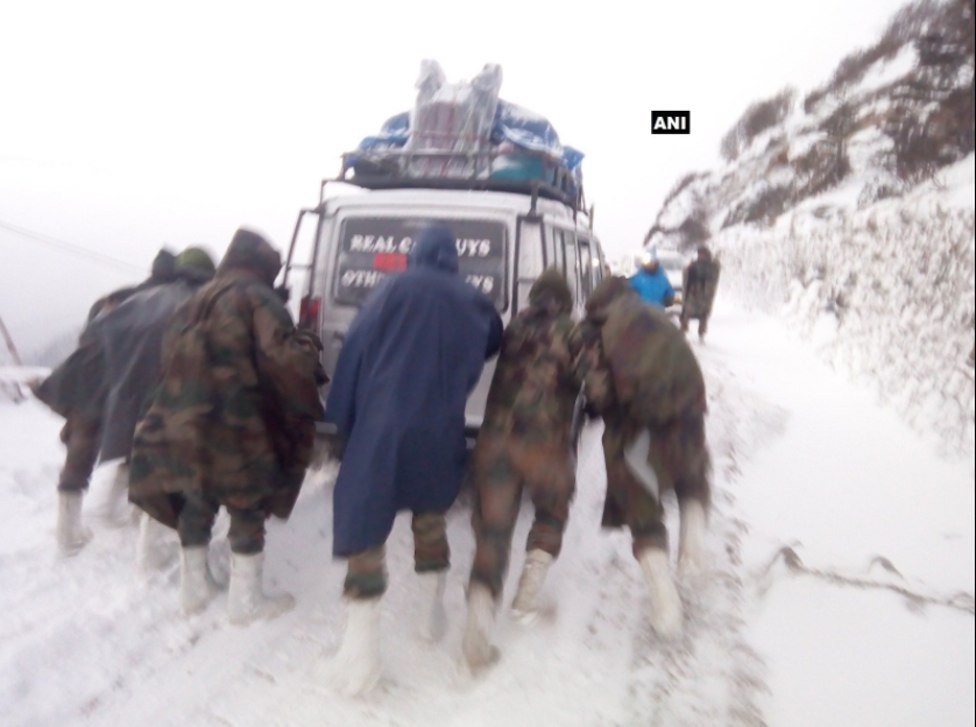 The blizzard hit Ahirgarh, Sela and Nuranang in West Kameng district and affected traffic on the road from Tezpur to Tawang. The road had about 2-3 feet of snow and was opened for traffic today by the Border Roads Organisation. The rescue operation was carried out by troops of the Blazing Sword Division.
(Feature image source: ANI)