Not everyone has the inclination or the means to go out on New Year's Eve, spending massive amounts of money on getting watered down drinks and having to take care of your drunk friends. There's a whole bunch of other things you can do instead, that take a lot less effort and are practically free as well. Just keep an eye out for your options, or read this list!
Here are some cheap last minute things you can do on New Year's Eve!
1. Go sing your heart out at a karaoke bar
There's a karaoke night happening somewhere in almost every city these days, and it doesn't cost a thing to go and croon out some tunes with your buds.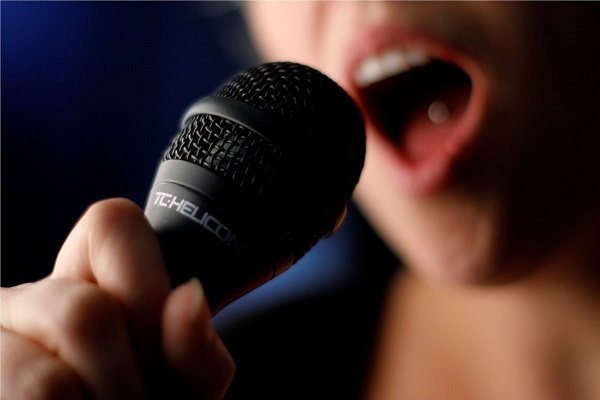 Source: Learntosingtips
2. Call a few friends over for a BYOB do
Th classic BYOB scene. Call some friends over, tell them to get their own drinks and have a nice, chill and buzzy night, without spending a bomb on daaru.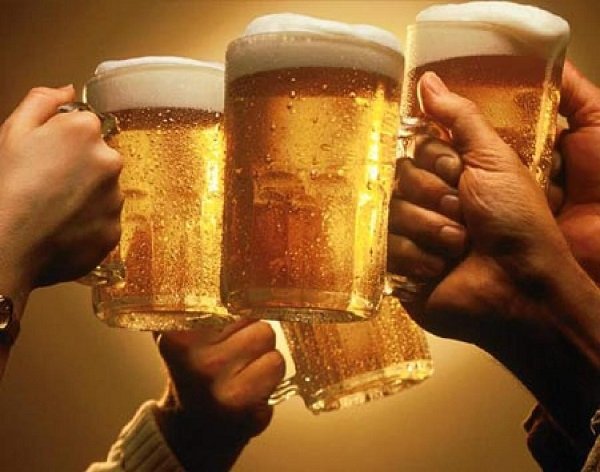 Source: Beer
3. Go for a stroll in your city's most haunted area
Hit up places like Sanjay Van, everyone says it's haunted. At your own risk though obviously. At least ghosts don't charge money!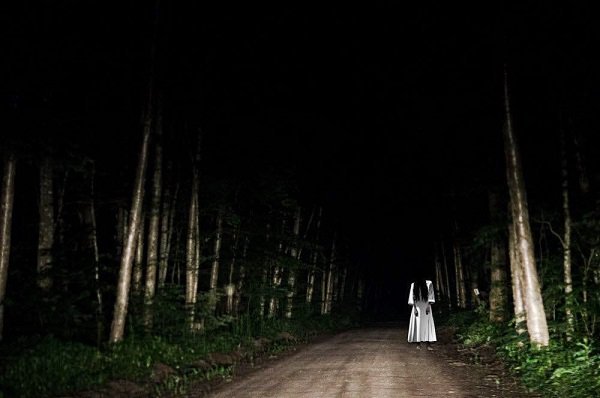 Source: Wirally
4. Break out your pack of cards and play the night away
The most reliable thing to do in the history of time. Everyone has fun and it's totally free.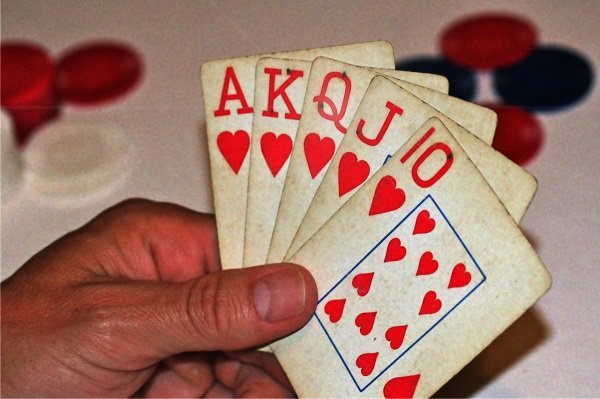 Source: Widowsvoice
5. Volunteer to help out the homeless and needy
Instead of focusing on yourself, go out there and volunteer at a homeless shelter or do something for the needy. Start the new year with some good karma. And it won't cost you a thing.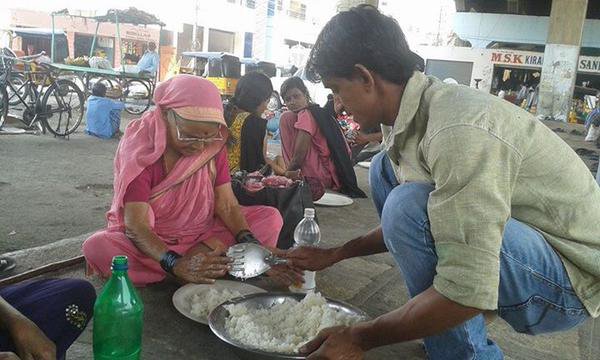 Source: Tomorrowman
6. Do a marathon of your favourite shows and movies
Ask your friends to bring their favourite movies over on DVD and watch those! It's cosy, comfortable and totally free.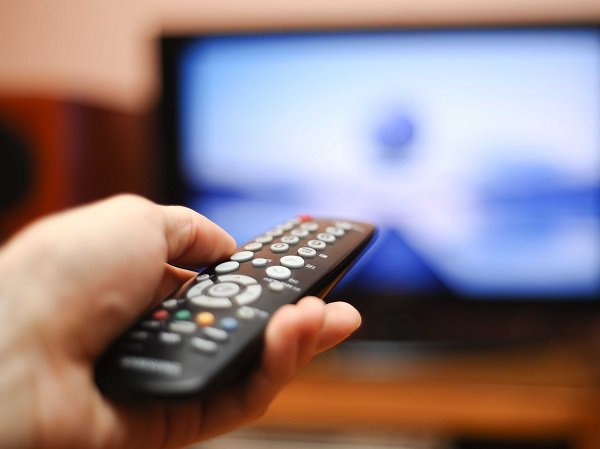 Source: Businessinsider
7. Throw a potluck with whatever you have in the house
Invite some people over, and ask them to also bring only items they already have at home. It'll make for an interesting, varied dinner, and it'll also be crazy cheap.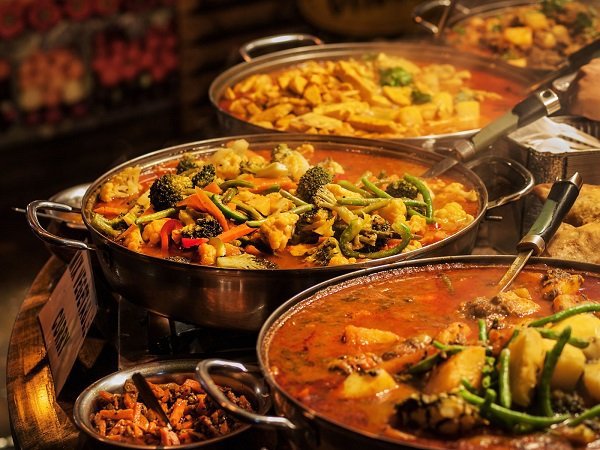 Source: Foodiesolutions
8. Throw a LAN party
Get a couple of computers together and experience some multiplayer madness. If you've got a console, even better! Tell your friends to get some extra controllers and bring in the new year blasting each other to smithereens! Also, free!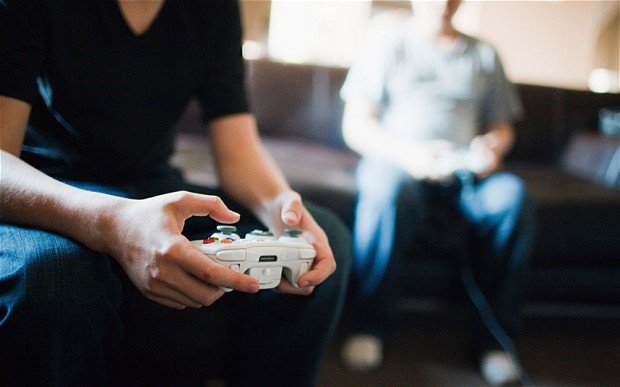 Source: Telegraph
9. Do a home spa
Use coffee grounds as a full body exfoliator, soak your feet, put a warm washcloth over your face, turn on some soothing tunes and zone out. Offer one of these to your significant other as well. It's free and feels great!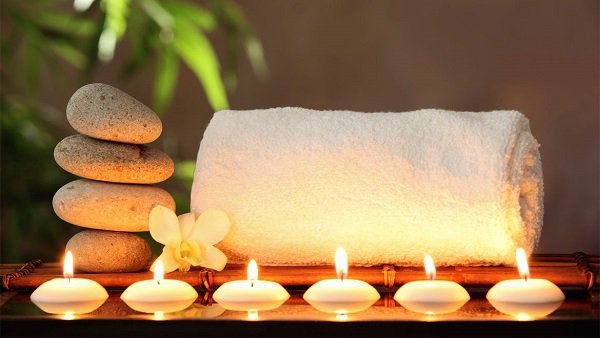 Source: omnihotels
10. Call some friends around and make a funny video for YouTube
It might just go viral!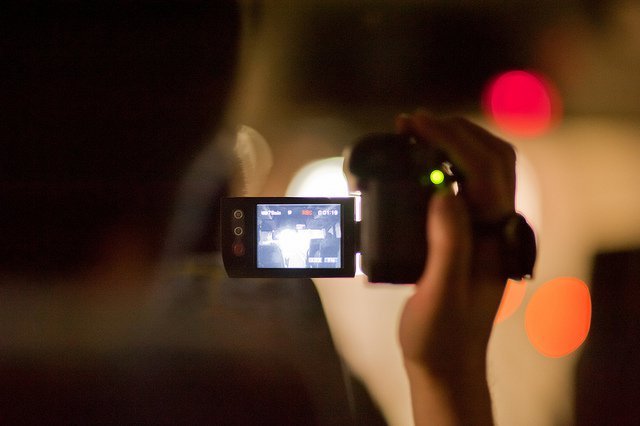 Source: Bcdrygrads
11. Ask someone you like out on a date
It costs nothing, and it's one of the best, most special times to go for it!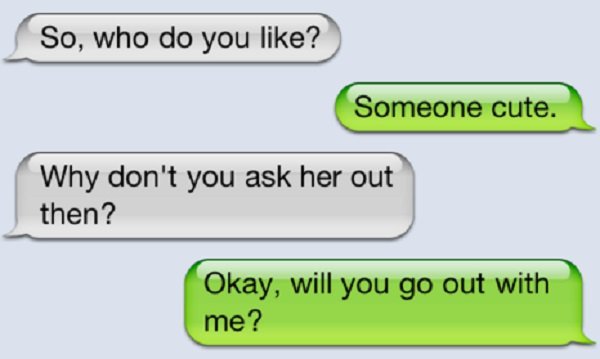 Source: Souljourneywisdom
12. Spend some time with your grandparents. They get lonely!
It's always good to spend some quality time with the grandparents. They've always got stories to tell, and it makes them feel a lot better too!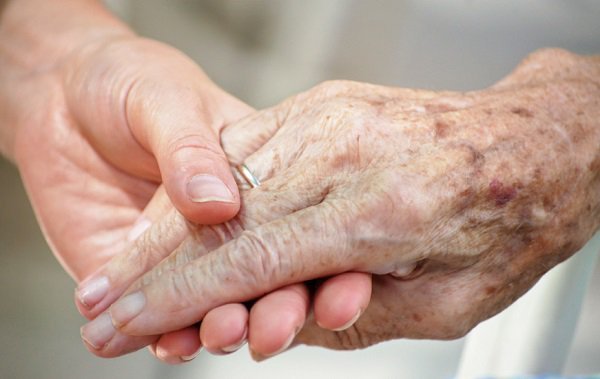 Source: Abbyofftheroad
13. Whip out your old board games - Monopoly, Pictionary, it's all fun!
We bet you haven't played your board games in a while. Call some buddies over and bring back the good old days while celebrating the new year in a cheap and comfortable manner!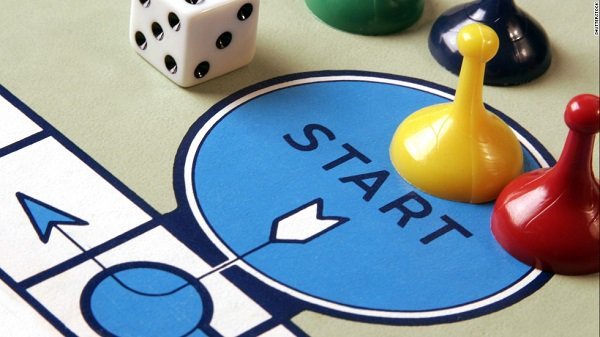 Source: Cnn
So what're you waiting for? The clock is ticking. It's just a few hours to midnight!