Two trains collided in the Pakistani port city of Karachi on Thursday, killing at least 16 people, police said, in the country's second major rail collision in less than two months.
Television footage showed mangled and overturned carriages, and media reported rescuers were working to free people trapped in the wreckage.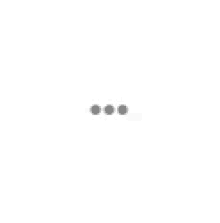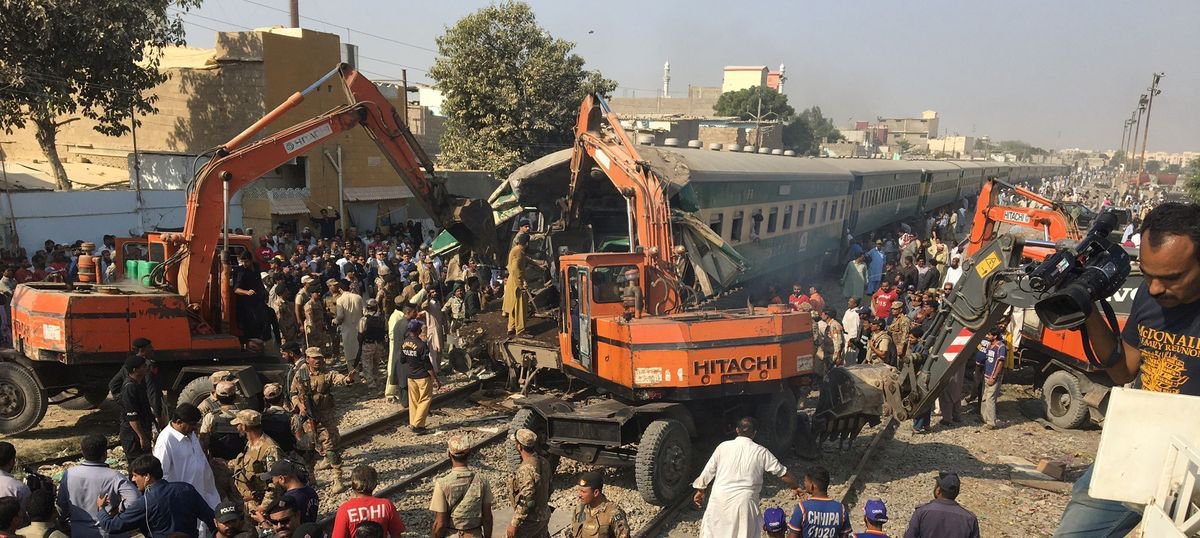 Train traffic between Karachi, Pakistan's biggest city, and the rest of the country was suspended after the collision near the city's Landi Railway Station, television news channels reported.
"Death toll is 16 until now," Javen Akbar Riaz, a senior police officer in Karachi, told Reuters by phone.
At least 40 injured were brought to Karachi's Jinnah Hospital, said Dr. Seemin Jamali, Head of the Emergency Department.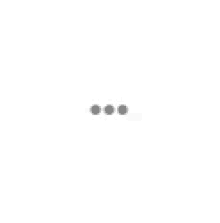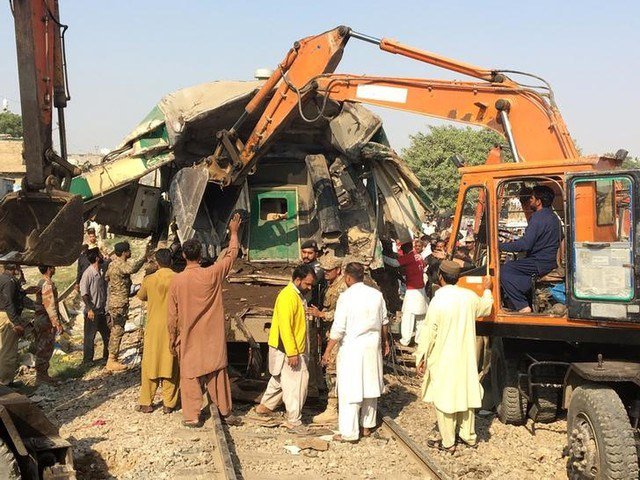 The collision occurred between the Zakaria Express and Fareed Express trains, media reported.
In September, at least four people were killed and 93 injured when an express train collided with a freight train near the city of Multan in Punjab province.
Pakistan's colonial-era railway network has fallen into disrepair in recent decades due to chronic under-investment and poor maintenance.