This Indian-American wonder kid's brilliant invention can help in saving a lot of lives. 13-year-old, Rishab Jain from Oregon has come up with a tool that could make a significant change in how doctors treat pancreatic cancer.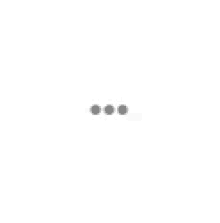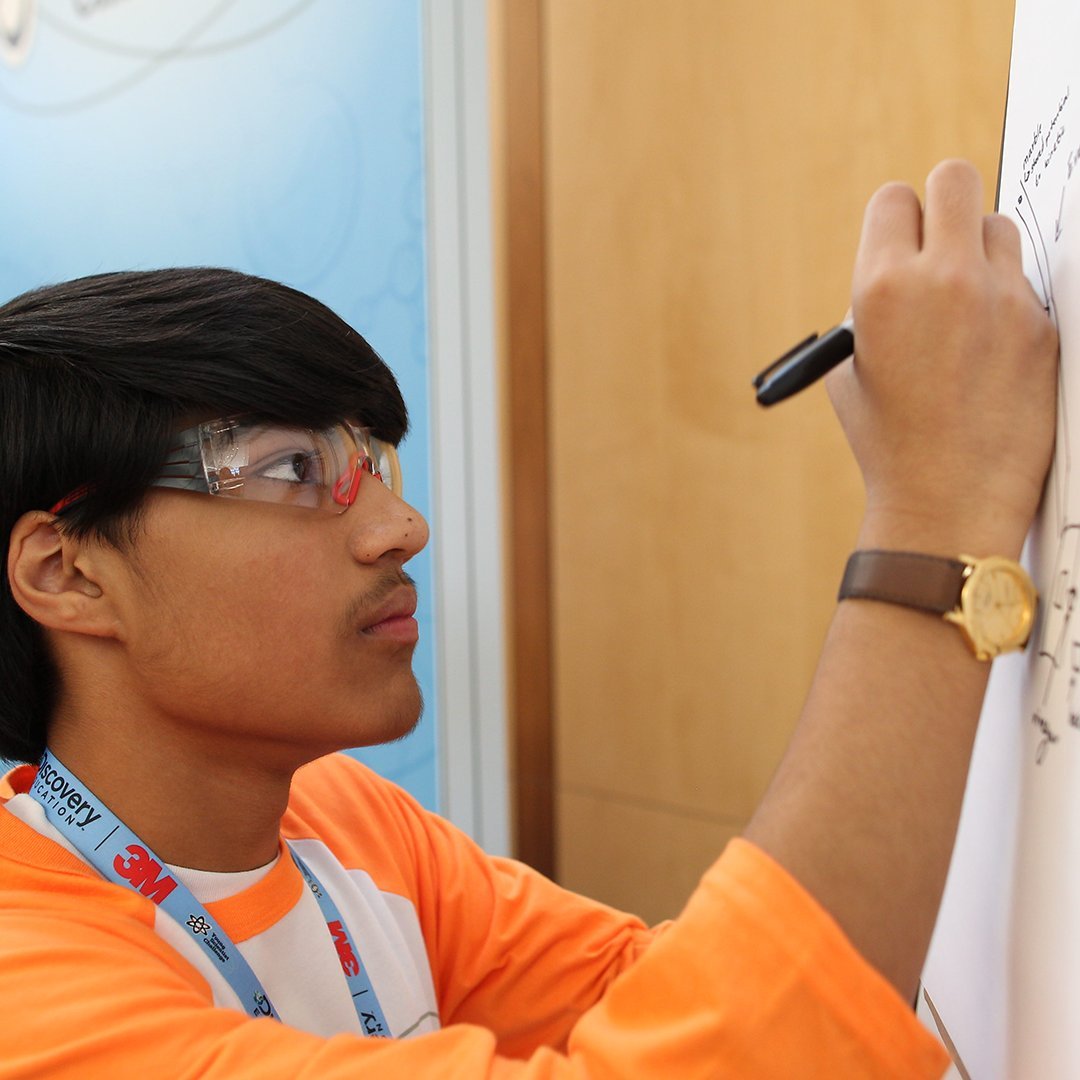 Pancreatic cancer is known to be very hard to cure and has a survival rate as low as 7%. And pancreas are hard to locate in the body since they move around.
According to reports, Rishab won the Discovery Education 3M Young Scientist Challenge for coming up with an algorithm that uses artificial intelligence to help doctors locate where the pancreas are during cancer treatment.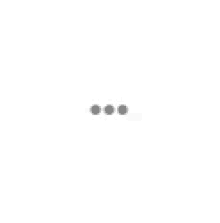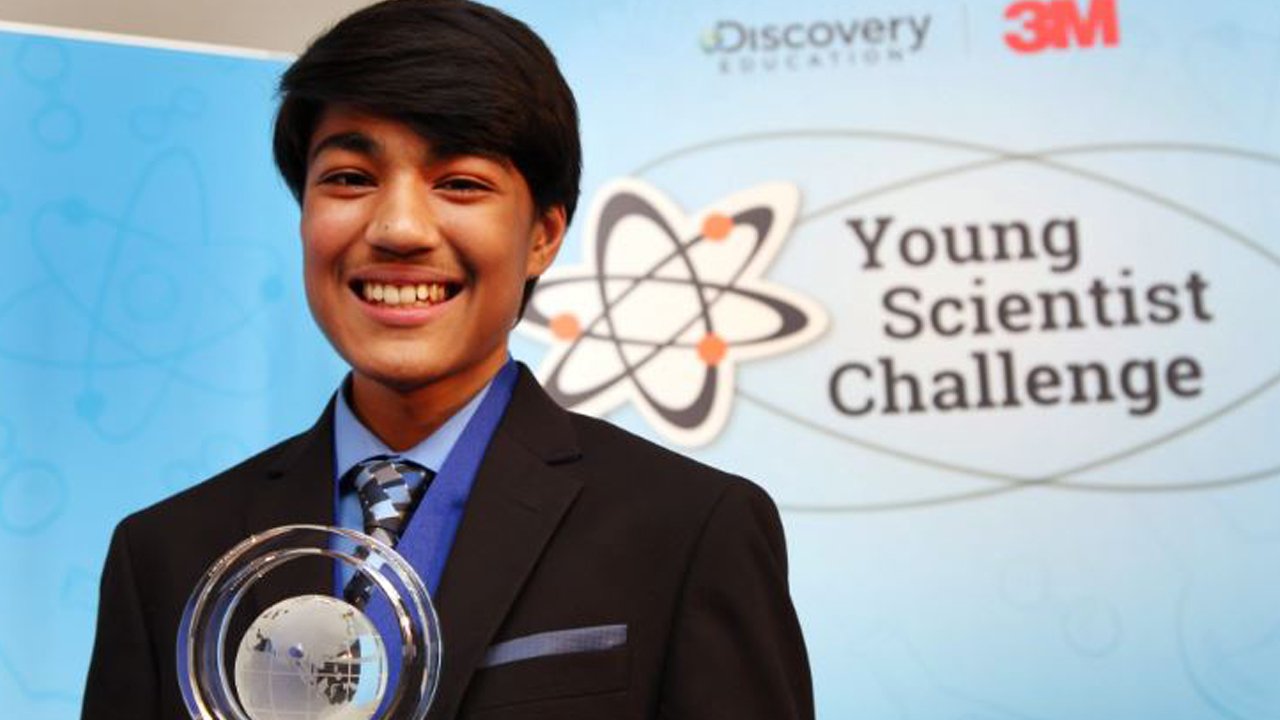 While looking for the pancreas, doctors target the area around it which ends up killing millions of healthy cells. What Rishab's tool can do is reduce the area to be targeted.
In an interview with TIME, Rishab said,
"In the radiotherapy treatment where radiation is applied to kill tumor cells, my tool tracks the pancreas in the scan itself. When the radiation hits, it hits the pancreas accurately and efficiently so it can help treat the tumor much more effectively."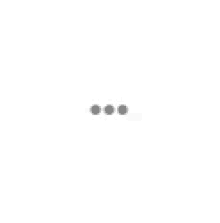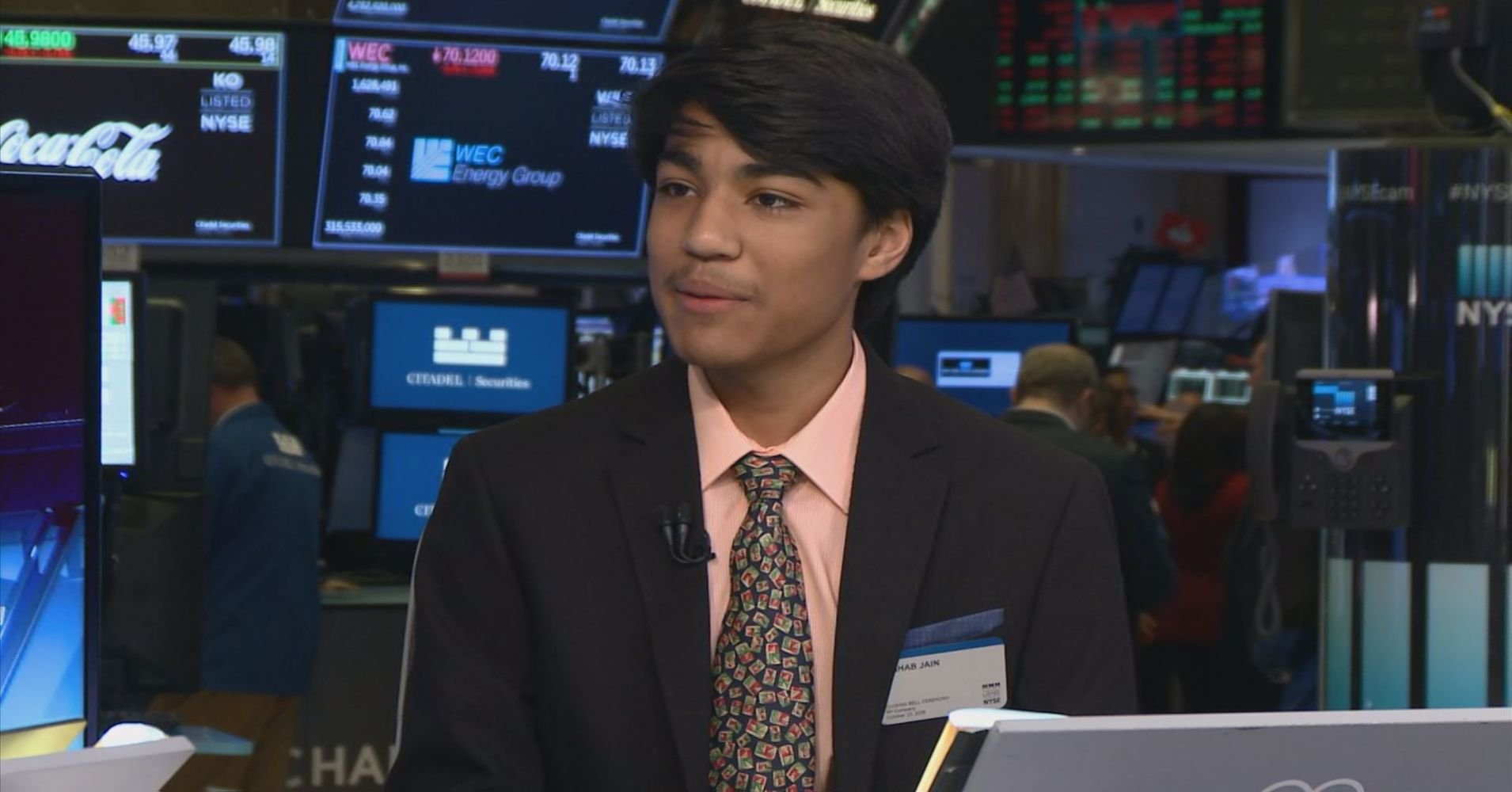 When asked about what are his plans for the future and what will he do with the prize money of $25,000 he won in the competition, he said that he wants to fund the nonprofit he created, Samyak Science Society and raise pancreatic cancer awareness. He also wants to set up a college fund for himself.
Best of luck, kid!
To watch Rishab talk about his invention, watch this.