Recently under the centre's income disclosure scheme, approximately ₹65,000 crore of black money was declared across the country. And while that is alarming enough, turns out that ₹13,000 crore of that amount came from Hyderabad.
According to The Times of India, Andhra Pradesh Chief Minister Chandrababu Naidu has claimed that a single individual is responsible for ₹10,000 crore of Hyderabad's black money. And while he didn't name any names, he has been said to have hinted at his political rivals.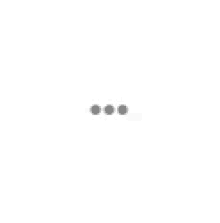 "In the future, in 2-3 or 5 years, they will again regularise black money, depending on their need. You just pay 40-45 per cent penalty and the rest becomes white. Isn't that better? Nobody can question. Now, there will be no social stigma as well."
Naidu stated that politics have seemed to become a 'shelter' for corrupt people and their black money and announced that he plans to write to the Prime Minister asking for ₹1,000 and ₹500 notes to be abolished and for a total switch to bank transactions to be encouraged.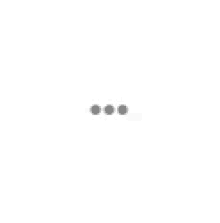 Stressing the need for complete eradication of black money, the Chief Minister also said that India forms the biggest market in the world and has the potential to be a superpower. Well, amen to that, Mr. Naidu.
Feature source: Deccan Chronicle