The words 'age of innocence' are fast becoming a myth, if the recent news headlines are anything to go by!
A 14-year-old boy, Tushar Kumar, recently died during a scuffle with four of his schoolmates in Delhi and all the accused are just 15 year olds.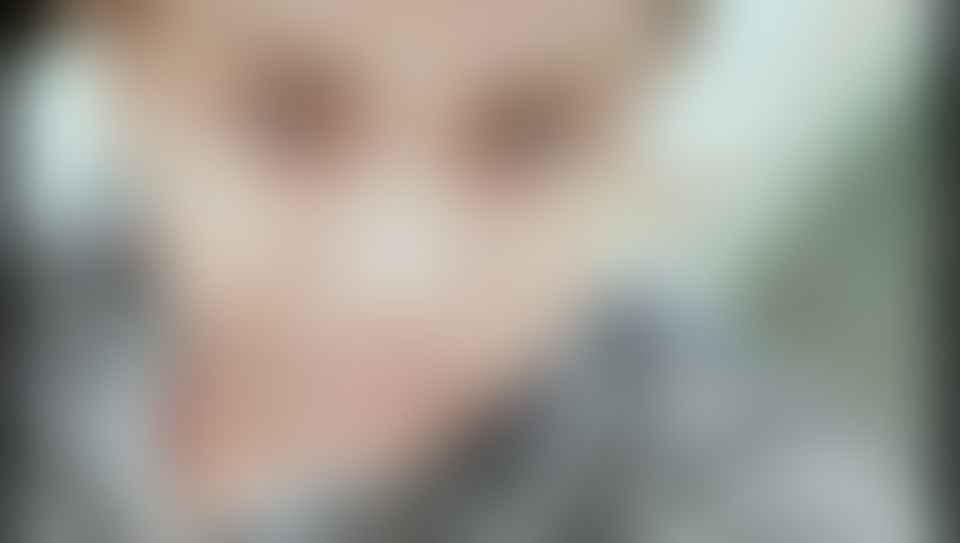 On Thursday, Tushar was found lying unconscious in the school washroom by some students, who raised an alarm, following which the kid was rushed to the hospital.
While initially the school claimed that the boy died in the hospital, as he was unwell, the victim's cousin and family alleged from the start that he was beaten to death.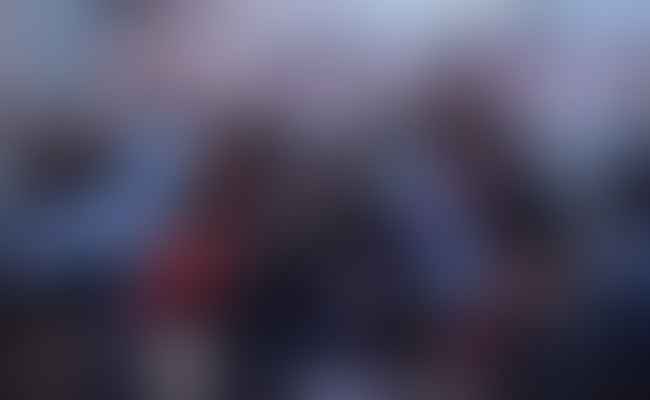 According to a report by Hindustan Times, the investigation revealed the Tushar was indeed involved in an argument with the other boys, an argument over just a wristband!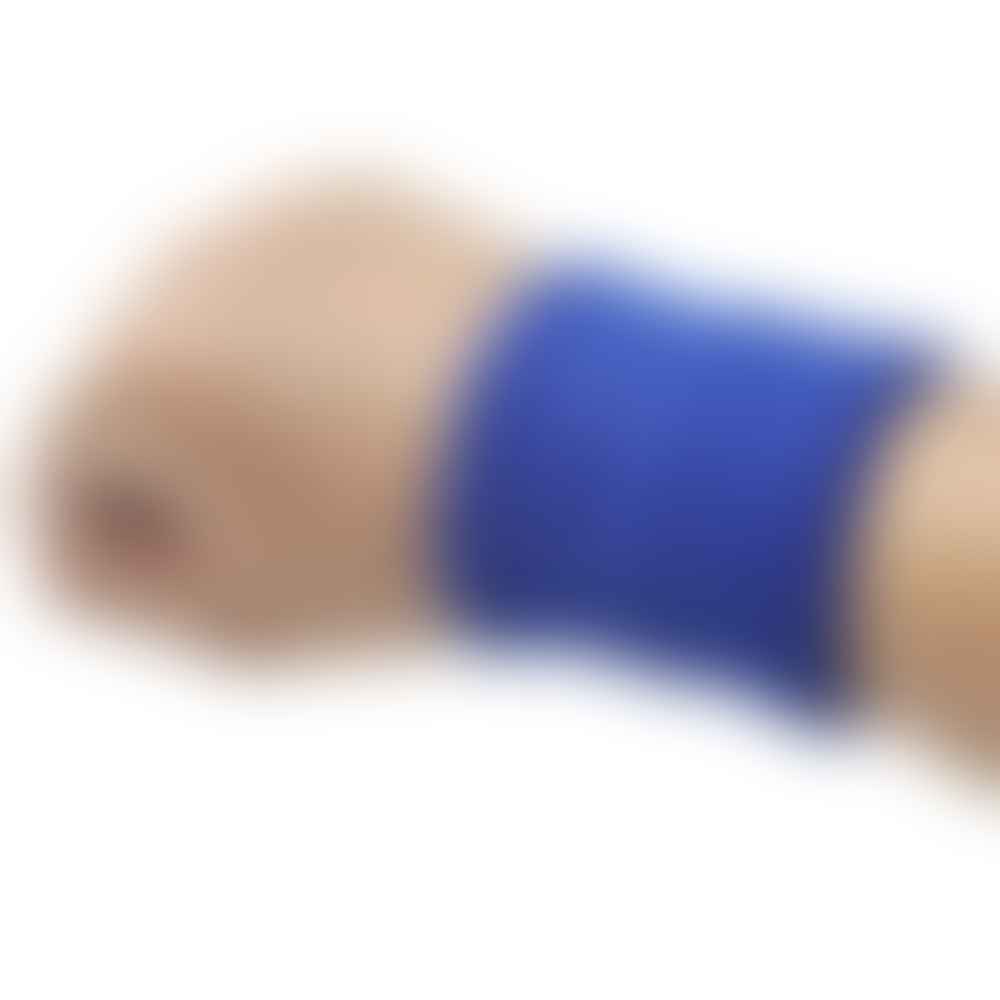 The police stated that the wristband, that Tushar had given the boys, was not returned to him despite him asking for it several times.
On the day of the fight, the boys attacked Tushar in the washroom and punched him, following which he fell unconscious and later died. All 4 boys have now been apprehended by the police and face murder charges.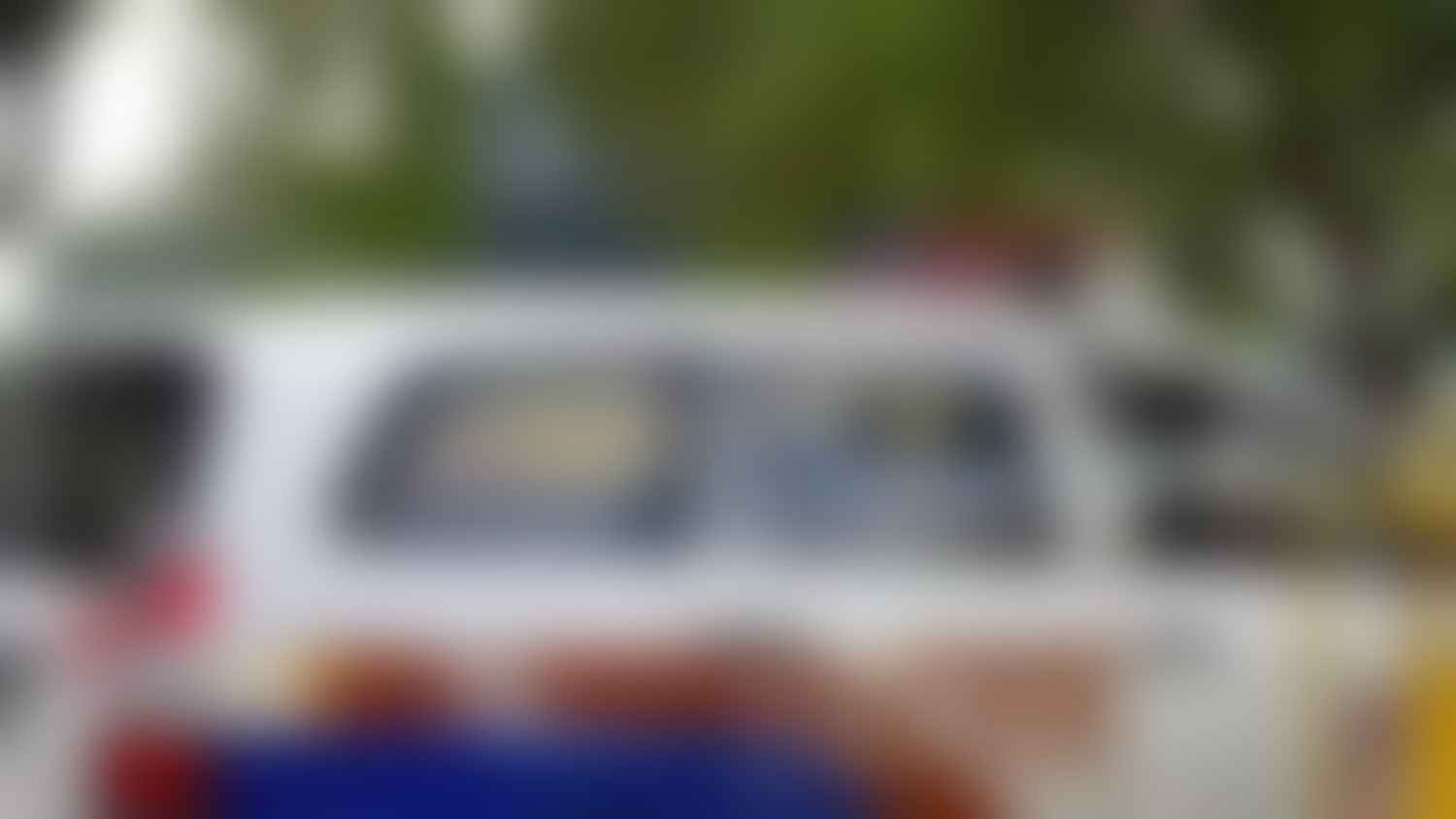 There is something intrinsically wrong with the world we are living in, if kids as young as these, treat death as nothing more than the result of a passing moment of anger!