With horrific crimes happening in our country, almost every single day, it's safe to say that humanity is dying a slow but sure death.
And in yet another heinous crime, a 14-year-old girl in Tamil Nadu was set on fire after a man threw a plastic can full of petrol on her just because she rejected his marriage proposal!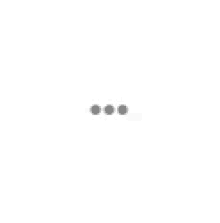 The crime happened during the daytime when the teenager was coming back from school on Friday in the Naduvakottai village of Madurai district in Tamil Nadu.
According to a Times of India report, the man has been identified as 22-year-old Balamurugan, a spinning mill daily-wage worker who was stalking and harassing the girl for some time. 
By the time the victim's mother was passing by in an auto and the driver of the vehicle managed to put out the fire, the girl had suffered nearly 70 per cent burns, mostly in the upper body and was later rushed to the hospital.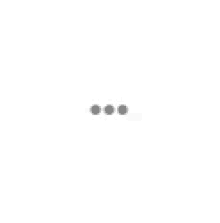 Her brother told TOI that:
Balamurugan had been harassing the family for more than six months to get the girl married to him. He even came to their house once armed with a sickle and a rope. He threatened to attack us. He also attempted to hang himself in our house.
The police also added that:
The accused had come on a two-wheeler with a two-litre plastic container full of petrol. As soon as he set the girl afire, he left his bike and ran away.
While the investigation is under process, the girl is still in a critical situation in the hospital.