Go shorty, it's your birthday
We're gonna party like it's your birthday!
Birthdays are a special day for all of us, isn't it? When we were kids, our parents would throw a big party where all our friends and family gathered with gifts in hand, to wish us. For one day we'd get the choice to ditch the boring school uniform and wear fancy clothes. Those were some really good times, right?  
Now, life is all about work. Birthdays have become a customary celebration where you pay for your 'friends' to get sloshed, all the while worrying about the huge bill awaiting you at the end of the utterly wasted day. Somehow, birthdays have lost their charm. 
To bring back the missing zing to your birthday this year, we urge you to ditch your work and huge group of friends and take a trip with just your family, a few close friends or maybe your partner. Here are 15 destinations for you to ring in your birthday with much pomp and style:
1. Tosh, Himachal Pradesh
If you're looking to spend a quiet birthday with your partner, then the village of Tosh in Parvati Valley is the perfect spot. Enjoy picturesque view of the valley, breathe in the pure and cool air and walk on the banks of Parvati river. And if you're in for some leg exercise then how about a trek to Kheer Ganga?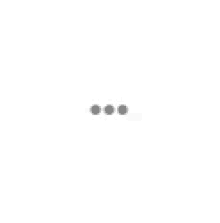 2. Gokarna, Karnataka
You want the adventure of the mountain and the serenity of a beach together? Well, go kanna to Gokarna. There are beaches with all kind of water sports like snorkeling, parasailing and kayaking. But that's not even the best part. To get to the beaches you will have to trek through the hills. Nice idea for an early morning walk?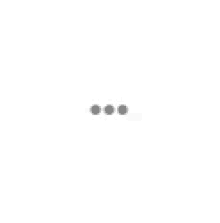 3. Alappuzha, Kerala
Rent yourself a houseboat and sail through the tranquil backwaters of Alappuzha, all the while enjoying sights of the lush greenery all around. And if your birthday happens to coincide with the Onam festival in Kerala, then you'll even get to witness the madness and the energy of the snake boat races and other festivities. Are you game?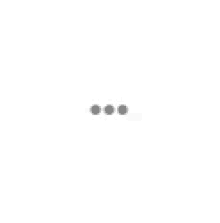 4. Coorg, Karnataka
Want to spend your birthday adventurously among the wildlife? Well, Coorg happens to offer exactly this! Safaris, boating and fishing, rock climbing, trekking, river rafting are some of the activities you can take up here. So grab your friends and get going!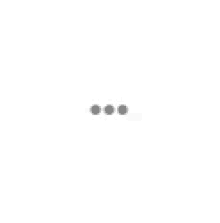 5. Kanyakumari
With plenty of sightseeing options available, Kanyakumari is the perfect place for a family holiday. You can spend your mornings visiting the various historical monuments and temples. Go shopping in the local markets in the evenings and savour local South Indian cuisine for dinner. And as the sun sets behind, you can go wet your feet in the cool ocean.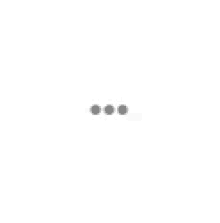 6. Andaman Islands
Andaman is counted among the most exotic locations for vacations in India. Ideal place to take a break from corporate world and enjoy life, especially if it's your birthday. Water sports like skiing, scuba diving and snorkeling opportunities are aplenty here, and the beaches are beyond comparison.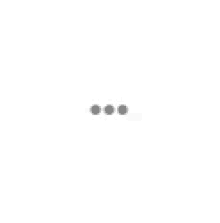 7. Lonavala, Maharashtra
Get hold of your friends, rent a car and drive to Lonavala from Mumbai, all the while enjoying the landscape. Enjoy trekking through the mountains, right to the very top and let the majestic view take your breath away. You can then book yourself into a resort and go for the much needed spa me time - the best way to rejuvenate and relax!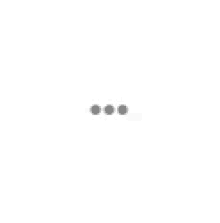 8. Jaisalmer, Rajasthan
Apart from all the palaces and luxury hotels, this desert city offers a lot of opportunities for adventure sports- quad biking, dune bashing, parasailing, paramotoring, you name it. Book yourself into a desert camp, instead of staying in a hotel. Live in luxurious tents, enjoy camel safari and spend nights sitting around bonfire and staring at the stars.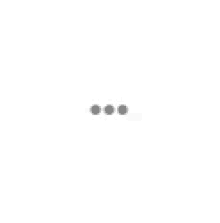 9. Jim Corbett, Uttarakhand
Imagine waking up to the chirping of birds with a beautiful view of the mountains? Book yourself and your significant other into a resort right in the middle of this national park. Course through the wildlife here in a jeep, or if you're up for some more adventure then take up Elephant or Horse Safari.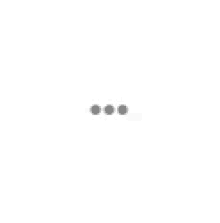 10. Goa
Although it's been recommended too many times, there's no place better than Goa, if party's on your mind. But if you're more of a quiet and peaceful person, worry not, South Goa offers you just that. Deserted beaches for late night walks, authentic food, and the bonus of cheaper booze! What's not to like?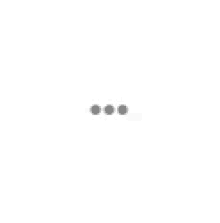 11. Sanur, Bali
Sometimes it's okay to go on a solo trip, and what better occasion than your birthday? The beautiful town of Sanur is the quintessential destination for going solo. Visit the Turtle Conservation Centre,the Ghost Town and Le Mayeur Musuem.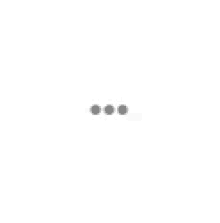 12. Venetian Macau, Macau
Want to celebrate your birthday in Las Vegas, but don't have that much budget? Well, here we are bringing the fun of Las Vegas right to you. This luxury hotel in Macau is just the place. There's a casino here, so get ready to win some moolah. You can even take a gondola ride just like in Venice. And to add to the fun, a real Playboy Club! Perfect for an all-boys vacay!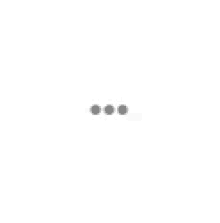 13. Prague, Czech Republic
This entire city looks like it's straight out of a story book based in the medieval times. The pebbled streets, the famous Prague Castle, the old bridges, the oldest mechanical clock, the stone buildings. Another solo trip worthy, this place!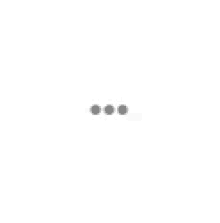 14. Kawah Ijen, Indonesia
If your wildest fantasy has been to climb up a volcano and look down the crater at the bubbling lava, then you're crazy! But, crazy is good! So this birthday fulfill that fantasy of yours and travel to Indonesia. Hike up the Ijen volcano and what you'll see at the top is an out-of-this-world experience - electric blue flames. No, we're not joking!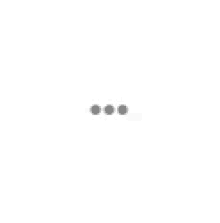 15. Ko Samet, Thailand
This island is a must-visit for water sports lovers. Imagine cruising or kayaking in the emerald blue waters! Absolutely mesmerizing. And relax your muscles with a beach side massage. Ain't that how your every birthday should go?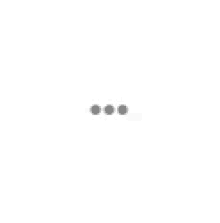 Well, I don't know about you but birthday or not, I am definitely packing my bags and going!