"We'll never be royals" - Lorde
Lorde's song, Royals, had us convinced that 'we'll never be royals, coz it don't run in our blood'. But then, how can we simply trash the classic fairy tale logic!? We just can't get over the idea of a prince charming (any day better than a knight in shining armor) who'll come riding a white horse and everything will be happy ever after. Can we?
And by 'happily ever after', we mean a royal palace, fancy titles (seriously, how's a Duchess different from a Princess?), global attention, a huge and complicated family legacy and of course love, lots of love. And in case you thought all those princes & princesses are already taken and no one's coming for you, time to buckle up because they're very well out there and very much single.
All you need to do is to go through our list of the most eligible royals from around the world and pick your Prince Charming/Dream Princess.
1. Prince Harry from the United Kingdom
A list of eligible royal bachelors just can't start without Prince Henry of Wales aka Prince Harry being mentioned at the top. One of the most popular and charming royal bachelors, Prince Harry has won many hearts all around the globe with his cute smile. To top that, has also served in the army. An army man who looks like that, and is a Prince... Let's talk of perfection now!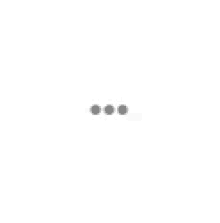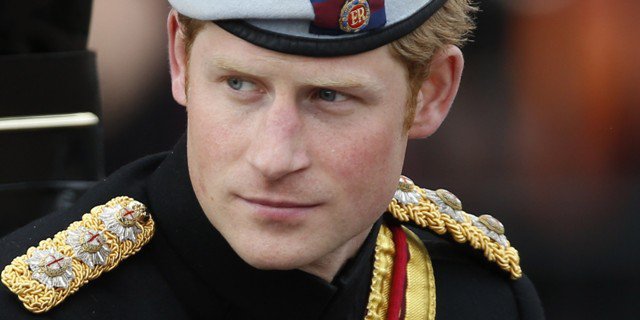 2. Princess Beatrice Elizabeth Mary of York (Royal Family of the UK)
As a child, Princess Beatrice was diagnosed with dyslexia. She took it in her stride and not only ended up acing her papers, she was also elected as the school's head girl in her final year. Later on she went on to work as a junior producer with Sony Pictures. As of now, this Princess has taken to chilling full time and is a popular face in celebrity and high-profile parties worldwide. Quite a rock star this one is!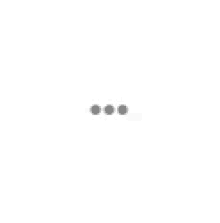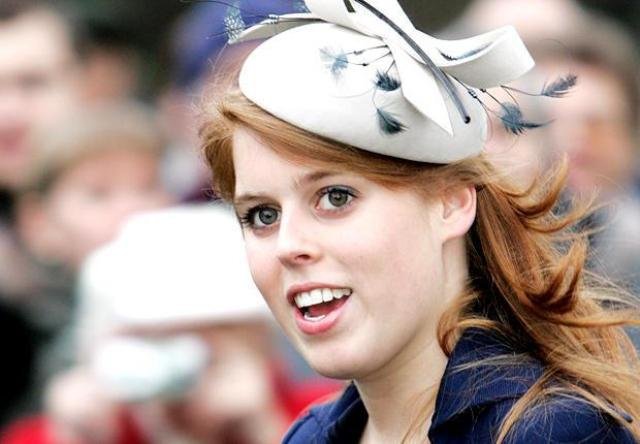 3. Princess Sirivannavari Nariratana of Thailand
Popularly known as The Royal Granddaughter of Thailand, Sirivannavari is everything a princess from the exotic East should be. While she won a gold for Thailand in badminton at the 23rd South Eastern Asian Games, the Princess is also a well known face in the international fashion circuit.  She even presented a fashion show, for which a special invite was sent by the French couturier Pierre Balmain. Ranked by Forbes as one of the hottest royals in the world, Sirivannavari is quite a show-stopper.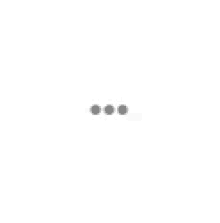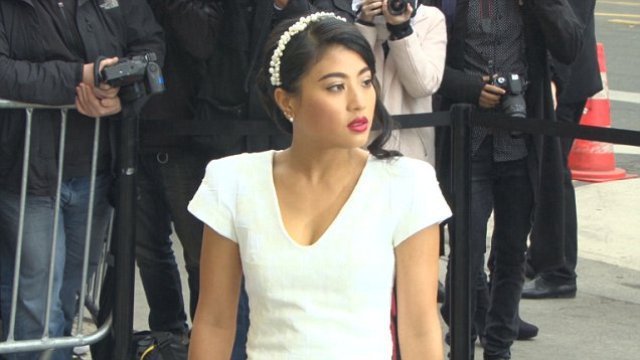 4. Prince Philippos of Greece and Denmark
Prince Philippos is one of those royals who shy away from the spotlight and live an ordinary life. Even though monarchy was abolished in Greece and his father King Constantine II was disposed, the royals have kept their titles. He is a low-key prince and has been living in America, earning his own money. He is an analyst at a hedge fund and can be spotted on the Wall Street, every now and then. How cool is that!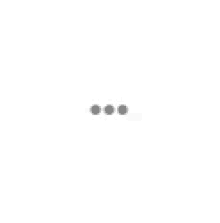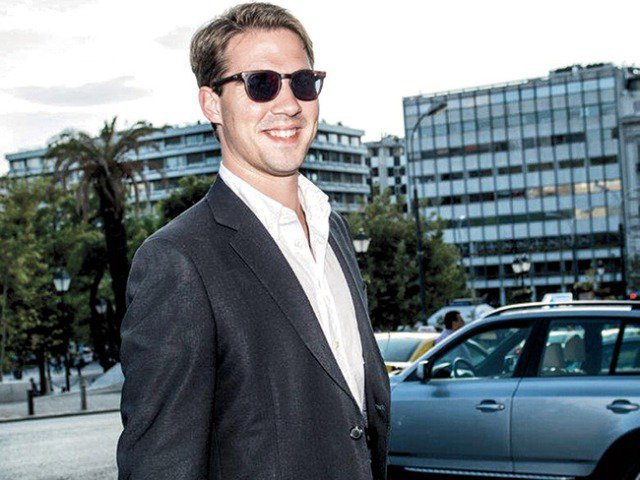 5. Princess Theodora of Greece and Denmark
Prince Philippos' sister, Princess Theodora, is his exact opposite. While her brother is known for avoiding the spotlight, she is a well known actress and goes by her stage name - Theodora Greece. She started off as a supporting actress and made her television debut in a popular soap-opera called The Bold and The Beautiful. She graduated from Brown University and is the perfect example of beauty with brains.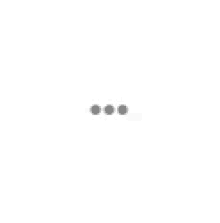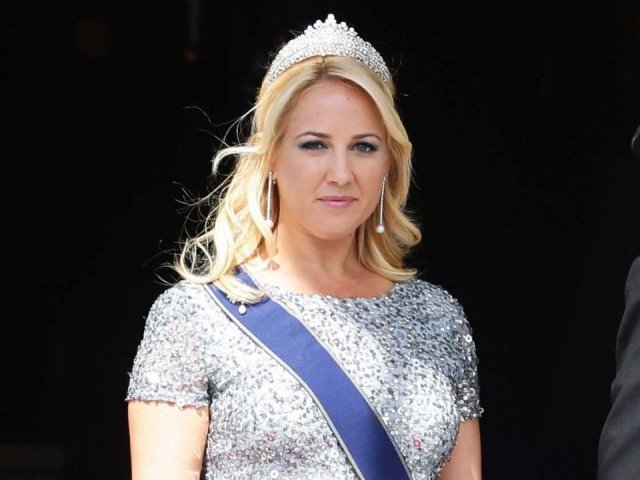 6. Prince Haji Abdul Azim of Brunei
Prince Azim is one of the most popular members of the Brunei royal family and paparazzi's favorite child. He is third in line to succeed the throne. While he is famous for throwing some of the world's most lavish parties, the Prince is also a well known philanthropist, making him a man who cares about the world and also knows how to party his ass off. *Awestruck*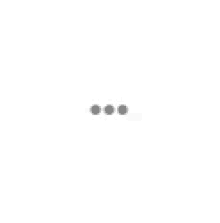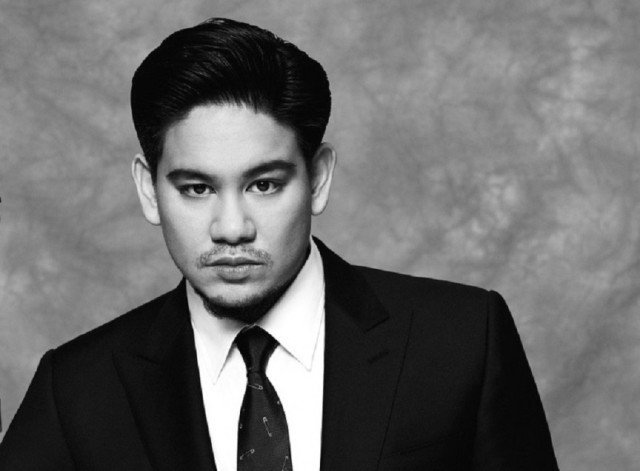 7. Prince Wenzeslaus of Liechtenstein
Popularly known as 'Vince the Prince', this royal is a member of one of the wealthiest monarchies in Europe. He has been in and out of gossip tabloids because of his past relationship with the sizzling Victoria's Secret model, Adriana Lima. He has two siblings and is the only one who is still unmarried.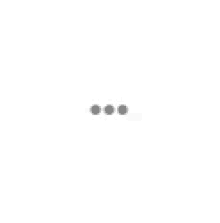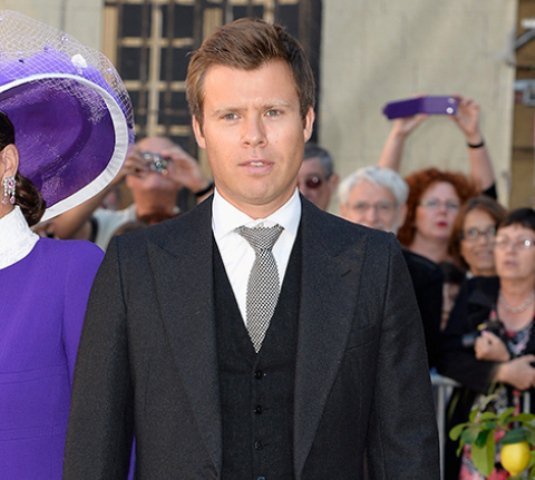 8. Prince Hamdan bin Mohammed Al Maktoum of Dubai
How could this list be complete without a royal Sheikh from the Middle East! He is the crown prince of Dubai and is not the typical Casanova kind. Prince Hamdan is a rider and a semi-professional skydiver. But the most charming thing about him is that he is a well renowned poet and goes by the pen name Fa'aza. From patriotic poems to romantic ones, he writes it all!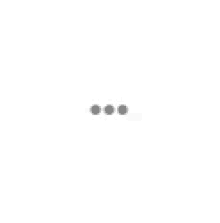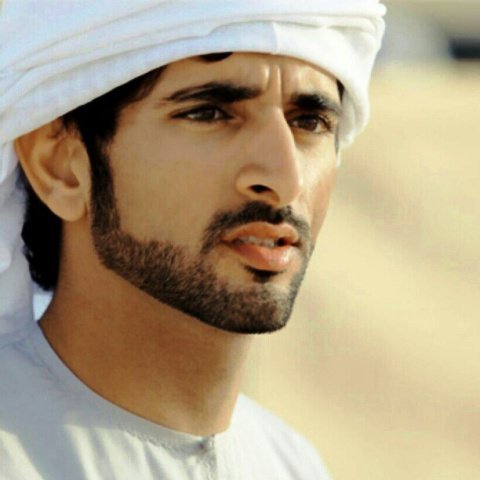 9. Princess Maria Laura of Belgium, Archduchess of Austria-Este
This young princess from the Royal Family of Belgium has hardly made any public appearances. She studied Chinese in her college and went to live China as a part of her study project. Princess Maria Laura is fluent in French, Dutch, German and English. She is seventh in line for the throne.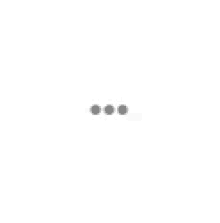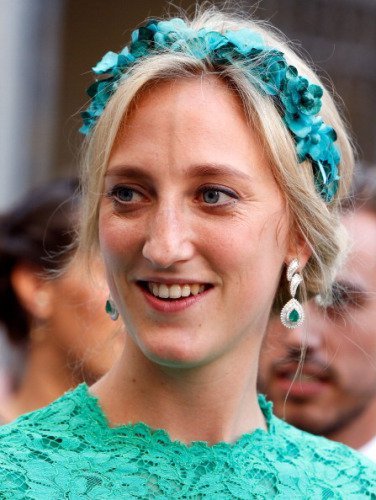 10. Princess Elisabeth von Thurn und Taxis
Princess Elisabeth hails from the former German Princely House of Thurn and Taxis, which is now one of the wealthiest families of Germany. She is based in London and has been the style editor for Vogue magazine. She goes by her nickname, TNT and has not only contributed pieces on art and fashion to several magazines, but has also written on religion for the Vatican Magazine. Is she even for real?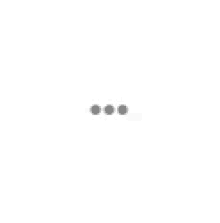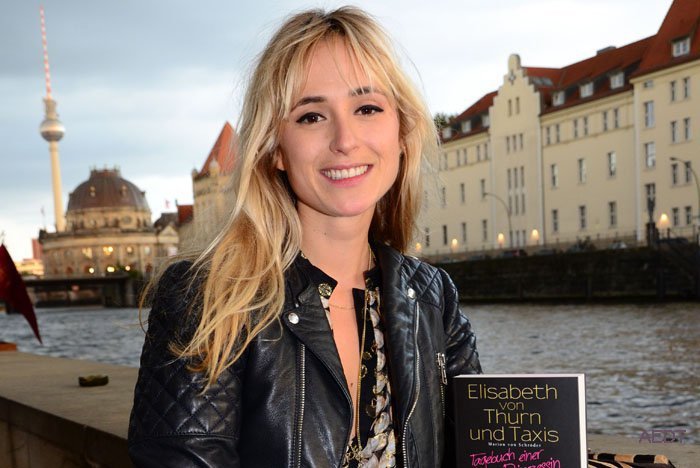 11. Lady Amelia Sophia Theodora Mary Margaret Windsor
Lady Amelia is one if the youngest members to be spotted in the international society circuit and she has already made quite a lot of heads turn. This young lady is is a breath of fresh air and has managed to impress with her fashion choices on every occasion. She is the granddaughter of the Queen's cousin, Prince Edward, The Duke of Kent and is one of the most charming members of the English royalty.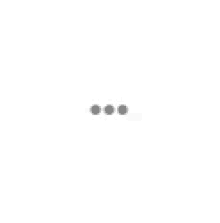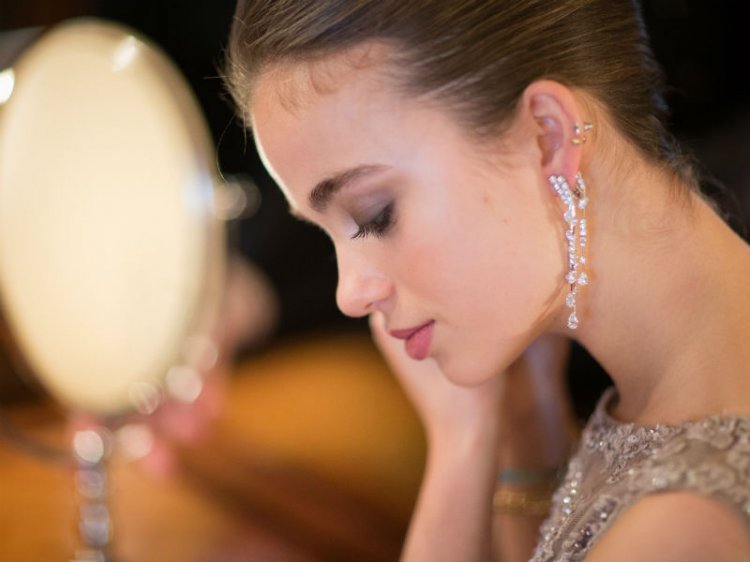 12. Prince Sébastien of Luxembourg
This America educated Prince is a graduate in Marketing and International Business and is currently fifth in the line of succession. He has also been a part of his school's popular rugby program. He totally kills it with his looks, brains and sportsmanship. Quite a package, we must say!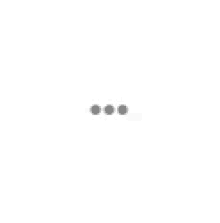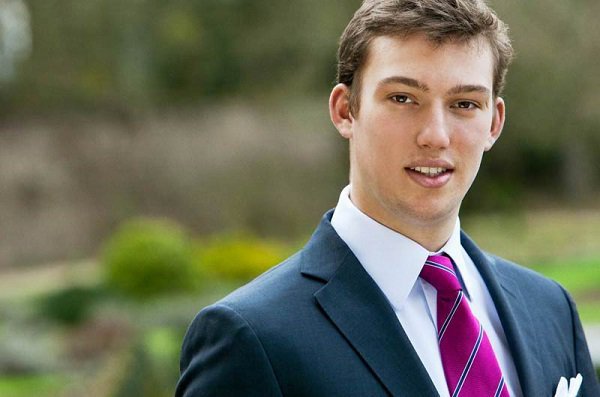 13. Princess Eugenie of York
Eugenie Victoria Helena or simply Princess Eugenie is the sister of Princess Beatrice of York. Even though she is not an official working member of the Royal Family, she is known to have participated in many Royal ventures like The Teenage Cancer Trust, Children in Crises Program etc. She has worked at an auction house in New York and is currently the associate director at  the Hauser & Wirth art gallery.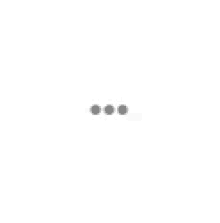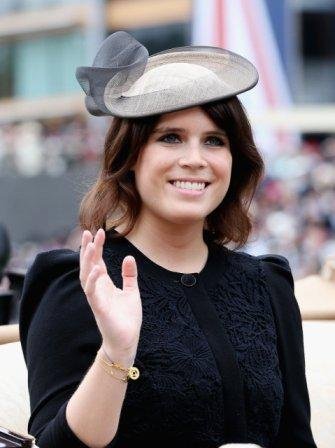 14. Prince Albert of Thurn und Taxis
The 12th Prince of Thurn und Taxis, he is a German aristocrat, businessman and race car driver. He is Princess Elisabeth's brother and has been listed as one of the world's youngest billionaires many times, after his father's death. The first time he ever appeared on that list was at the age of 8. He is currently the head of the Thurn und Taxis family and is everything an unconventional Prince Charming should be.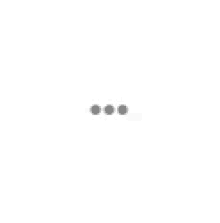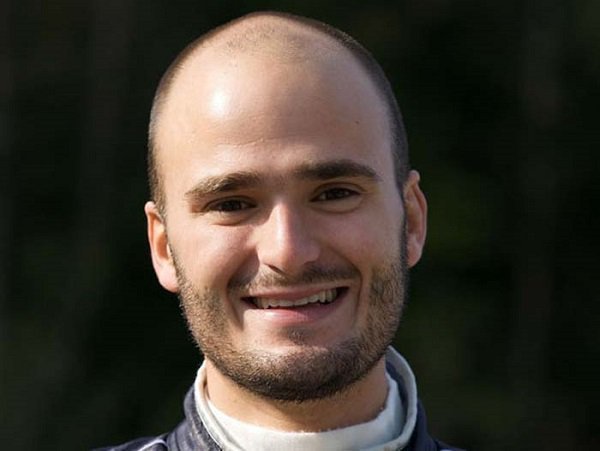 15. Crown Prince Hussein bin Abdullah of Jordan
The eldest child of King Abdullah II and Queen Rania, Hussein was granted the Crown Prince title in 2009. He belongs to the Hashemite family and is believed to be the 42nd generation descendant of Islamic Prophet Muhammad. He is an avid reader and has keen a interest in football and motorcycles.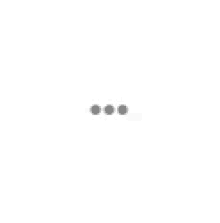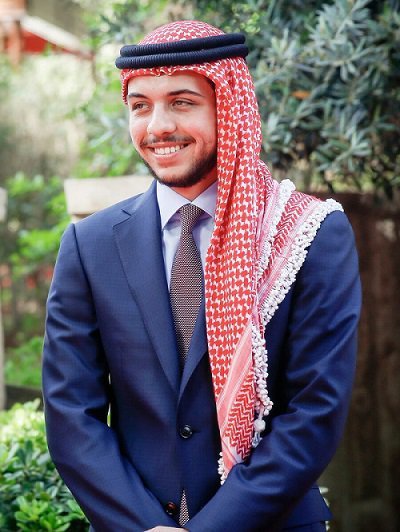 This is your chance to find them someplace, someday and maybe kick start your fairy tale romance, because if Duchess Kate could do it, why can't you.