Technology makes our lives easier and with new innovations around, there are so many uber cool products in the market which we have no idea about! With an absolutely mind-blowing functionality, these make our lives so much easier and fun-filled!     
Here are 15 genius products that you'd definitely want to own!
1. Adjustable laptop stand
If you keep changing positions while working on your laptop and it only adds to the stress, get yourself an adjustable laptop stand to work comfortably. You can either use it as a lap tray or place it on a higher surface if you want to work while lying down.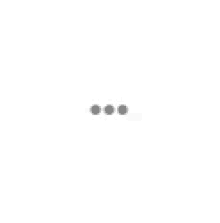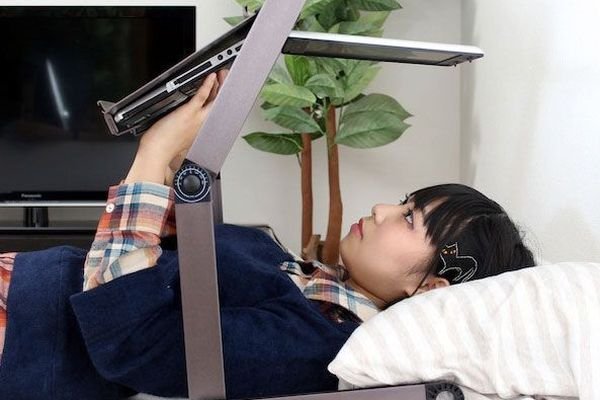 2. Coffee stencils
You might not have heard of the term latte art, but it's actually an art form which entails decorating a hot cup of espresso, using coffee stencils! Flaunt your creative skills in front of your friends and family, with a decorative cup of your favourite beverage. These excellent coffee stencil designs are available here.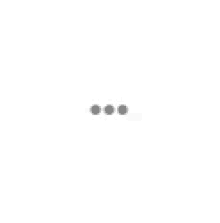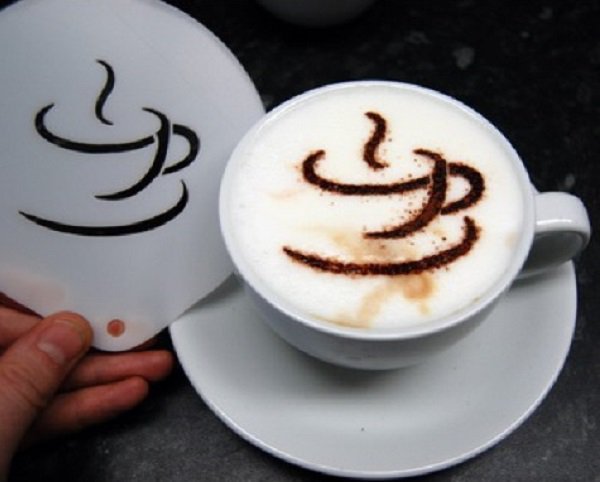 3. Space constellations LED chair
Don't worry if you don't qualify for any of NASA's programs to visit space. You can buy your own universe! This space constellations LED chair could be your coolest possession. Embedded with dozens of LEDs, this chair will make you feel like an astronaut in space. Check it out here.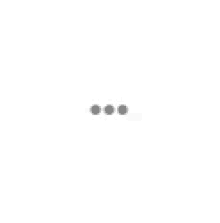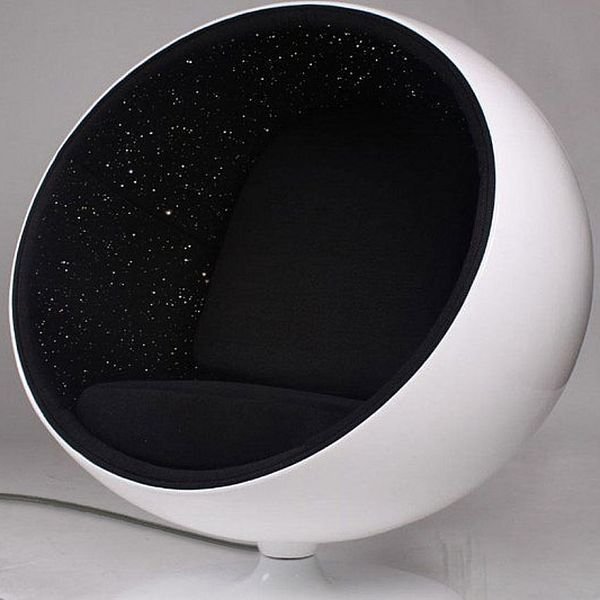 4. Upside down wine glass
Add some fun to your wine-drinking session with this upside down wine glass that lets you sip the drink through the stem! This will definitely make you look like you're already a couple of drinks down! Buy one from here.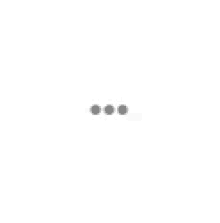 5. Waterproof socks
God bless whoever invented these. It's so uncomfortable to walk around with wet socks and squelchy feet, especially when you go out in the rain. But not any more. You can buy your own pair of waterproof socks from here.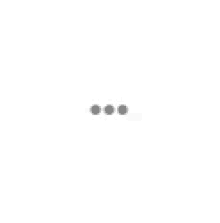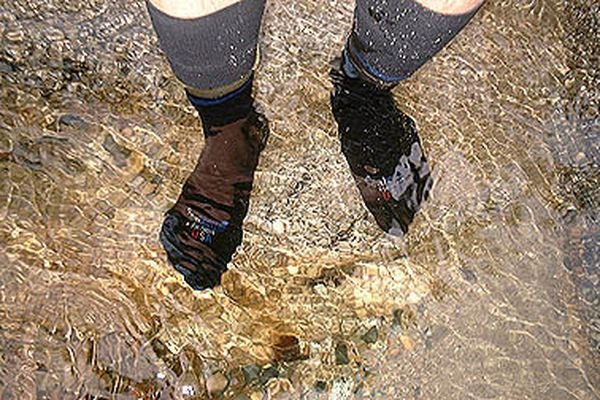 6. Beard shaping tool
Having a beard is cool, but maintaining it might seem like a task at times. You can get the best beard-look with this beard shaping tool that helps you define it smoothly. Use this for getting a perfect neck-line, and shaving over the edges. You can buy it from here.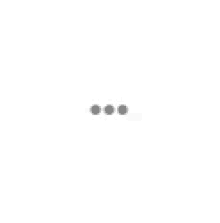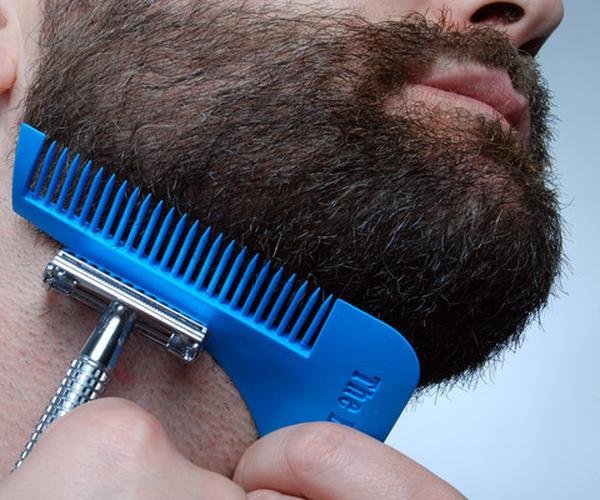 7. Quick cleaning hair brush which cleans itself
If you're one of those people who're too lazy to clean your dirty hair brush of greasy hair follicles and dead skin cells, this self-cleaning hair brush is definitely for you. Stop using your dirty hair brush over and over again. This hairbrush comes with an in-built retraction technology, which cleans the brush without any hassle! Buy it from here.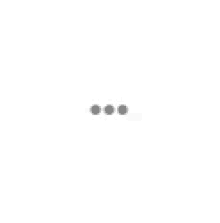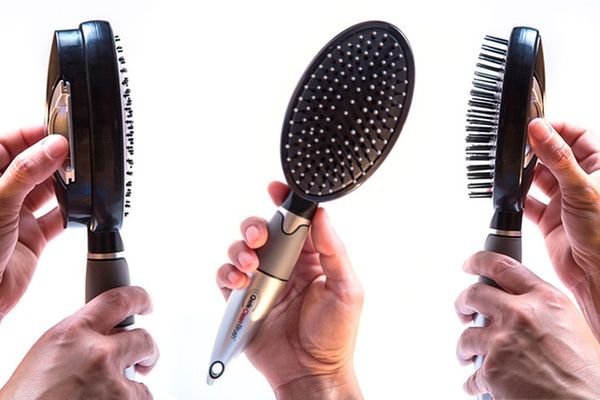 8. Pet hair paint
Ever wondered how your pet would look if you dyed its hair? This grooming method is definitely worth giving a try. And rest assured, the paint won't undermine your pet's health as it's made from non-toxic materials. Suitable for all kinds of fur, you can check it out here.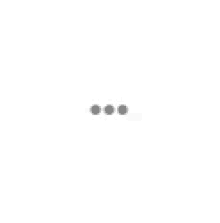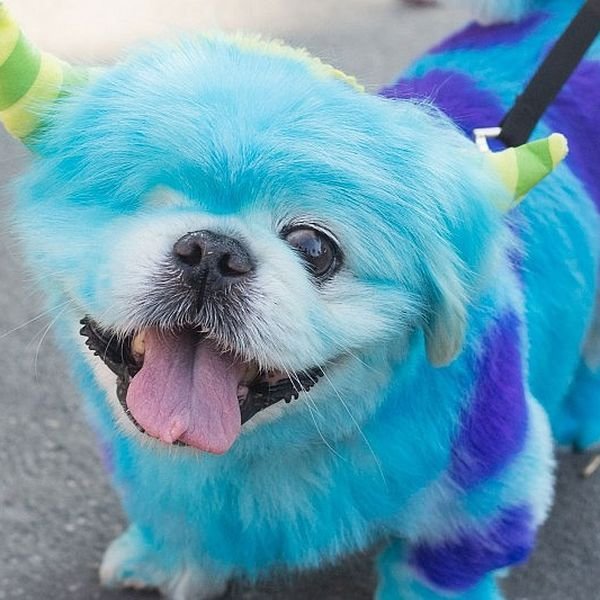 9. Game of thrones playing cards
Playing cards is one of our favourite pastimes during a get-together. Have fun playing your favourite card games, but this time with a twist! This Game of Thrones cards set is something every GOT fan would want to own. Order one from here.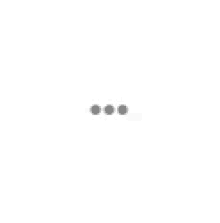 10. Cigarette tracking smart lighter
Next time when you're trying to kick the habit of smoking, make sure you use Quitbit to light your cigarette. This is a smart lighter, which has an in-built display to track your smoking. The display connects to the Quitbit app on your phone which gives you regular feedback. Buy one from here.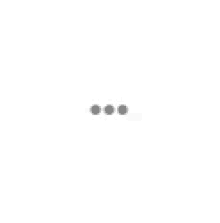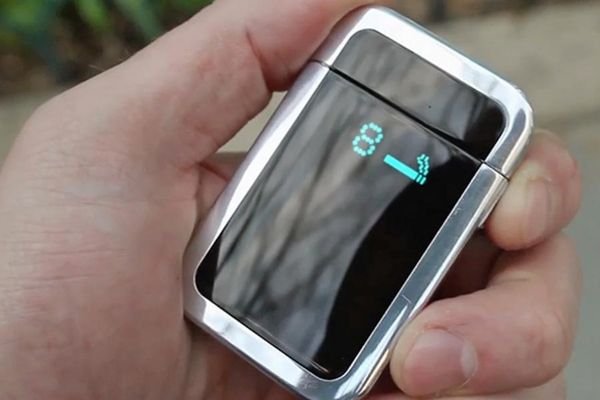 11. Office chair workout device
If you're a working professional and always stuck at work, it might be possible that you aren't able to workout too often. So, to help you maintain your health and an active lifestyle, here is this office chair workout device, which allows you to exercise even while you are sitting at your desk! Don't let your work get in the way of a healthy routine, check out this device here.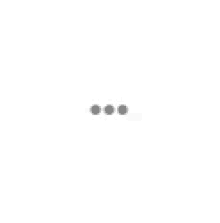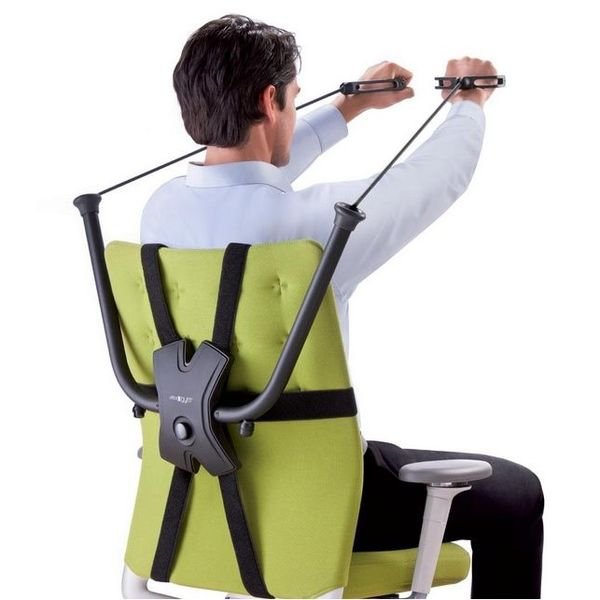 12. Backpack cooler chair
This two-in-one combination of a backpack chair and a cooler is one of the most interesting travel gadgets. Whether you're going out for camping or hanging out on a beach, you can easily carry this backpack cooler chair with you, which also keeps your beverages and snacks fresh and cold! Look here for more information.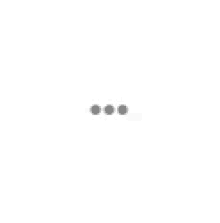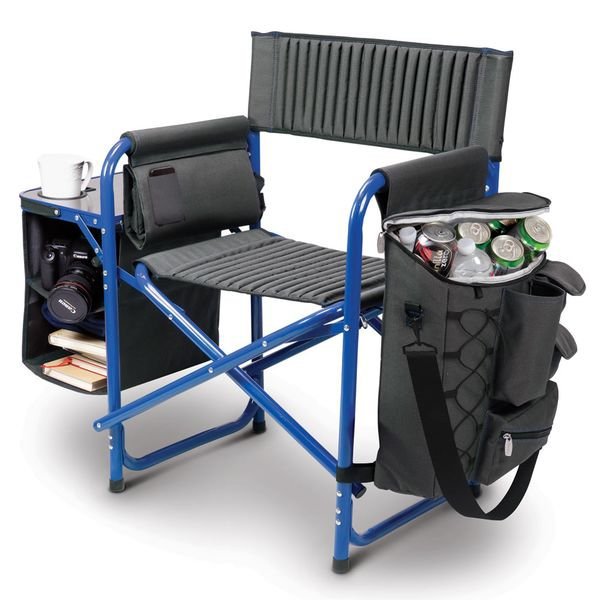 13. World map temporary tattoo
Flaunt your passion for travelling with this world map tattoo, without getting inked permanently! Indeed an exciting cartographic tattoo, this is a temporary one which comes off easily with soap water. Hurry up! Order one for yourself from here.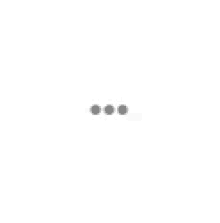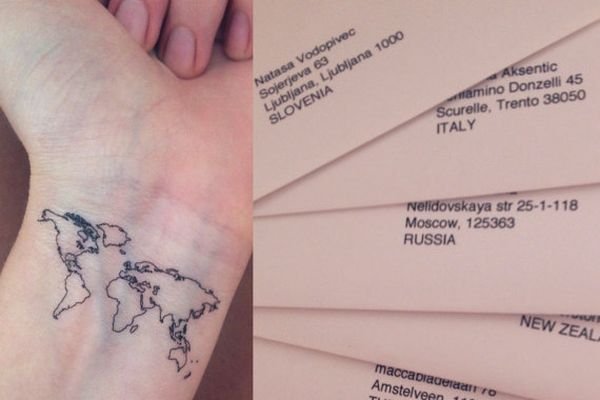 14. Carpet chair
We've seen carpets and mats, but a carpet chair is quite unheard of! These are hand-made and it takes around four months to make one. It appears to look like a carpet floating in mid-air and reminds you of Aladdin's magic carpet! Decorate the interiors of your home or workplace with this innovative carpet chair.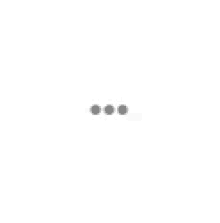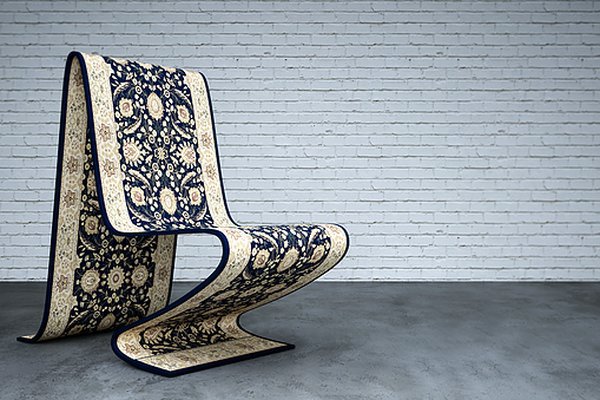 15. Wi-Fi dog treat dispenser
With this Wi-Fi dog treat dispenser, you won't have to worry about feeding your pet while you're away. All you have to do is download the app and connect the dispenser to your home network. Not only will you be able to feed your pets, this super cool dispenser also enables you to have a video chat with them! See here.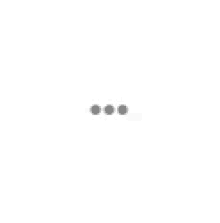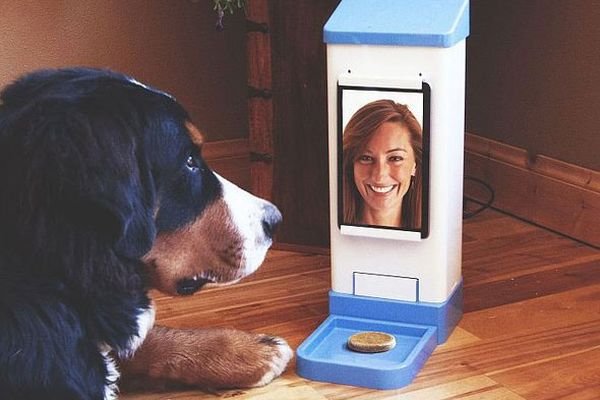 You may thank us now!