The 88th Academy Awards are all set to take place on February 28, 2016, and like every year, the film buffs on this side of the world will wake up at ungodly hours to watch the telecast. But before the Oscar fever catches up, you should know the films you're going to root for. And also the ones which got snubbed at the Academy Awards but were every bit as deserving.
Tick off all these films from your list before you are set to tune into the judgement day:
Here's a list of must watch films for this season:
1. The Hateful Eight
Quentin Tarantino's latest venture is a story about a bounty hunter and his prisoner who seek refuge from a blizzard in a cabin in the dead of a Wyoming winter. The story develops as they meet the remaining inhabitants which comprise of various nefarious characters. The film stars Samuel L. Jackson, Kurt Russell, Jennifer Jason Leigh, Walton Goggins, Demián Bichir, Tim Roth, Michael Madsen, and Bruce Dern.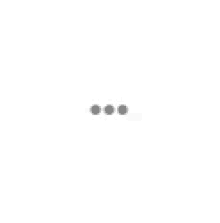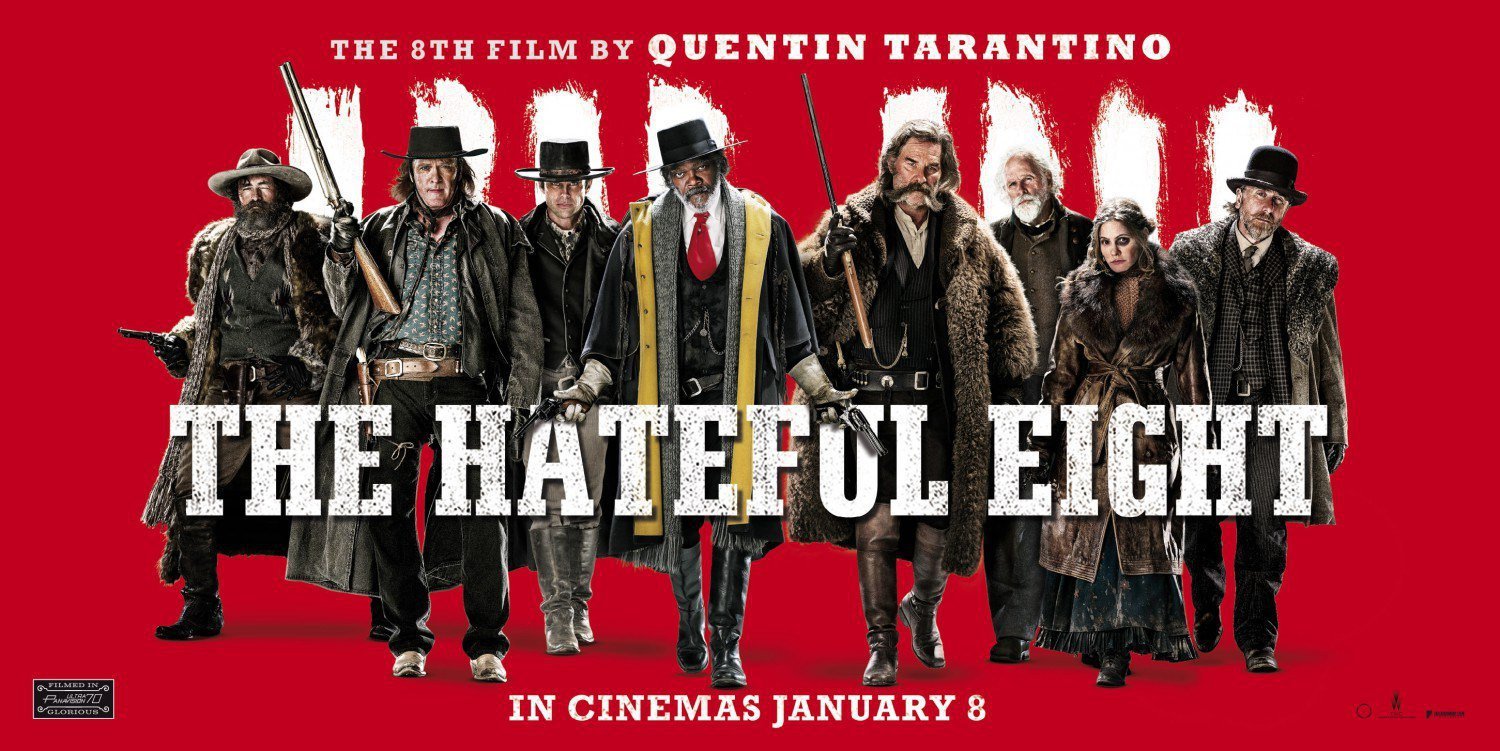 2. The Revenant
Directed by Alejandro González Iñárritu, this film is nominated in 12 categories this year. Leonardo DiCaprio plays a rugged fur-trapper in the Rocky Mountains, who's left for dead by his companions after a gruesome bear attack. Having survived the mauling, he sets out to wreak vengeance on the man who abandoned him and killed his son.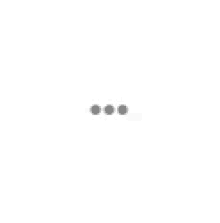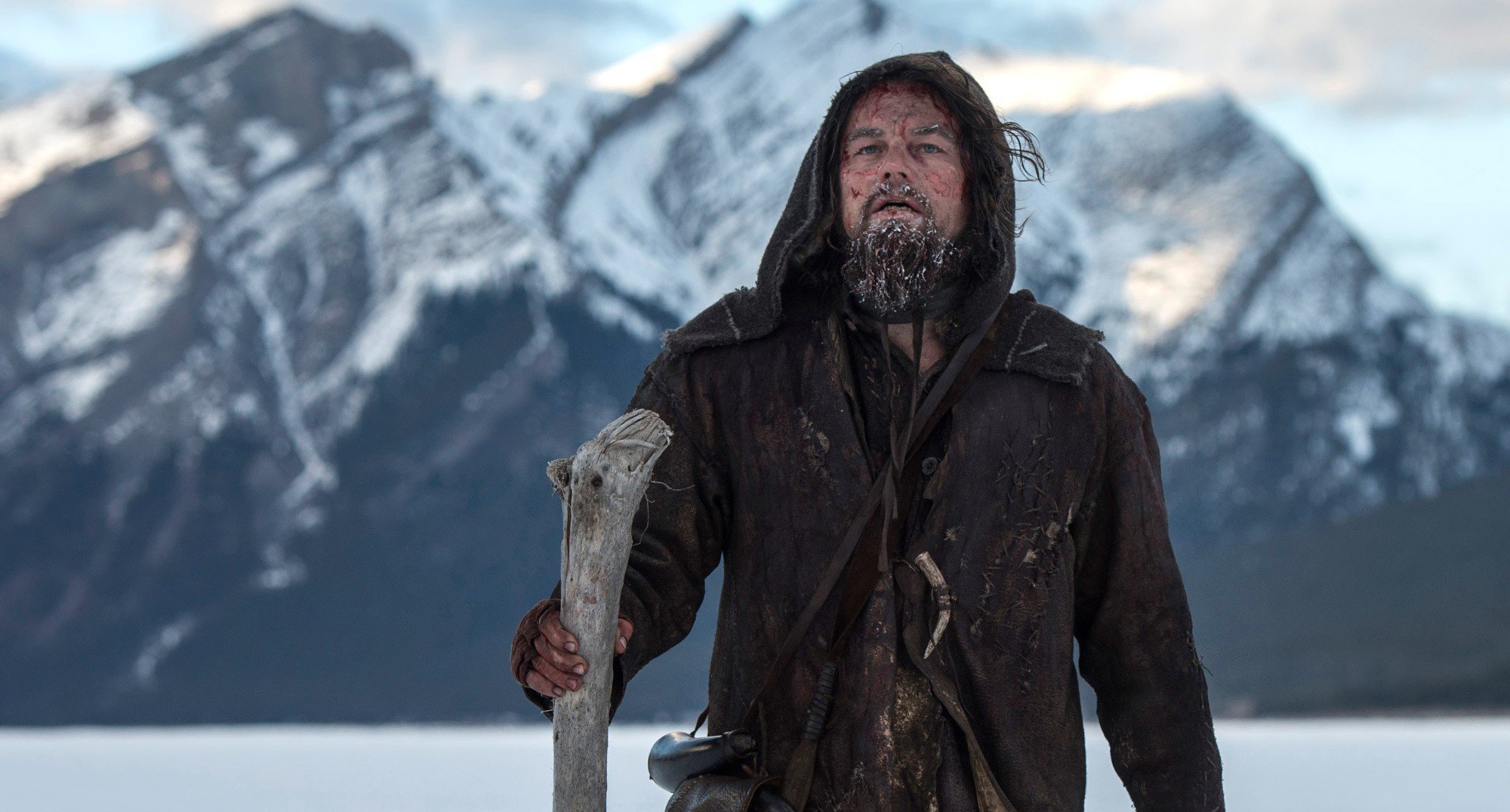 3. Carol
Set in 1952 in New York City, the film tells the story of a young aspiring photographer and her relationship with an older woman going through a difficult divorce. Starring Cate Blanchett and Rooney Mara, this film is based on Patricia Highsmith's long-banned novel by the same name.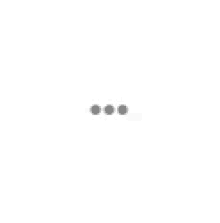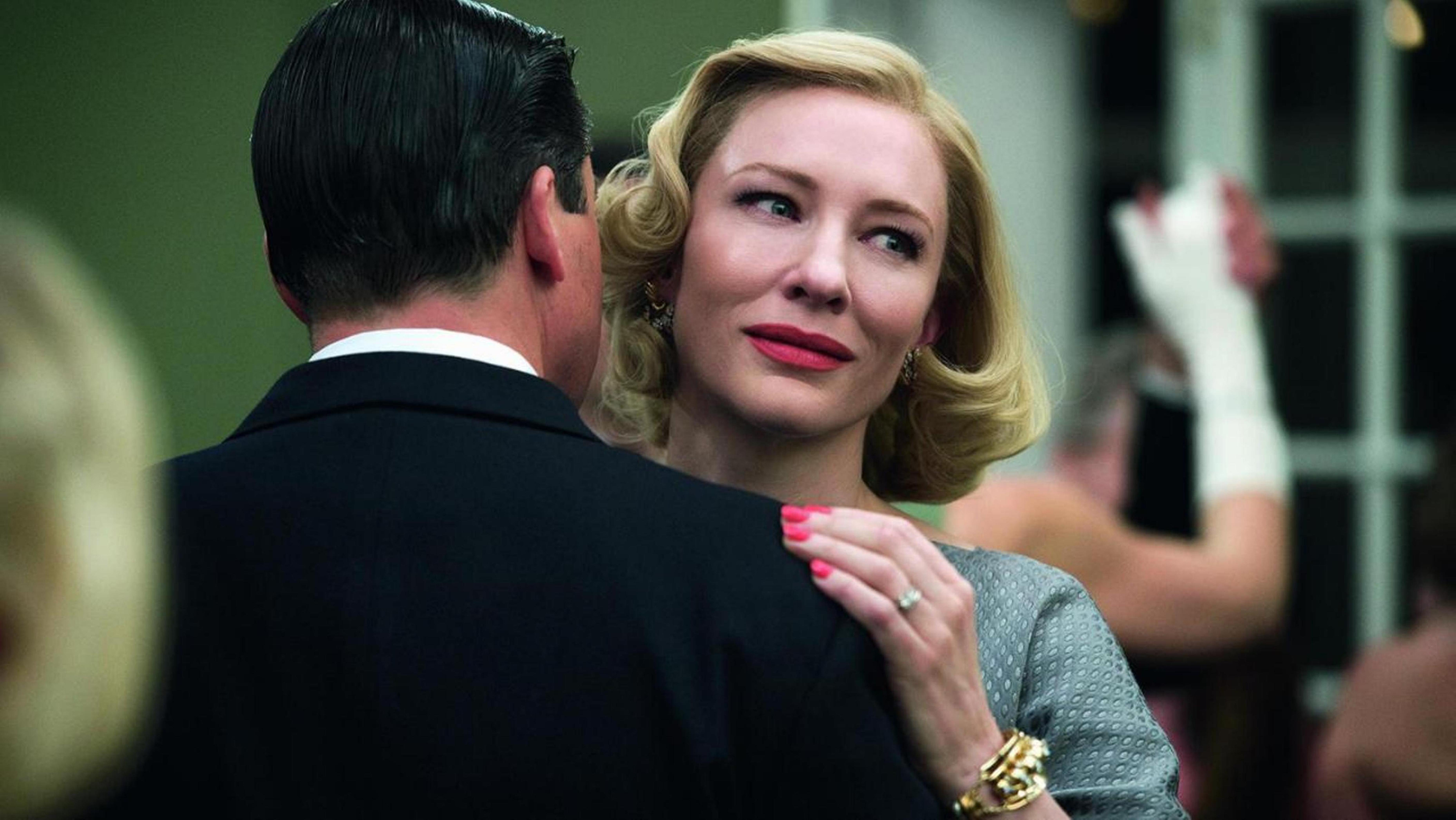 4. Trumbo
Directed by Jay Roach, this biographical drama film follows the life of Hollywood screenwriter Dalton Trumbo played by Bryan Cranston. The film is based on Trumbo's career which came to an abrupt and painful end after he, along with other artists, was blacklisted as a communist.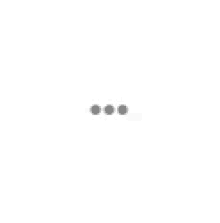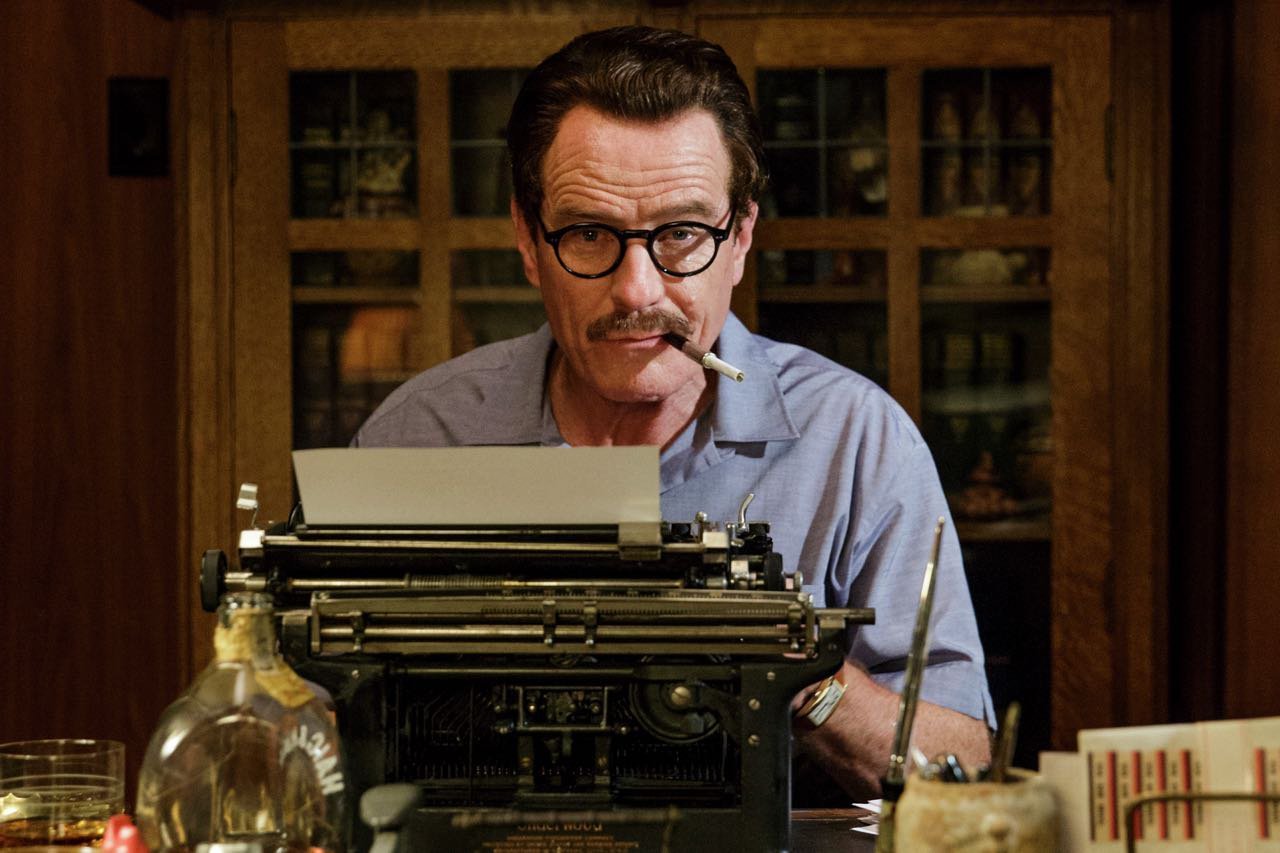 5. The Martian
Matt Damon plays an astronaut on a manned mission to Mars and is presumed dead after a fierce storm and left behind by his crew. He finds himself stranded and alone on the hostile planet. With only meagre supplies, he must find a way to signal to Earth that he is alive.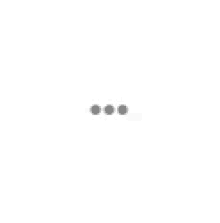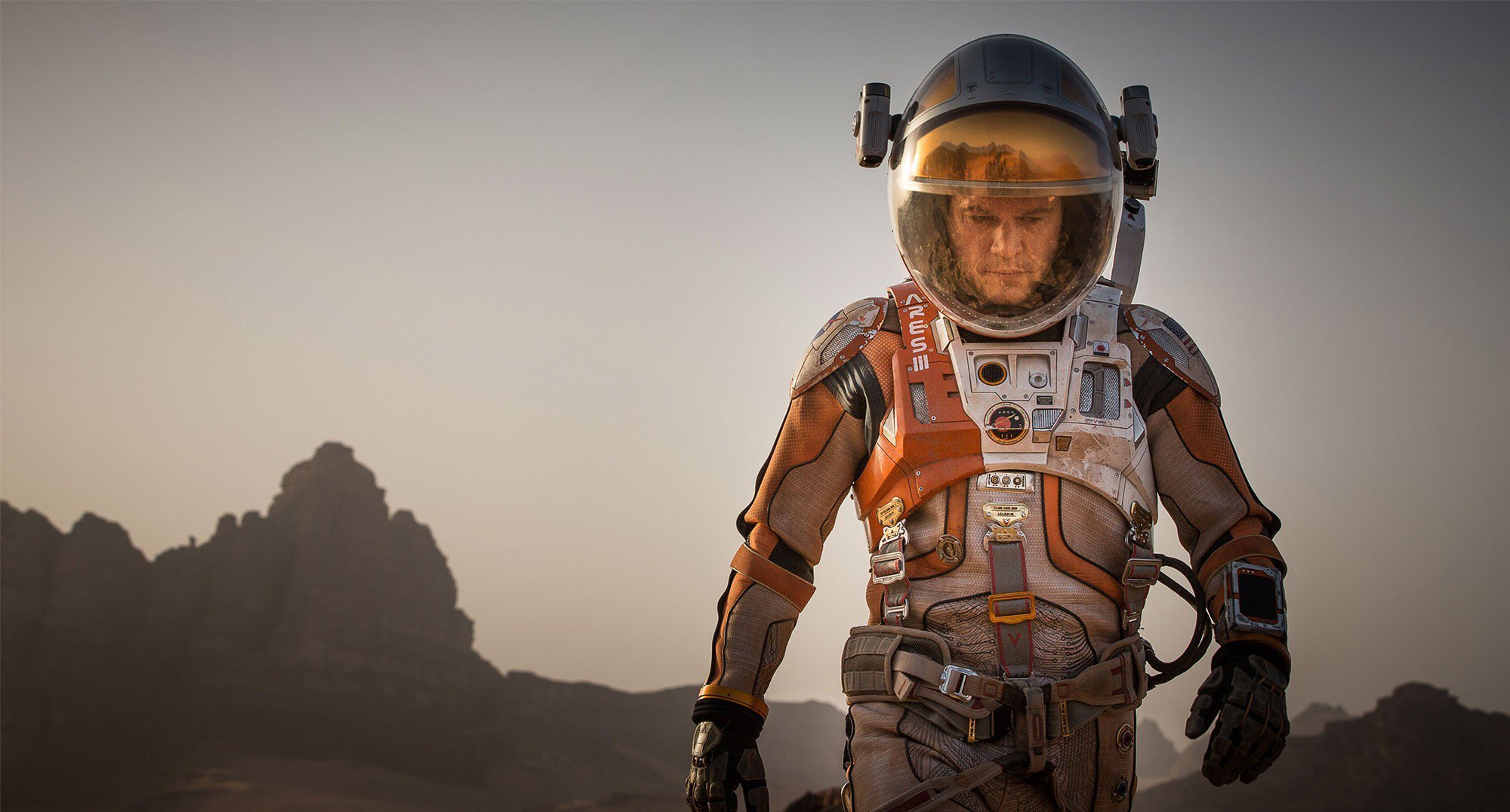 6. Room
Directed by Lenny Abrahamson, this film is about a woman and her 5-year-old son who are held captive for years in an enclosed space. They finally gain their freedom, allowing the boy to experience the outside world for the first time. The film stars Brie Larson and Jacob Tremblay.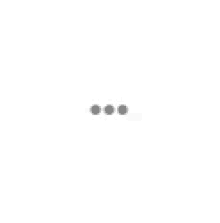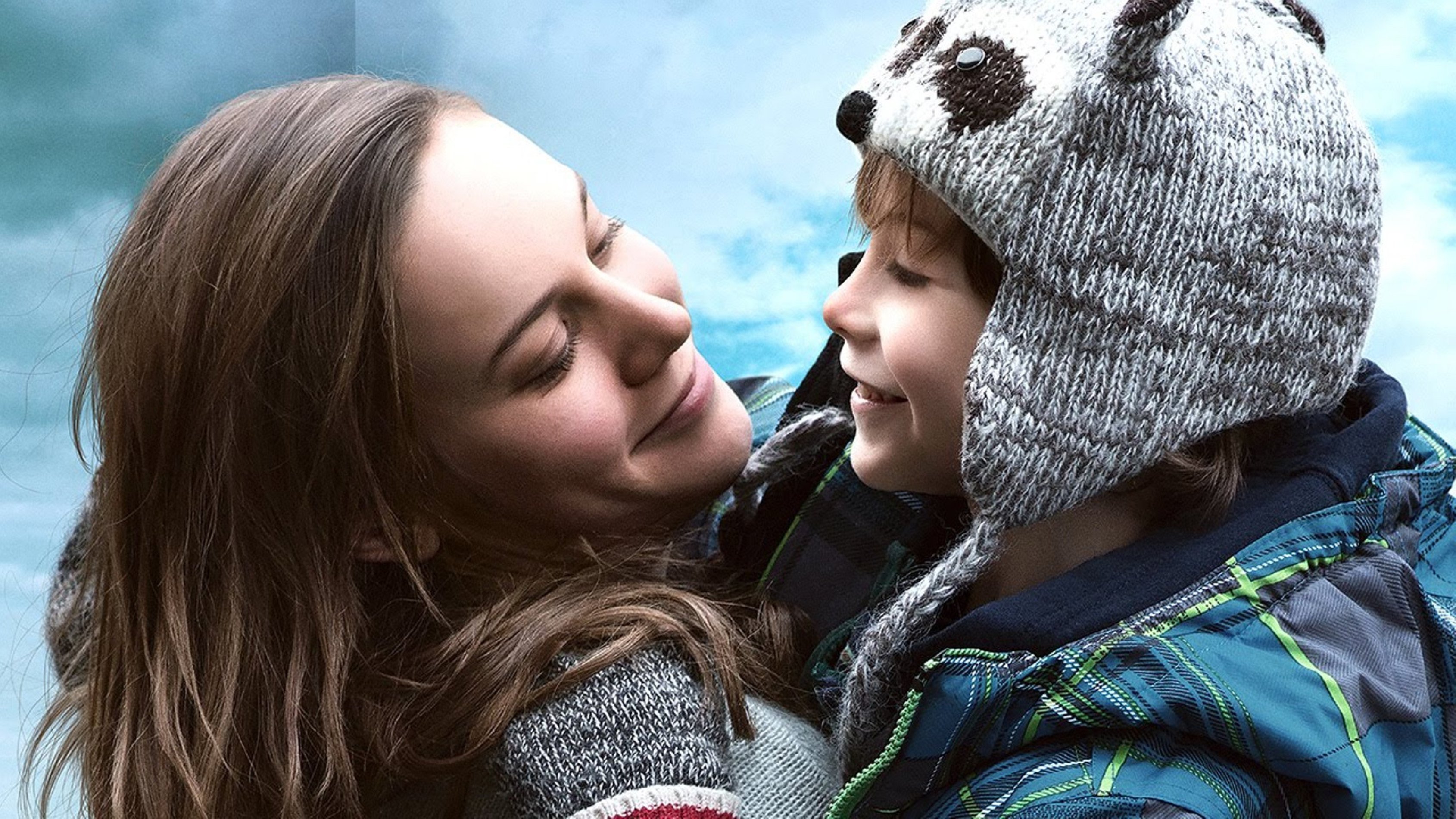 7. The Big Short
Directed and co-written by Adam McKay, this film is about the financial crisis of 2007–2008, which was triggered by the build-up of the housing market and the credit bubble. The film stars Christian Bale, Steve Carell, Ryan Gosling, and Brad Pitt.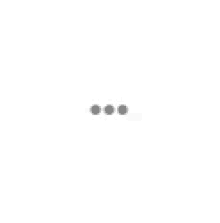 8. The Danish Girl
Eddie Redmayne plays the role of transgender pioneer, Lili Elbe, one of the first known recipients of gender reassignment surgery. Directed by Tom Hooper, the film also stars Alicia Vikander as Elbe's wife, who plays a central role in her husband's gradual self-discovery.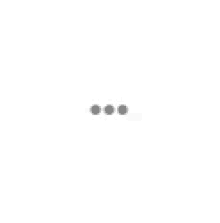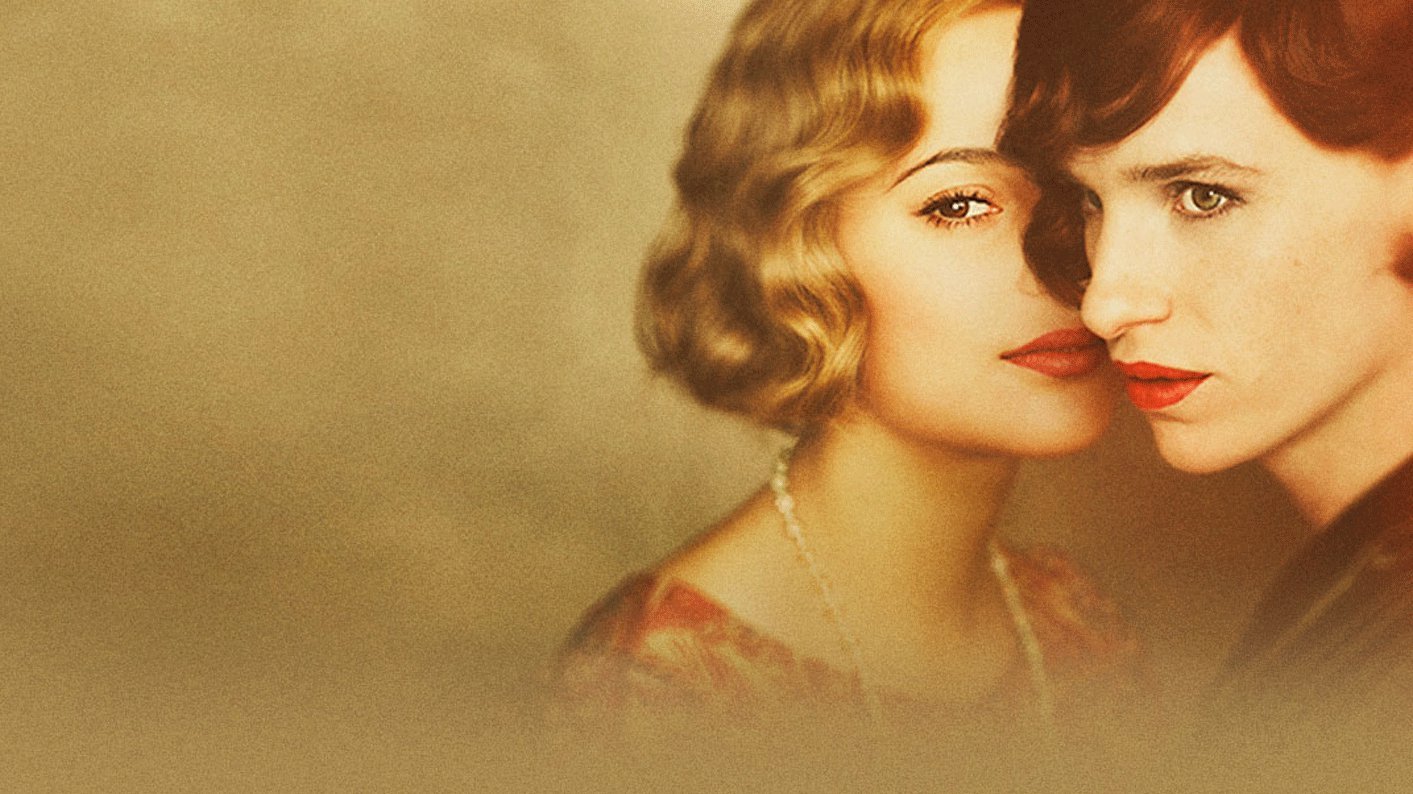 9. Concussion
Directed and written by Peter Landesman, this biographical film stars Will Smith as Dr. Bennet Omalu, a Nigerian forensic pathologist who fights against efforts by the National Football League to suppress his research on chronic traumatic encephalopathy (CTE) brain damage suffered by professional football players.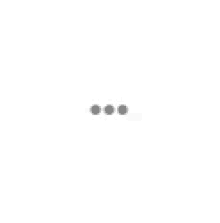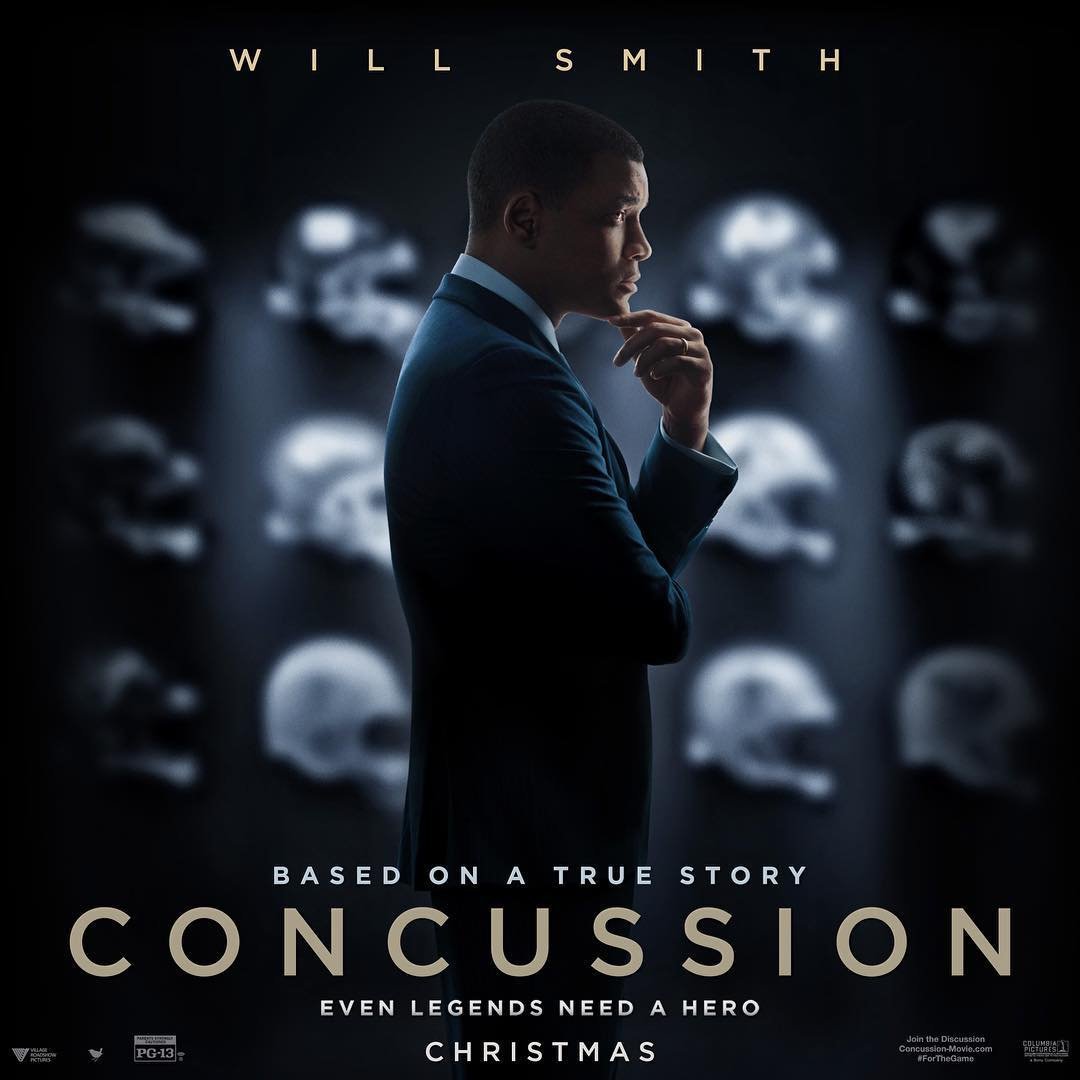 10. Inside Out
The film is set in the mind of a young girl named Riley, where five personified emotions—Joy, Sadness, Fear, Anger, and Disgust—try to lead her through life as her parents move the family from Minnesota to San Francisco and she has to adjust to her whole new life.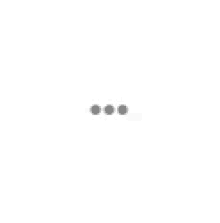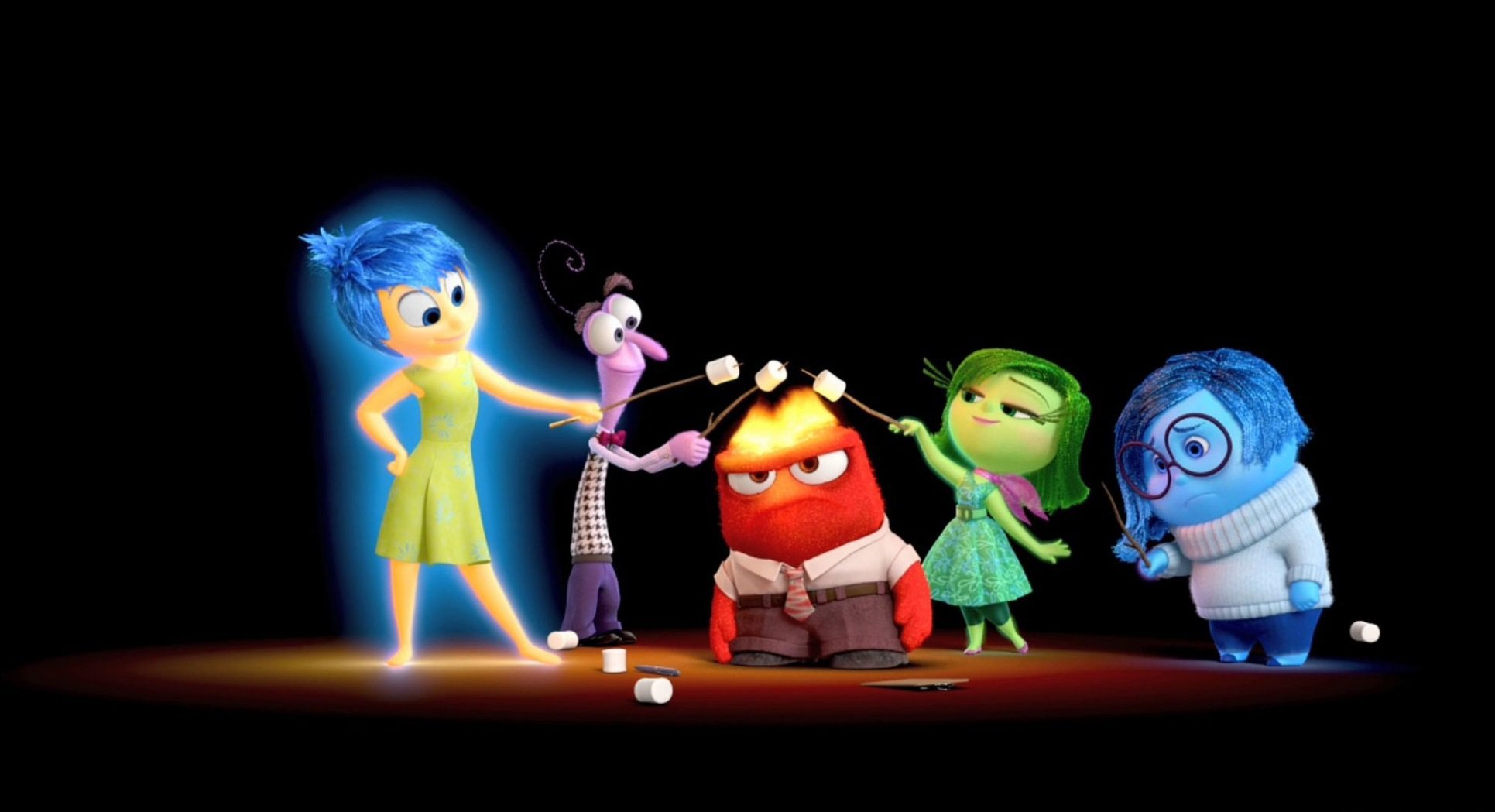 11. Bridge of Spies
Steven Spielberg's latest film follows an American lawyer who is recruited by the CIA during the Cold War to help them negotiate the release of a pilot imprisoned in the Soviet Union. The film stars Tom Hanks, Mark Rylance, Amy Ryan, and Alan Alda.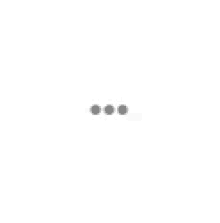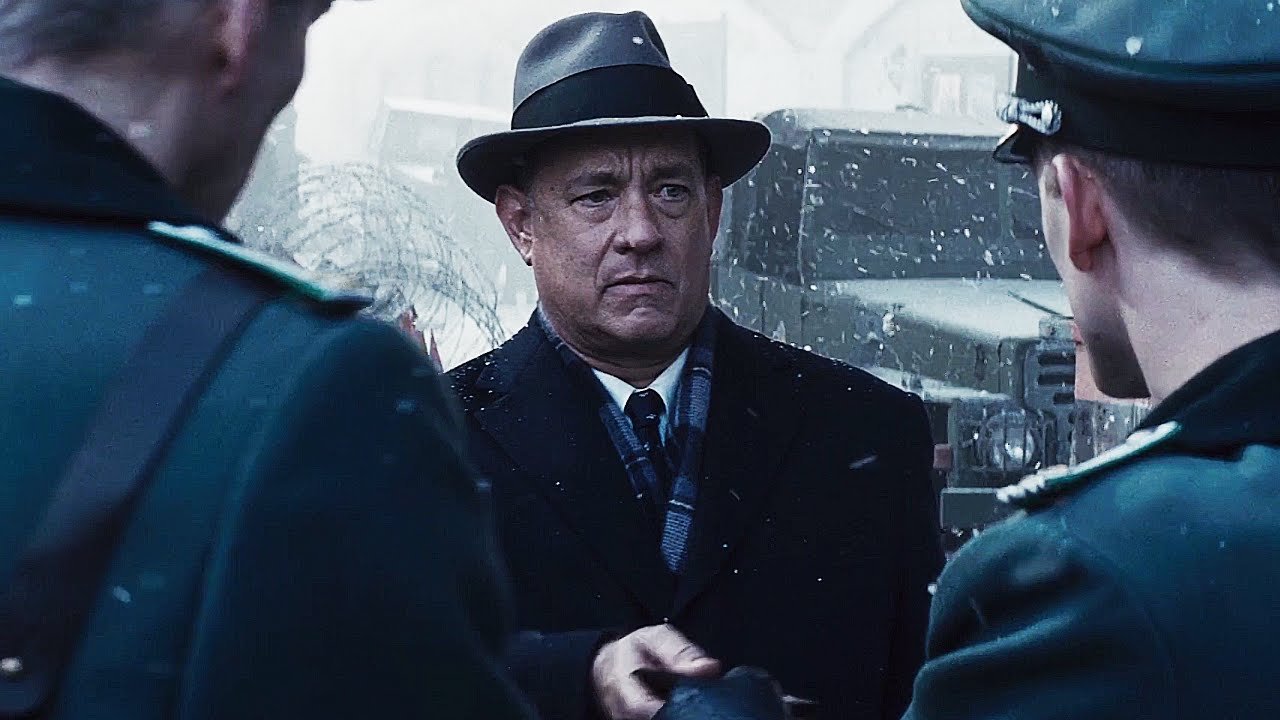 12. Steve Jobs
Directed by Danny Boyle, this biographical film stars Michael Fassbender as Steve Jobs. It takes us behind the scenes of the digital revolution to paint a portrait of the man at its epicenter. The story unfolds backstage at three iconic product launches, ending in 1998 with the unveiling of the iMac.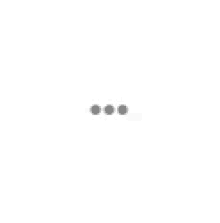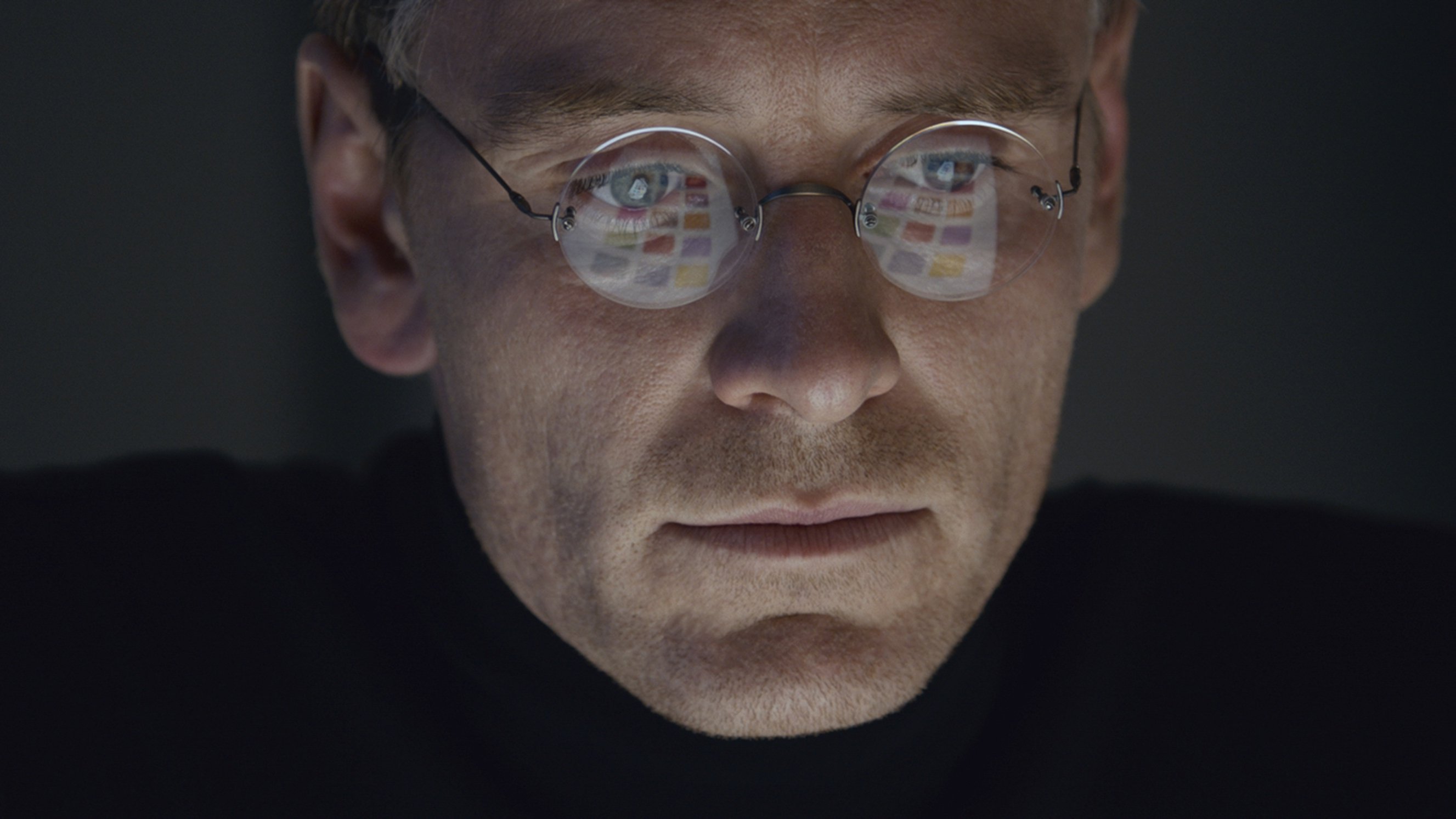 13. Joy
Directed by David O. Russell, this biopic has Jennifer Lawrence playing Joy, a struggling single mother who went on to invent the Miracle Mop which became an overnight success, after which she patented many other products.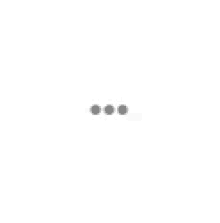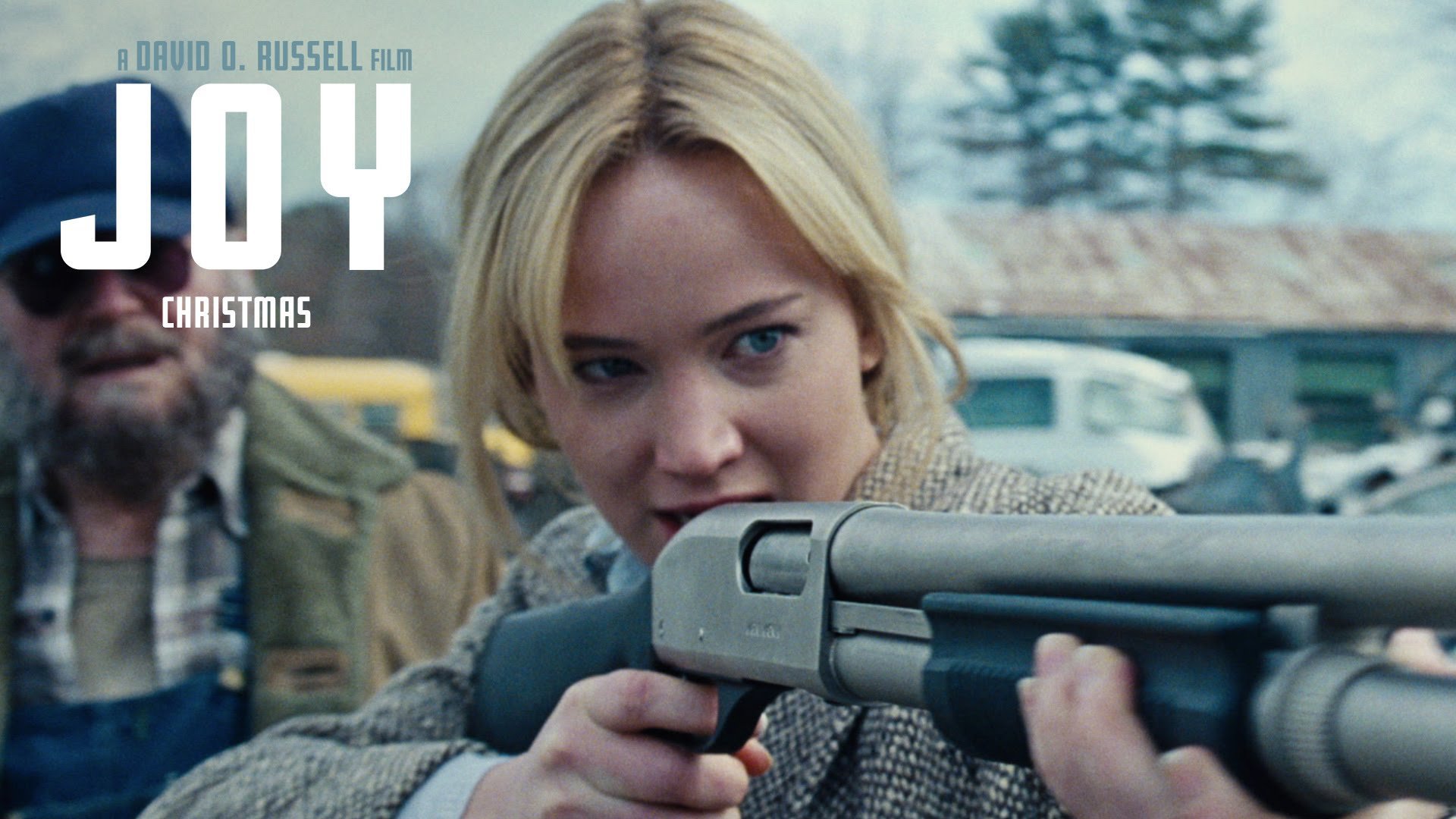 14. Spotlight
This biographical film directed by Tom McCarthy is the true story of how the Boston Globe uncovered the massive scandal of child molestation and cover-up within the local Catholic priests, shaking the entire Catholic Church to its core. The film stars Mark Ruffalo, Michael Keaton, Rachel McAdams, John Slattery, Stanley Tucci, Brian d'Arcy James, Liev Schreiber, and Billy Crudup.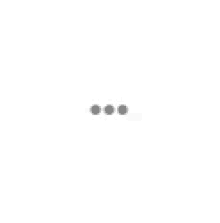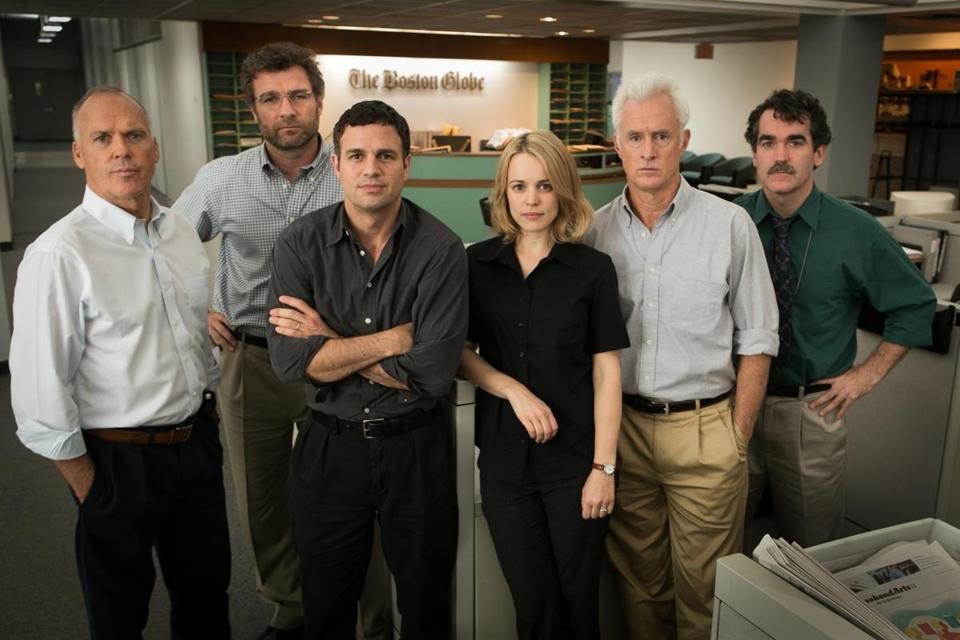 15. Mad Max: Fury Road
Directed by George Miller, this film is set in a future desert wasteland where gasoline and water are scarce commodities. A woman rebels against a tyrannical ruler in post-apocalyptic Australia in search for her home-land with the help of a group of female prisoners, a psychotic worshiper, and a drifter named Max.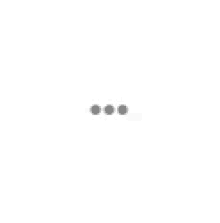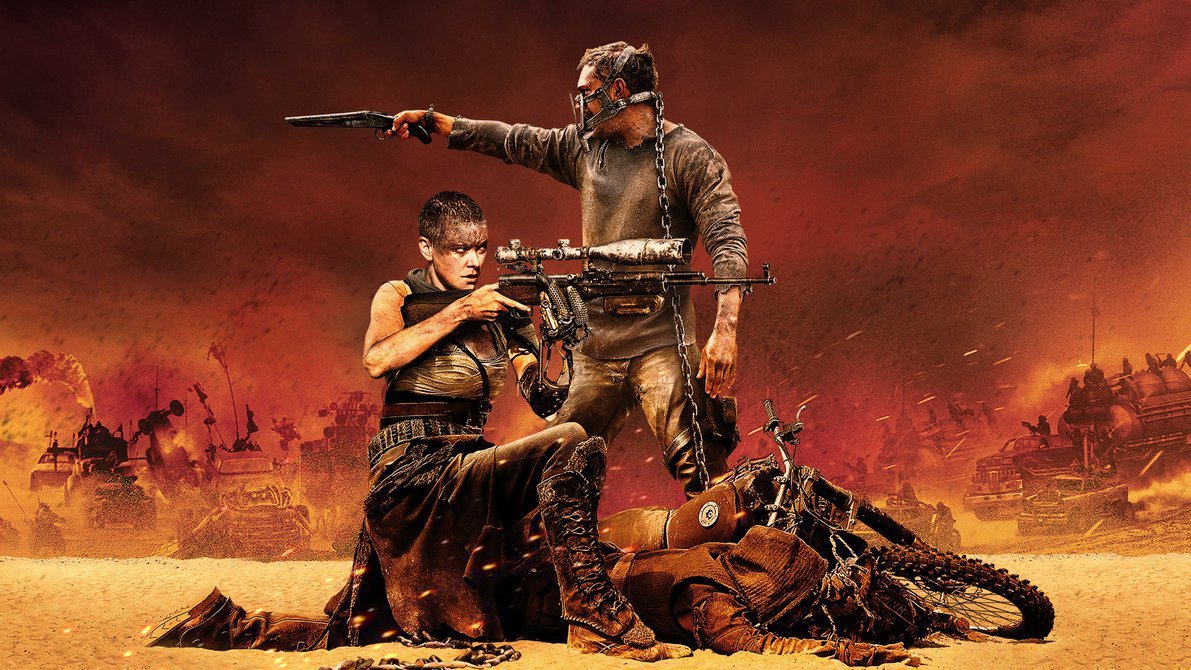 Your personal film fest starts now!