As is the case with most award shows, the thing about Oscar nominations is that there can only be five in each category. Which in other words means that a lot of deserving movies and movie stars are left out of the equation each year when the shortlists come out. On the eve of the 88th Academy Awards, let's look at some of the biggest snubs from last year's assortment of movies:
1. Emily Blunt (Best Actress for Sicario)
In the esteemed company of talented actors such as Benicio Del Toro and Josh Brolin, Blunt held her own and how. Set around FBI activities around the US-Mexico border, Blunt gave a terrific performance as a determined FBI agent. Quite why she missed out on an Oscar nod is anybody's guess.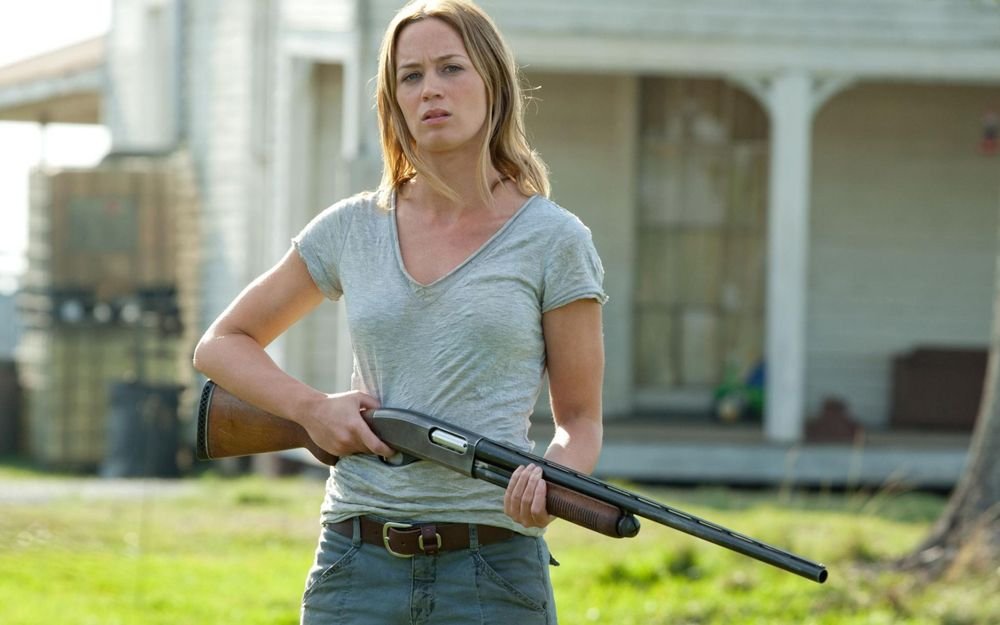 2. Helen Mirren (Best Actress for Trumbo and Woman In Gold)
The 70-year-old actress landed Golden Globe and SAG Award nominations for Trumbo and an SAG nomination for Woman in Gold, so it came as a real surprise when she was shortchanged at the Academy Awards.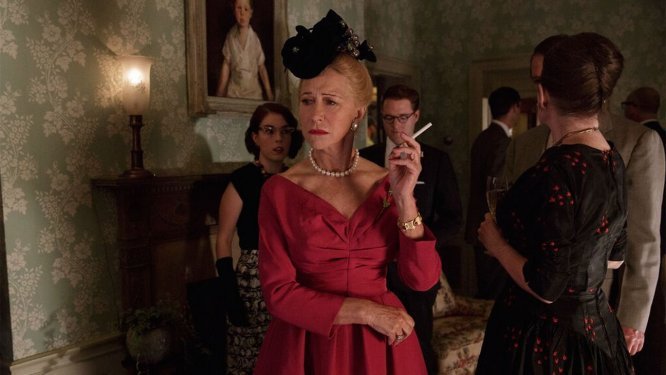 3. Amy Schumer (Best Actress for Trainwreck)
Despite having made a name for herself as a comedian, Schumer transitioned into an actress effortlessly. She stole the show in Trainwreck and her comic timing was impeccable as always. Quite depressing that she missed out on a nomination!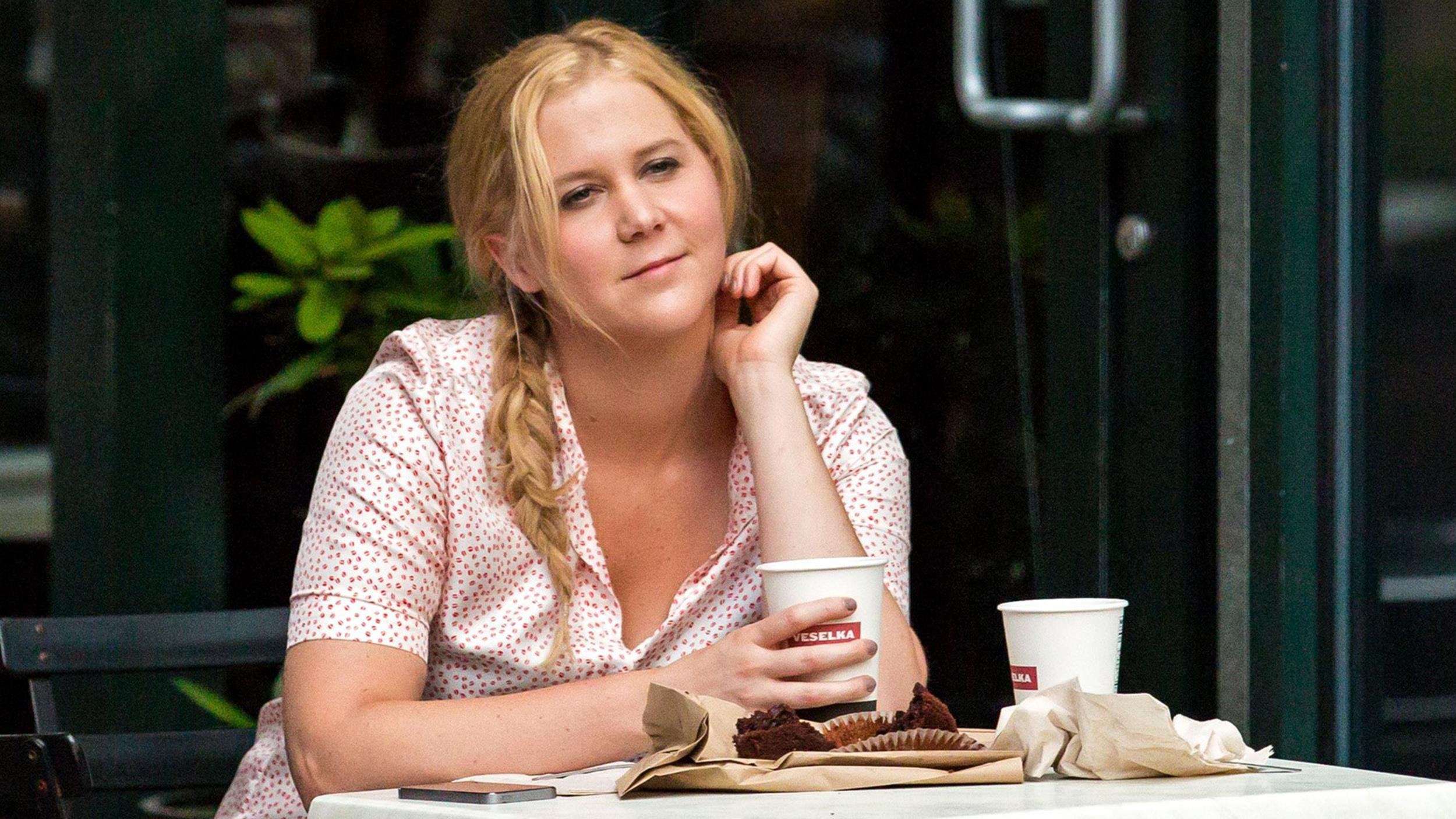 4. Idris Elba (Best Supporting Actor for Beasts Of No Nation)
One of the biggest controversies surrounding this year's Oscars is that all 20 nominations in the various actors categories are white actors. And that is not for lack of performances from black actors. While Will Smith (Concussion) and Michael B. Jordan's (Creed) exclusions can be justified, Idris Elba definitely deserved a look in. His portrayal of a commandant in Cary Fukunaga's drama set in West Africa was powerful.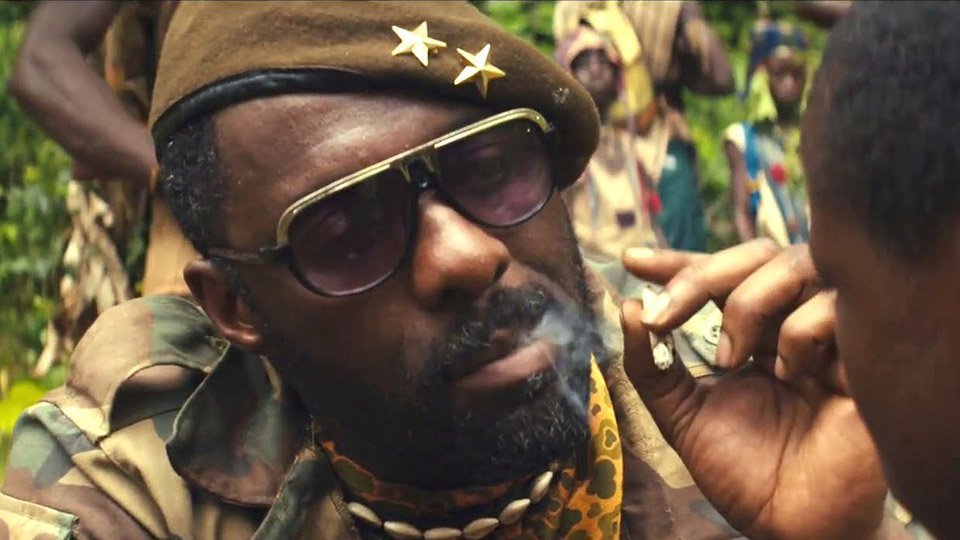 5. Michael Keaton (Best Supporting Actor for Spotlight)
All the actors in Spotlight were campaigned for in the Supporting Actors category so while Mark Ruffalo and Rachel McAdams got shortlisted, Keaton unfortunately missed out. While you cannot deny that Ruffalo put in a power-packed performance, Keaton's role was equally deserving.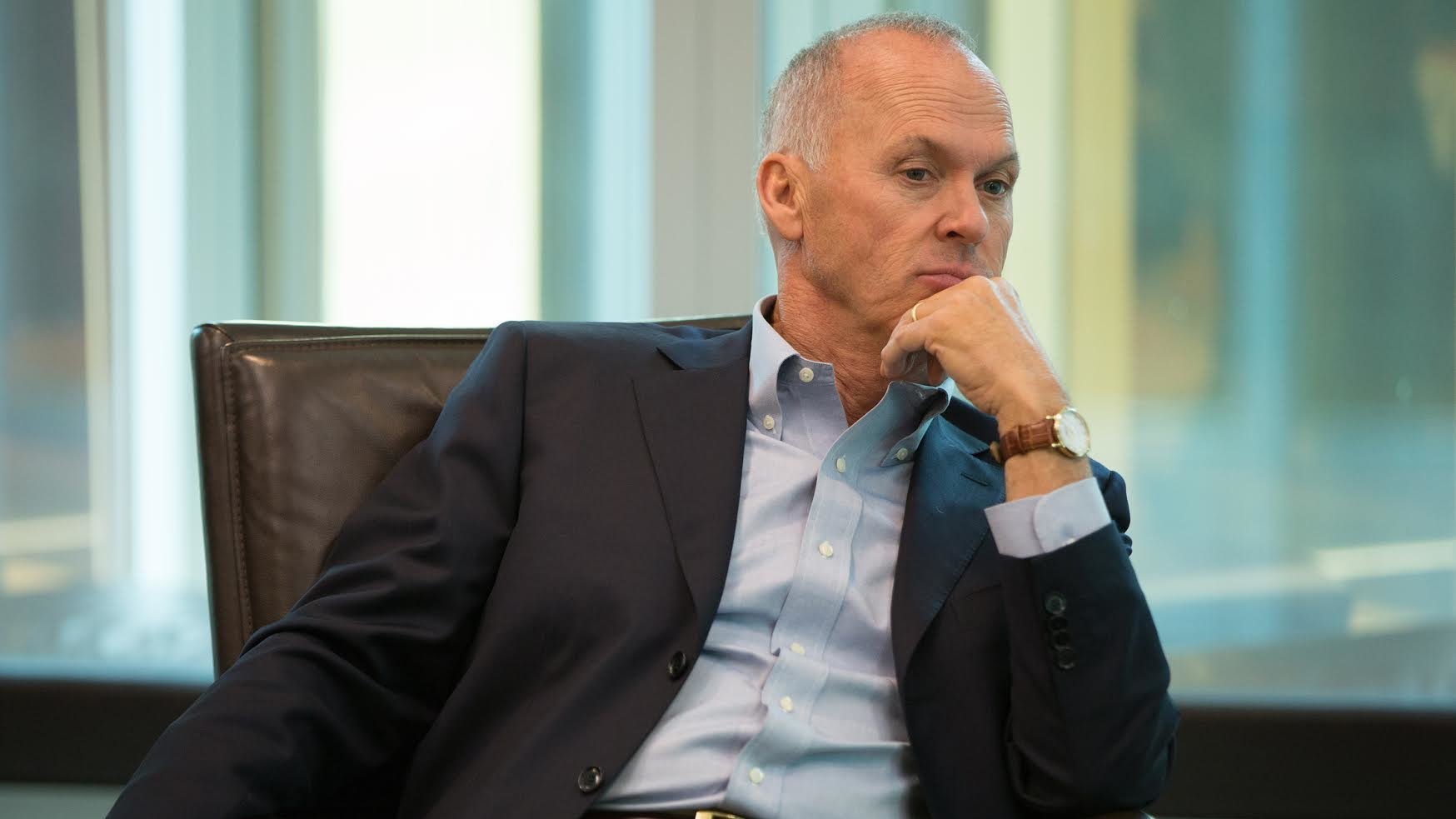 6. Jacob Tremblay (Best Supporting Actor for The Room)
It's almost unfathomable that Tremblay did not get a nomination despite pulling off a stellar performance in The Room. The movie did pretty well at the Oscars, with nominations for best picture, best director (Lenny Abrahamson) and best actress (Brie Larson) but surprisingly left the 9-year-old Tremblay out. She appeared in almost every scene of the movie, so in retrospect the decision to campaign for her as a Supporting Actor backfired.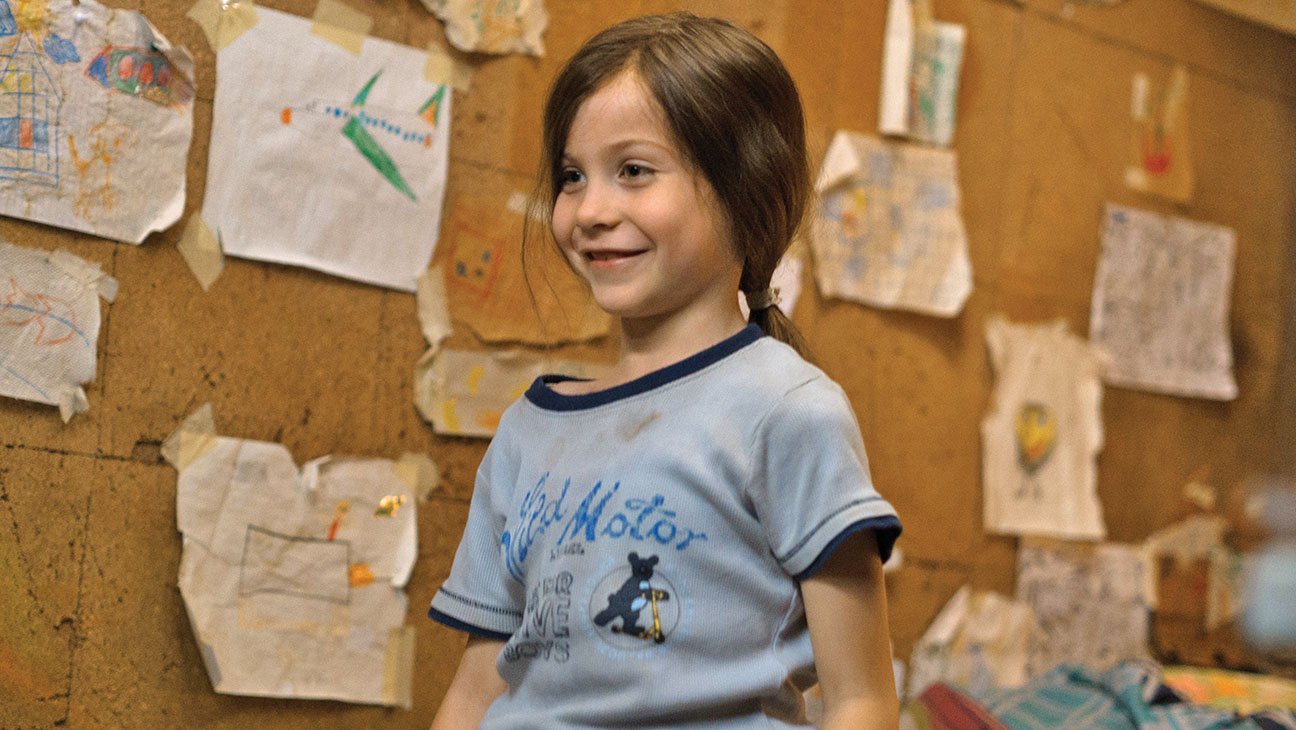 7. Carol (Best Picture)
This movie won 6 nominations at the Oscars so it's quite surprising that it missed the nod for Best Picture. The film - based on the love story between two women in the 1950s - featured some brilliant acting but Cate Blanchett and Rooney Mara, but for some reason it didn't quite make the cut.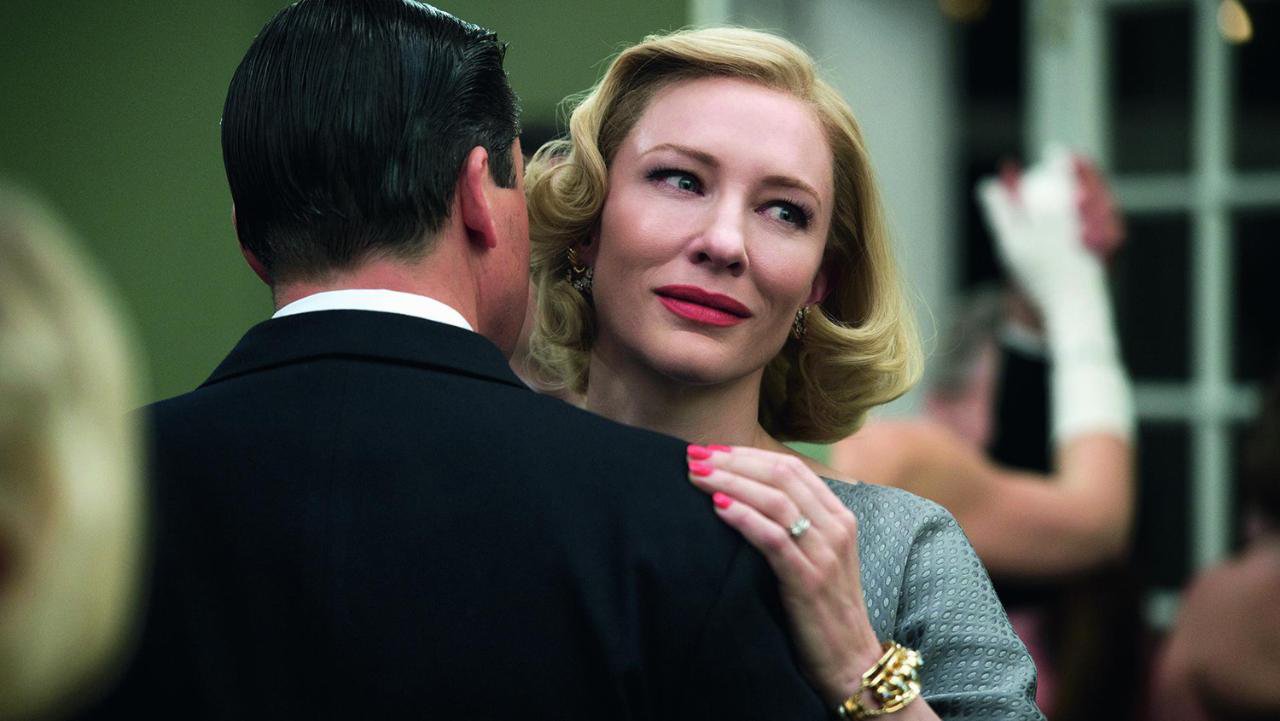 8. Sicario (Best Picture)
Backed by powerful performances by the likes of Emily Blunt, Josh Brolin and Benicio Del Toro, Sicario is a thriller based in the US-Mexico borders. Movies based around the murky stories of Mexican drug cartels have been done to death but Sicario is expertly choreographed and the execution is almost perfect. Any other year, this Denis Villeneuve movie would've bagged an Oscar nomination.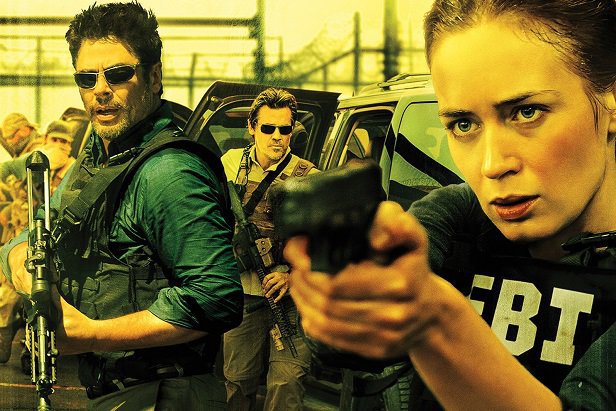 9. Star Wars: The Force Awakens (Best Picture)
If you take into account the brilliant storyline, the terrific performances and J.J. Abrams' work in bringing some of our favourite characters back to life, it is almost criminal that the 7th installation of the Star Wars franchise missed out on a best movie nomination. Considering the fact that the previous episode came out over 10 years ago, this movie kept the feel of the old movies alive while bringing in the latest in VFX technology.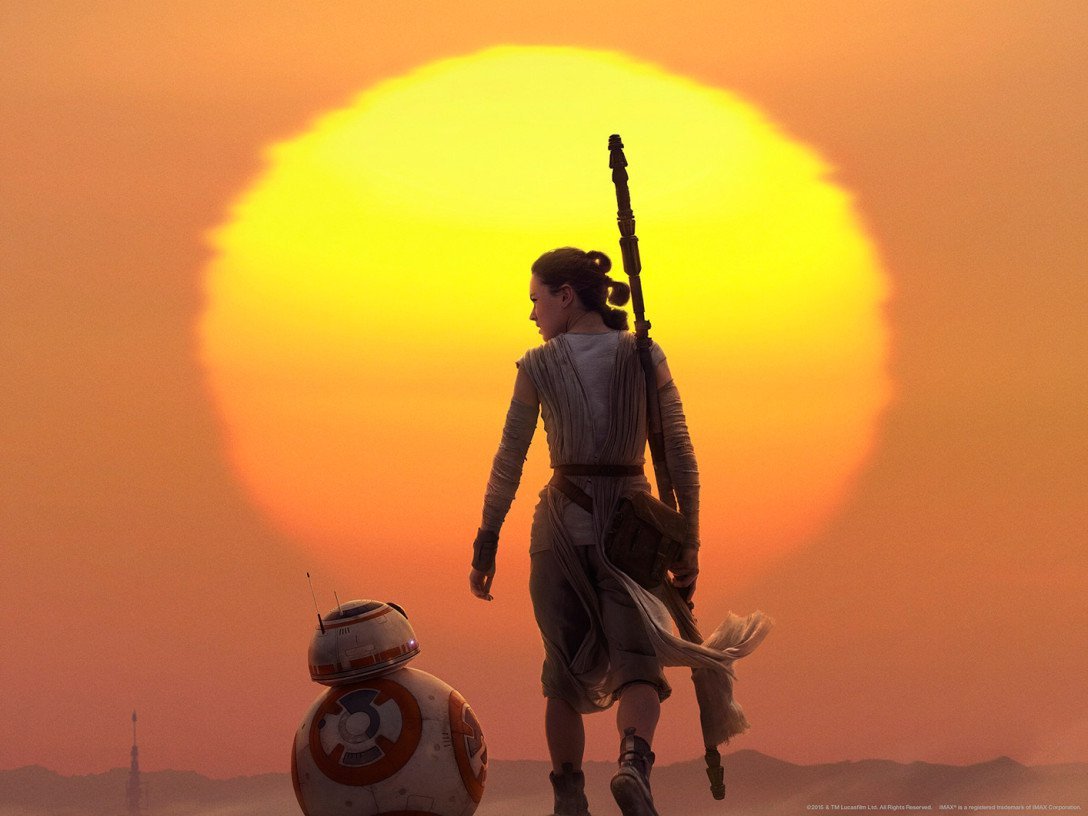 10. Steven Spielberg (Best Director for Bridge Of Spies)
One of the best directors of all time, Steven Spielberg has been nominated for the Best Director 5 times, winning twice, so he won't be as pissed off about missing out on a nomination this time around. But Bridge Of Spies is a brilliantly made movie which is gripping throughout and is arguably Spielberg's best work in recent times.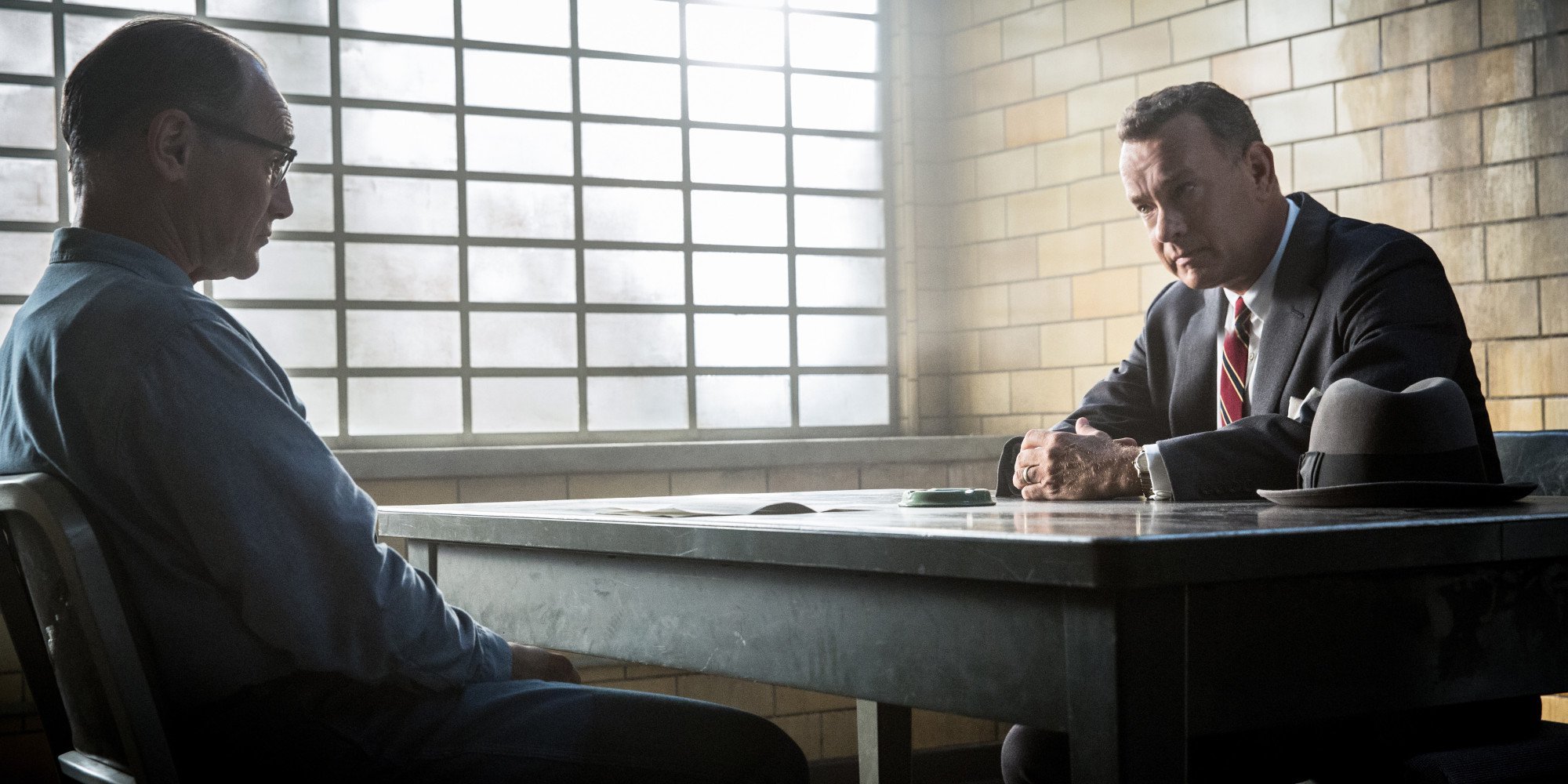 11. Todd Haynes (Best Director for Carol)
After surprisingly missing out on an Oscar nomination for Far From Heaven, it's incredible that Haynes missed out again on Carol. Like we mentioned earlier, the movie earned 6 nominations at the Oscars, but unfortunately not for Best Picture or Best Director.
12. Jurassic World (Visual Effects)
Granted that the likes of The Revenant, Star Wars: The Force Awakens, Mad Max Fury Road and The Martian gave some stiff competition, it should be kept in mind that creating dinosaurs is not easy. And Jurassic World did a terrific work with its VFX and the least it deserved was an Oscar nomination.