If you thought that a quick read can only offer things 'cheap', here's your surprise. You know what they say about not judging a book by its cover, right? You should not judge it by the number of pages, either, we feel. There are a million authors out there, waiting to be read.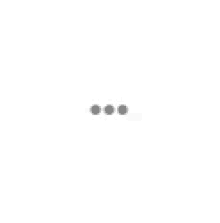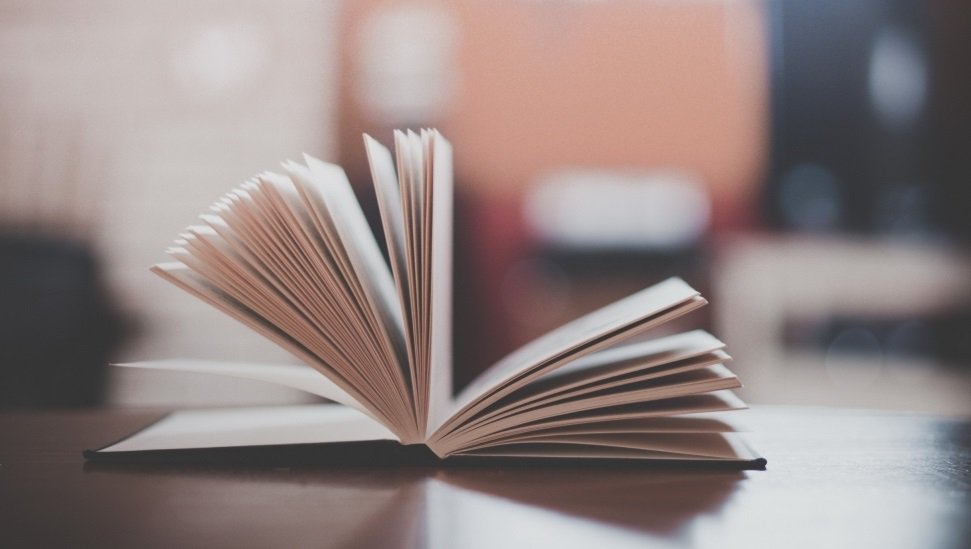 So, here is your list of textual brilliance, that are so eloquent in their brevity, that you'll probably open up your mind to a new perspective by the time you are getting off the train.
1. Siddhartha by Herman Hesse
First written in German, and then translated to English, you can call this the narration of a life of a man, named Siddhartha who existed at the same time as Gautam Buddha. This is a narrative of how he looks for enlightenment and knowledge, and finds it in every single aspect of his life.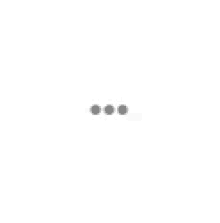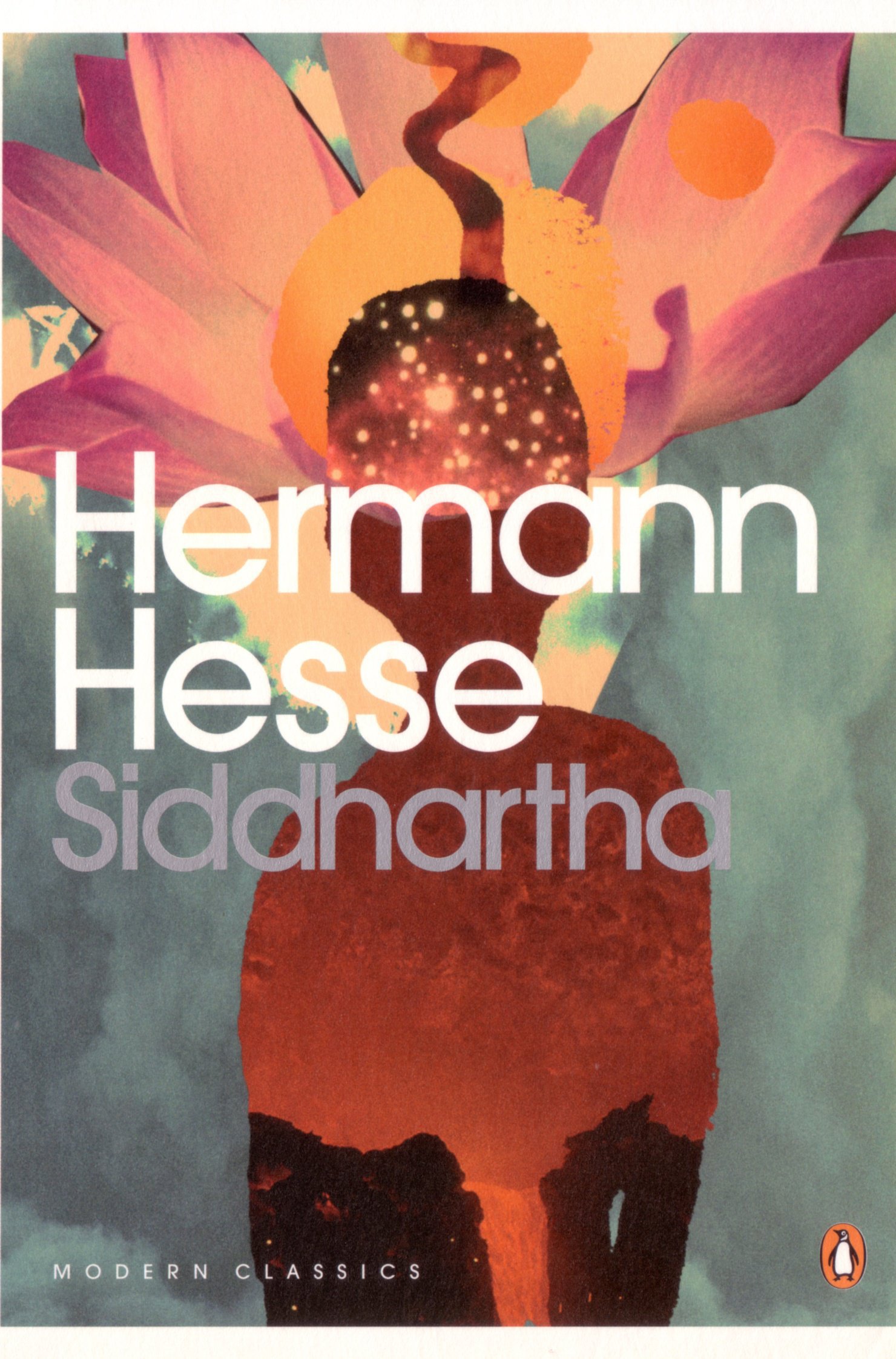 2. A Christmas Carol by Charles Dickens
A novella that received great acclaim and is still taught as part of school syllabus. The story revolves around a miserly, stingy man who is taken to his past and his future by 'Ghosts of Christmas'. They show him what the error in his ways can lead to, but does he change at all? Go, find out.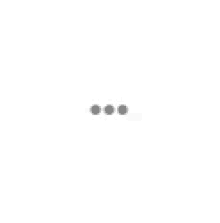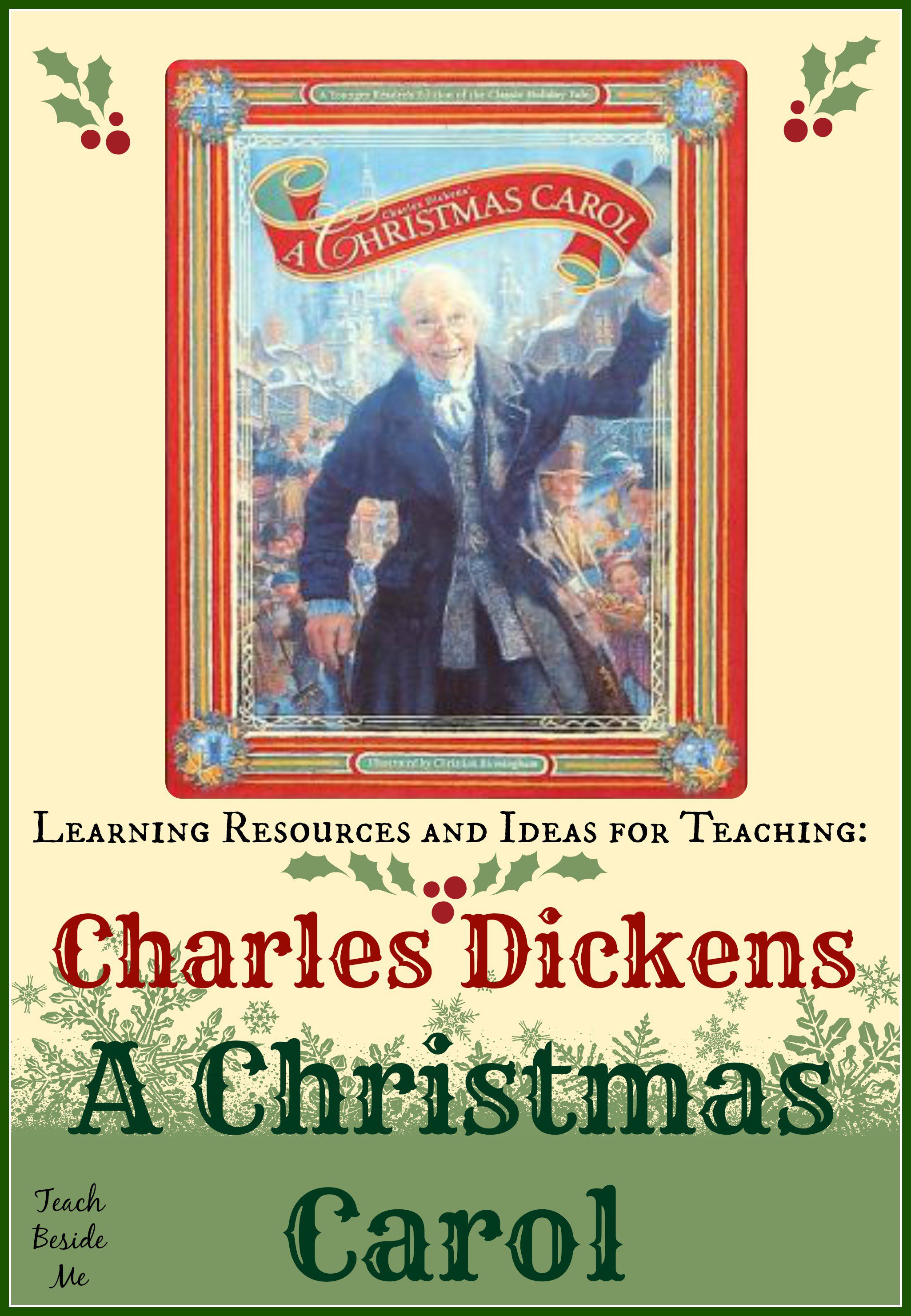 3. The Awakening by Kate Chopin
One of the leaders of feminism who advocated the liberation of female sexuality, this book, written using the stream of consciousness technique, delves into what it's like when a woman realises that she's a lot more than her husband's name and the kids she has. Mind you, all this, in 1899.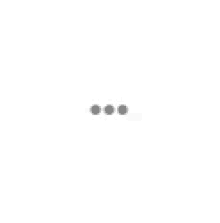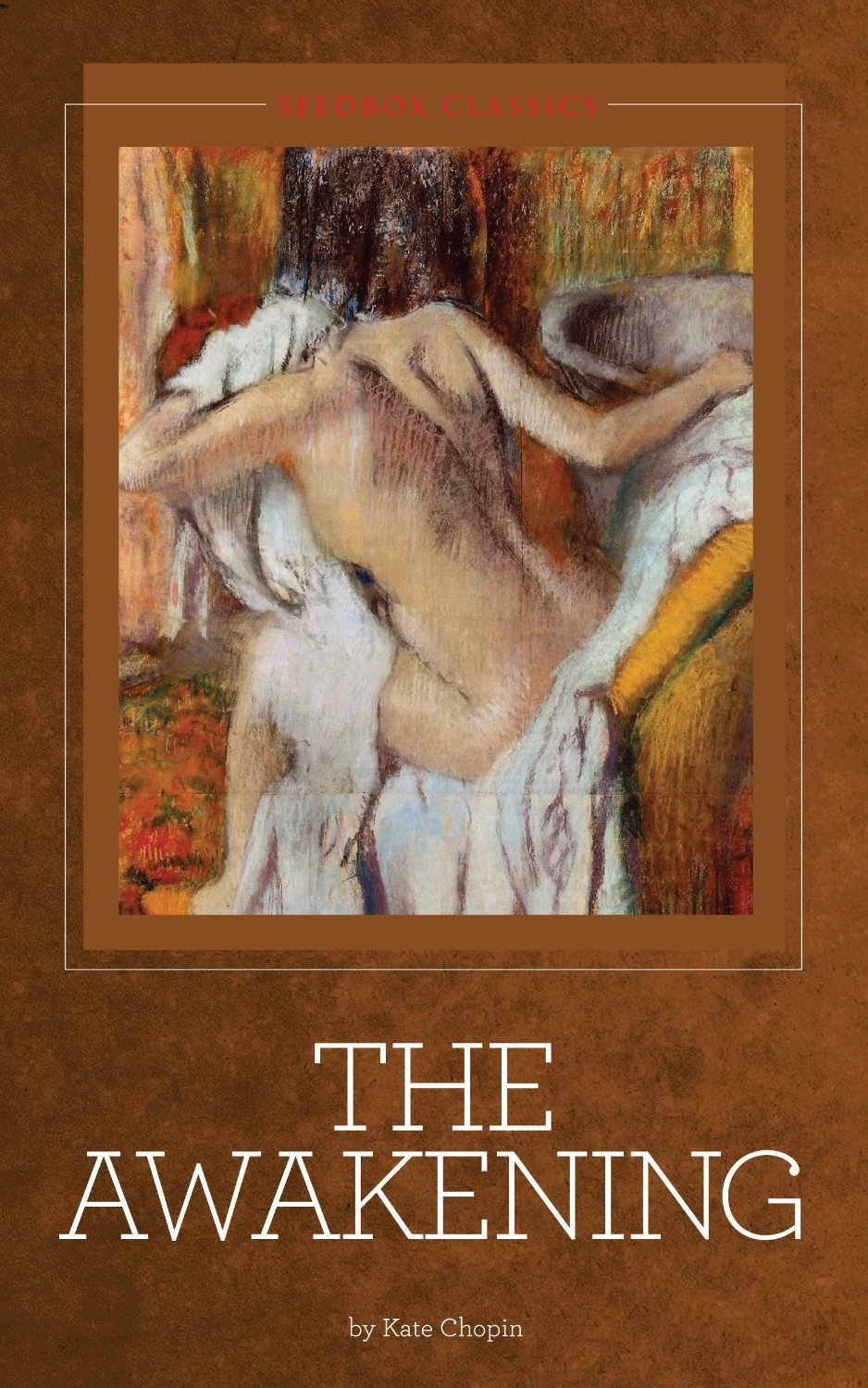 4. Animal Farm by George Orwell
Metaphor, as a form of speech has been the best friend of many writers. But Orwell gives it a whole new twang with this text, which is still celebrated as a masterpiece by many. The book discusses how any form of government can go wrong. But it's not people who will tell you the same, but animals. If you're politically bent, you're going to love this one.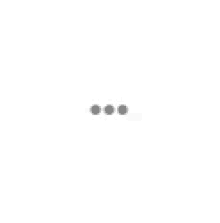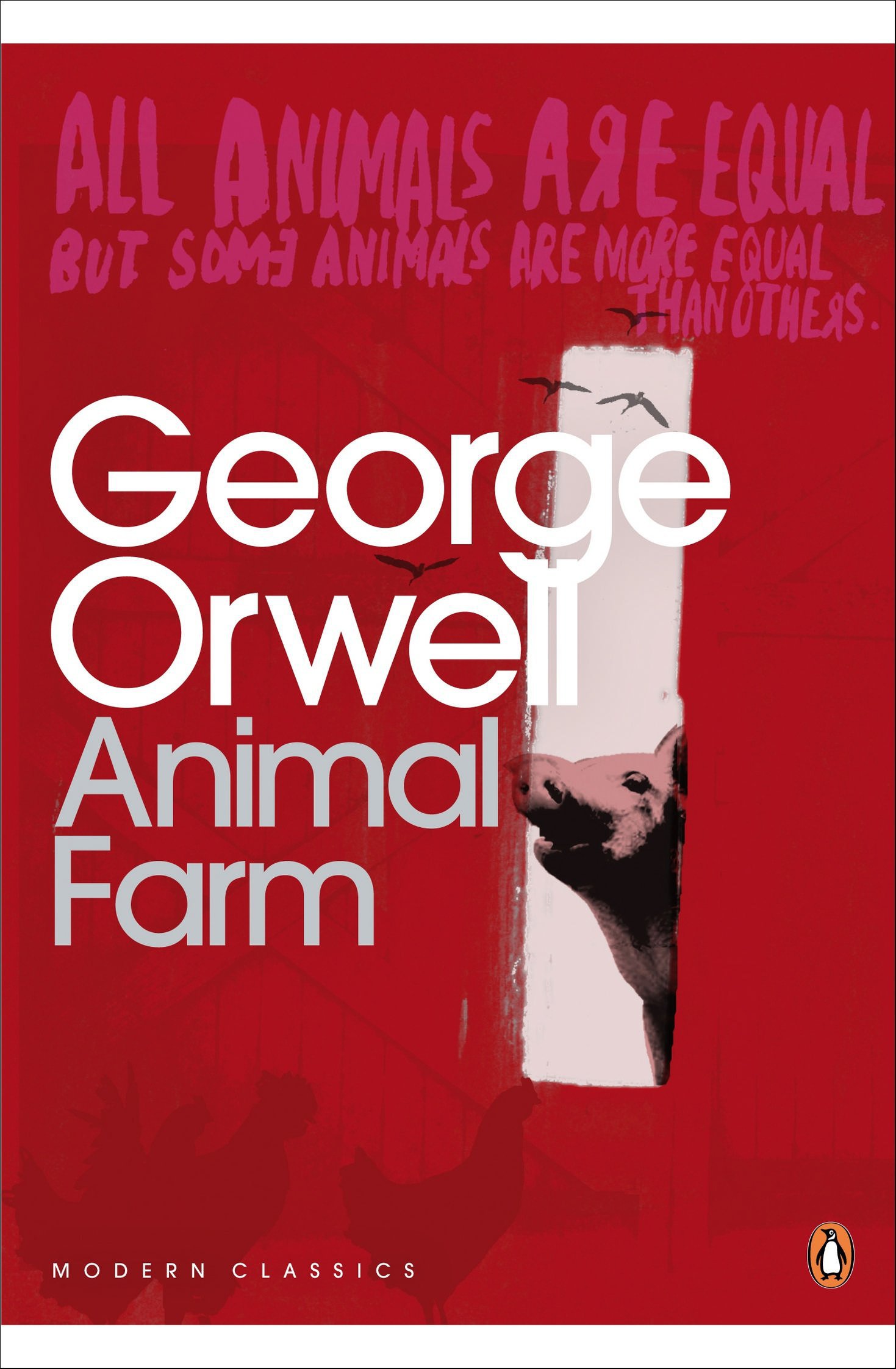 5. Strange Pilgrims by Gabriel García Márquez
Marquez has proven his mettle many a times with his writing and his journalistic approach. This book, a collection of twelve stories, will be over by the time you reach your destination. And, it will also leave you a lot richer in the head by the time you're done.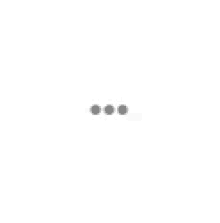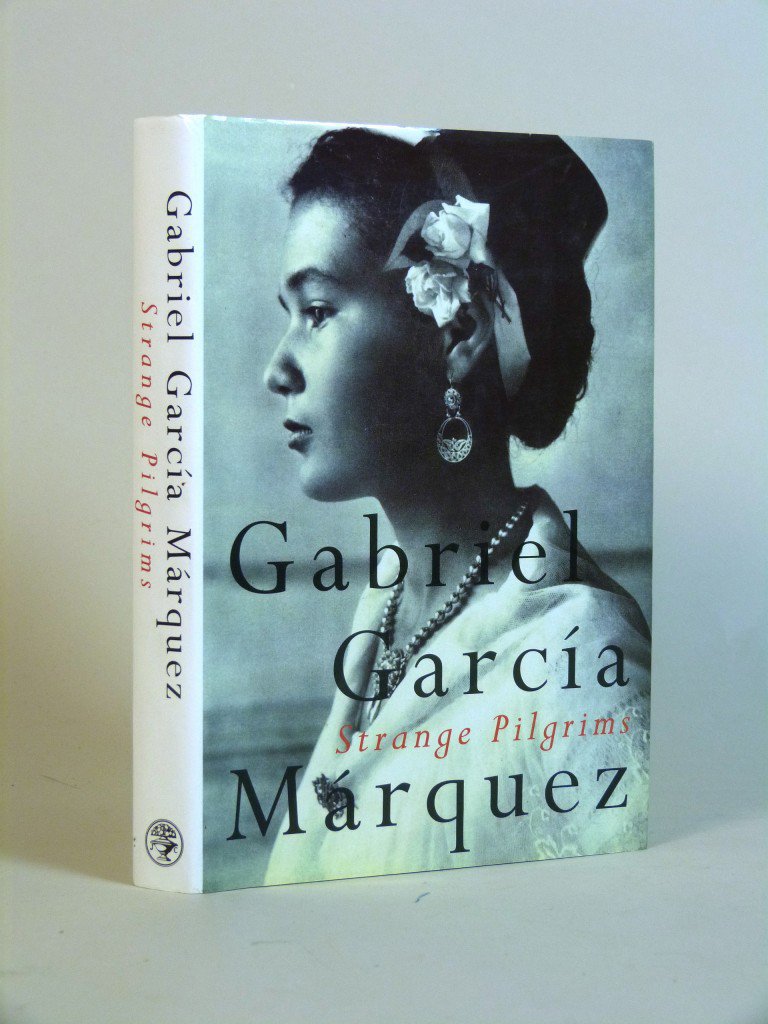 6. Breakfast At Tiffany's by Truman Capote
This text, which has also been made into a brilliant movie starring the phenomenal Audrey Hepburn, is about a woman who on the outside is the most fun loving party goer, but is haunted by a dark past. On a personal note, the book is way better than the movie (as always).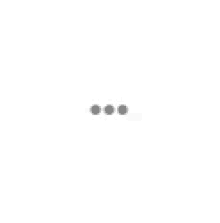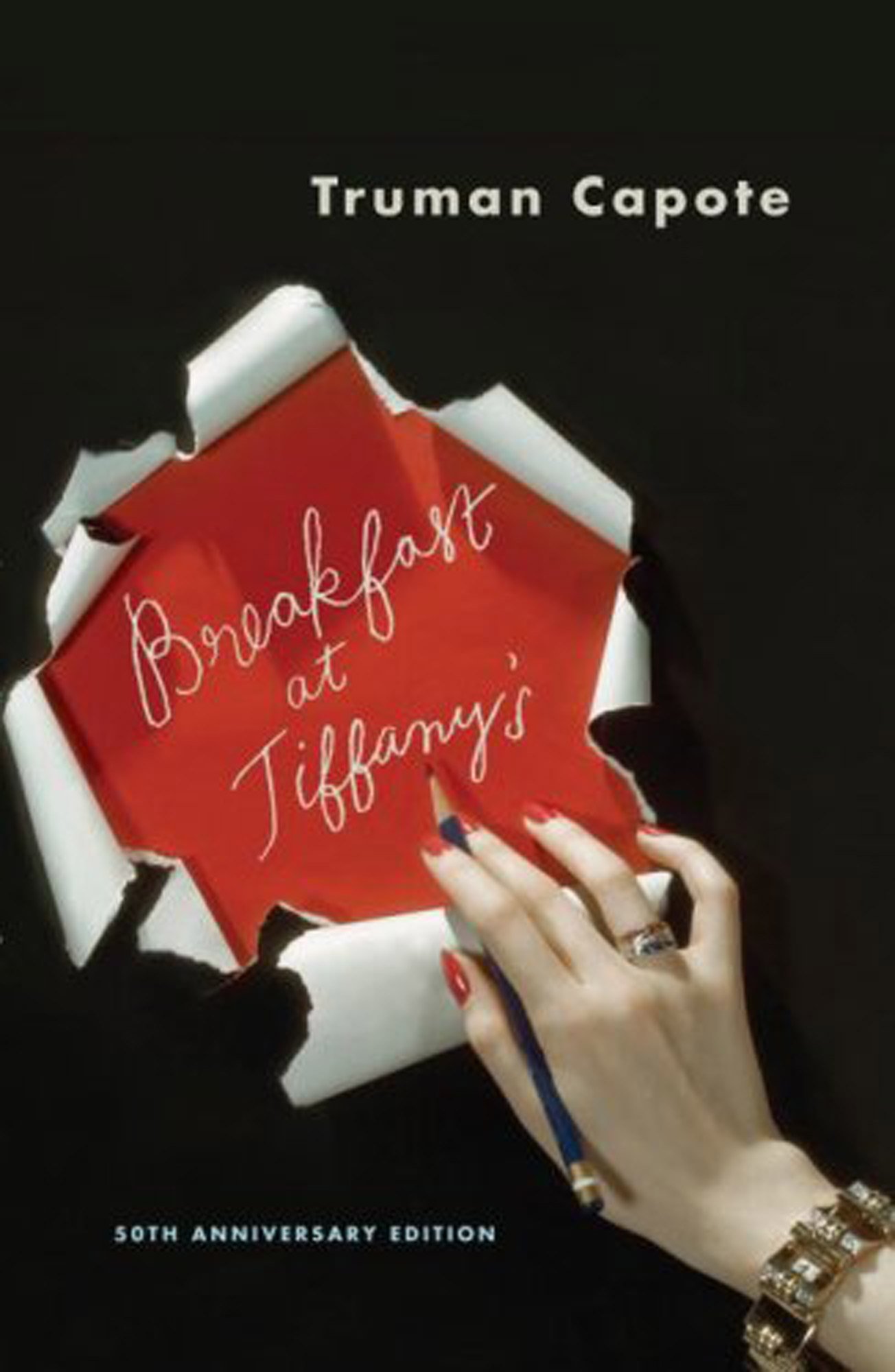 7. A Study In Scarlet by Sherlock Holmes
I mean we have a whole series dedicated to this guy, do we need any more explanation to why it would be a gripping read? Also, it's the first book in which Sherlock and Dr. Watson make an appearance, and this is the duo who will go on to become one of the most sensational characters in popular fiction.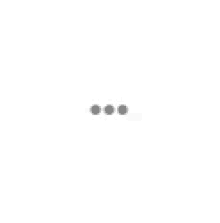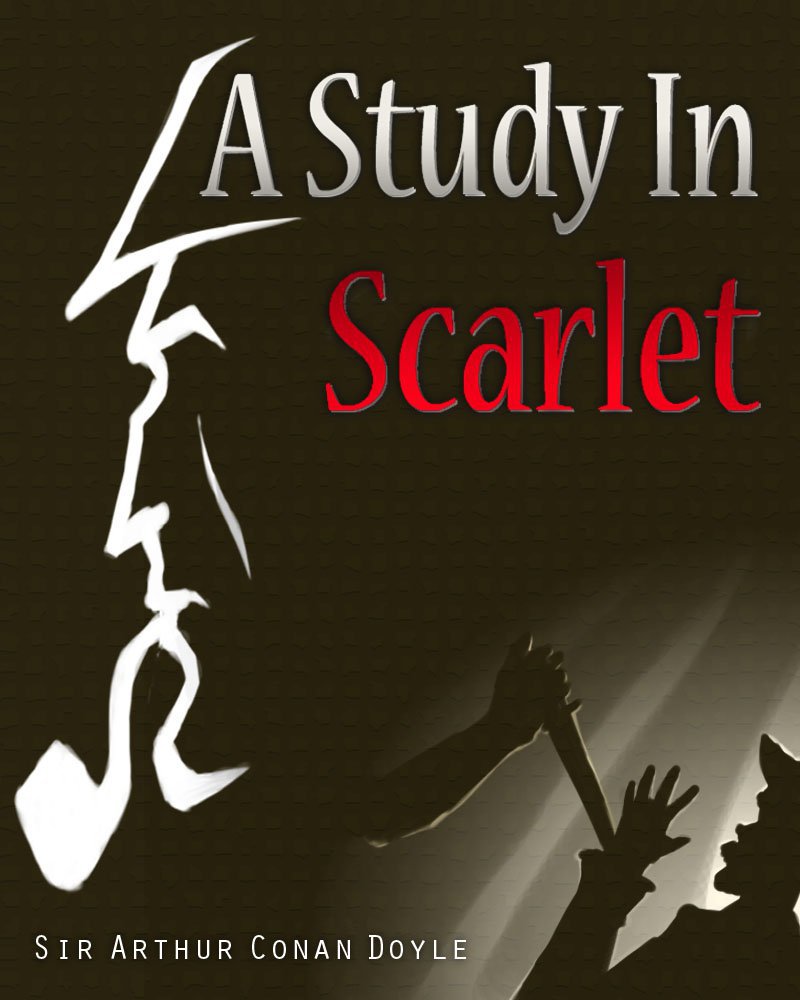 8. The Little Prince by Antoine De Saint-Exupéry
This has always been the book closest to my heart. It takes you through the journey of how leaving your childhood behind could also mean letting go of hope and imagination. There's a mundaneness about adulting that this book pinpoints beautifully. A must read. It is only 134 pages long.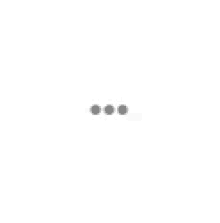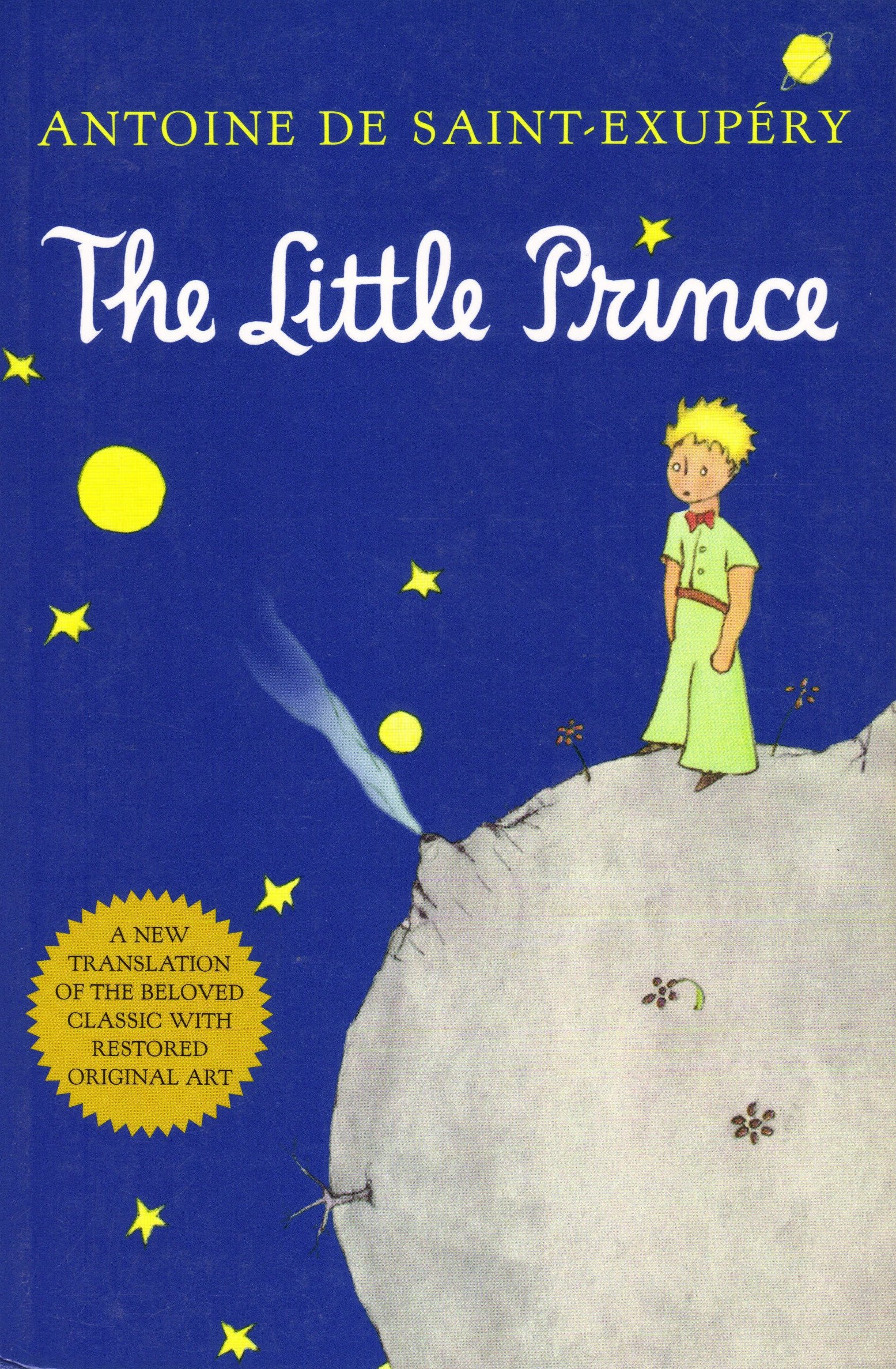 9. The Lord Of The Flies by William Golding
This Nobel winning novel is yet another projection of how nothing can go right without a government in place, it's one of the lesser evils in the world we have to accept in our lives. The text revolves around a group of boys, who are stranded on a deserted island, left to their own devices. How they choose to survive, is a disaster.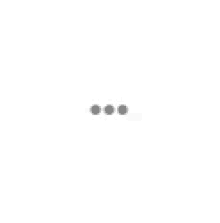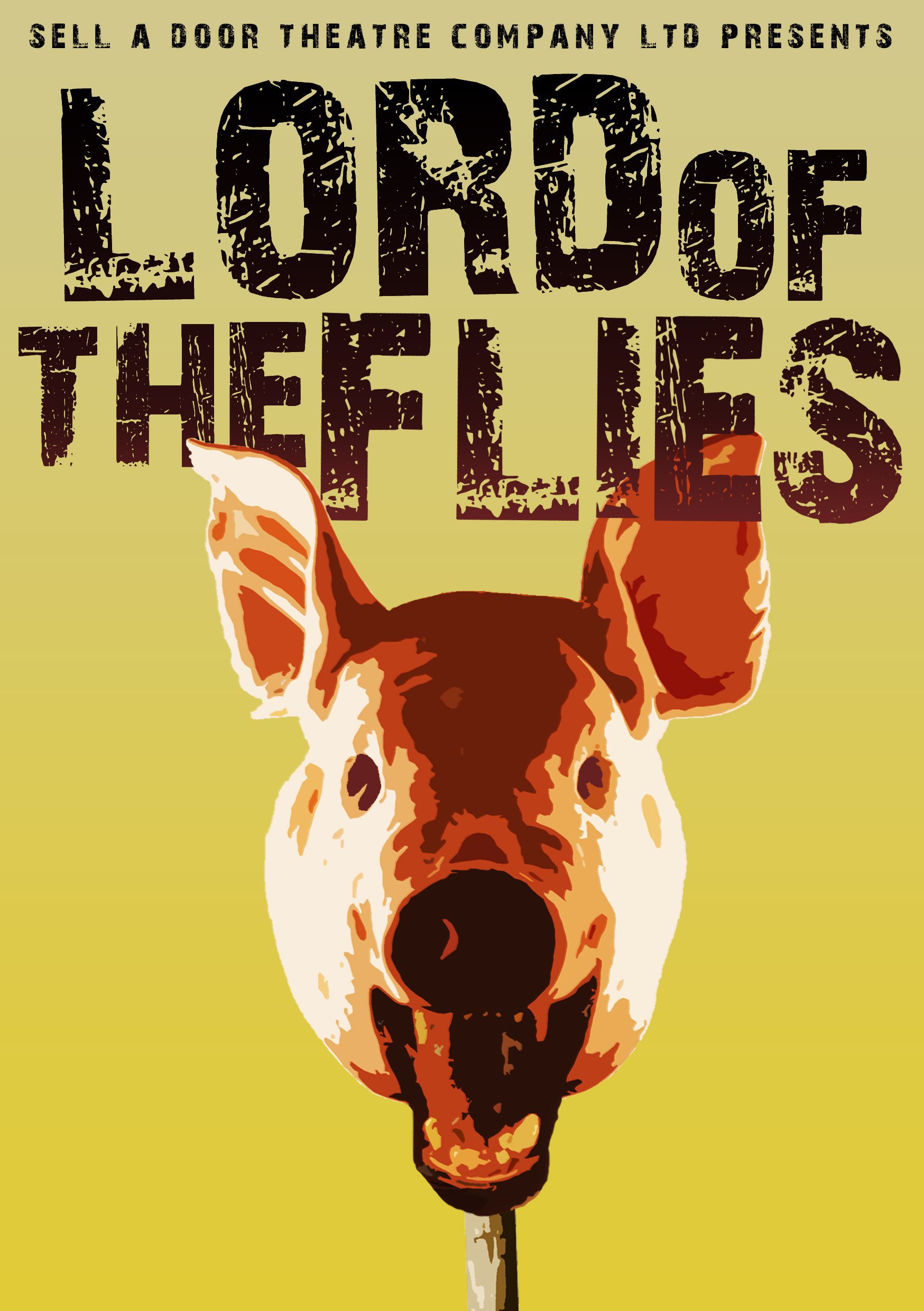 10. The Great Gatsby by F. Scott Fitgerald
A man in love with a woman comes back to win her over, after minting all the money he could to make her life the most comfortable one. But he comes to a woman who's now married and with a child. The climax is insignificant, as the movie has been seen by almost all of us. But the way Fitzgerald weaves the tale will stay in your heart.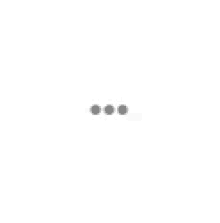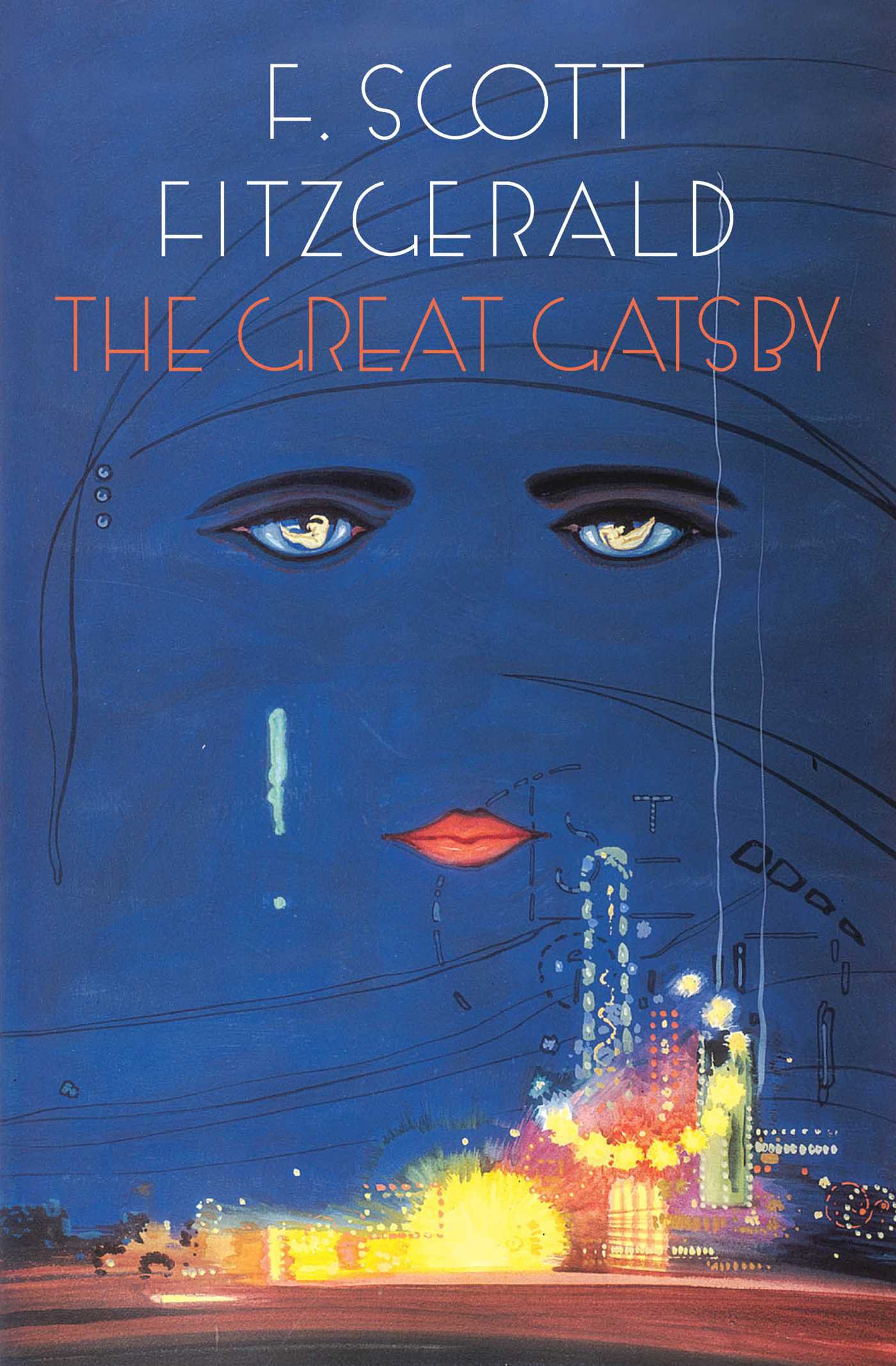 11. Rape: A Love Story by Joyce Carol Oates
She should not have driven home so late that night. Not with the tank top and heels she wore, with drunken men out on the streets. It was all the victim's fault, of course- trying to get home with her baby daughter when she was gang raped by a bunch of men who reeked of alcohol. She is then left to die in a park, but justice does arrive.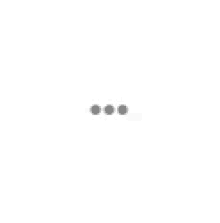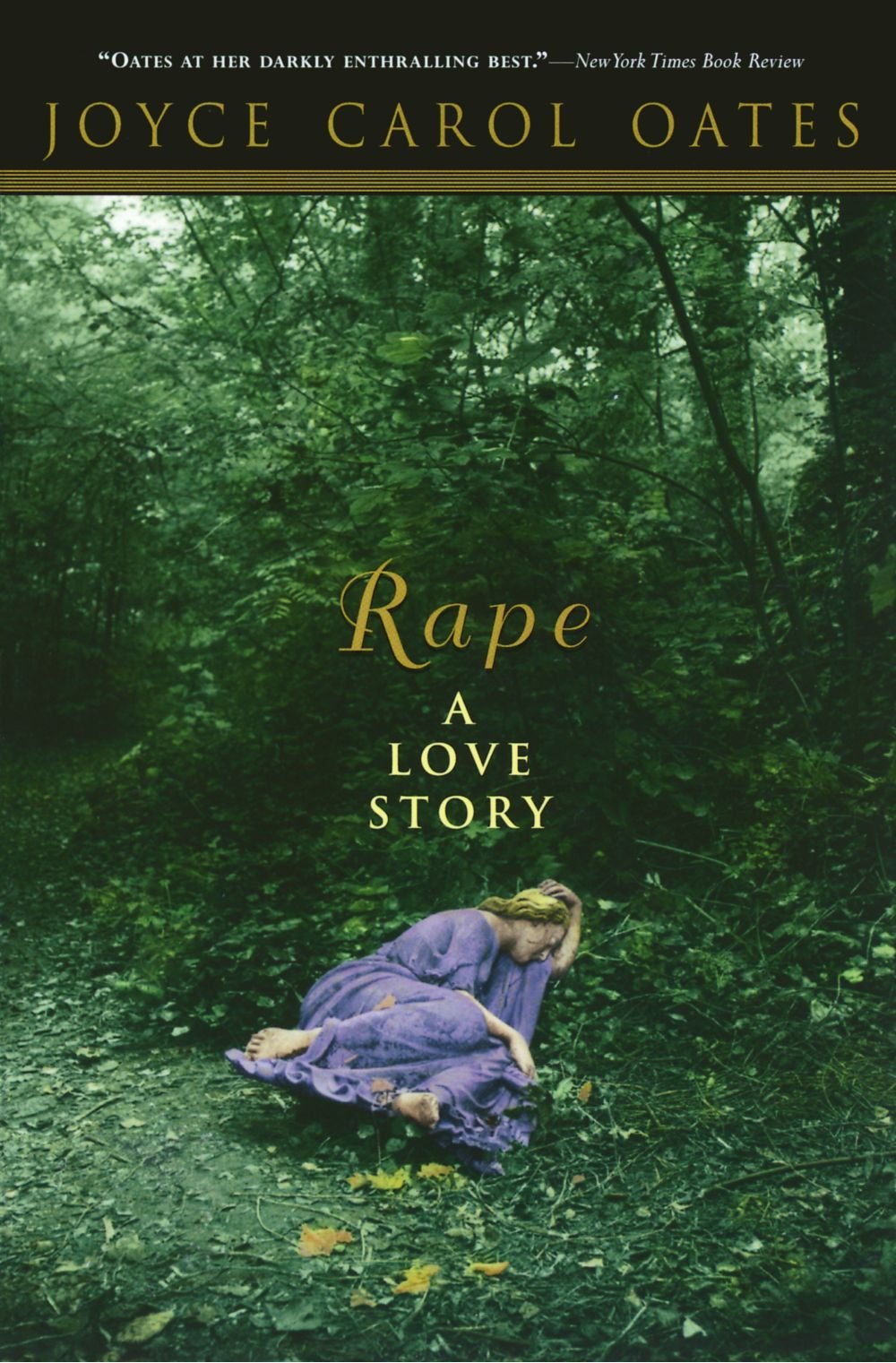 12. Of Mice And Men by John Steinbeck
This is the story of two outsiders, and great friends trying to make it in a ranch at California, a job they have found after great difficulty. The book is a narrative of friendship and struggle. It's said that this book was something that gave a voice to the lonely and dispossessed souls of America.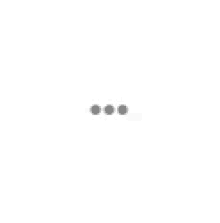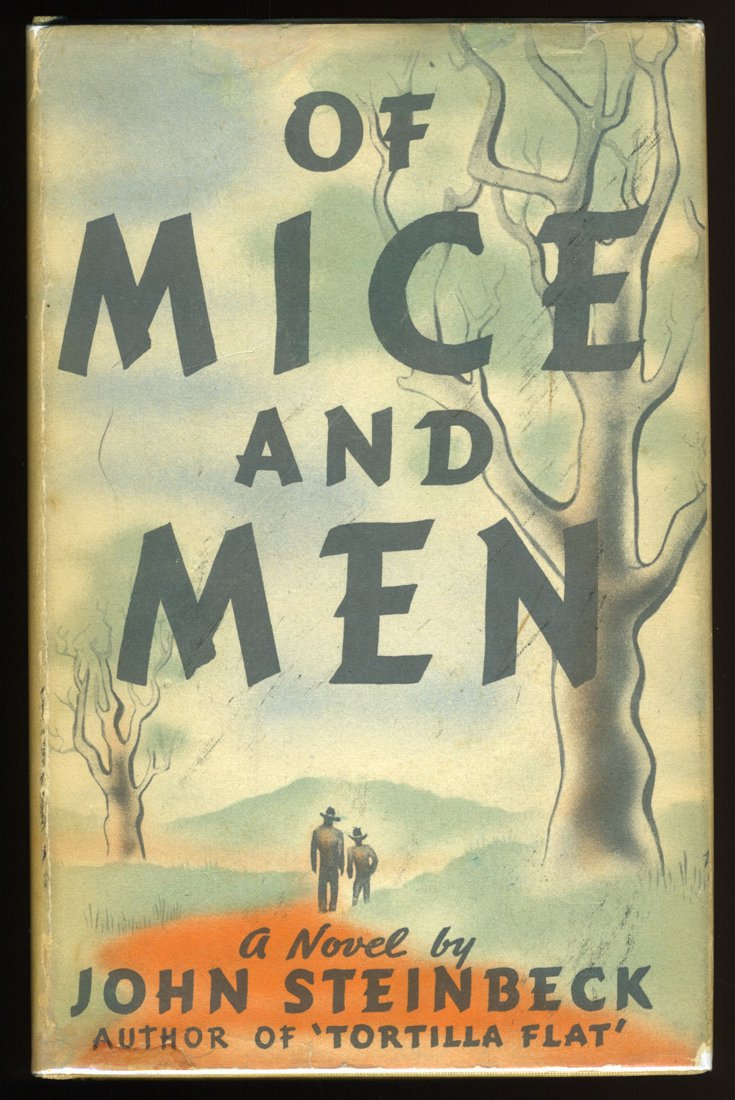 13. The Pearl by John Steinbeck
If there's a book that perfectlyexplored human nature and its evil ways, it's this. Kino, a poor man who gathers pearls for a living, something that brought great wealth to the rulers of Spain, finds the mother of all pearls on a lucky day. But the question remains if it would bring prosperity, or further misery.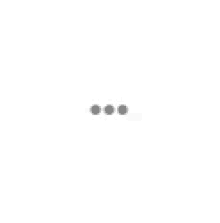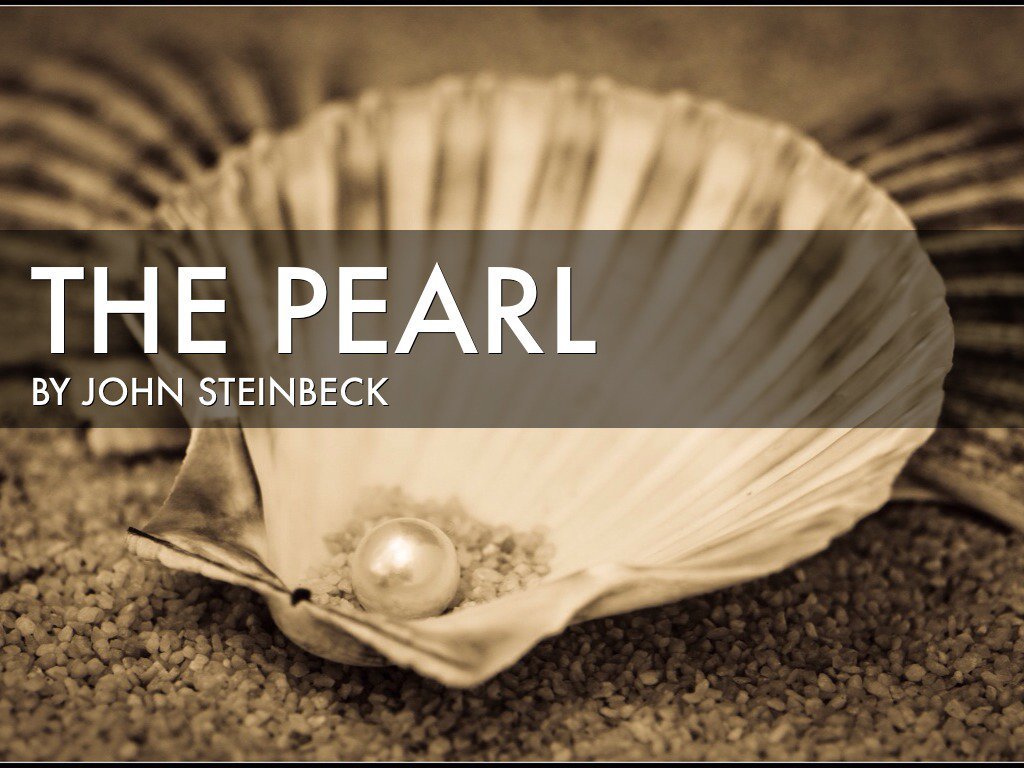 14. Shop Girl by Steve Martin
The guy is known for his discerning take on society, and the way things work. The book revolves around a young girl who sells very expensive gloves at a store in Beverly Hills, that nobody buys. She is pursued by a guy who has no dreams in life and goes on to have a little fling with a millionaire. But whee's life taking this single woman who lives with two cats?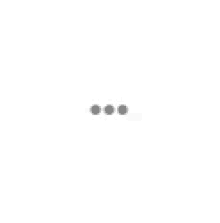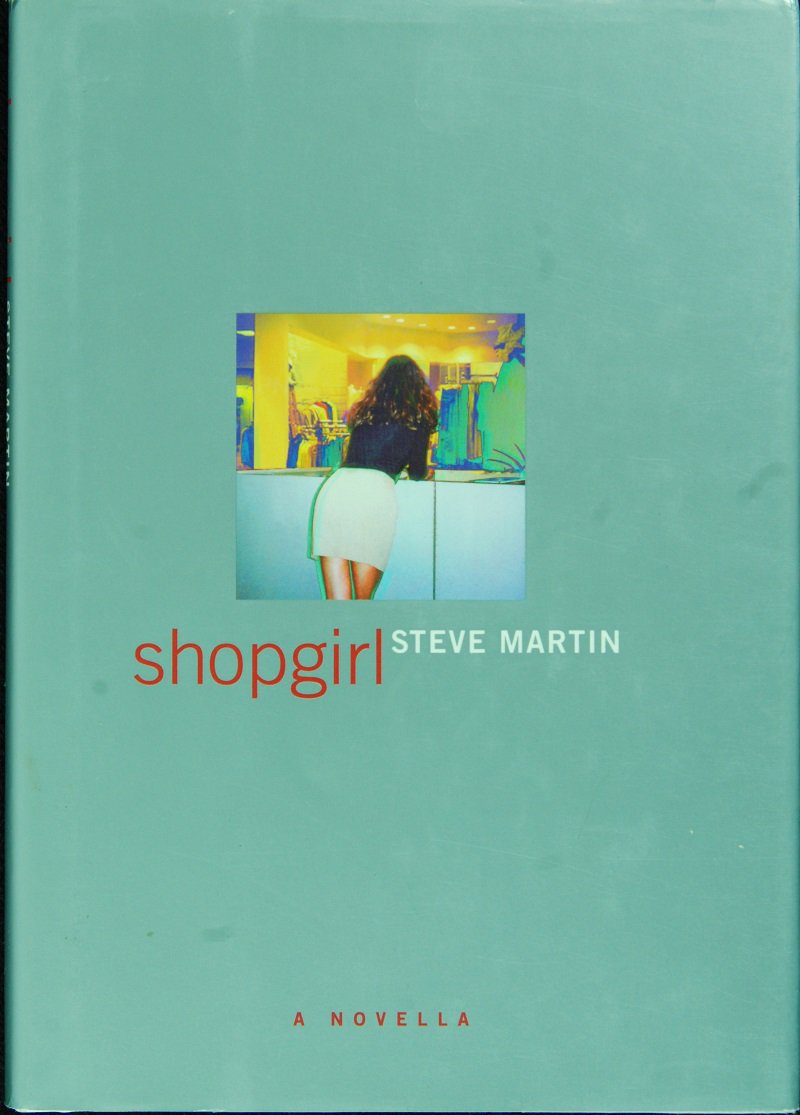 15. Perelandra by C.S. Lewis
Lewis is known for the vivid imagination we find in his novels. Perelandra explores the concept of good and evil, with the same colourful virtual world that his other texts have.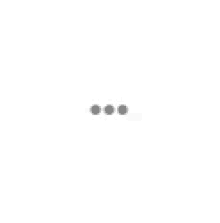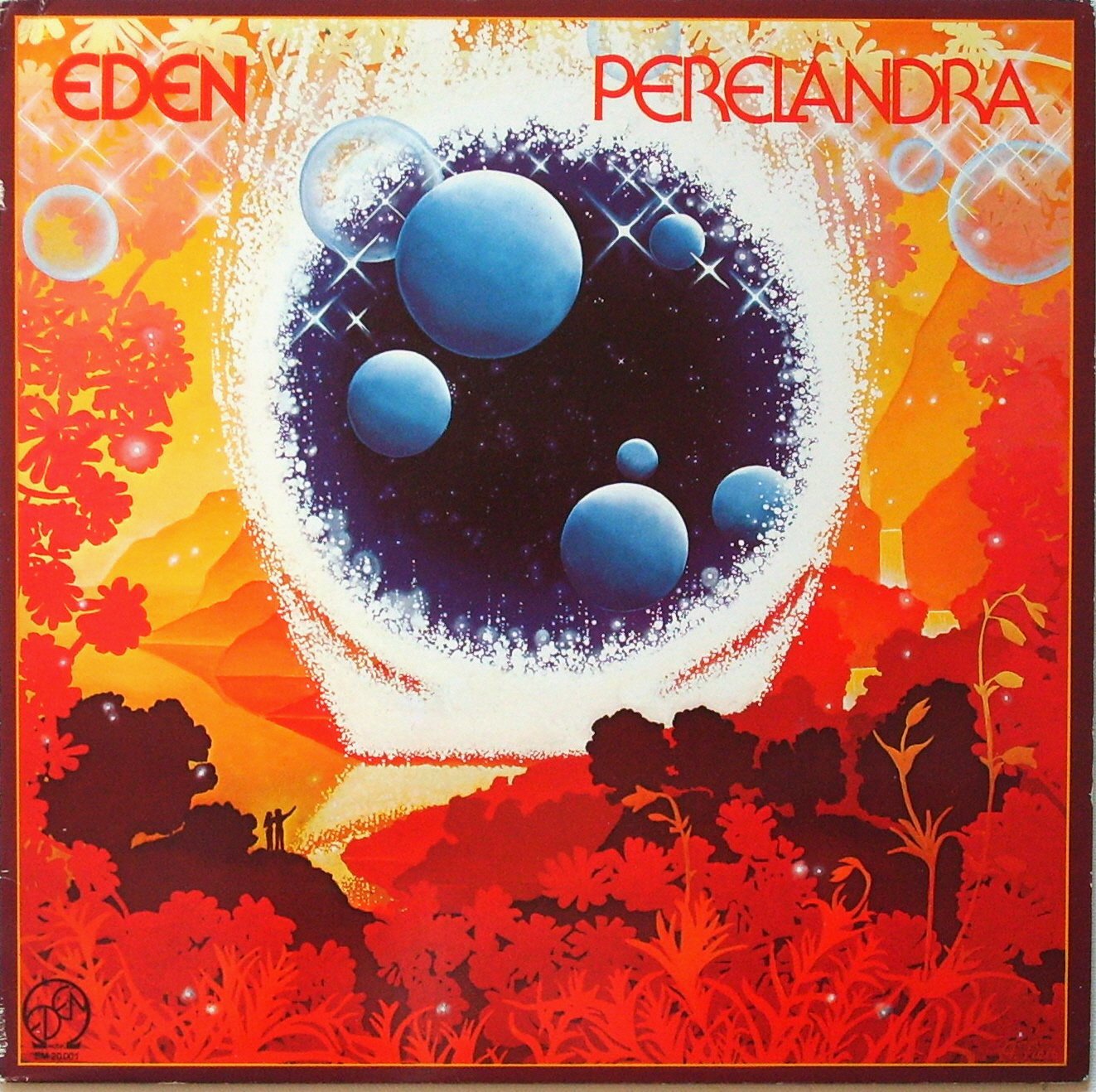 These are acclaimed authors who have given us a bunch of amazing stuff to read, and within 200 pages. So, what's your excuse for not reading, again?