There are many great memories of Indian cricket. But there are few greater throwbacks for an Indian cricket fan than what happened in England 15 years ago during the NatWest Final at Lord's.
The stadium was a sea of different shades of blue. The blue of England merged with the blue of India. But after all, this was foreign soil. The wounds from the maniacal Andrew Flintoff celebration a few months ago at The Wankhede were still fresh in the minds of all Indians and especially our captain, Sourav Ganguly.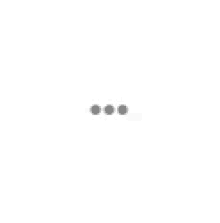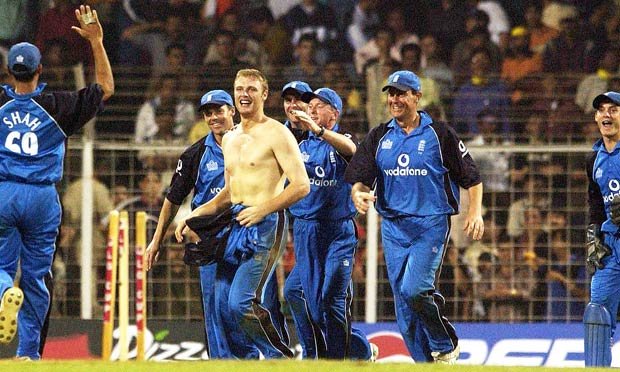 I don't remember much about the English innings. Who would? I can only recall Nasser Hussain's weird celebration of pointing to the number 3 on his back after his century. Later I found out that was his answer to the critics who had said he couldn't bat at the same position. But that celebration was destined to be forgotten after what would happen in the second innings.
325 was the score the English posted. T20 cricket was still a generation away. So it seemed like a sureshot winning total.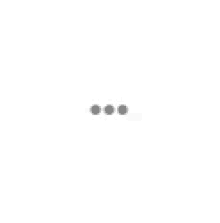 Ganguly revealed that when he went out to bat with Sehwag, his partner was whistling. The nervous captain asked him to concentrate and Viru said, "We will win this match, captain."
It takes balls to predict something like that. And we needed many more to chase a score that huge. It had been unheard of. But cricket has a way of providing moments that echo through history and are then forever heard of.
Ganguly had been ridiculed for his form too. That day, his strike rate was more Sehwag-like than Sehwag's himself. It was like a highlights package of some really classy shots. He tried playing one slog shot and that got him out on 60 off just 43. Sehwag, Dravid and Sachin departed soon after and with them, our hope as well. 
I remember the commentator saying, "This might be the death now for India in the NatWest series final," after Sachin's wicket fell.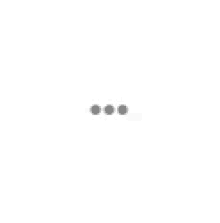 Two young men, Yuvraj (20) and Mohammed Kaif (21), were left with a huge mountain to climb. 180 to win from 26 overs with 5 wickets left. Ask a 90s cricket fan, those odds meant defeat for us. Especially abroad.
But Yuvi and Kaif were part of the new generation. They were under a new leader. A man who would go on to change Indian cricket forever. A prince. And these were his warriors. No battle is lost while there were still warriors left to fight. And what a fight it was. Never had I enjoyed watching 1s and 2s so much. The two young boys ran with passion that day. 
Yuvraj decimated the English attack with his flurry of shots. Kaif's was a more controlled onslaught. But it was a game that swung too and fro so many times. Yuvraj left with 69 off just 63 balls and it swung back into English hands. Kaif was left to persevere.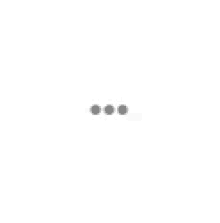 But that one six by Harbhajan that took it from 48 off 40 to 42 off 39 changed a lot. He left soon after. But again, Kaif was still there. Hope was still there. He was still hitting the ball cleanly and to all parts of the park. The English were losing their grip again. 
The occasion was so big that it even got to the experienced Anil Kumble, who had the simple job of 'surviving'. But he lasted only two balls and we were left with just 2 more wickets.
Kaif and Zaheer somehow took it to 6 off 7 balls, with Kaif on strike. The fairytale finish would have been a strike out of the park. The ideal one would have been Kaif taking a single and keeping strike for the last over. What happened was somewhere in between. For an innings filled with middled shots, Kaif edged one and it went for a four. 
Last over - Two runs to win, two wickets to lose.
Zaheer Khan's stance told the story. As compact as it gets, protecting his stumps as though his life depended on it.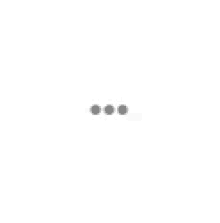 He managed to miss two balls and touched the third to short mid-off. Kaif was desperate for a single and he ran and then he dove, while we prayed and hoped that the fielder would miss the stumps. He did one better, he got us an extra run with the overthrow. Victory! 
Suddenly, Lord's sounded like The Wankhede. The celebrations are what made the moment memorable. Ganguly took off his jersey and swung it around on the balcony, yelling something that sounds really similar to "Flint-Off". 
Only fitting, because it was Flintoff who ran around topless at The Wankhede. Dada only had to wait a few months for the perfect payback.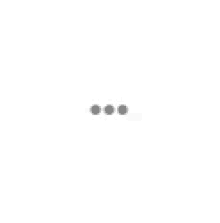 He then ran onto the field and jumped onto Kaif. Emotions were overflowing. The celebrations went on and on. Kaif was so into it, that he didn't bother changing out of his pads. His muddy clothes signified the wounds of a wonderful battle.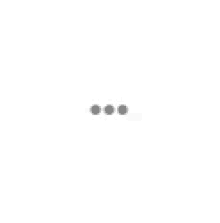 I doubt the 'Lords and Ladies' would have ever expected a topless man perched atop what is the King's Landing of the cricket world. But there he was brandishing our colours, ever so proud. And in perfect contrast to everything else around him. That was the beauty of it. Ganguly was a contrast and so was the result of the match to what was expected - The lighter blue had won, the home team had lost, the world record had been broken, a new era for Indian cricket had emerged on foreign soil. 
Many matches have come and gone, many memories formed. But the one that Sourav and his men gave us remains irreplaceable even now and probably forever. 
No Indian can ever forget where they were at that exact moment, 15 years ago, on 13th July, 2002.