"Papa, I've been shot," were the last words of a 15-year-old boy who died after being struck by a stray bullet from aerial firing as frenzied celebrations rang across Pakistan over its cricket team's Champions Trophy triumph.
As the nation celebrated Pakistan's victory over arch- rivals India in the ICC Champions Trophy, 2017, on Sunday, Syed Hussain Raza Zaidi fought for his life in an operation theatre at Jinnah Post Graduate Medical Centre (JPMC) here.
The country-wide jubilation turned into a day of mourning for Syed Qazim Raza Zaidi's family, who lost their eldest son, Hussain, due to the aerial firing in the name of celebrations for Pakistan's victory, The Express Tribune reported.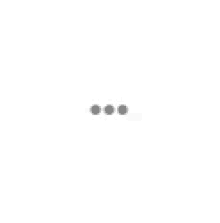 It was not an isolated incident as several people were reported to have been injured in celebratory aerial firing.
Nearly a dozen people were injured in Karachi itself as residents resorted to indiscriminate aerial firing following Pakistan cricket team's triumph. Several were reported to be injured in aerial firing in Khyber Pakhtunkhwa.
Hussain was standing on the balcony of his house and watching fireworks in the area soon after Pakistan defeated India by 180 runs when he told his father, "Papa some men holding guns are firing (now) that Pakistan are the new champions".
Qazim asked his son to come inside and as soon as he turned to go in his room, he heard his son scream.
"He [Hussain] shouted 'Papa, mujhe goli lag gai [Papa, I have been shot]," Hussain's uncle, Syed Hassan Raza Zaidi said, narrating the boy's last words.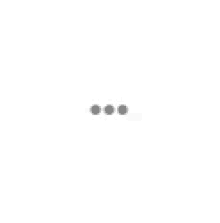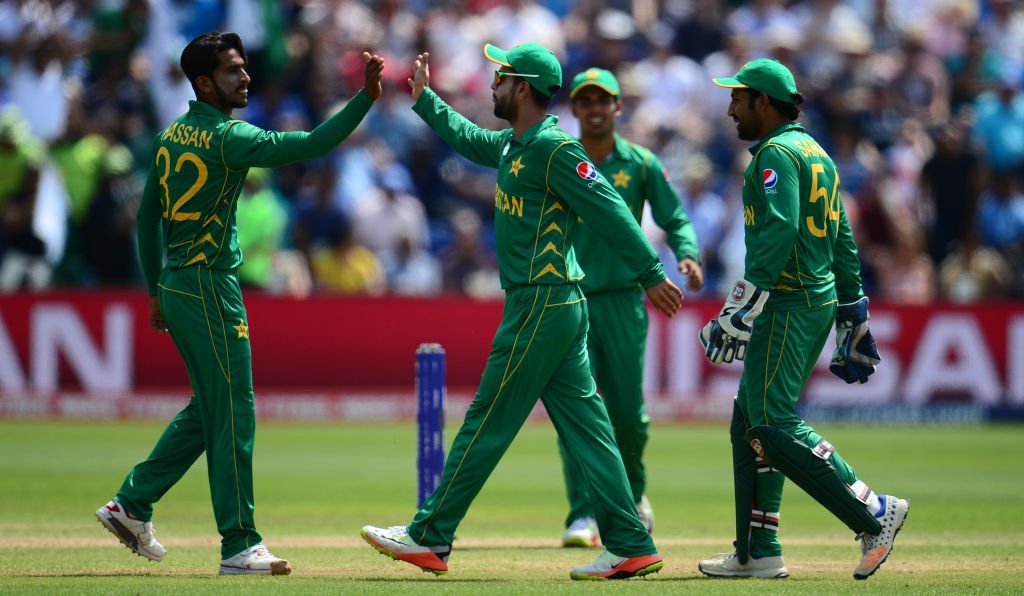 Hussain's parents rushed their son to JPMC, but he had lost too much blood by the time they reached the hospital.
"JPMC doctors started operating on Hussain, but he breathed his last at 2AM," Hassan told the daily.
The boy's funeral prayers were offered at the Model Colony mosque and he was laid to rest in the Model Colony graveyard.
At 9:30 p.m., when the whole nation was overjoyed with Pakistan's victory, around four men on two motorcycles passed by the street of Model Colony firing shots in the air and one of which hit Hussain in the ribs and passed into his stomach, explained another uncle, Syed Nazir Raza Zaidi.
Also, in a separate development, police arrested Pakistan People's Party (PPP) leader Amanullah Mehsud for aerial firing following Pakistan's victory.
Mr. Mehsud was arrested and an FIR was also registered against him at the Darakhshan police station in Karachi.
Feature image source: Reuters