A dominant India today completed formalities by crushing England in the fourth cricket Test by a whopping innings and 36 runs margin to take clinch the five-Test series 3-0.
Ravichandran Ashwin blew away the lower order with another superb effort of 6 for 55 as England were bundled out for 195 in 55.3 overs with just eight overs being required on the final day.
With this massive win, India have gone unbeaten in their last 17 Test matches, equalling the all-time record set  between September 1985 and March 1987, out of which one was the tied Test in Chennai.
This is how India's record in Tests over the last 17 Tests reads like: W W W D W W W D W D W W W D W W W.
This is also the fifth successive series win under Virat Kohli -- again equalling the all-time record -- having started the juggernaut in Sri Lanka (away) followed by South Africa (home), West Indies (away), New Zealand (home) and now England. 
Here's a look back at the record-equalling run.
Sri Lanka vs India, 2015 (India won 2-1)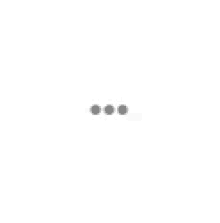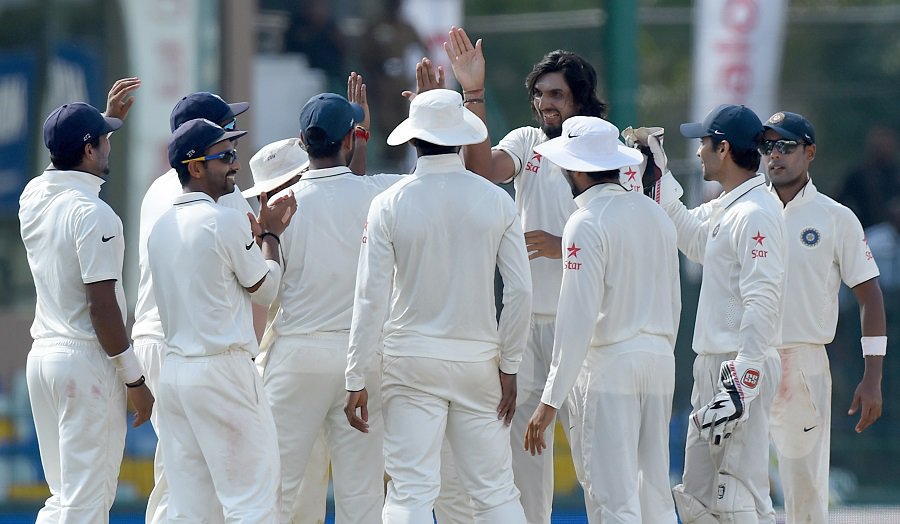 It all started in Kumar Sangakkara's farewell series in Sri Lanka. It was also Virat Kohli's first full series as India's captain, taking over from MS Dhoni. The tour did not get off to the best of starts with India losing at Galle after a shocking fourth innings batting collapse. The Indian team folded for 112 chasing a target of 173.
And from then on, there has been no looking back for this Indian team. The team won the next two Tests by 278 and 117 runs, recording their first Test series win in Sri Lanka in 22 years.
Ravichandran Ashwin put in stellar performances throughout - dismissing Sangakkara in four out of four innings -- finishing with 21 wickets and man of the series award.
India vs South Africa, 2015 (India won 3-0)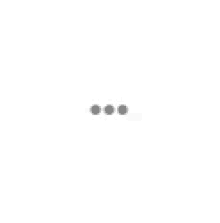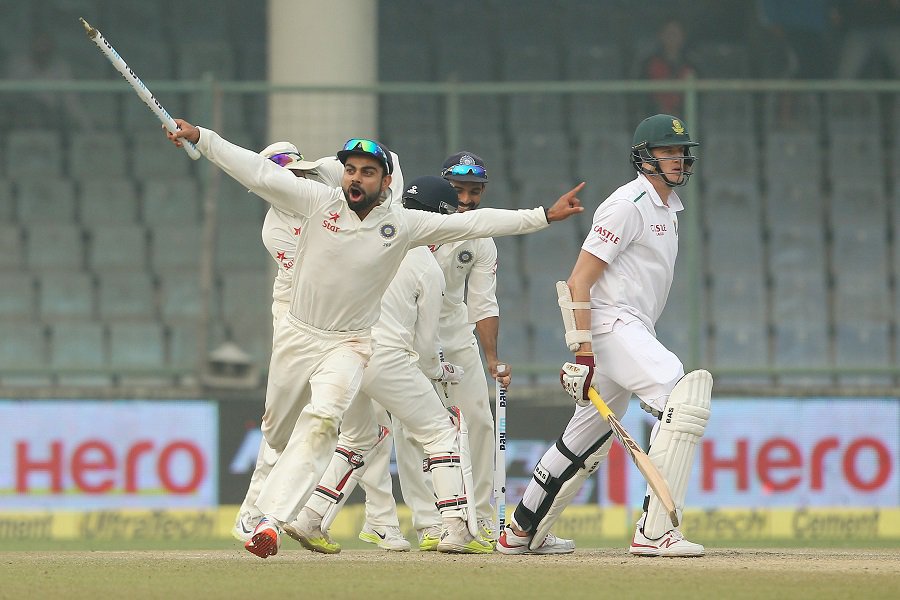 The series, dubbed the Freedom Trophy, was marred by controversies over the pitches being rank turners, saw India defeat the then-World No. 1 South African side. Hashim Amla's side were outplayed throughout the series and the only match the visitors did not lose was the 2nd Test in Bangalore, which got washed out after just one day's play.
The tormentor-in-chief? Ashwin, once again. This was also Ravindra Jadeja's comeback series and the spin twins ended up 53 wickets, with Ashwin's 31 wickets in 4 matches earning him yet another man of the series award.
West Indies vs India, 2016 (India won 2-0)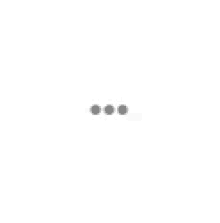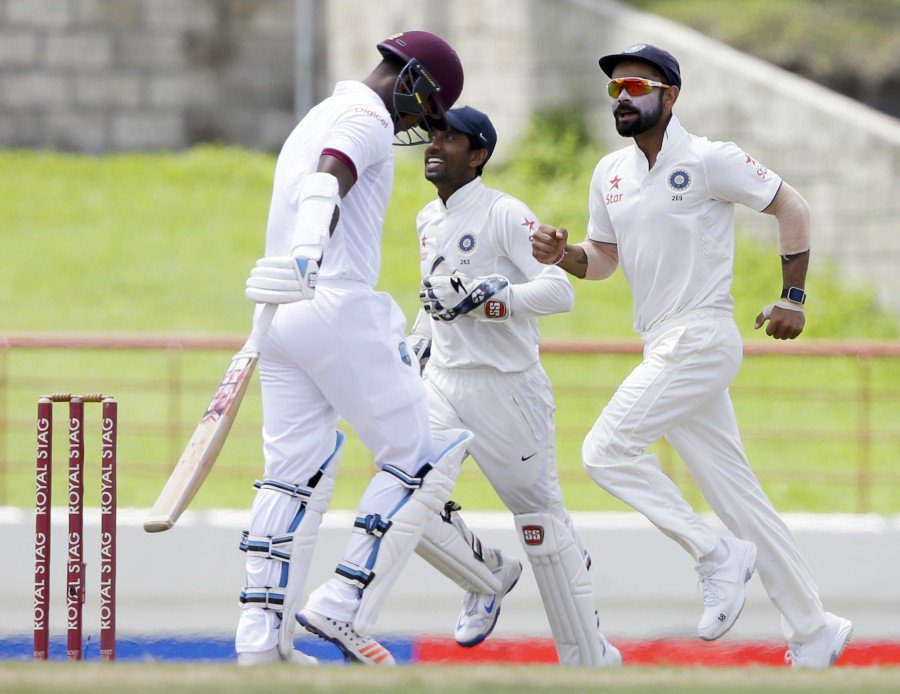 Kohli's first full overseas tour as captain did not prove to be the cakewalk that the world expected it to be. West Indies often put India under pressure but Kohli's men showed good character to overcome -- with Ashwin coming to the fore as an all-rounder, scoring two Test centuries in the four match series. The first match saw Kohli score the first of his three double tons in 2016. With the final match getting washed out -- it was the third shortest Test in history with only 22 overs possible -- India briefly went No. 1 in Test rankings before Pakistan took over.
With six man of the series awards, Ashwin went past Sachin Tendulkar and Virender Sehwag who had five awards each. It was Ashwin's 13th series, compared to Tendulkar who appeared in 74 and Sehwag (38).
But the wait wasn't long for Kohli's men for the World No. 1 spot.
India vs New Zealand, 2016 (India won 3-0)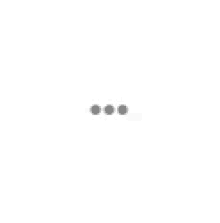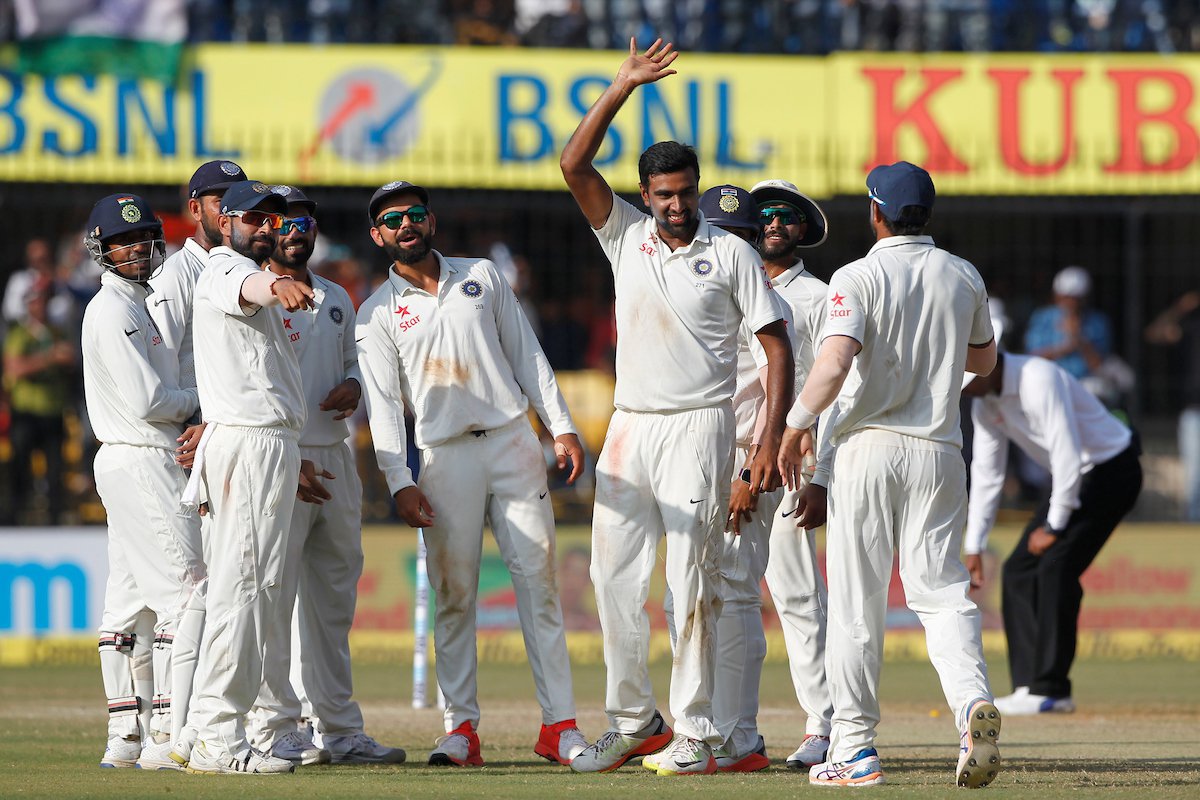 India's longest ever domestic season in terms of the number of home Tests began with a back. The 500th Test in Indian history was hosted by Kanpur and set the trend for the rest of the series -- Ashwin dominating the Kiwi batsmen. The win at Kolkata ensured India will take over from Pakistan for the No. 1 Test ranking. The final Test at Indore saw Kohli hold the ICC mace for the first time.
Man of the series? Ashwin, of course.
India vs England, 2016 (India have won 3-0 - one match left to play)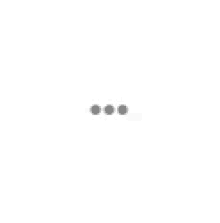 This was the series that was billed as "#ScoreToSettle" with England having won the last three against India -- two in England and one famously in India, in 2012. Kohli's personal record against England was also under the scanner after his failures in England in 2014.
The Rajkot Test set things up wonderfully, with England almost bossing the entire Test after winning the toss. India just about to managed to hang on in the last session with Kohli and Jadeja seeing out the draw.
But the next three Tests have been one way traffic with England going down in Vizag, Mohali and Mumbai. 
With the scores having  been settled, the fifth and final Test is in Chennai where India will aim to unbeaten for an unprecedented 18th time.