Spoilers Ahead.
The master of suspense, Alfred Hitchcock once famously said "There is no terror in the bang, only in the anticipation of it." Everyone likes to be surprised/shocked and expects the writer and director to have a trick up their sleeve. And that's what constitutes a 'twist' when your perception of the story turns on its head.
Here are 18 movies which delivered these twists with a fantastic reassurance.
1. Race - When we found out Katrina Kaif was with Akshaye Khanna all along
Abbas-Mustan's multi-starrer delivered more twists and turns than the crooked streets of California. And the pre-interval scene when we found out that Katrina Kaif was not the 'Zara zara touch me' kind for Saif Ali Khan, it was quite the surprise. Of course the film didn't end there, and there were more twists in store, many we didn't anticipate.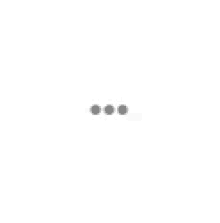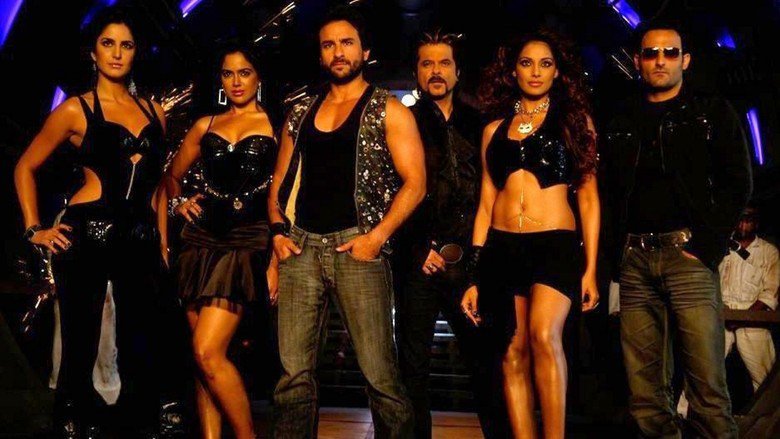 2. Gupt - When we found out Kajol was the 'man' in a leather jacket and denims
Kajol is the killer. If you don't know this by now, why don't you take a hike. Yes, and her final confrontation with Manisha Koirala is bloody and thrilling to say the least. The twist also exposed our inherent sexism when we thought only 'men' could wear leather jackets, denims and gloves. Well, we were kids. How do you blame 7-year-olds?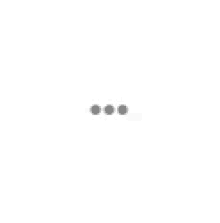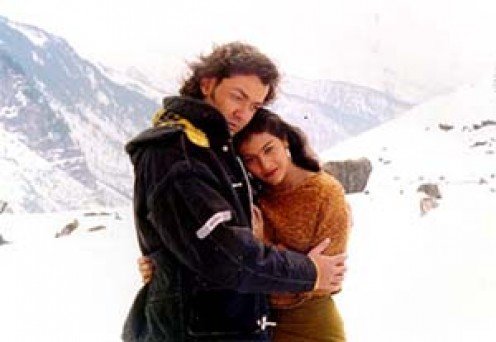 3. Fanaa - When Aamir Khan orchestrated his own death for Kajol
Aamir Khan played the funny, charming tour-guide who went ahead and shared butter chicken and butter naan with his blind date (Kajol). And yet during the half-point of the film he is revealed to be a terror operative, who hangs around in swanky airports and snow-surfs in the Himalayas (cough...Poland).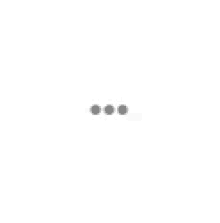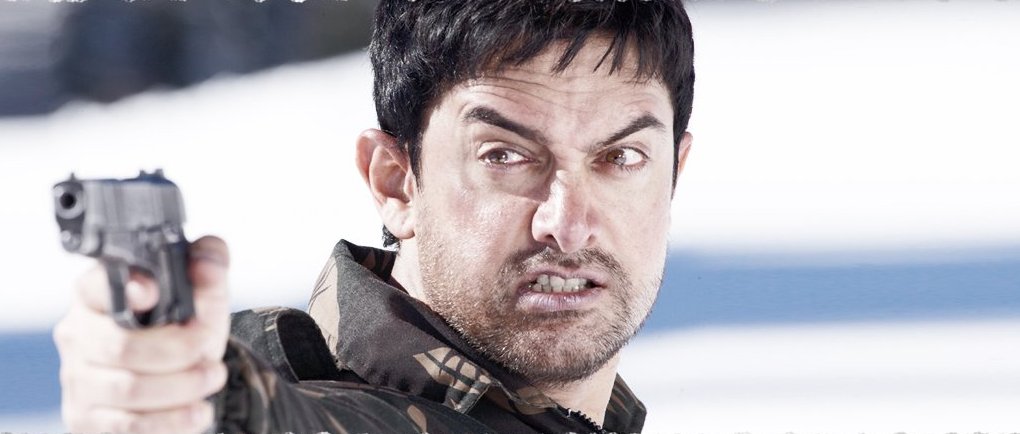 4. Gangster - When we found out Emraan Hashmi was a cop
Shiney Ahuja gave a beautifully restrained performance in Anurag Basu's film where he was rumoured to be playing a character based on gangster Abu Salem. However, the love story between him and his moll (Kangana Ranaut) came crashing down because of an unpredictable Emraan Hashmi. Hashmi turns out to be a police officer, who befriends Ranaut to catch Ahuja's character.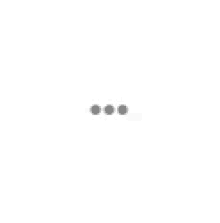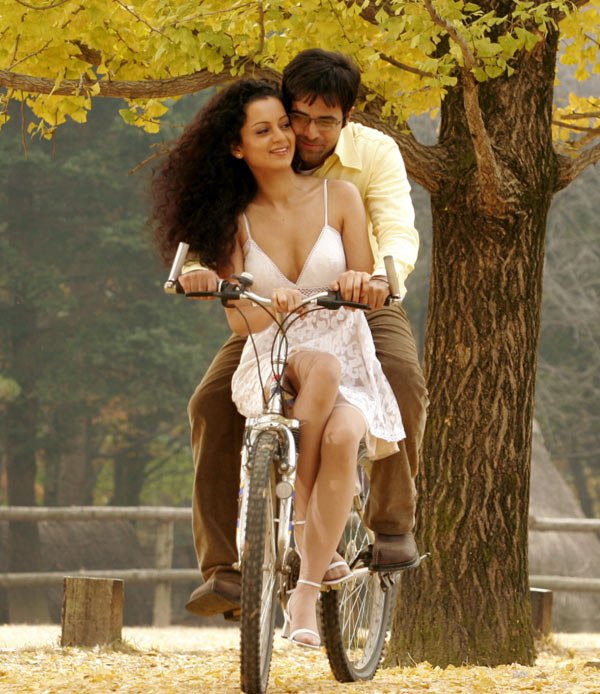 5. Drishyam - When we found out where Ajay Devgn had hidden the corpse
What would you do if you had to protect your family at all costs? Die for them? Kill for them? Ajay Devgn's character does that and more to protect his wife and 2 adolescent daughters, and the thrill is not about what he has done, but how he continues to confound the law enforcement. And the big reveal in the end is well-earned dessert.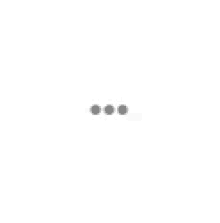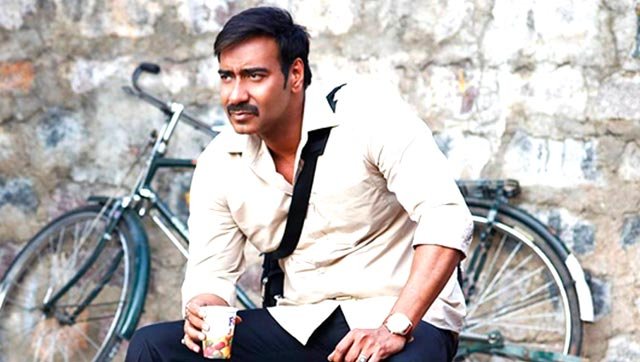 6. Humraaz - When Akshaye Khanna hoodwinks Bobby Deol by not killing Ameesha Patel
It is bad enough that Khanna is one of the most underrated actors in the country, however, he got two phenomenal scenes in this movie. One is on the top of a ship-deck when his girlfriend tells him about being proposed for marriage by a billionaire. And then again when he is blackmailing the same billionaire towards the end.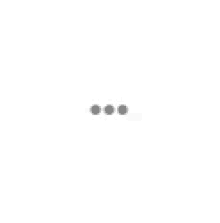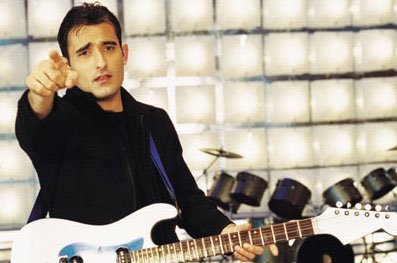 7. Detective Byomkesh Bakshy! - When we found out Neeraj Kabi is Yang Guang
Anyone who began watching this film by Dibakar Banerjee, knew that there was something strange about Neeraj Kabi's character. So even though he hits the false alarm at the half-way stage, it is not entirely a shock when he's revealed as the main villain in the movie.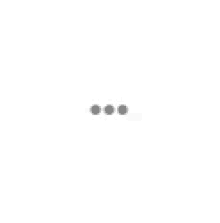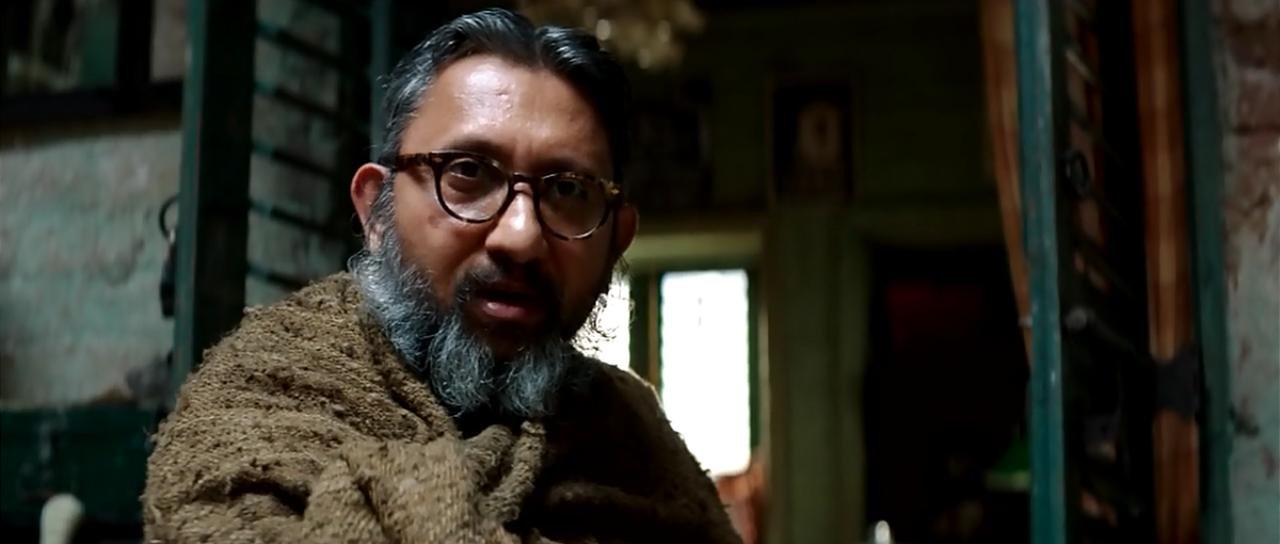 8. Baazigar - Terrace scene bro!!
Shah Rukh Khan is shown as a man thirsty for vengeance and we see him go about his plan. But the terrace scene was definitely the most unexpected twist for a large part of the audience. It left us pretty scarred for years to come.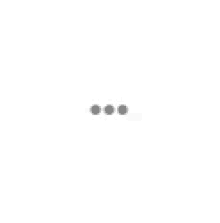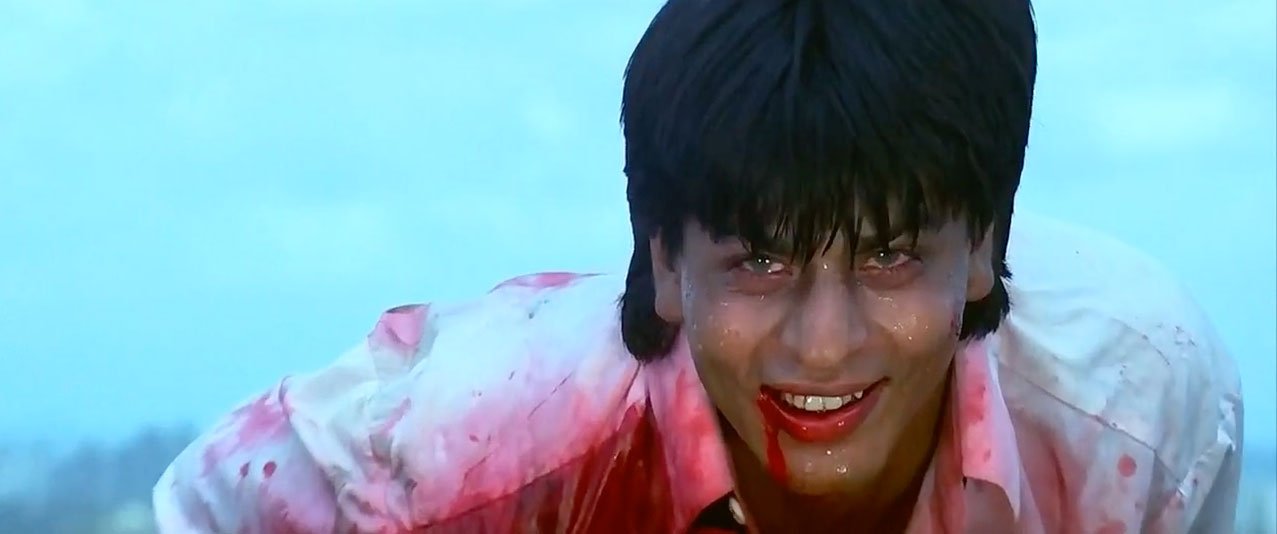 9. Sahib, Biwi Aur Gangster - When Mahi Gill chooses Hooda over Shergill in the end
What we didn't see coming was Mahi Gill choosing her paraplegic husband over her lover with whom she has a torrid affair. And Tigmanshu Dhulia played his cards perfectly by building up to the moment. When she shoots Hooda and spares Shergill, many were surprised by the twist in the tale.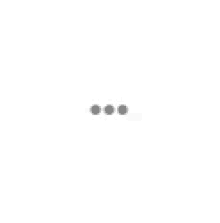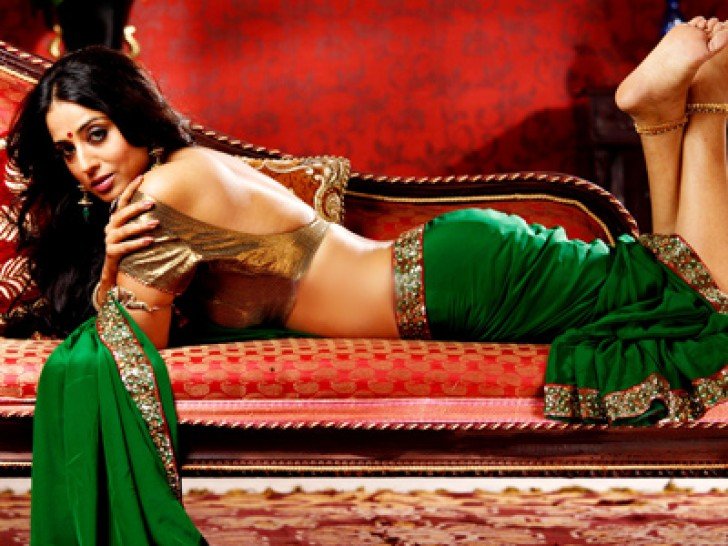 10. Fida - When Fardeen Khan comes out of Kareena Kapoor's shower
One for the 'nice guy' being left out in the cold by his manic pixie dream girl, Shahid was thoroughly let-down by Kareena when he sees Fardeen Khan emerging from her shower. The shock on Shahid's face was totally relatable for most members of the audience.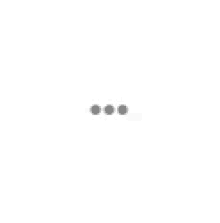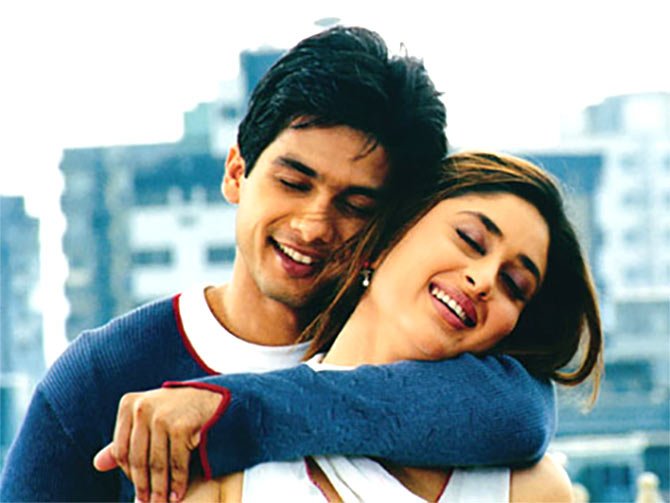 11. Khakee - When we find out Aishwarya Rai has been working with Ajay Devgn all along
"Yeh neeli aankhein marwaayengi" is something Akshay Kumar repeats time and again in the movie directed by Rajkumar Santoshi. And how true it becomes, closer to the climax when she pulls out her lover's gun and shoots him in the chest.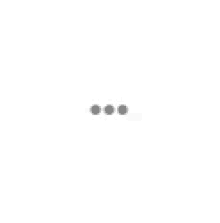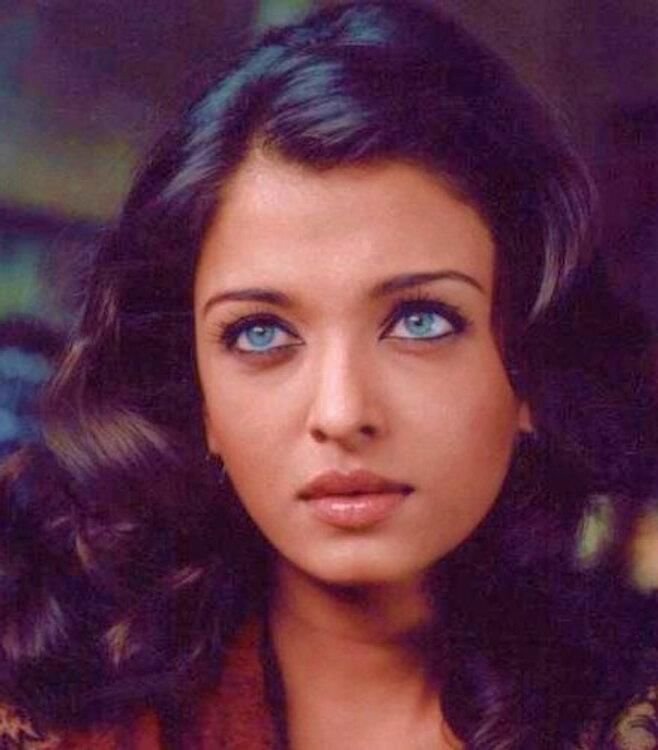 12. Ugly - Rahul Bhat's ultimate slip to Ronit Roy in his own daughter's kidnapping
Another film where everyone is fleecing everyone. There was a trump card up Anurag Kashyap's sleeve when it is revealed that the father himself too 'milked' his own daughter's kidnapping to make some quick cash, it was a real shock for the audience.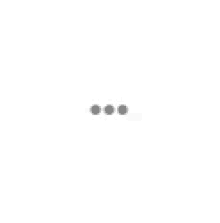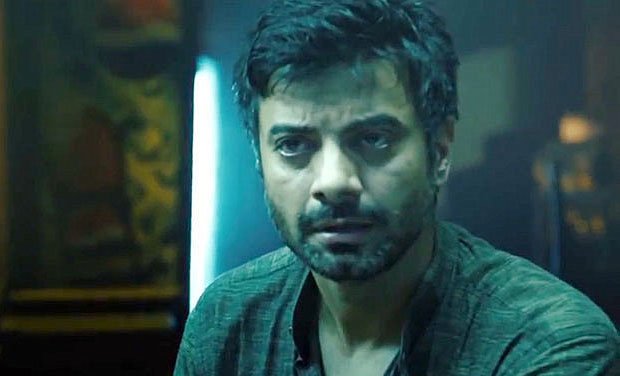 13. Kaun? - When we found out Urmila Matondkar was the one who knocks
There is no other killer in the house, Urmila herself, is a runaway patient of a mental hospital who has killed the occupants of a suburban household. And when two cops (Manoj Bajpayee and Sushant Singh) come to investigate, they're bumped off too. Scary stuff.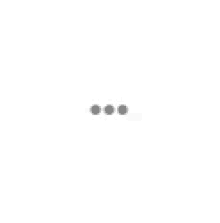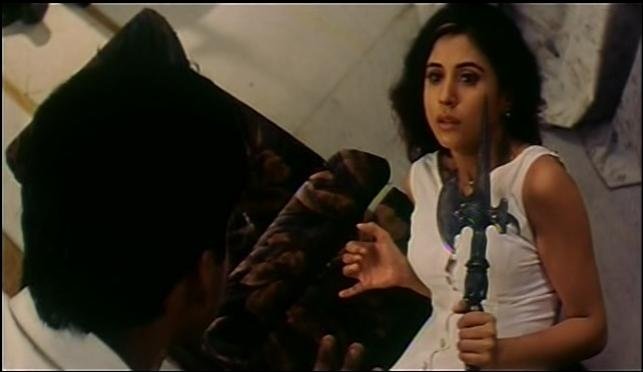 14. Bluffmaster - When Riteish D unveiled all the characters of his feature film debut
Probably the list's only feel-good twist unveils Riteish Deshmukh as the true Bluffmaster. Having been an apprentice to the master conman Abhishek Bachchan, Riteish reveals himself to be the real Keyser Soze of the movie, when he tells Abhishek how the whole point of dragging him through crap was to make his first feature film.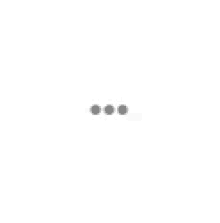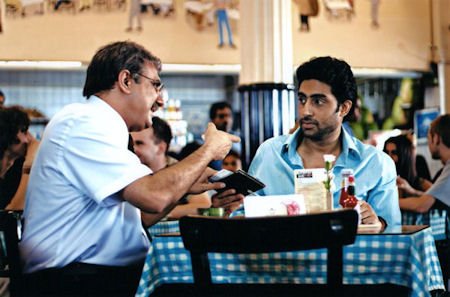 15. Kahaani - When Vidya Bagchi takes out her hair-clip and prosthetic stomach
Oh yes, this one. Who thought the climax would be so gory and we would still enjoy it so much? Vidya Balan takes out that pregnancy-fat suit and stabs the man in his ankle with her hair-pins, that's like one of the best moments I've had inside a theatre.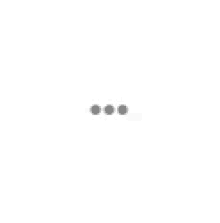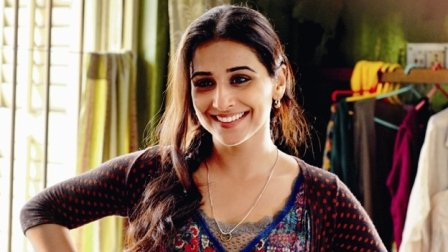 16. Karthik Calling Karthik - When we found out Karthik was leaving himself voice-notes
Ah, this one really had our minds blown. As we find out, Karthik himself has been leaving voice messages in a state of sleep-walking. And that beautifully shot climax makes the twist more compelling to watch.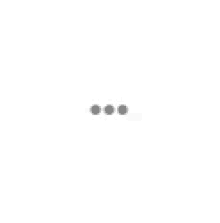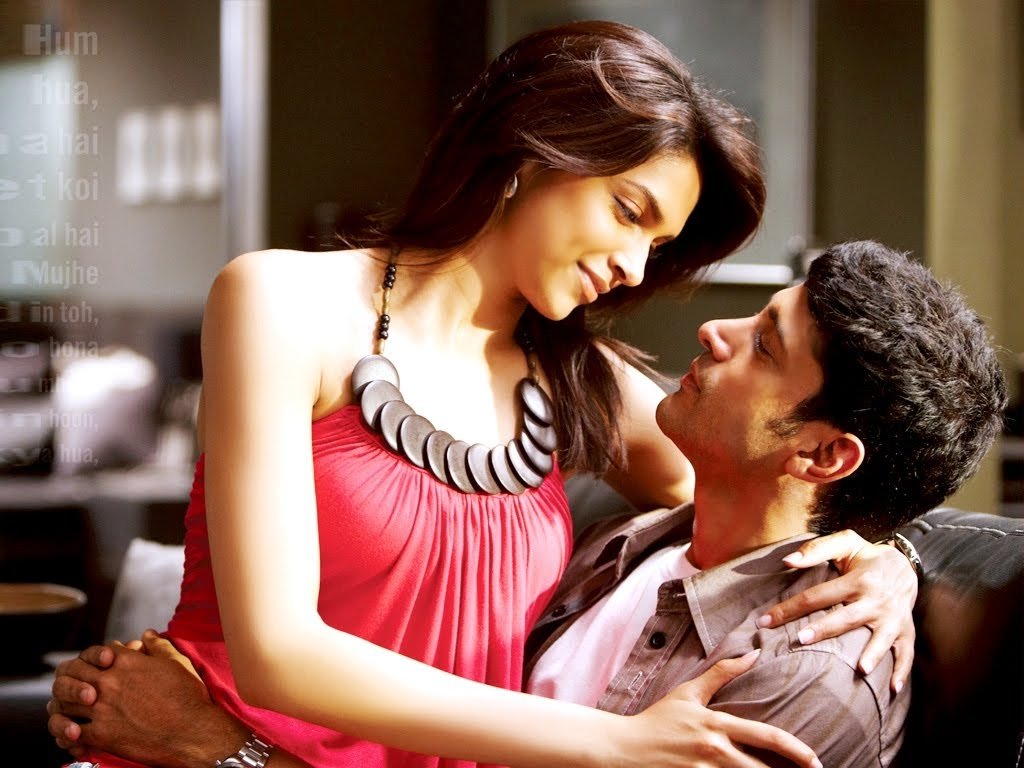 17. Talaash - When we found out Kareena Kapoor was the spirit of a dead call-girl
Kareena Kapoor Khan doesn't exist. She's a spirit of a dead prostitute, and she helps a top-cop grieve the passing of his son and solve the mystery of a Bollywood film star's accident, which might have something to do with her own death. The film successfully transported us into Mumbai's underbelly which ain't pretty.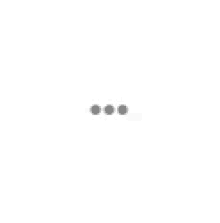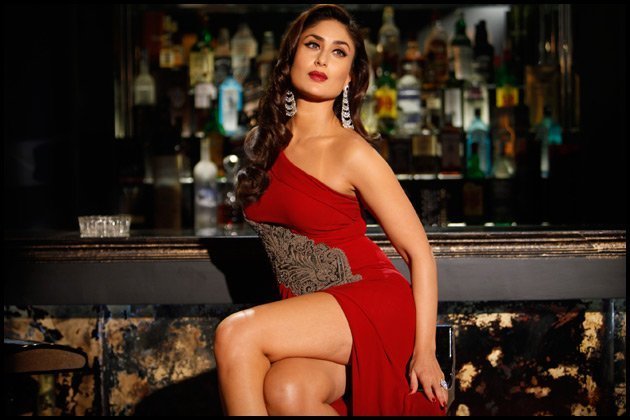 18. Special 26 - When we found out about Akshay Kumar's ikkas in Manoj Bajpayee's team
Neeraj Pandey's trademark twist-in-the-tale was both satisfying and amusing as we saw Jimmy Shergill and Divya Dutta march off from Manoj Bajpayee's group right into Akshay Kumar's van. The director successfully kept us in the dark the whole time, and to see Bajpayee's reaction in the end was so entertaining.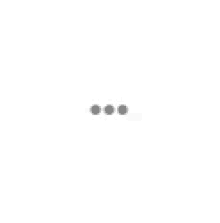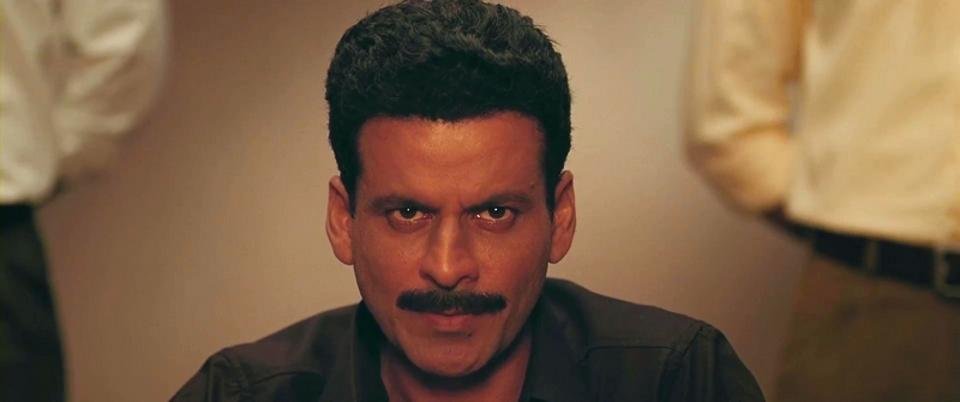 Speaking of movies with mind-bending twists in them, ScoopWhoop's crime thriller, Sneh is releasing on May 26. Here's the trailer. Don't miss it!