Two people were arrested by the Air Intelligence Unit (AIU) at Mumbai airport for allegedly smuggling gold worth Rs 60 lakh.
One of the smugglers, Mohamnad Aslam Shaikh who was arriving from Riyadh on Monday morning had reportedly hidden 19 gold bars, weighing 2204 grams inside the motor of a washing machine, reported Hindustan Times.
He was caught during the screening process when the scanner found a blurred image of something being concealed inside the washing machine's motor, reported The Asian Age.
The report further states that the other person, Salman Khan, an aide of Shaikh was waiting outside the airport terminal to receive the gold.
This information was revealed to the AIU by Shaikh after he was taken into custody and interrogated, reports Hindustan Times. The authorities later arrested Salman.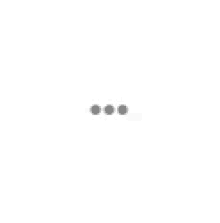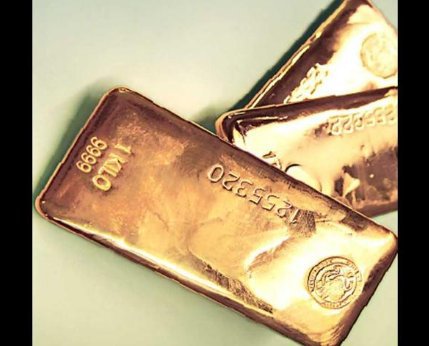 Gold smuggling through airports has been on the rise in the last three years due to fluctuation in international price of gold and other restrictions on import of gold. The government had seized Rs 429.84 crore precious metal till mid-November 2015 at different aerodromes in the country.
"There has been an increase in gold smuggling through airports in the period 2012-13 to 2014-15. Seized and confiscated gold is sold through auction and State Bank of India," Finance Minister Arun Jaitley had said on December 4, 2015, in a written reply to the Lok Sabha.
(With inputs from PTI)
(Feature image source: Twitter | @ANI_news)