Nineteen aborted female foetuses were on Sunday found dumped near a stream at a village in Sangli district of western Maharashtra, police said.
Probing the case of a pregnant woman's death during abortion, the police had reached the stream in Mhaisal village where it found the fetuses.
"So far we have found the remains of 19 female foetuses.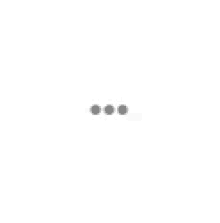 These foetuses are aborted and buried with an intention of disposing them off," Sangli Superintendent of Police Dattatray Shinde said.
Shinde said the death of a 26-year-old pregnant woman on February 28 blew the lid off the "racket".
The woman had died during abortion at the private hospital of Dr Babasaheb Khidrapure in the village. Khidrapure holds a Bachelor's degree in Homoeopathy, the SP said.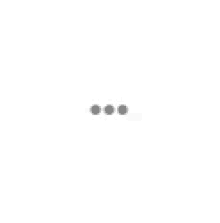 "As the villagers suspected a foul play in the woman's death, they approached police, following which the racket was busted," Shinde said, adding the doctor is on the run.
He said the woman was taken to the hospital by her husband Praveen Jamdade a few days back for abortion as she was carrying a girl child for the third time.
"The deceased woman's father Sunil Jadhav told police that Jamdade had called him and expressed his willingness to abort the female foetus. Despite Jadhav's objection, Jamdade went ahead with abortion, in which the woman died," said Shinde.
A case has been registered against Jamdade and the doctor, he said.
(Feature image source: AFP)