In a rare appearance since shifting base to the United Kingdom, troubled Indian businessman Vijay Mallya was seen having a good time (see what was done there? King Of Good Times! Get it?) in London as he watched the IPL final between Royal Challengers Bangalore and Sunrisers Hyderabad on Sunday.
In a video that has gone viral (admittedly a couple of days after the match has been done and dusted), Mallya senior is seen with with his son Siddharth along with a few others. The video was posted by Siddharth as he watched the IPL final with his father.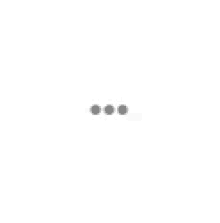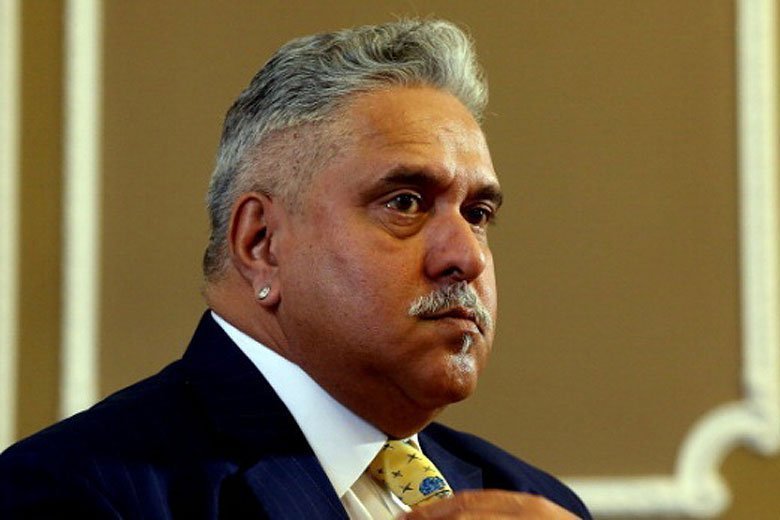 Siddharth also mentions Force India's third place finish in the Monaco Grand Prix, which also took place on Sunday.
Honestly, this is quite a dull video but hey, it has Vijay Mallya in it and he seems happy even though there are people gunning for him to be brought down! That's the stuff people care about, apparently.
Check out the video here:
"Here we are, watching together from London. It doesn't get better than Sergio Perez getting a podium (for Mallya co-owned Force India). Hopefully we can add to what has been an epic day of sports so far," says Mallya junior in the video as he catches the IPL action with his father on a big screen.
When Siddharth turns camera on his father, "go RCB" says Mallya while rooting for his team.
In case you didn't know, RCB didn't go where Mallya wanted them to. But Sid took it on the chin. 
The IPL title is still eluding the (former?) liquor baron, as much as he is still eluding the Indian authorities who want him deported back.
Such is life.
Just unable to reconcile to the fact that RCB scores 200 in a T20 and winds up loosing. Maybe the new standard in T20 is 200 plus.

— Vijay Mallya (@TheVijayMallya) May 29, 2016
Too bad their team lost, but hey, at least they are still chilling in London while Indian authorities are still seeking Mallya Sr's extradition, for owing over Rs 9000 crore to Indian banks. 
That's got to be a win in their books, right?
Right?
(With PTI inputs)