Two persons were burnt to death inside a heavy vehicle which caught fire after colliding with a trailer truck in Malda district, police said on Wednesday.
 The two victims - the driver and the khalasi of the vehicle - were stuck inside after the accident on NH 34 at Sujapur under Kaliachak police station on Tuesday night, Superintendent of Police Arnab Ghosh said.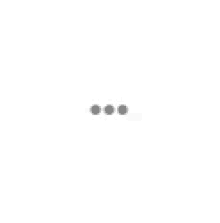 The vehicle, which was registered in Punjab, was carrying some petrol in containers which caught fire following the collision and the two were burnt to death. The trailer fled from the spot. 
NH-34 was being converted to a four-lane road while the spot where the accident occurred was still a two-lane road and a bottleneck was created there, the SP said. This probably caused the accident, he said. The two victims could not be identified and the heavy vehicle was badly damaged.
(Feature image is representational | Source: PTI)