A wild elephant trampled to death two CRPF personnel, who were on duty at their camp near Bengaluru, police said today.
"The incident took place in the early hours today after the elephant strayed into the CRPF camp at Taralu village from the adjacent Savandurga forest and attacked the duo," said Kaggalipura Police Inspector Krishna Kumar.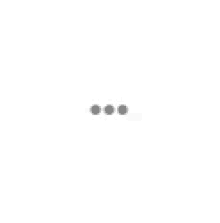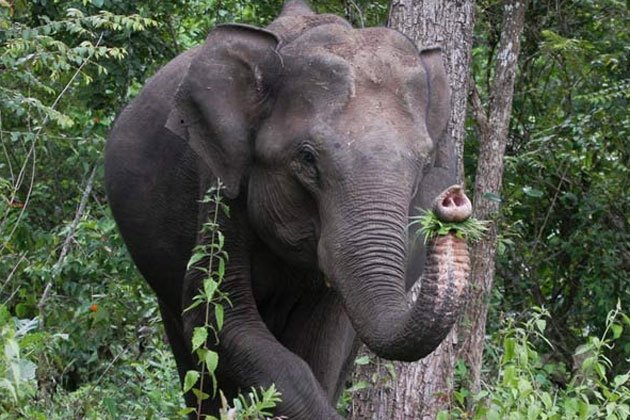 The training camp is located next to the Kaggalipura range of the Bannerghatta National Park.
After trampling CRPF Assistant Sub-Inspector Dakshina Murthy (52) and Constable Puttappa Lamani (35), the elephant ran into the forest, Deputy Coonservator of Forests Javen Mumtaz said.
Murthy was a native of Tamil Nadu, while Lamani was from Haveri district of Karnataka.