An army junior commissioned officer and a Border Security Force (BSF) head constable were killed on Monday and another soldier was injured as Pakistan fired rockets at a forward defence location (FDL) post of the paramilitary force along the LoC in Poonch district of Jammu and Kashmir.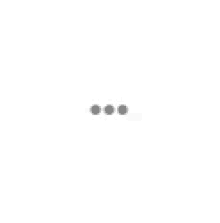 The ceasefire violation took place around 8.30am. A junior commissioned officer of the army and a BSF head constable were killed in the attack, a senior officer of the paramilitary force said. "At about 8.30am, there was heavy firing from Pakistani (army) posts at BSF posts along the LoC in Krishnagati sector of Poonch district with rockets and automatic weapons," the officer said.
Another BSF jawan was injured in the firing.
Troops guarding the border line retaliated effectively, the officer said. Pakistani troops breached the truce along the line of control (LoC) in Poonch and Rajouri sectors seven times last month. They violated the ceasefire in Poonch sector on 19 April and shelled mortars on forward posts in Noushera sector on 17 April.
Pakistan had resorted to firing in the same sector on 8 April, in Poonch district on 5 April, in Bhimbher Gali (BG) sector on 4 April and twice on 3 April in Balakote and (Digwar) Poonch sectors.
Feature Image Source: Reuters (Representational)