In a suicide bombing perpetrated by the terror group Islamic State, 20 people died outside a Shiite shrine in the Syrian capital of Damascus today
The Syrian Observatory for Human Rights, a British-based monitoring group, stated that more than 30 people were wounded, and the dead included 13 civilians.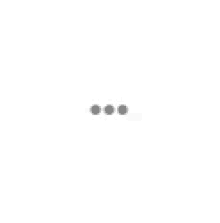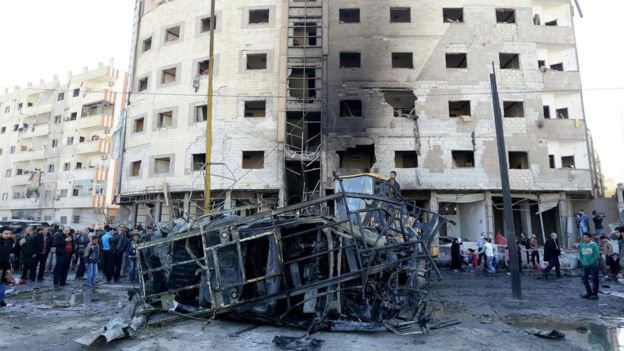 The shrine, which is revered by Shias worldwide, has been a frequent target of attacks by the predominantly Sunni terror group, and has faced a string of attacks in January, February and April this year. 
Owing to the threat to it, the shrine was heavily guarded by pro-governmental forces. The official news agency, SANA, stated that the attack was carried out by two suicide bombers, one of whom was in a car.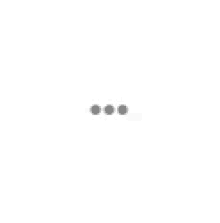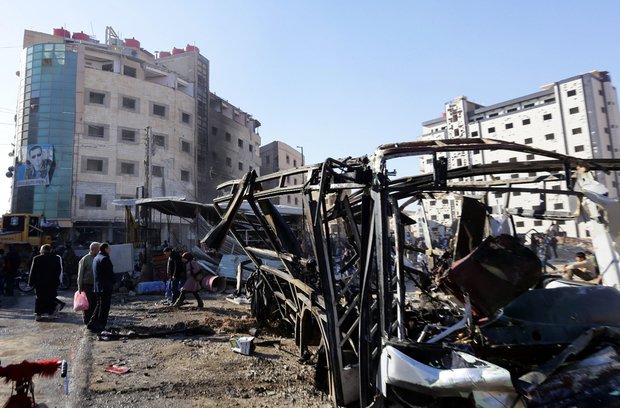 Located around 10 km south of the centre of Damascus, the shrine contains the grave of Seiyada Zeinab, a granddaughter of Prophet Mohammad, and is renowned for it's glorious architecture.