Although finding a large crowd of people is pretty easy given all that is going on in the country, the crowd seen at Sidhapudur, in Coimbatore yesterday, was like no other. All the people here were patients of a single doctor and had assembled here to pay their last respects to him. Yes, most patients hold their doctors in high regard, this kind of attendance at a funeral is not very common. Dr V Balasubramaniam though, was not an ordinary one. In and around this area, he was commonly known as the '20-rupees-doctor'.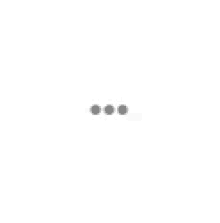 That was the name given to the doctor because that was the maximum amount he charged as a fee. As healthcare costs across the country keep climbing up, Dr Balasubramaniam was no less than a saviour to all the poor people in the area. Born in Bodinayakanur in Theni district, Dr Balasubramaniam was employed as a Medical Officer with Employee's State Insurance Commission and set up clinic wherever his work took him. He had first started changing his patients only ₹2 for a consultation, gradually increasing the amount over the years.
After retirement, he set up his clinic in Sidhapudur. Talking to The Covai Post last year, Dr Balasubramaniam had said, "God has given me sufficient money to take care of myself. I am helping the sick and the weak recover their health. Let God do the rest of the work,"
But unfortunately, last Friday, he succumbed to a cardiac arrest.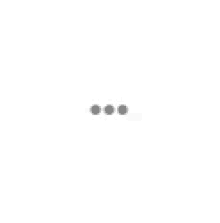 One of his regular patients, Bhoopathy, who had been coming to the doctor for 10 years, had nothing but deep respect for him.
We would spend perhaps Rs 30 on medicines, give the doctor Rs 20. We never spent more than Rs 50. And we were always cured of our ailments. If we went back to him again, he wouldn't take more money from us. There wasn't and there cannot be another god for us like the doctor. So many doctors are concerned with making money, but he was never bothered about that.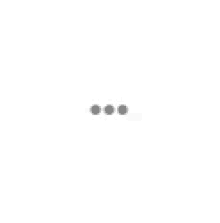 And for those who were still poorer and couldn't afford to pay him his regular fee, he would happily waive off the amount. Here's what another one of his patients, Arun told The News Minute.
He would even give free service to people who had no money. If you called him even at midnight, he would come and see patients. He would try hard to treat us without medicines. If he had to prescribe medicines, they never cost more than Rs 50. He was a man of gold. His death is a great loss to us.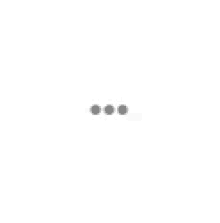 For a man who lived such noble a life, it wasn't surprising that thousands of people turned up outside his clinic to bid farewell after he passed away. His granddaughter , Sindhu, who now lives in Bangalore, and had come to Coimbatore for his funeral, had been receiving calls all day from his patients offering their condolences. 
For the service he has done for people, I can see so many people here. At home we can't see his presence so much. But I can see his presence in these people's eyes today.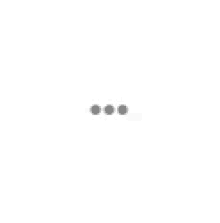 Rest in Peace, Dr Balasubramaniam. The people of Coimbatore will always be grateful for your service.