It's a great time to be an actor in India. We no longer are restricted to television and cinema for entertainment. Artists from all walks of life are finding new channels of reaching the audience. And thank heavens for the Internet which is playing an important part in giving a lot of good actors a platform and for the overall evolution of the audiences.
While a lot of underrated actors like Deepak Dobriyal, Swara Bhaskar and Nawazuddin Siddiqui have finally managed to make a name for themselves, there still remain a lot of actors who have been around for a while and yet aren't quite there yet. You sure remember them by their faces and recognize them by their character's names but you still have to google most of them! 
We've tried to stay away from actors we've covered in previous lists, which you can see here and here. And that's the beauty of this list!
Here's a list of 20 brilliant actors we'd like to see more often:
1. Tillotama Shome
She's always been around, we just have been complacent enough to not remember her name. She came to the forefront in the role of a house-help in Mira Nair's, Monsoon Wedding. She was last seen alongside Irrfan Khan in Qissa (which if you haven't watched yet, do it now).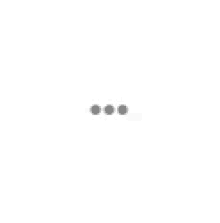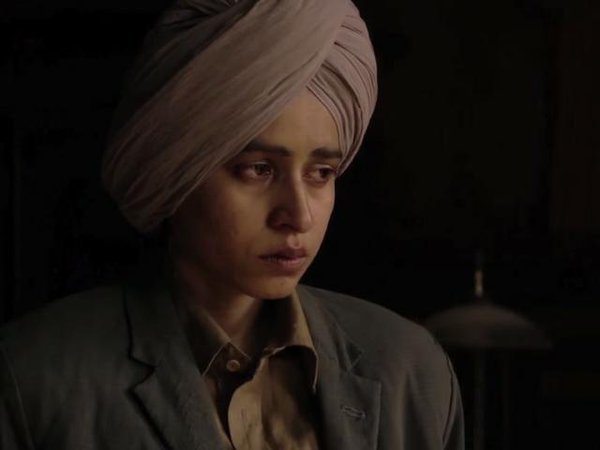 2. Arjun Mathur
Having studied acting at the world's best acting institutes, Arjun Mathur has appeared alongside the likes of Shah Rukh Khan, Farhan Akhtar and Boman Irani. However, it was the fun web-series Bring On The Night, that made us take him seriously as an actor. Who said attractive people can't act?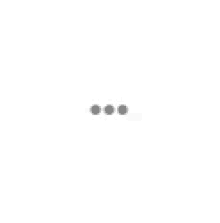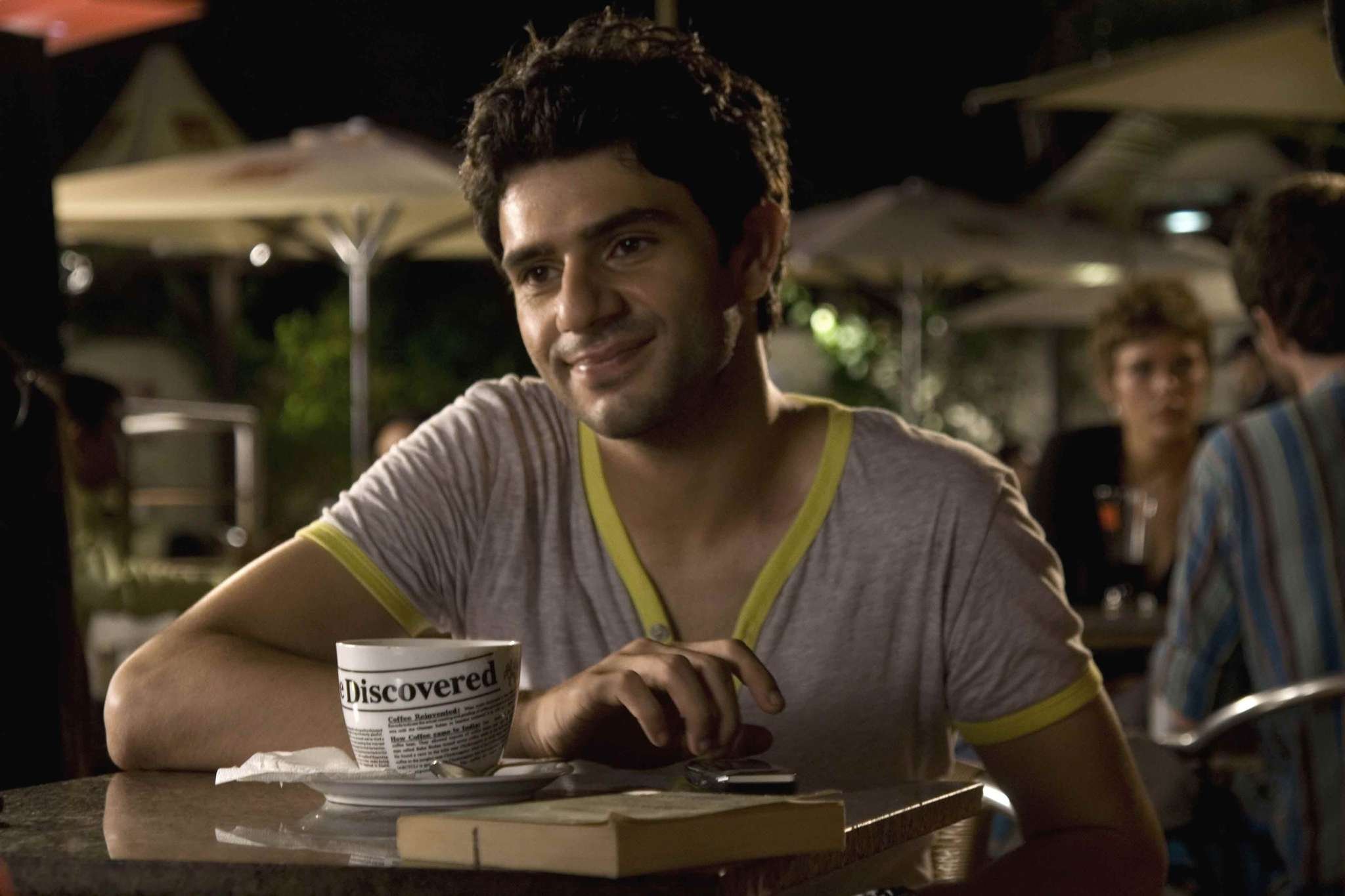 3. Jitendra Kumar
"Pata hai Micky bhaiyya kitna sex karte hain?!"
Jitendra Kumar or better known as Jeetu or Munna Jazbaati or Gittu, has left us laughing every time he monologues his way into a TVF video. Arguably an Irrfan Khan in the making, his range of emotions, subtlety, dialogue delivery is so impactful, we can't help but quote his lines from Pitchers and Permanent Roommates. One of his best performances has been that of Delhi CM Arvind Kejriwal in TVF's viral video, Barely Speaking With Arnub.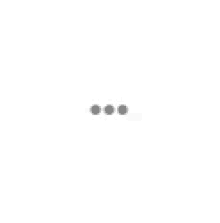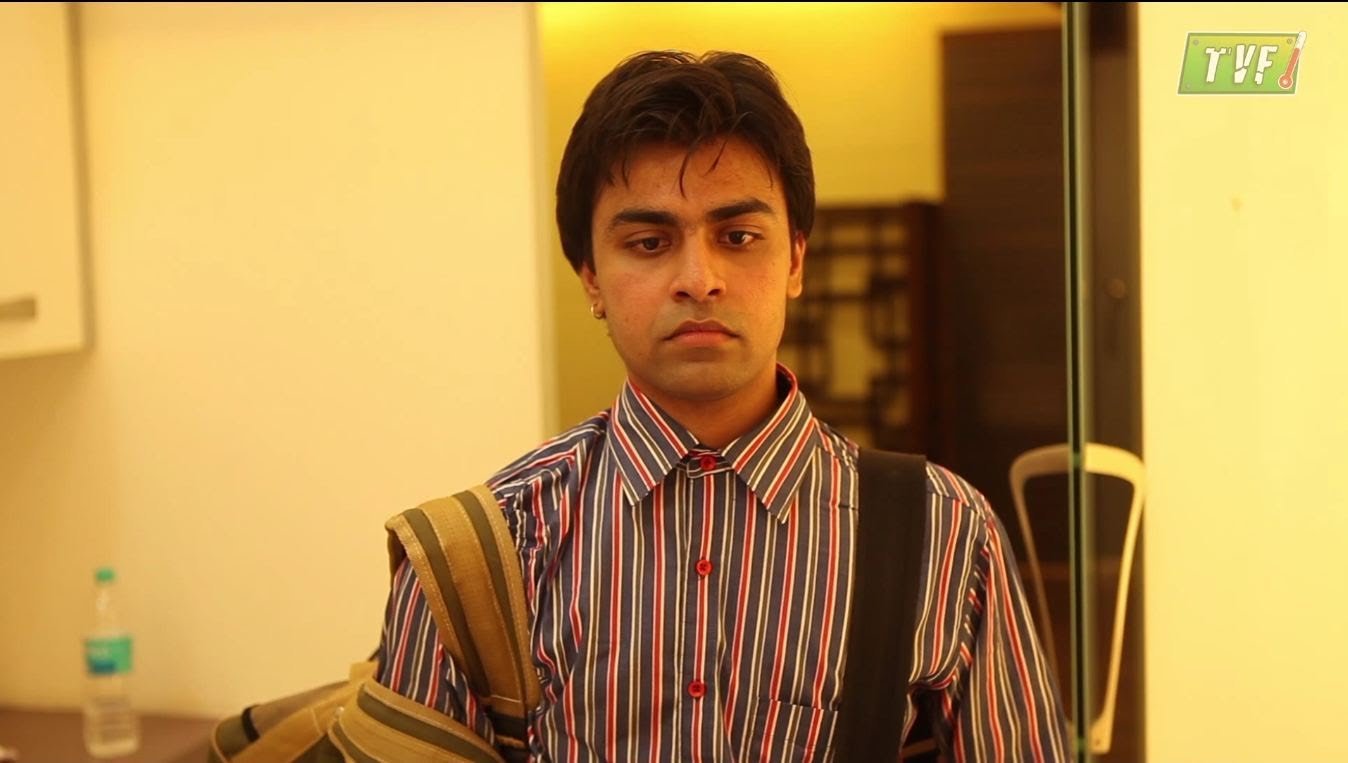 4. Prakash Belawadi
If you've seen Madras Cafe, Talvar or Airlift, he's the guy who stands out. Sadly, very few of us know him by his name. His name is Prakash Belawadi. He's a well-known theatre personality in Kannada theatre. Owing to his great on-screen presence and command over intense as well as comical situations, this man deserves to be known. His Kannadigan accent makes the characters he plays seem even more real.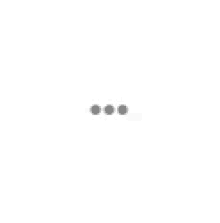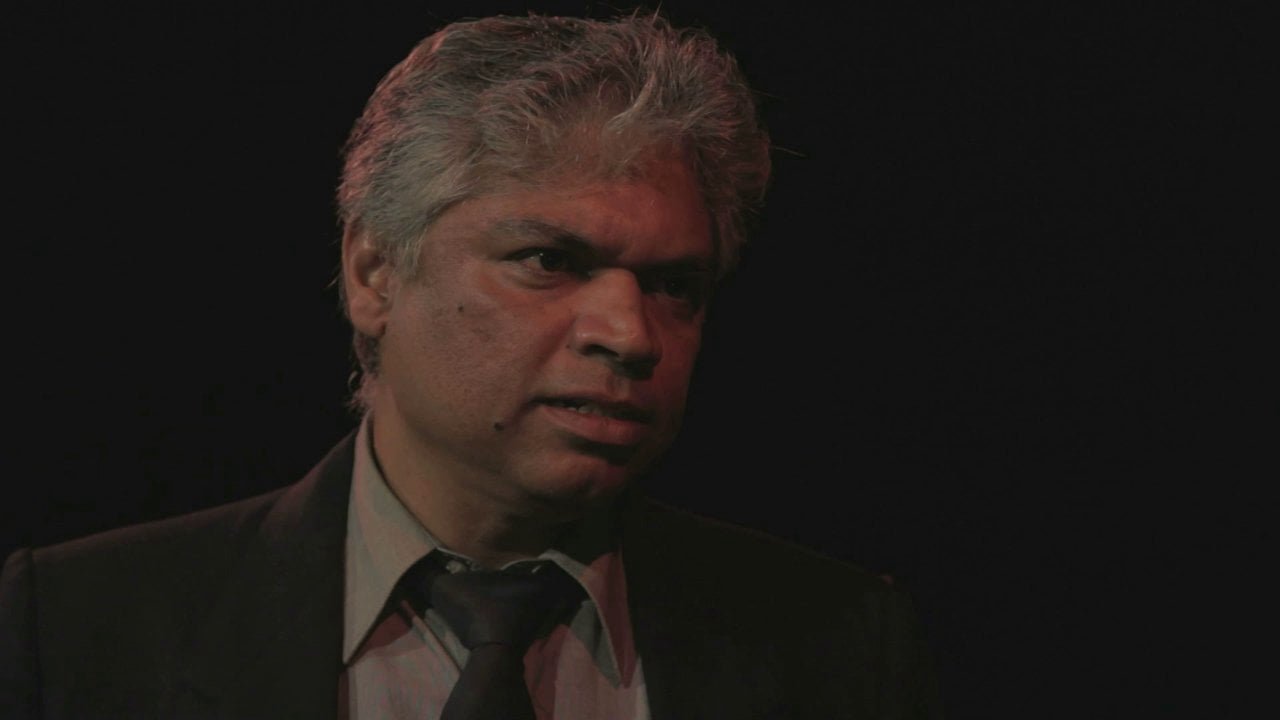 5. Aditi Vasudev
She's Duggal Sir's daughter from Do Dooni Chaar and Naveen's love interest from Sulemani Keeda. She's fairly new to the world of cinema but you wouldn't know that judging by her performances. There's a flare of vibrancy and confidence in her acting and that makes us put her in this list. But because she hasn't happened to Bollywood in a commercial way, she hasn't yet been recognized by the media or the film industry. We hope that changes though. Keep at it, Aditi!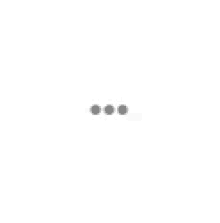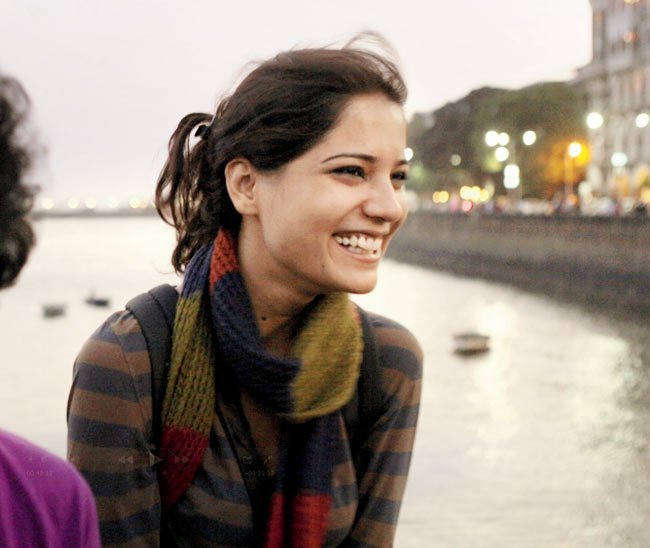 6. Akhilendra Mishra
We've seen him play the dishonest politician or a crooked cop over the years. While he nails these anti-hero characters, Akhilendra Mishra was also appreciated by many for his role of Chandrashekhar Azad (Legend of Bhagat Singh) and Arjan (Lagaan). Sadly, he's never been mainstream enough to get appropriate media coverage. This list is our ode to brilliant actors like him.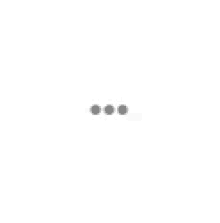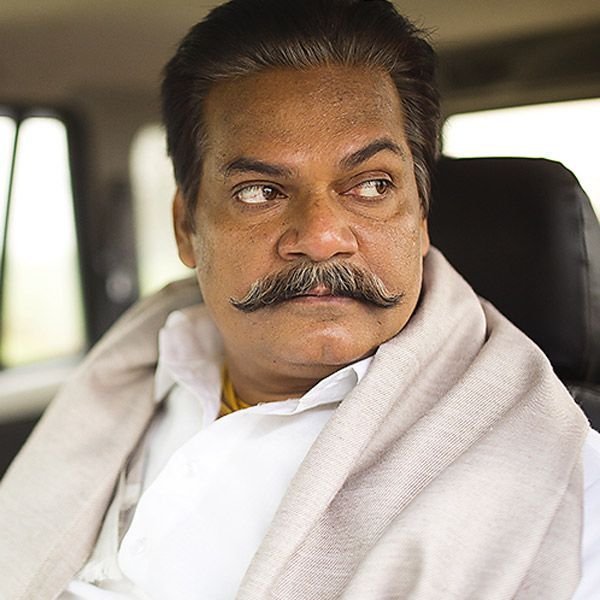 7. Naveen Kasturia
We've all seen his brilliant speech at the end of TVF Pitchers. His role as a struggling film writer in Sulemani Keeda was a testimony to his command over his range of emotions. He's calm, poised, subtle and yet very expressive. We would definitely want to see more of him in the coming days. Naveen, tu beer hai bhench*d.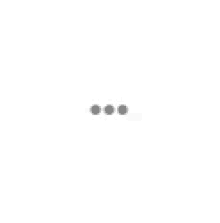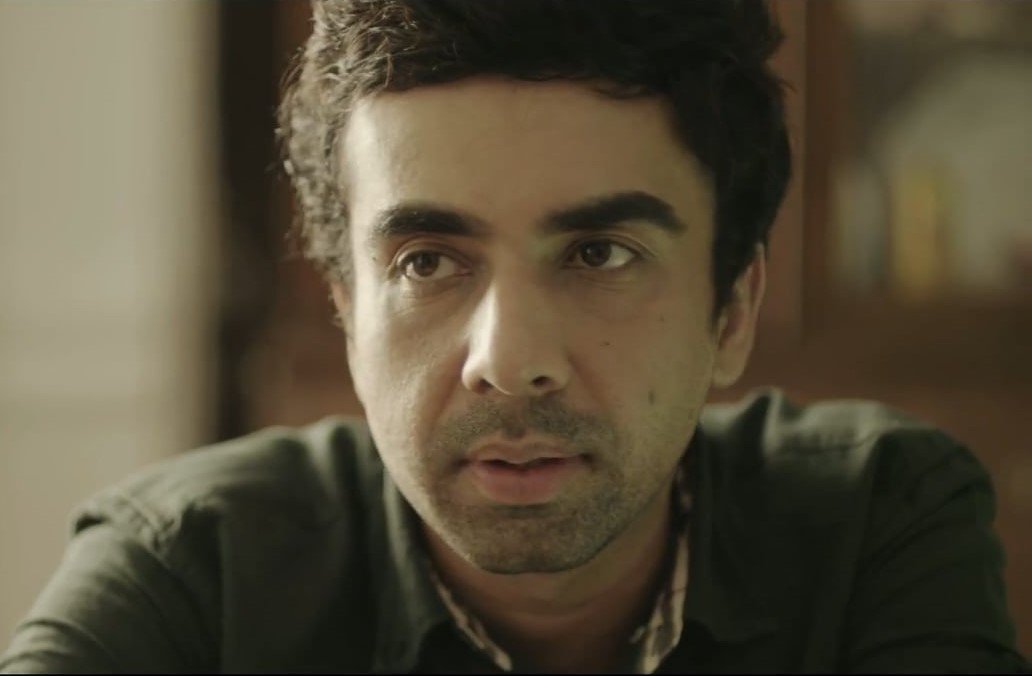 8. Chandan Roy Sanyal
Chandan Roy Sanyal made his big screen debut in Rang De Basanti but came into limelight for being Shahid Kapoor's cocaine addicted friend in Kaminey. More recently, he was seen in D-Day and Jazbaa. He has proven his acting prowess and understanding of his craft time and again and yet, there are very few people who would recognize him.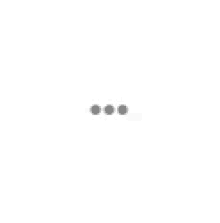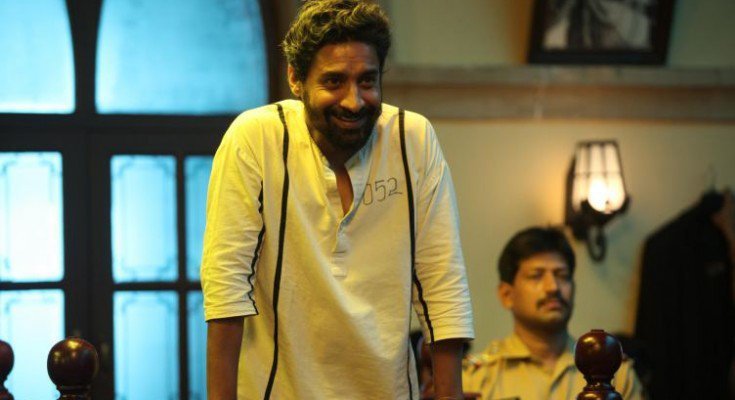 9. Vijay Maurya
Often referred to as "that guy from that movie or that ad", Vijay Maurya has been around the Indian Film Industry for the last 16-odd years. Having done films like Satya, Paanch and Black Friday, he is yet to make his mark as a mainstream actor. With the new wave of Indian cinema, things only look good for brilliant character actors like him.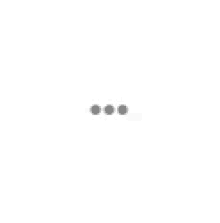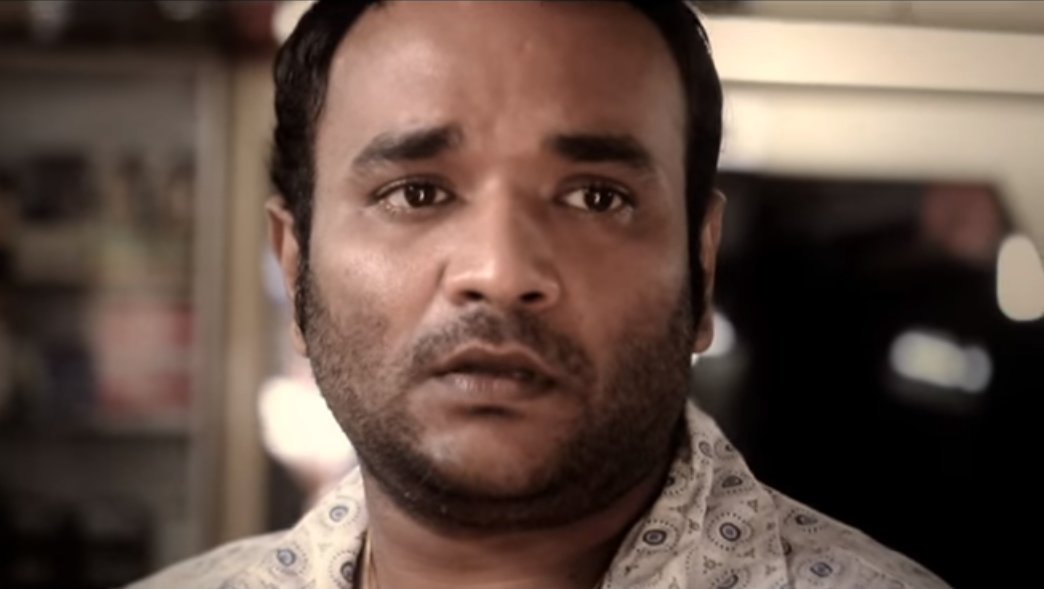 10. Namit Das
Namit Das is from the breed of actors who play the hero's friend/brother for years before Bollywood discovers them (if at all). The President is Coming, Wake Up Sid and Ankhon Dekhi are a few movies where we've seen him play small but memorable parts. It takes a special talent to make its presence felt in an ensemble cast and Namit Das has done it more than once.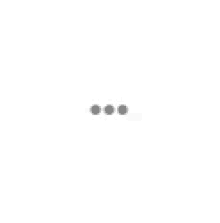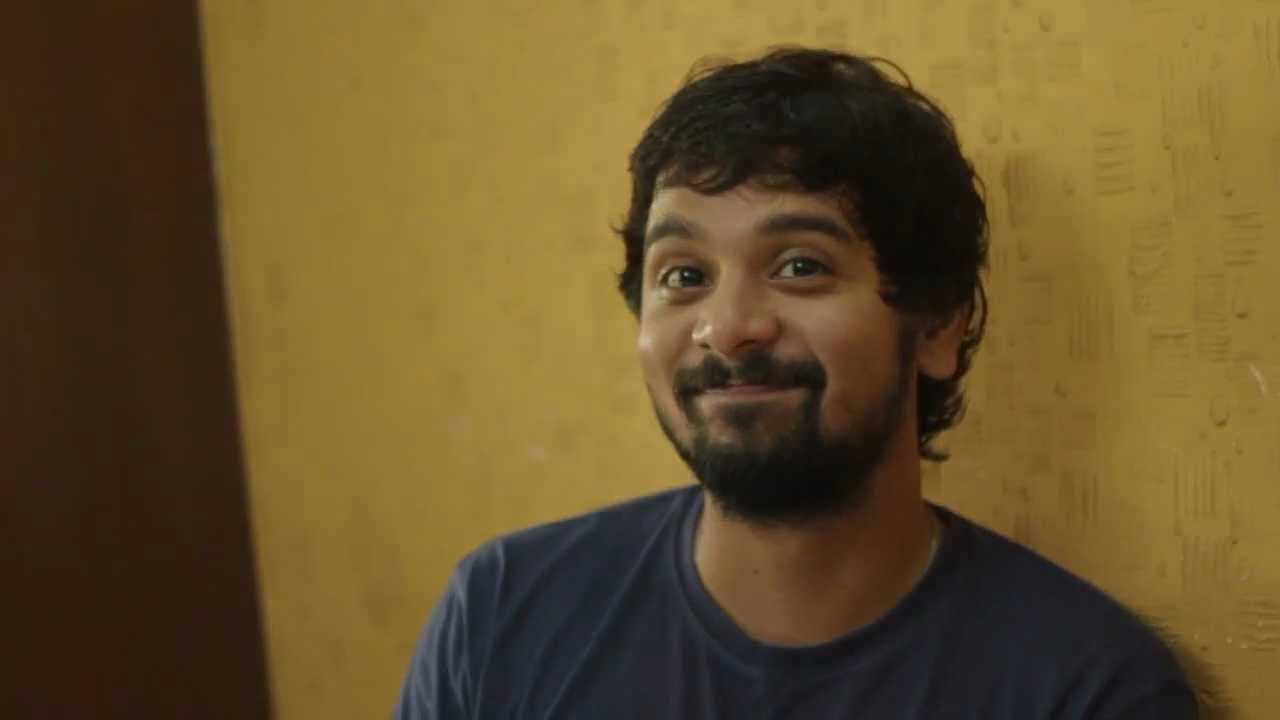 11. Amrita Puri
She made her breakthrough in the otherwise dull film, Aisha where she stole the show. Audience and critics came together to applaud her on-screen presence and ability to emote with ease in front of the camera. She replicated this in Kai Po Che. She still has a long way to go to get there but we hope she does.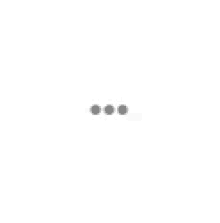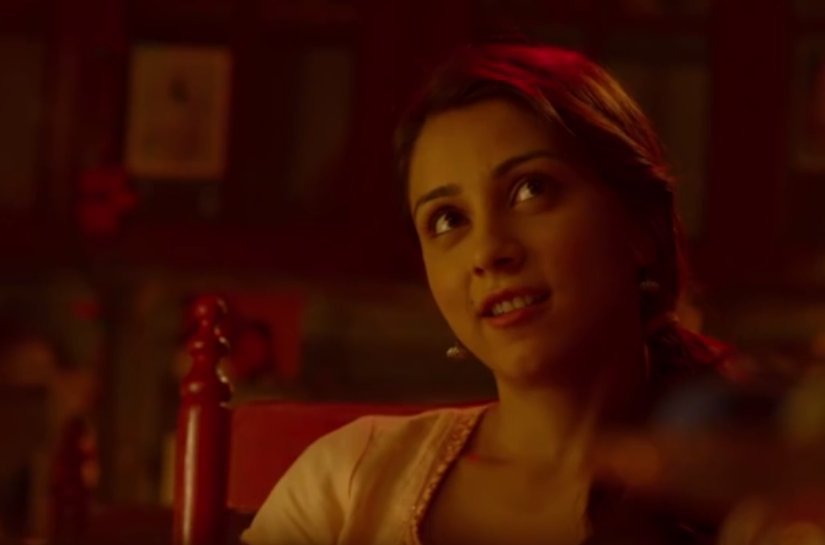 12. Tannishtha Chatterjee
Despite having won a National Award, Tannishtha still remains to be discovered. She was last seen in Angry Indian Goddesses. And we're so excited to see her play the lead role opposite the retired Australian fast bowler Brett Lee in UNindian.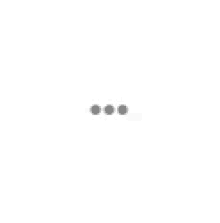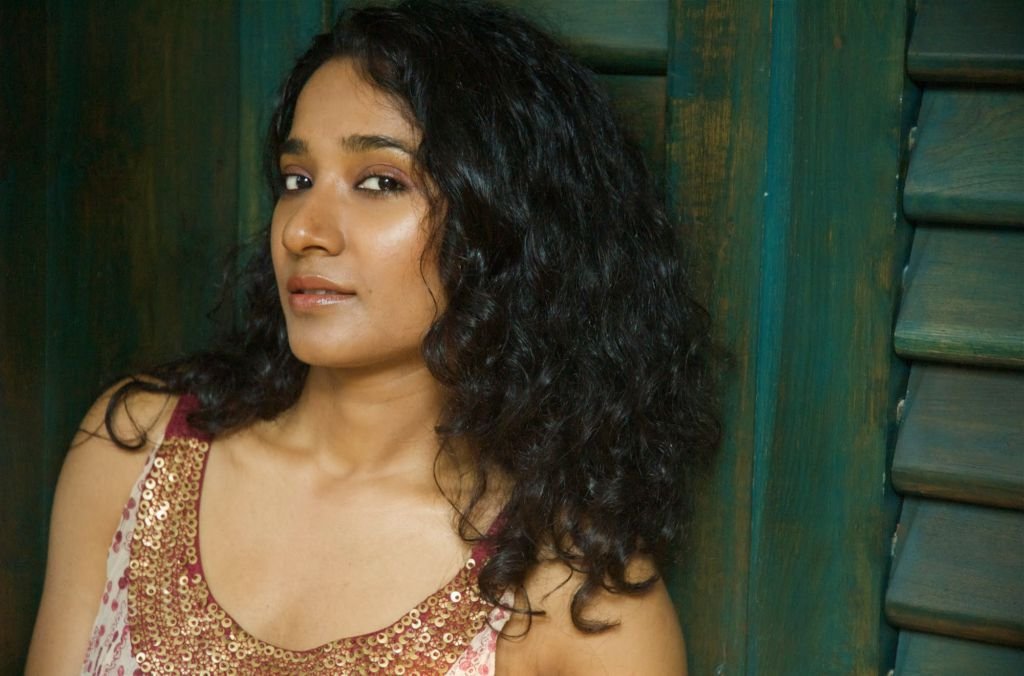 13. Pankaj Tripathi
From playing the villain's right/left hand to becoming Sultan in Gangs of Wasseypur, life has come a full circle for Pankaj Tripathi in these past few years. However, he is yet to get to the point where people would recognize him by his name. He was last seen and appreciated by everyone alike in Masaan. We would definitely like his talent to be exploited much more.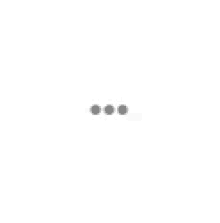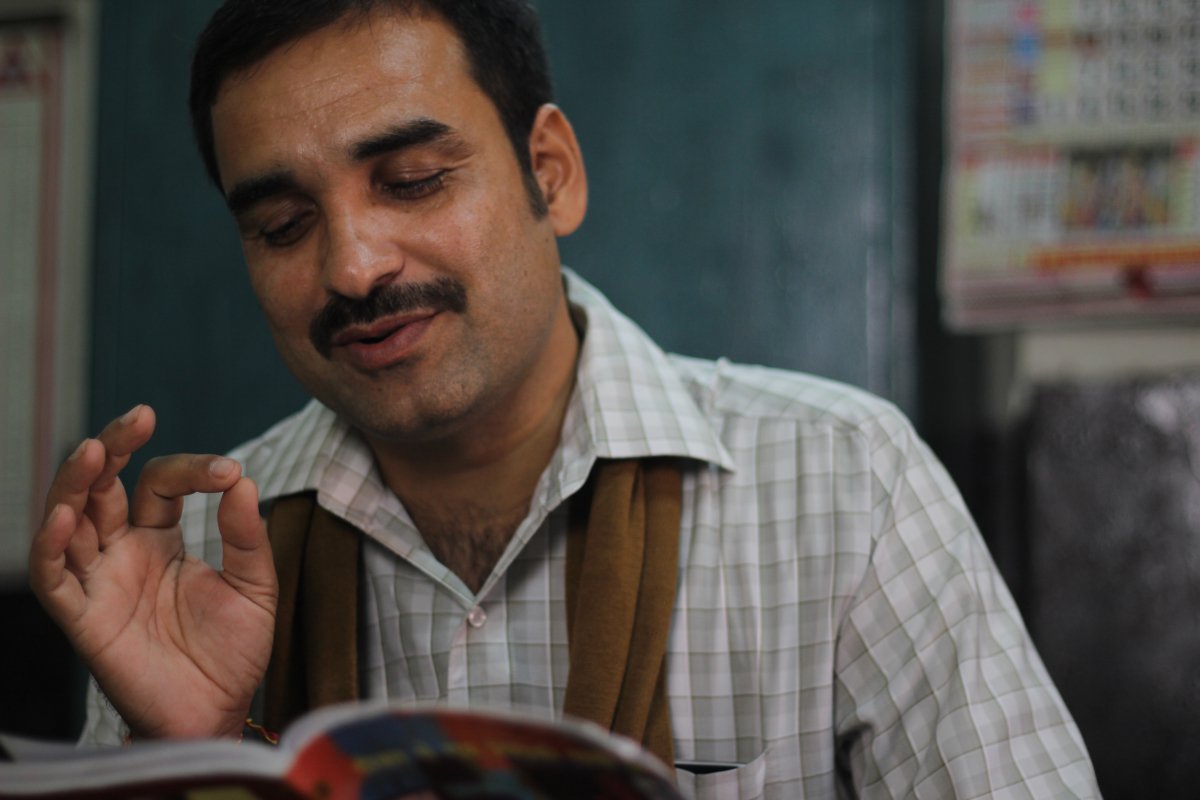 14. Geetanjali Thapa
While she hasn't been discovered by the masses as yet, her performances in I.D. and Liar's Dice have been the talk of international film festivals. So far, she has gone the non-commercial way as far as cinema is concerned but she will soon be seen opposite Emraan Hashmi in Academy Award winning director Danis Tanovic's next,Tigers.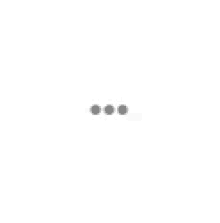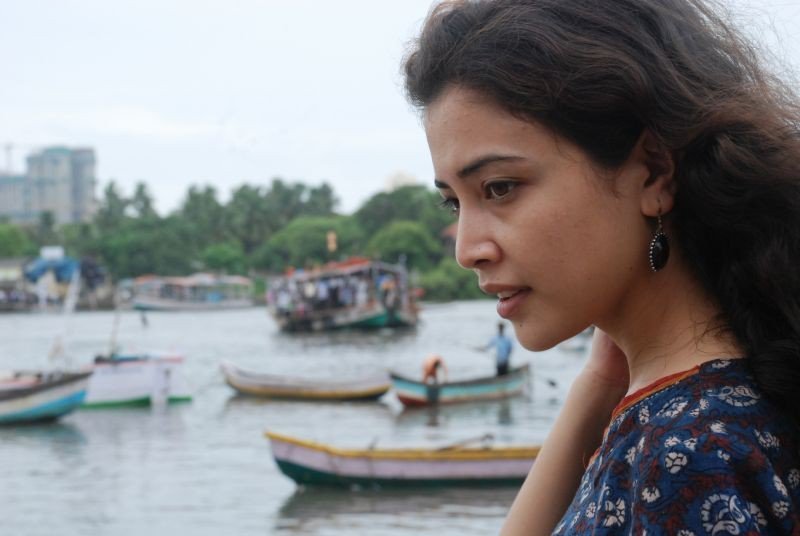 15. Gajraj Rao
He started off with doing theater with the likes of Manoj Bajpayee and Piyush Mishra. The funny man from many famous advertisements, Gajraj Rao has been appearing in Hindi movies for a long time now. He was last seen as Inspector Dhaniram in Talvar. Internet generation may know him from TVF videos or the recent web-series Bang Baaja Baarat where he played the groom's hysterical father.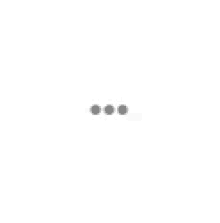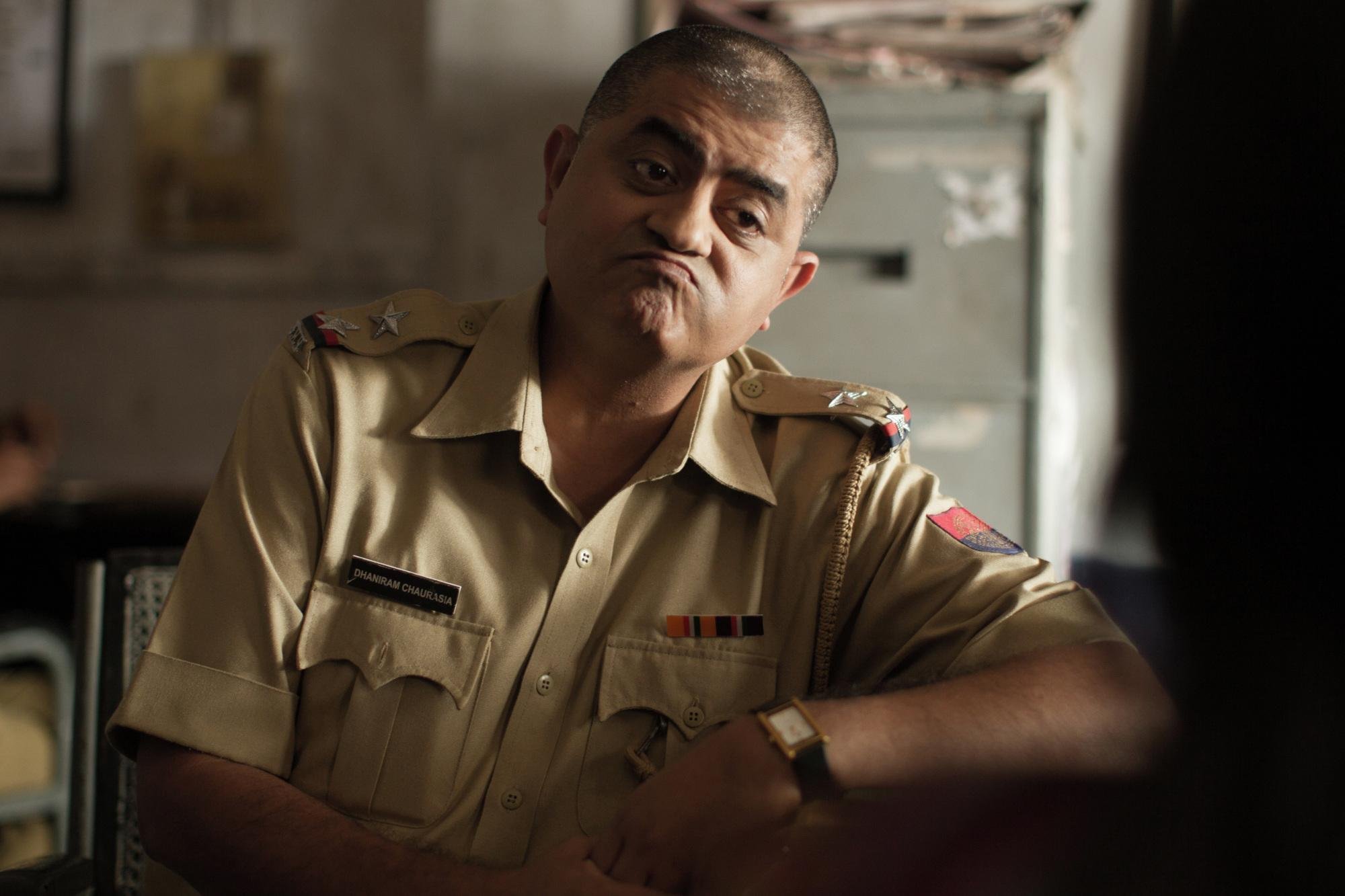 16. Vineet Kumar Singh
Another "yet to be discovered actor" who's been on spectrum for quite some time now is Vineet Singh. He played Nawazuddin Siddiqui's elder brother in Gangs of Wasseypur. He was also seen delivering a brilliant monologue in Ugly. If you've seen the film, you know which particular scene we're referring to. Such a brilliant actor, such little screen time.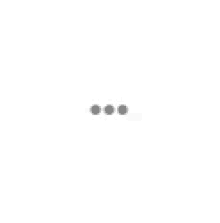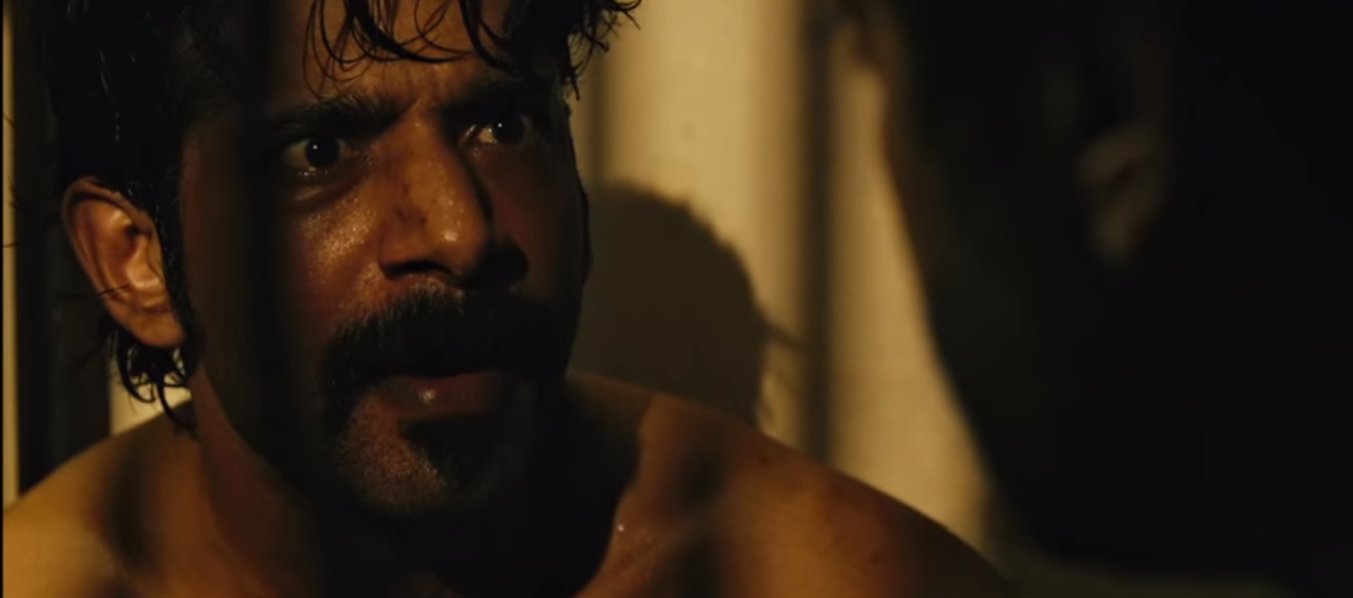 17. Hussain Dalal
"Ek h..h..haklaate hue comedian ki.. ss..sabse badi strength hoti hai s.. suspense!"
The guy from that Nescafe ad, Hussain Dalal has so far acted in AIB videos and a web-series called Bring On The Night. If you've seen either of them, you know how well he acts. While the big screen eludes him, he's made his mark on the alternate medium of the internet. When he's not acting, he writes dialogues for popular movies like Yeh Jawaani Hai Deewani. We know for a fact that he's a bundle of talent, one we'd love to see more of.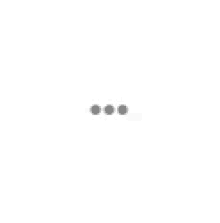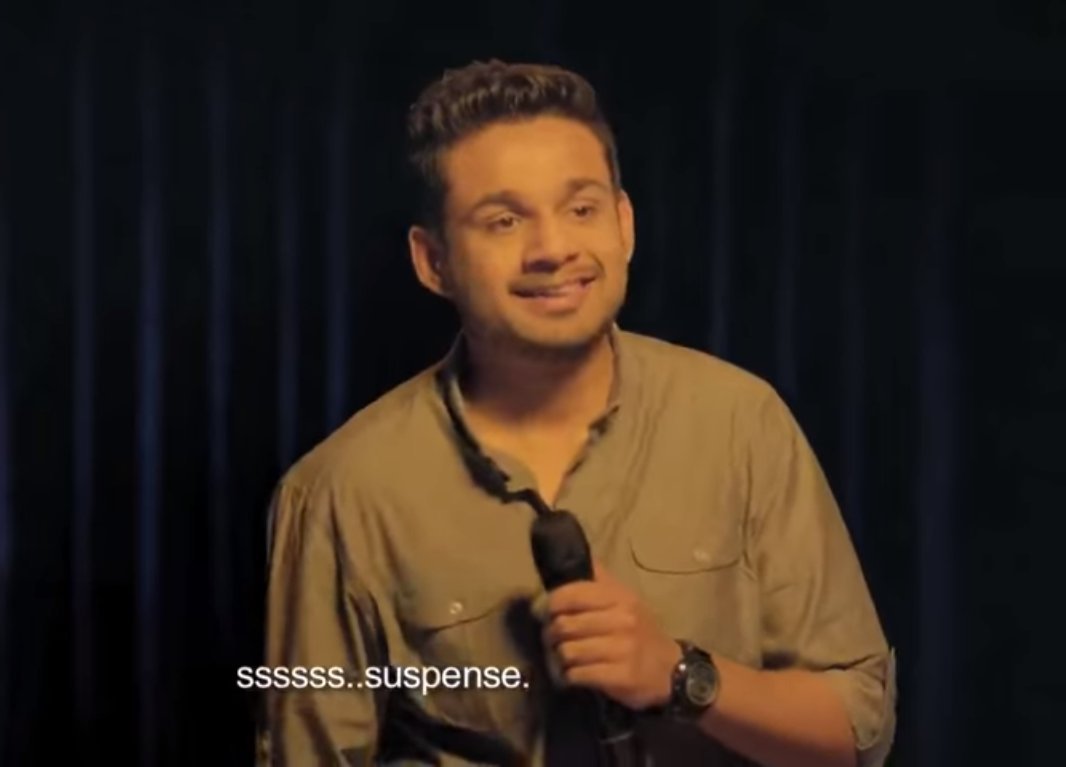 18. Neil Bhoopalam
Again, one of those been-there-yet-not-there-enough actors who've made their presence felt in movies like Shaitan and NH10. He's young and talented so there's hope, lots of it.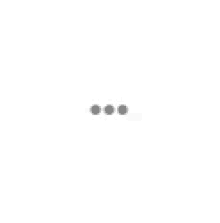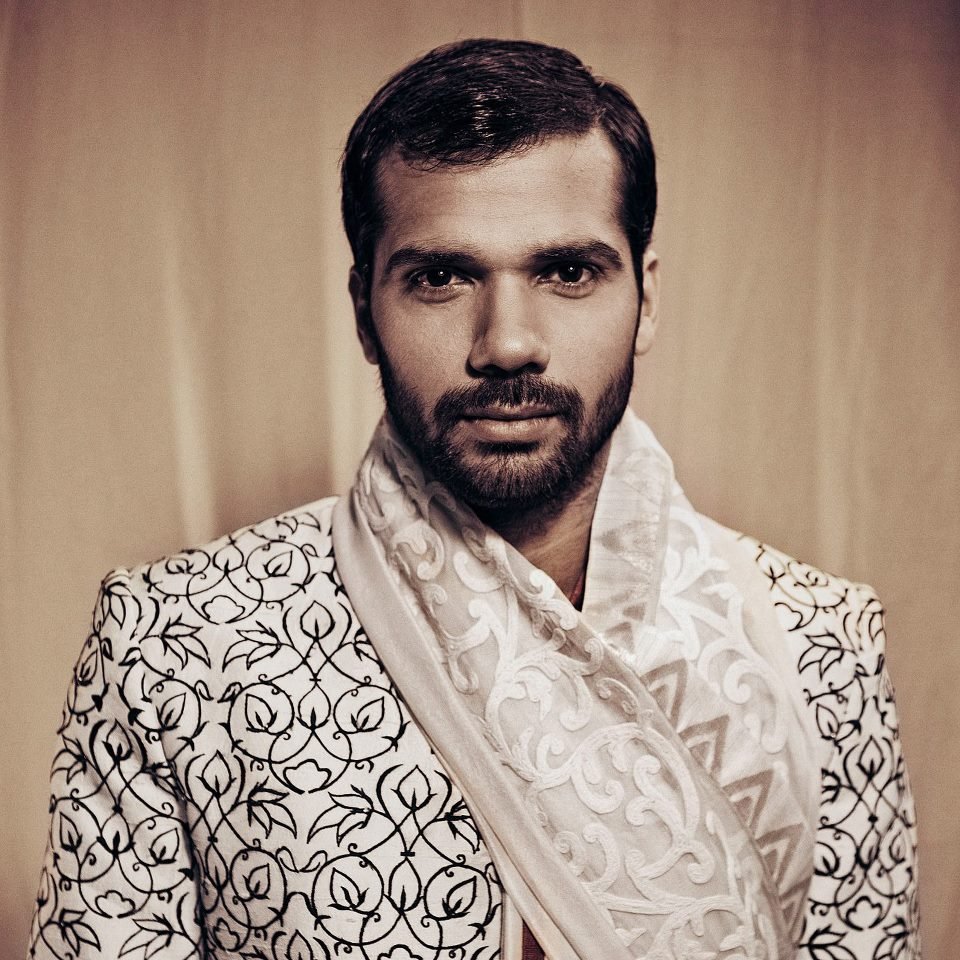 19. Neeraj Kabi
His performance in Detective Byomkesh Bakshy overshadowed everyone else in the movie. He was then seen as a grieving father in Talvar where he replicated the brilliance of his performance. One of the few character actors who's as polished as he's new. In the new wave of Indian cinema, Neeraj Kabi could be instrumental in taking out mediocrity from the Indian screens.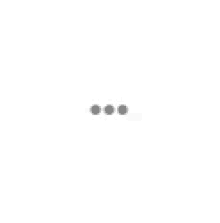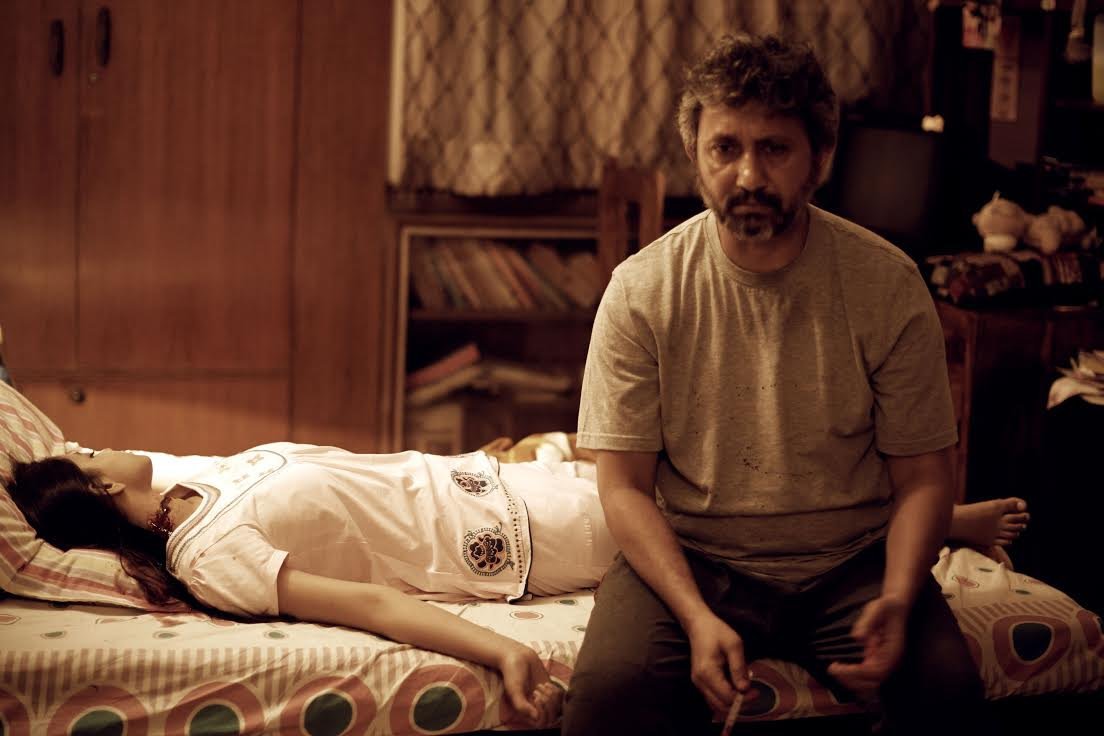 20. Shefali Shah
Now we've all seen her in multiple films but the fact remains that she needs to appear in more movies than she does. She's always been around but we barely ever get to see her work. She was brilliant as Ranveer Singh's mother in Dil Dhadakne Do last year. Her prowess to convey multiple emotions in one scene without uttering a word makes her one of the more underrated actors we have working today.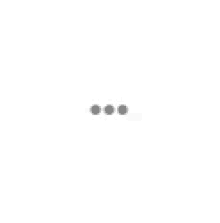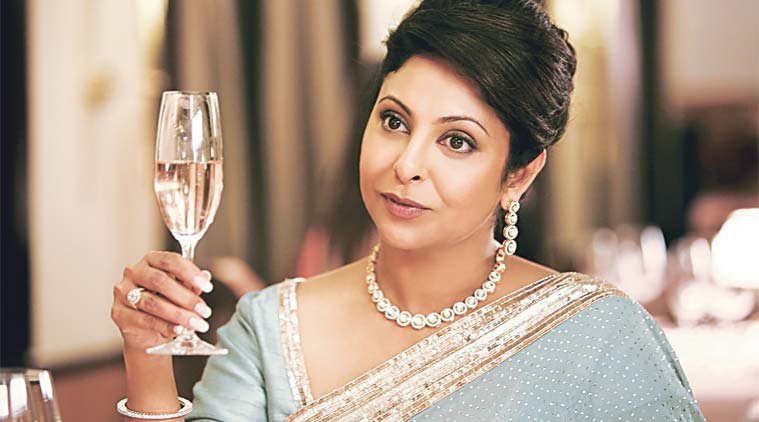 C'mon, Bollywood! Time to show some love.